Healthcare data & analytics buying guide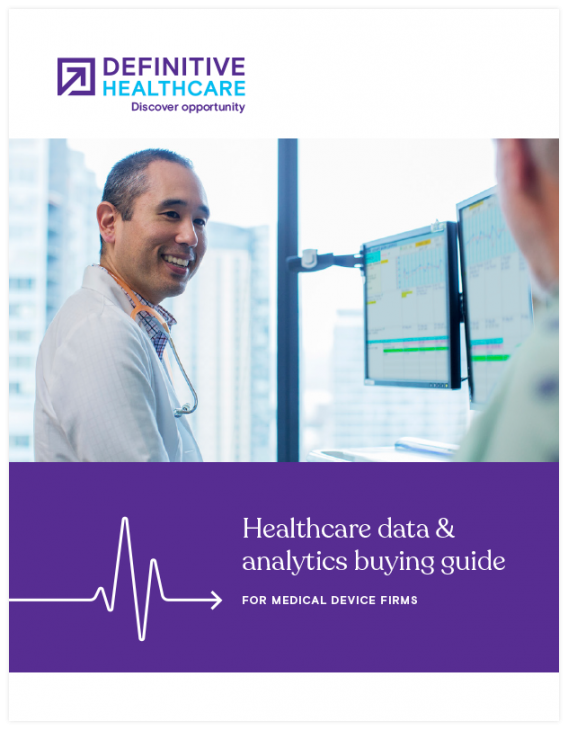 Is your healthcare data strategy ready for today's market?
Download the Buyers Guide now!
Start solving critical data challenges unique to your medical device organization.

Download the Healthcare Data & Analytics Buying Guide for Medical Device Firms to learn:
Buyer trends & challenges for medical device organizations 

How data & analytics have changed go-to-market strategies for medical device companies

How to navigate the data & analytics platform buying process with confidence
Assess your organizational readiness
Learn how to develop your buying strategy by evaluating your organization and its unique needs with a concise and easy to follow framework.
Be The Data Champion
Are you the the internal champion for data and analytics at your organization? Turn your advocacy into action with the help of this guide and become a champion a cultural evolution in favor of data and analytics.
Get Your Stakeholders Aligned
Download the Guide and get access to the demo checklist so you can stay organized – and keep your buying committee on task.