WATCH THE REPLAY
Forecasting medical supply demand after COVID-19
In this webinar we will explore:

• Specific supply chain challenges facing medical supply companies
• Why forecasting is going to become even more difficult in the coming months
• How to improve your forecast for sales & production volumes in the coming months using data
About the presenters:
Kevin Dubuc
Senior Product Marketing Manager @Definitive Healthcare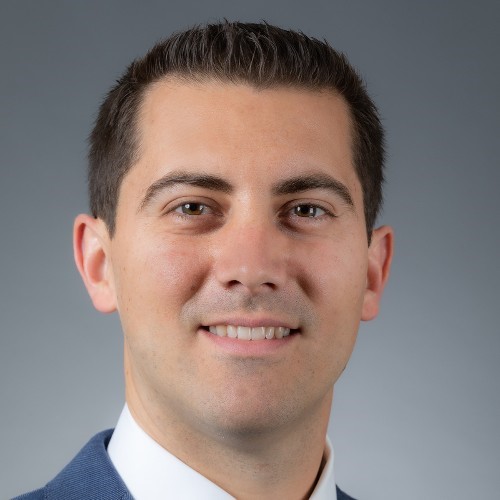 Kevin Dubuc is a Senior Product Marketing Manager at Definitive Healthcare. Prior to Definitive Healthcare he worked for Cardinal Health where he spent four years managing many of the largest medical supply brands in the United States.
Katie Sakovitz
Senior Customer Success Manager @Definitive Healthcare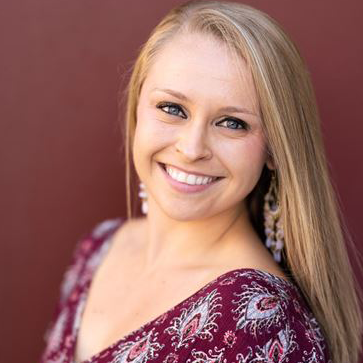 Katie Sakovitz is a Senior Customer Success Manager on the CORE team at Definitive Healthcare. She has been with the company for three and a half years, and manages a book of business in various industries including: Staffing, Medical Supplies, Real Estate, Insurance, and more. Katie is passionate about helping her clients solve their everyday business problems in this complex healthcare ecosystem.