Accelerate your growth
We help you uncover the right markets, opportunities and people, so you can shape tomorrow's healthcare industry. Get access to one of the most relied upon healthcare commercial intelligence platforms. Start your free trial today.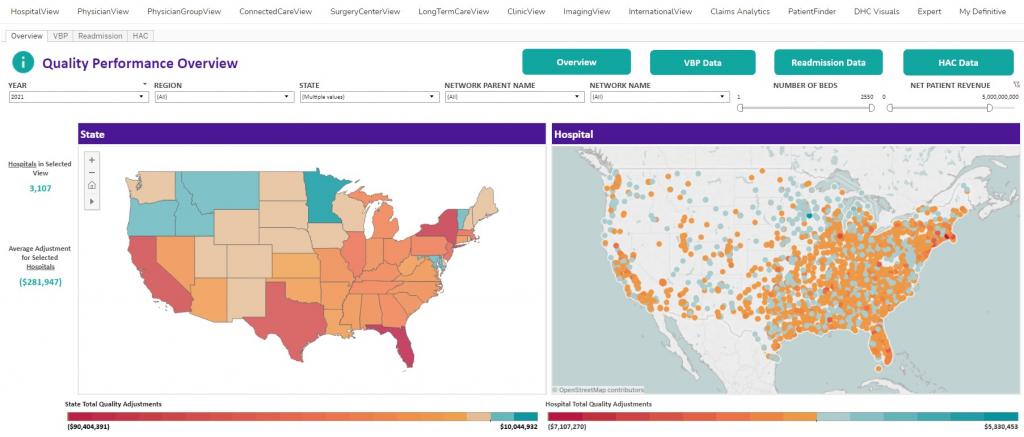 Chosen by the brands pioneering what's next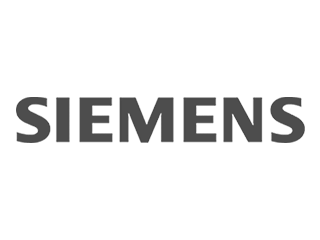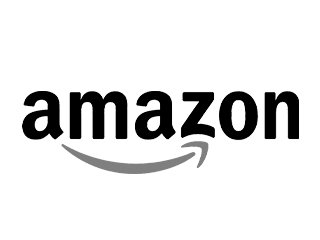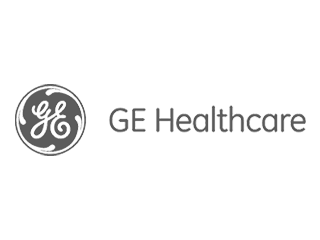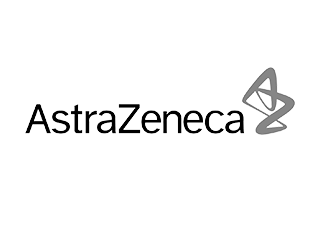 Empowering your business to succeed
We're transforming billions of data points into meaningful answers that create paths to commercial success in the healthcare market.
Watch the video to see how Siemens Healthineers is discovering opportunity with healthcare commercial intelligence.
2 million+
profiles on hospitals, physicians, health systems, long-term care facilities, and other providers.
22 billion+
medical and Rx claims from Medicare, Medicaid, and third-party payors.
Daily updates
on executive moves, mergers and acquisitions, requests for proposals, and certificates of need.
Empower your commercial success
Healthcare commercial intelligence can benefit almost any industry in multiple ways. Companies are already using it to:

Market new drugs
Find physicians caring for underdiagnosed patients with rare diseases that could benefit from new treatments.

Prove value
Compare readmission rates of hospital customers versus non-customers to demonstrate ROI.

Hit the right targets
Identify which physicians are referring patients with specific diseases.

Grow their business
Help health system customers build their geographic expansion strategy based on patient flow and affiliation data.

Go-to-market fairly
Price solutions accurately based on data-backed estimates of volume, usage and more.

Recruit new patients
Identify experts in niche fields to find new patients and influence the market through speaking engagements.
Seeing the whole market
The Definitive ID powers the Definitive Healthcare platform for a comprehensive, longitudinal view of the complex and fragmented healthcare ecosystem, helping businesses navigate the market and make smarter decisions.