HEALTHCARE COMMERCIAL INTELLIGENCE
Create your path to commercial success
We transform data, analytics and expertise into healthcare commercial intelligence to help you navigate the complex healthcare ecosystem.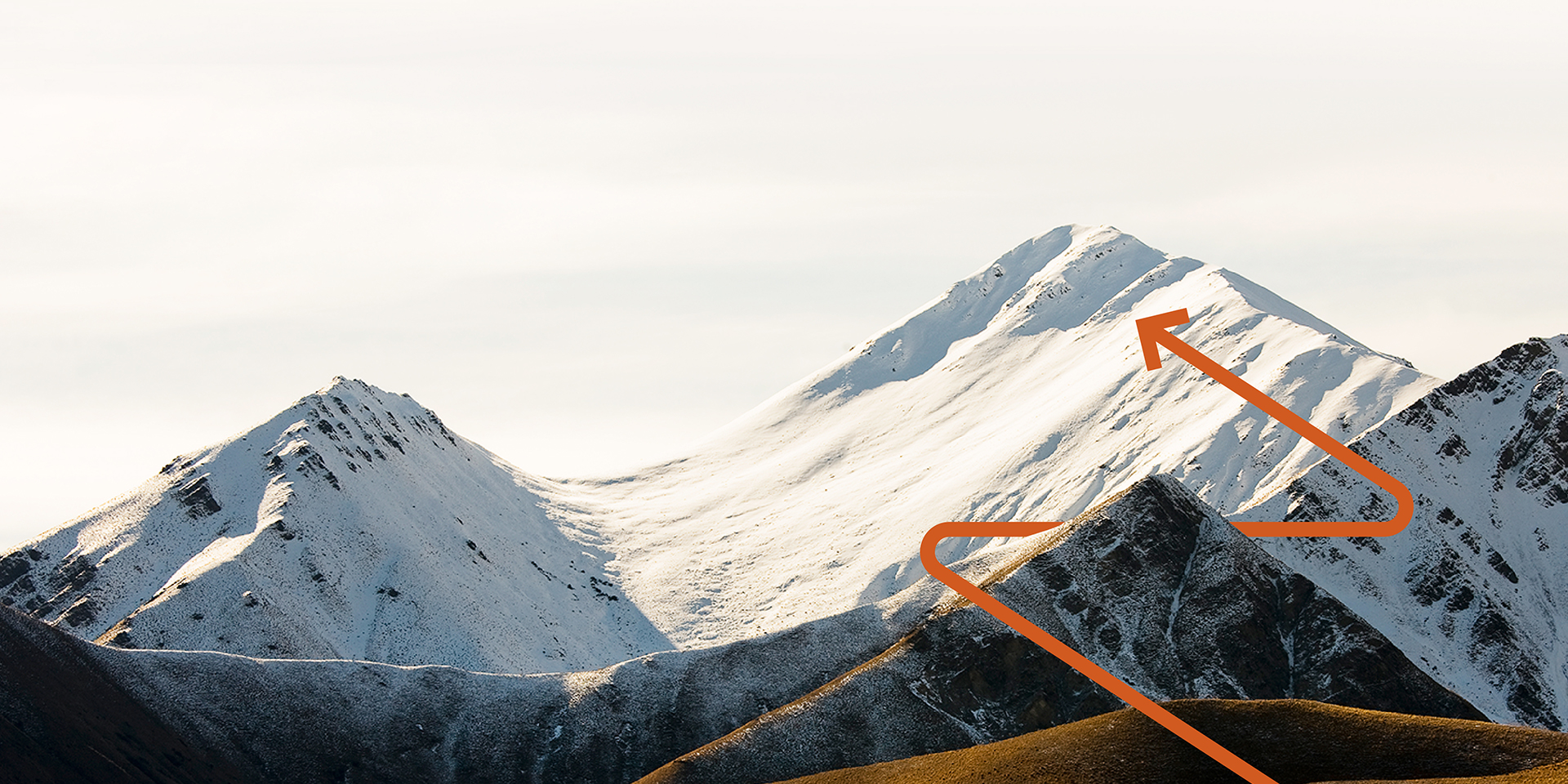 HEALTHCARE COMMERCIAL INTELLIGENCE
How do I find the patients who need my treatment?
Pinpoint the physicians who treat your target patients and create successful commercialization strategies with unparalleled market intelligence.
Discover our Biopharma solution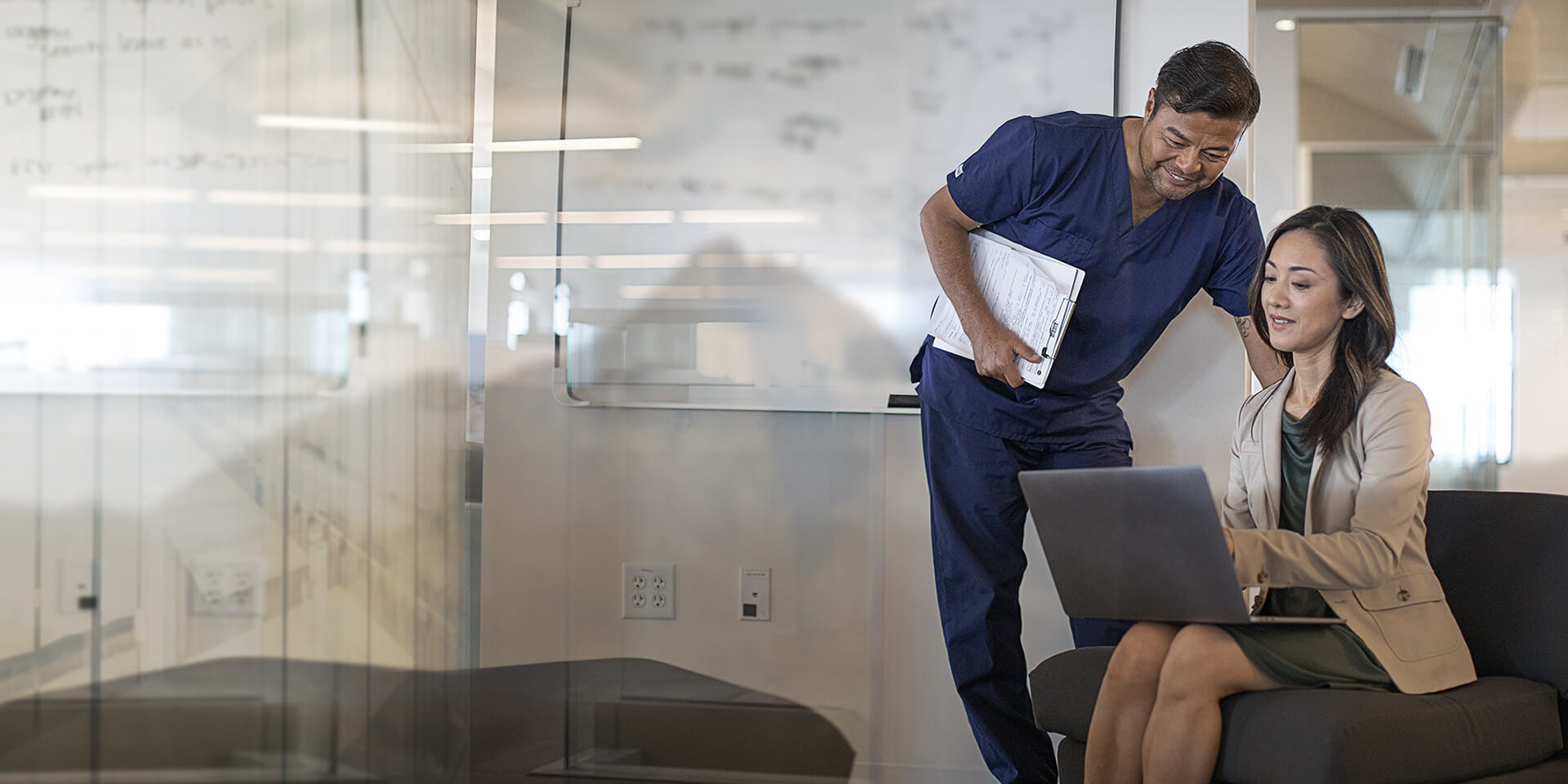 HEALTHCARE COMMERCIAL INTELLIGENCE
How do I sell to the right physicians?
Sell your healthcare product to the people who need it by shaping your commercial market and finding the contacts and context you need.
Explore our Go-to-Market solution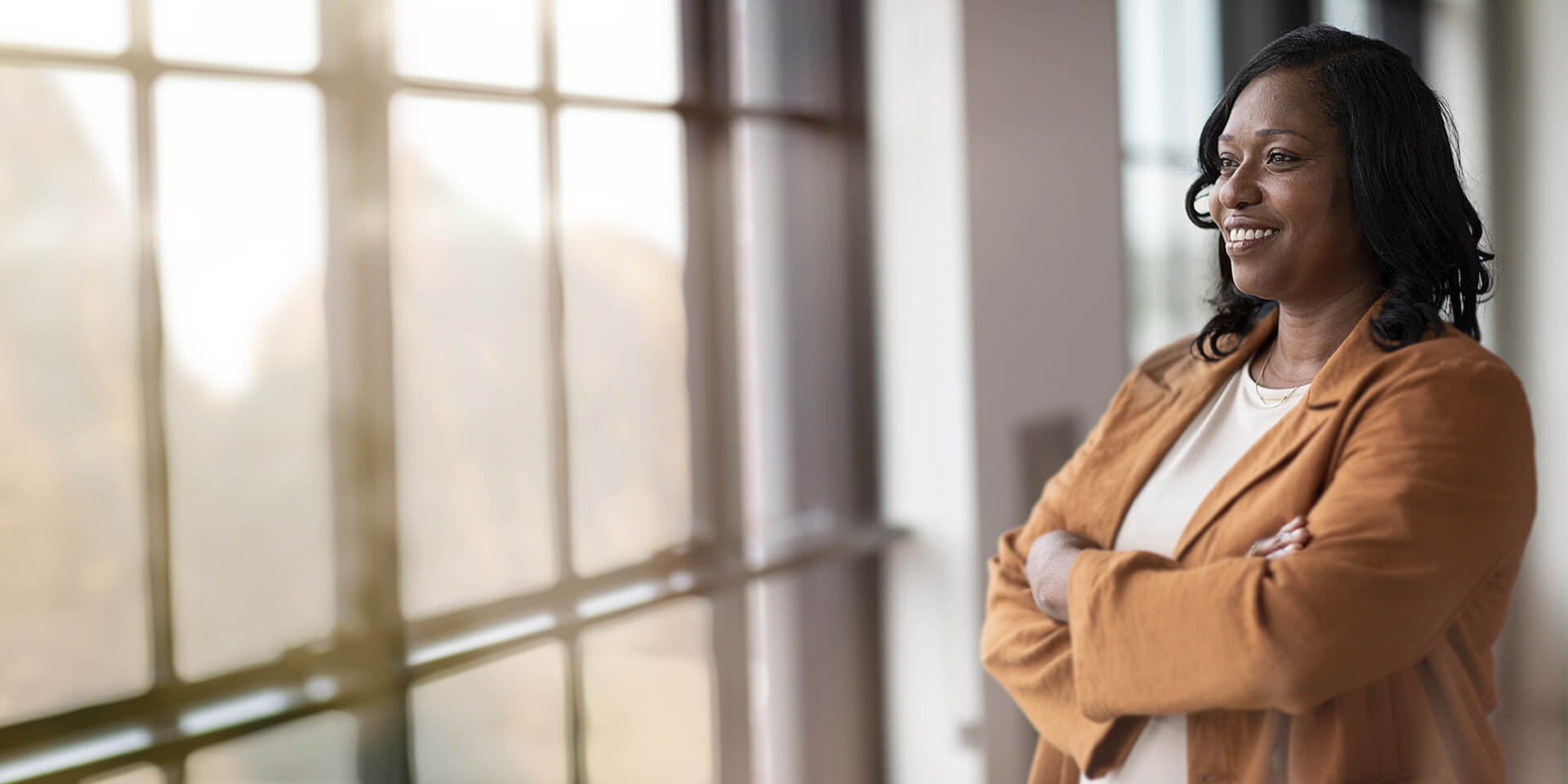 Chosen by the brands pioneering what's next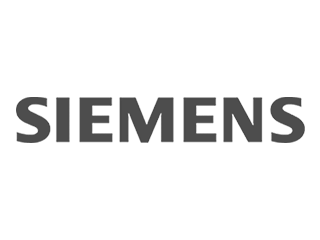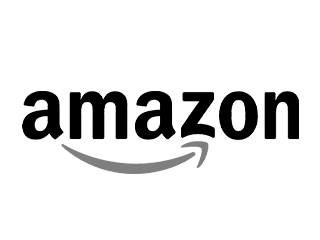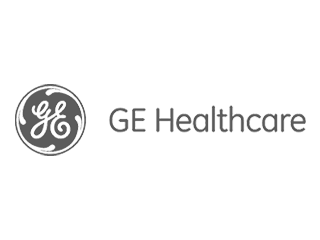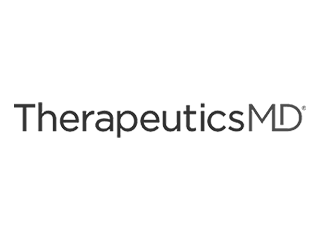 Empowering your business to succeed
We're transforming billions of data points into meaningful answers that create paths to commercial success in the healthcare market.
Watch the video to see how Siemens Healthineers is discovering opportunity with healthcare commercial intelligence.
What is healthcare commercial intelligence?
Healthcare commercial intelligence solves for the complexity of product development and sales in the healthcare market by combining data with analytics, expertise and advanced technology to turn information into intelligence that uncovers business opportunities.
Learn More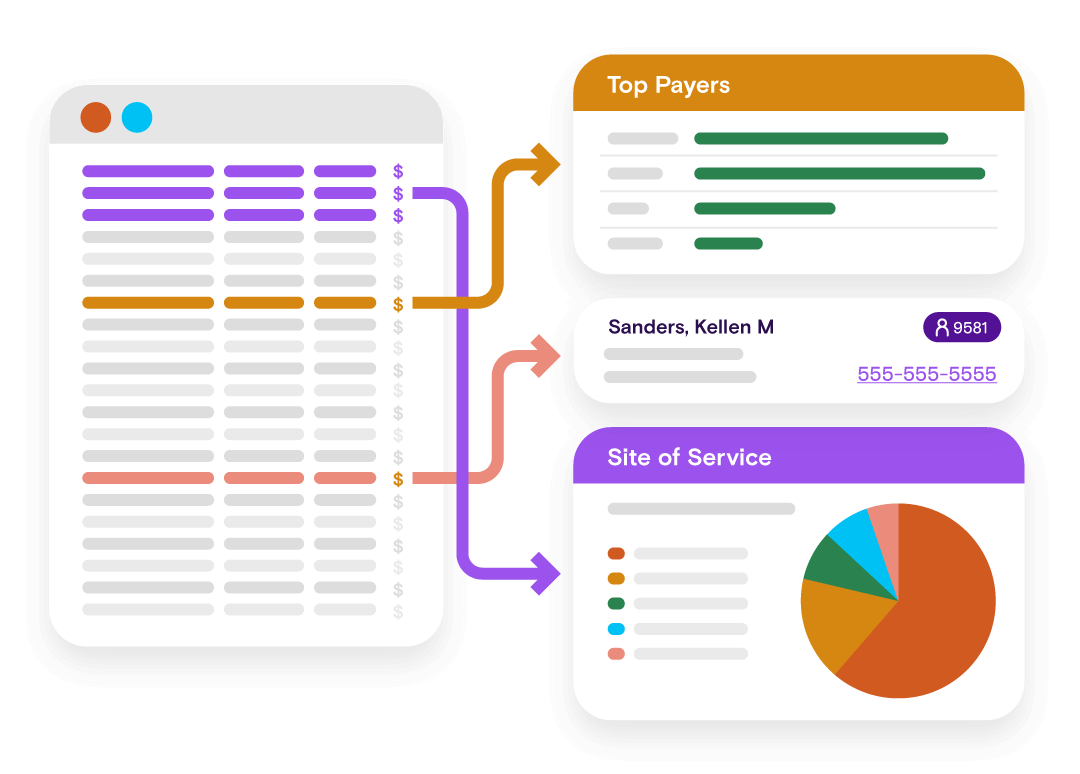 Answer your key questions
Explore our blog
Your homebase for ideas, insights and inspiration.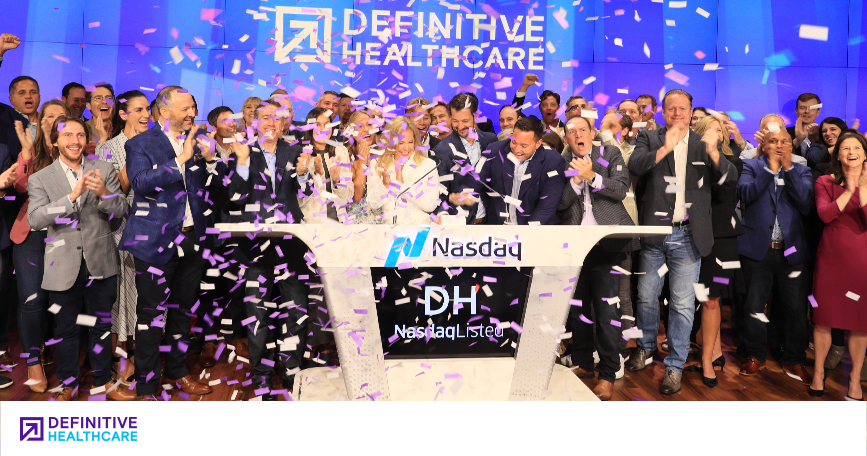 This morning, Definitive Healthcare had the amazing opportunity to ring the opening bell of Nasdaq to celebrate the initial public offering of our...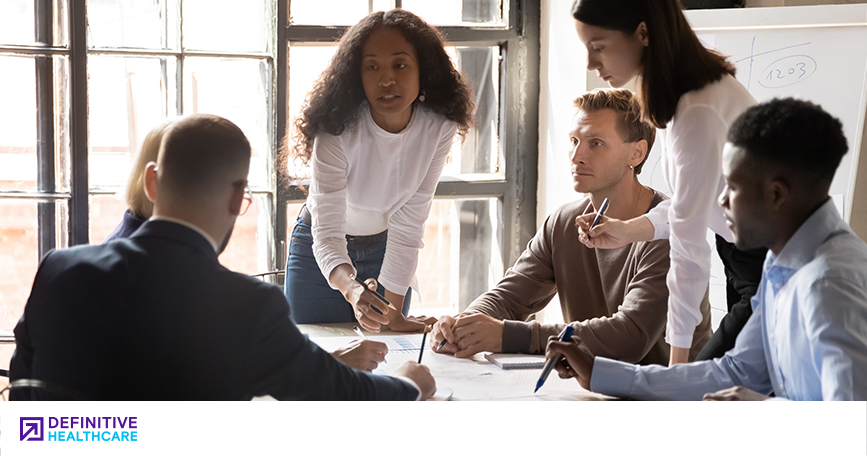 As we approach the end of the year, that also means it's time for most biopharmaceutical and medical device companies to start planning next year's...
While the FDA submission process can be long and challenging, getting your product into the hands of customers presents its own hurdles. Fortunately...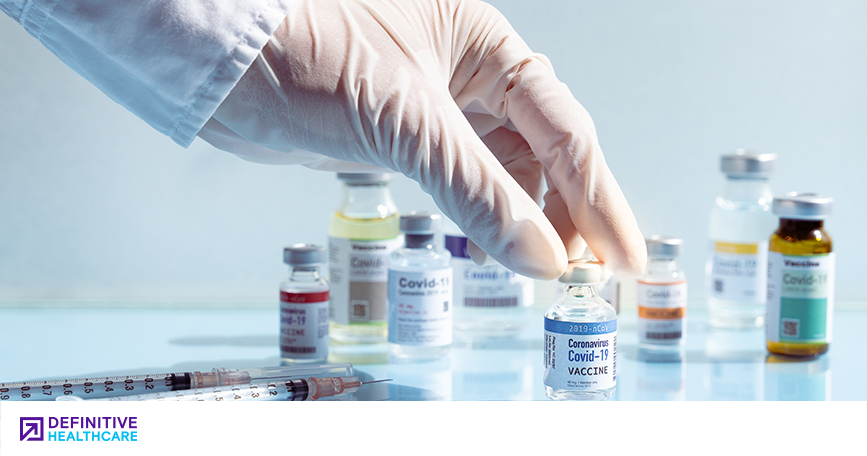 In recent months, the Food and Drug Administration has been winding down its issuance of emergency use authorizations (EUAs). This poses a significant...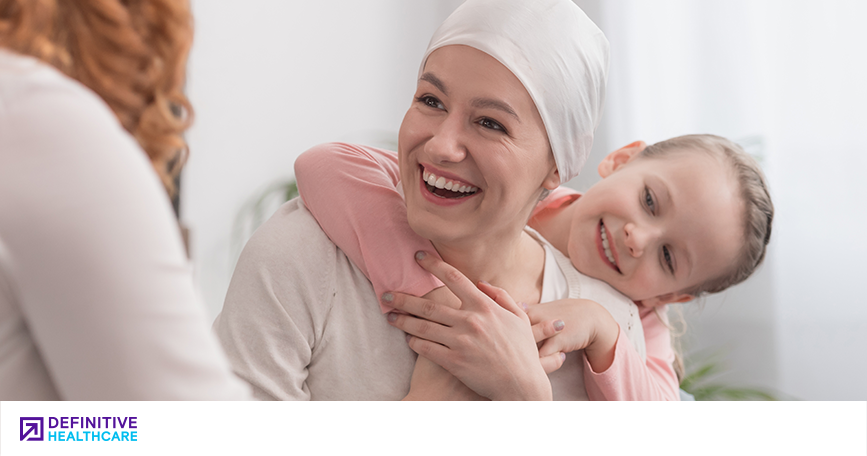 It's a situation all too common for many. After going in for a routine screening, the doctor notices an abnormality. After the biopsy, you get the...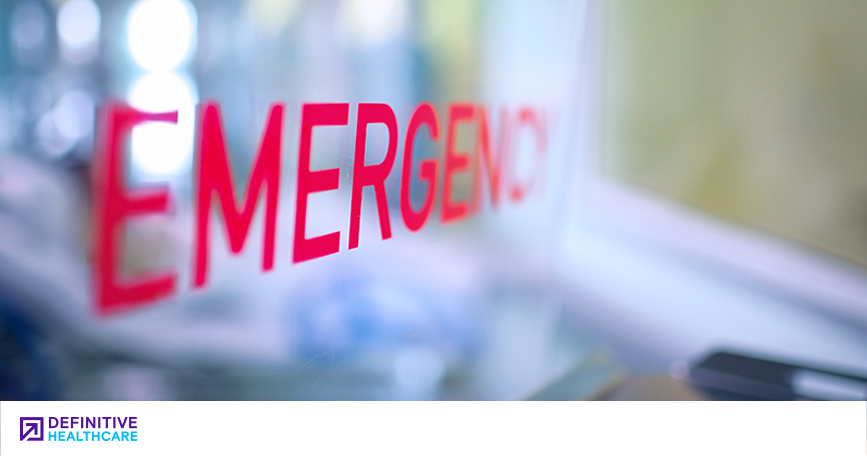 Rural hospitals across America are facing a crisis. In 2023, there will be a new financial model designed to help these hospitals stay open and...