HEALTHCARE COMMERCIAL INTELLIGENCE
How do I find the patients who need my treatment?
We transform data, analytics and expertise into healthcare commercial intelligence, so you can pinpoint the physicians who treat your target patients.
Discover our biopharma solution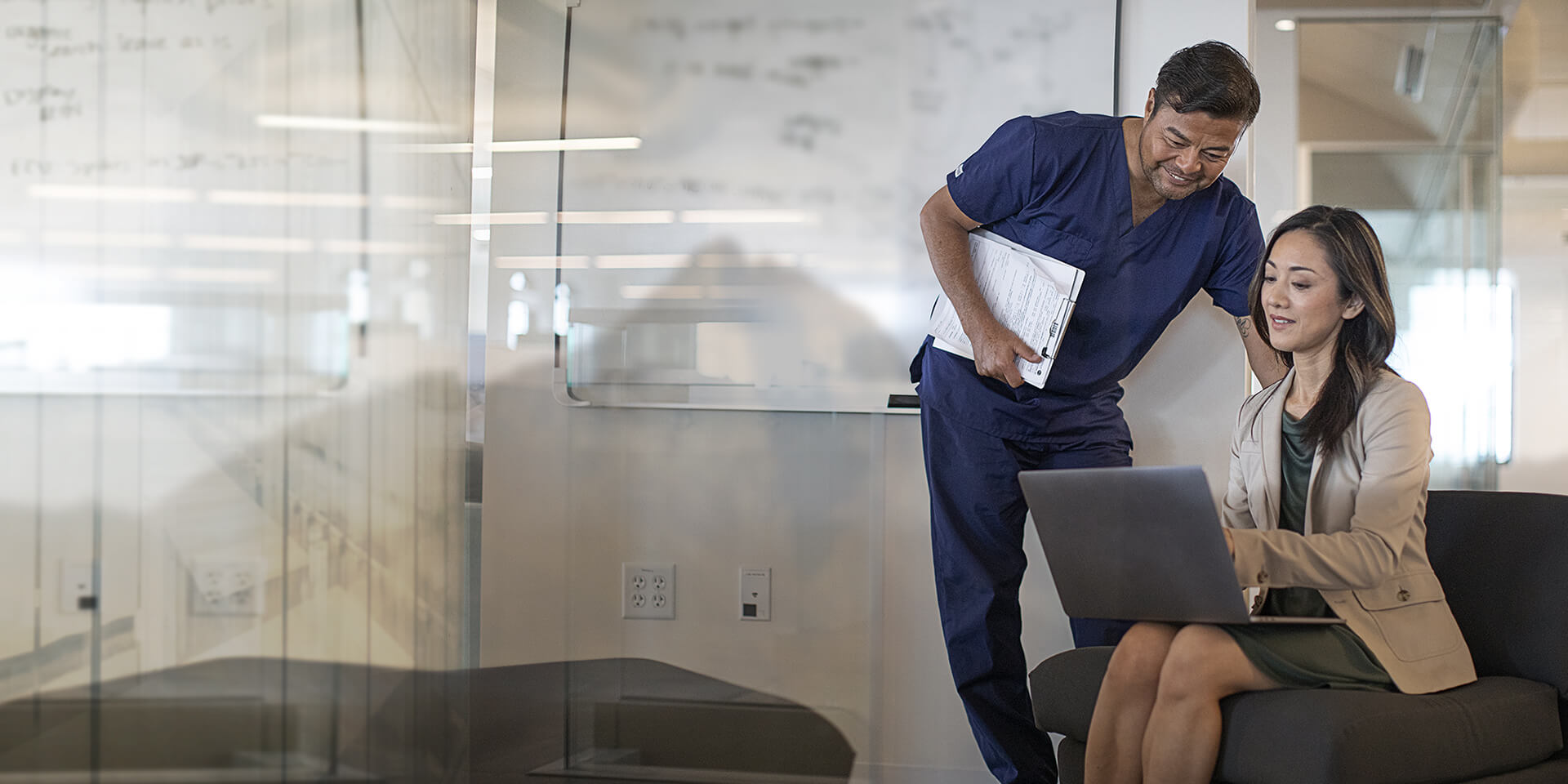 HEALTHCARE COMMERCIAL INTELLIGENCE
How do I sell to the right physicians?
Sell your healthcare product to the people who need it by shaping your commercial market and finding the contacts and context you need.
Explore our go-to-market solution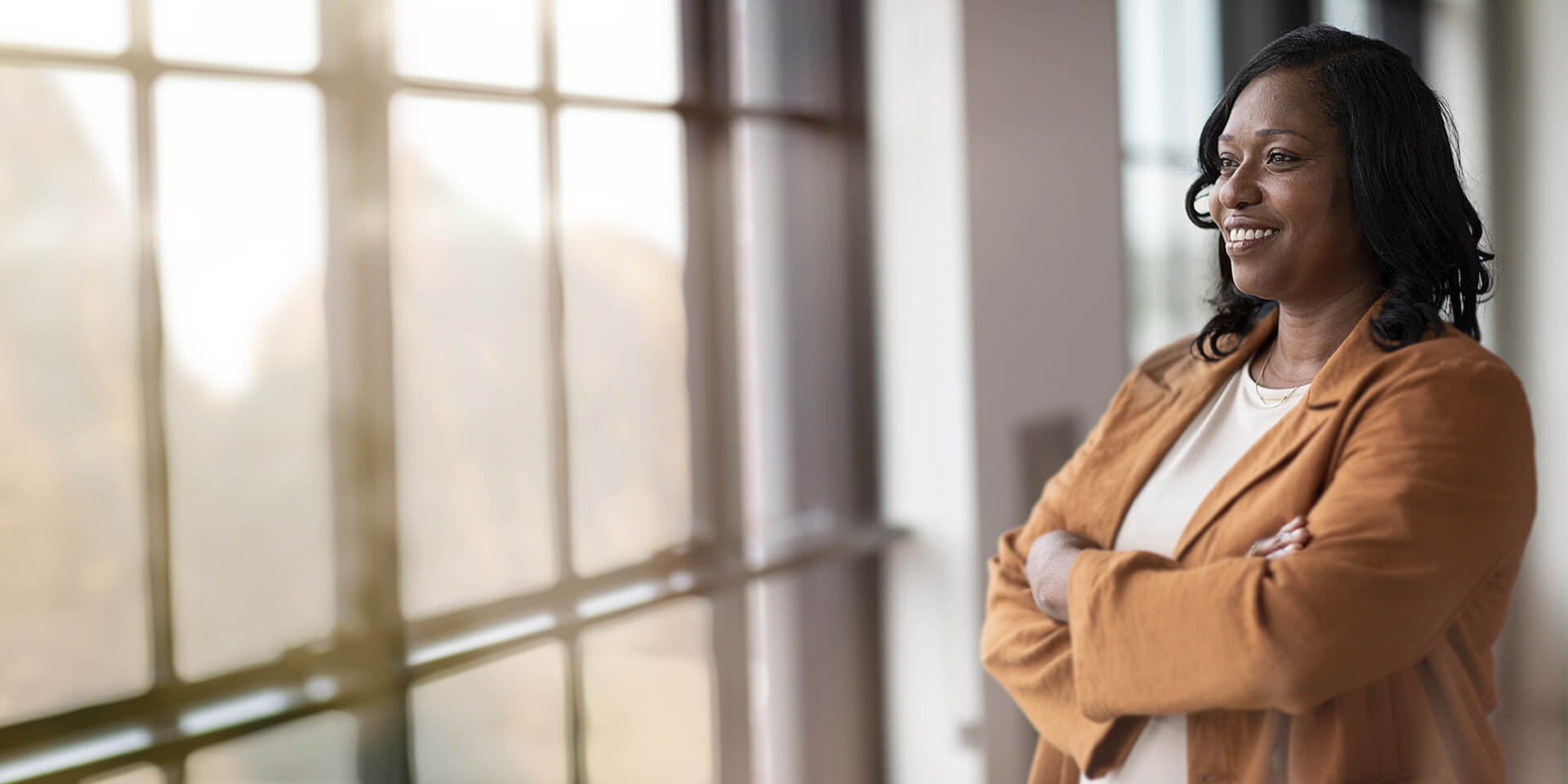 HEALTHCARE COMMERCIAL INTELLIGENCE
How can I drive clinical adoption?
Find the experts to inform your product research, break down the need in hospitals and clinics across the country and make informed intros.
View our product development solution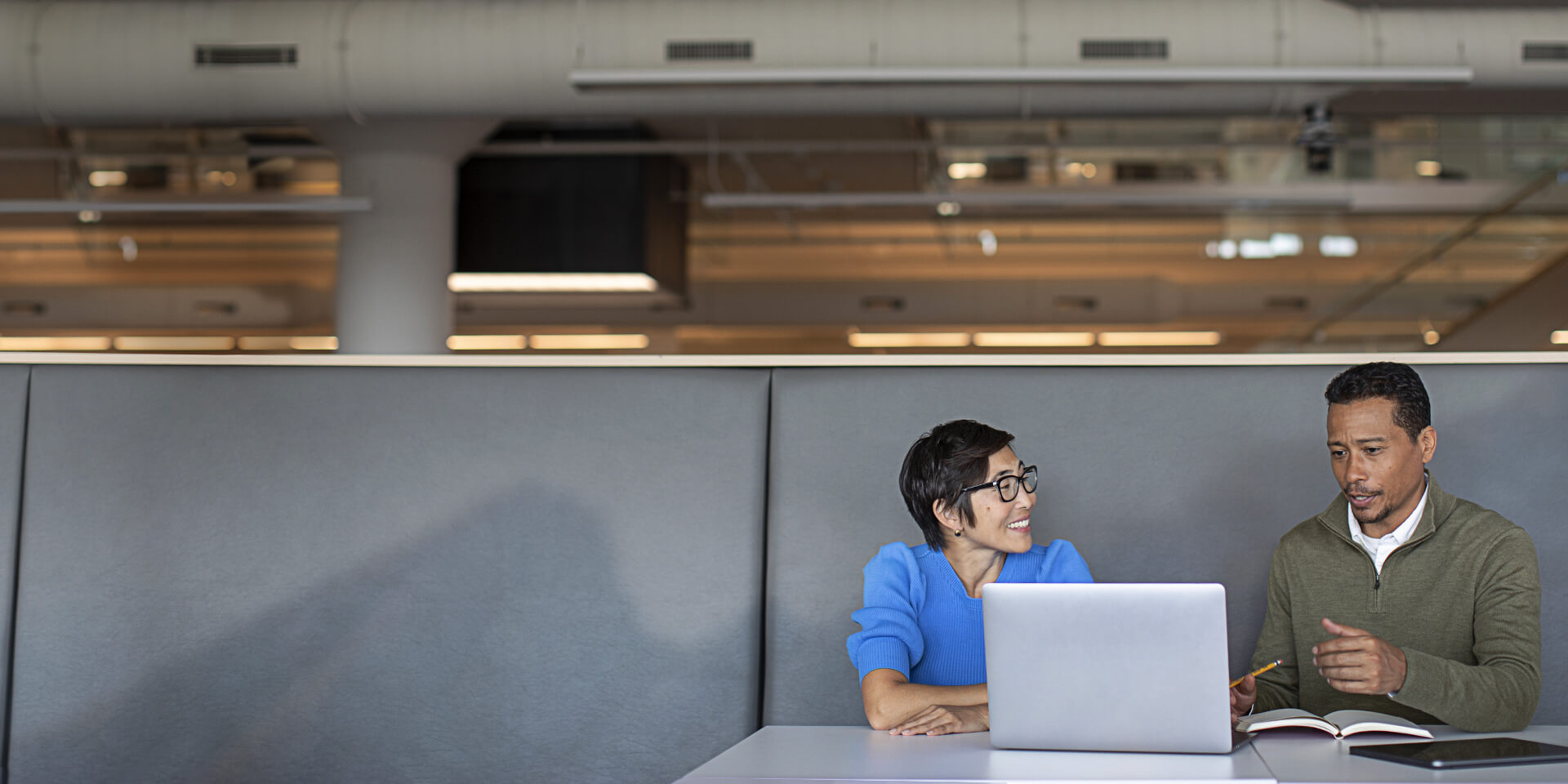 Chosen by the brands pioneering what's next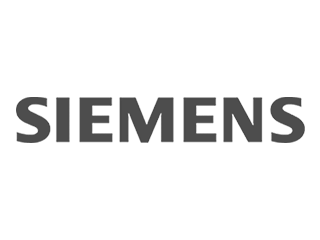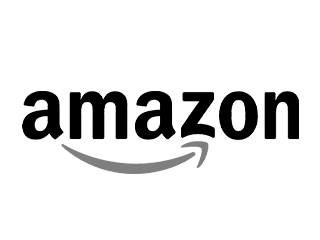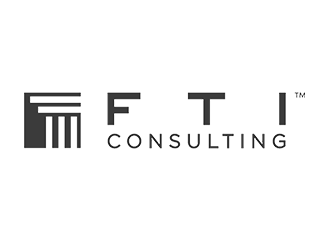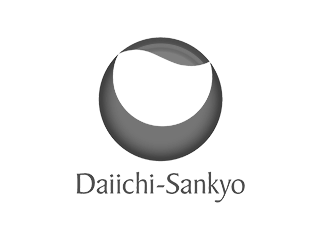 DISCOVER OPPORTUNITY
Empowering your business to succeed
We're transforming billions of data points into meaningful answers that create paths to commercial success in the healthcare market.
Watch the video below to see how healthcare commercial intelligence can benefit you.
TURNING DATA INTO INSIGHTS
What is healthcare commercial intelligence?
Healthcare commercial intelligence solves for the complexity of product development and sales in the healthcare market by combining data with analytics, expertise and advanced technology to turn information into intelligence that uncovers business opportunities.
Learn More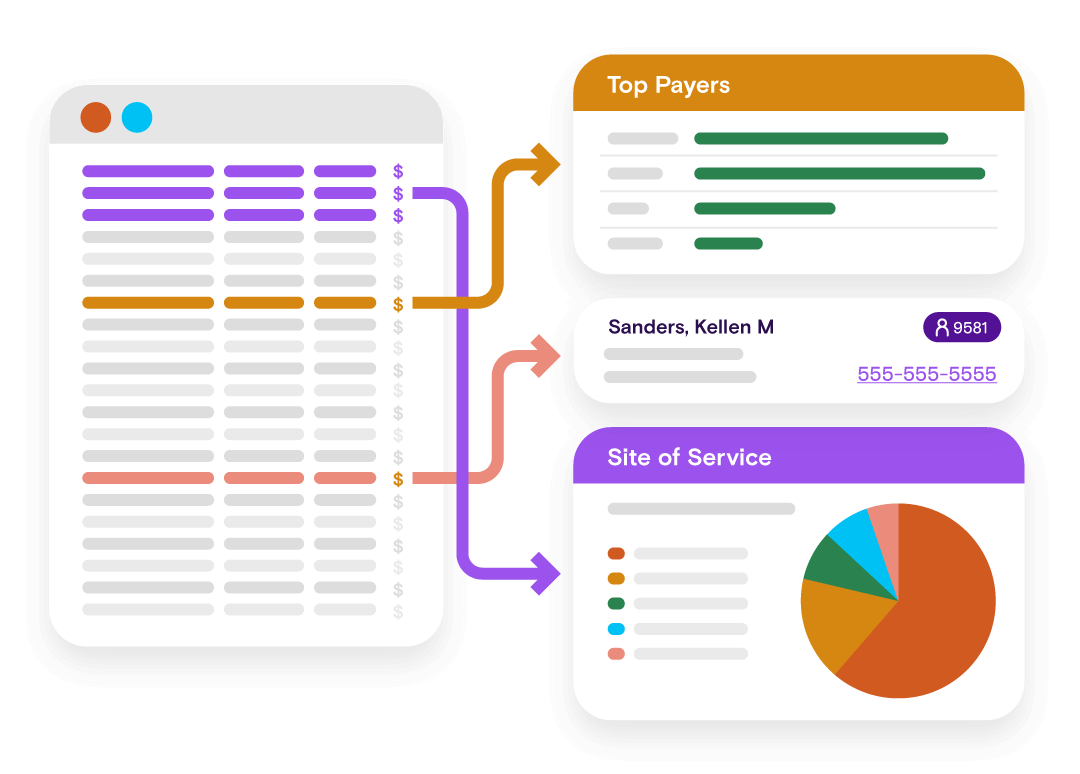 Answer your key questions
Explore our blog
Your homebase for ideas, insights and inspiration.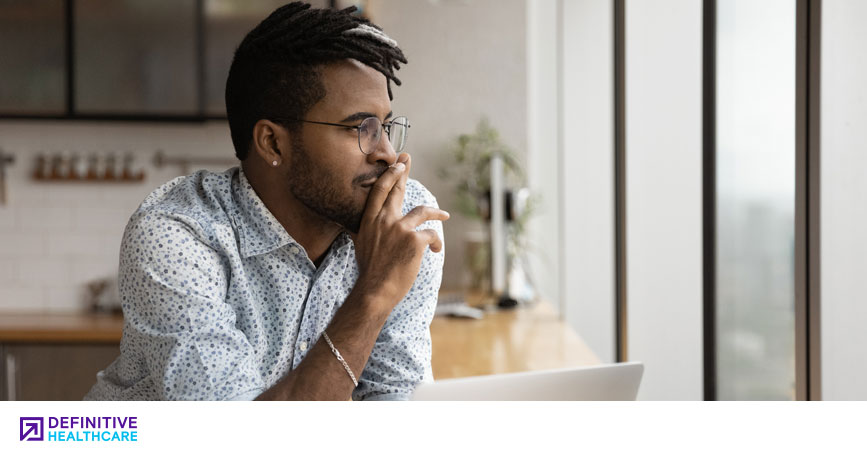 On June 23, 2021, we hosted our first-ever user conference, Definitive LIVE! It was an exciting day, packed with insightful thought leadership, in...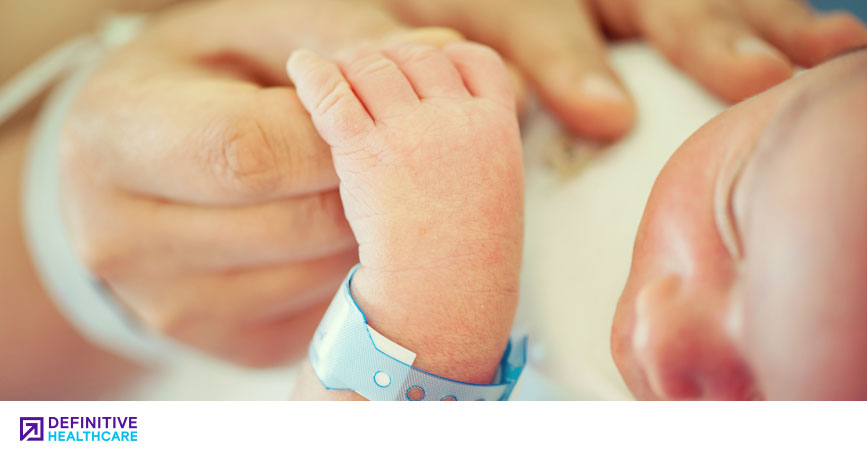 Recently, the New York Times published a piece examining why women are delaying motherhood. This got us thinking – does the healthcare data actually...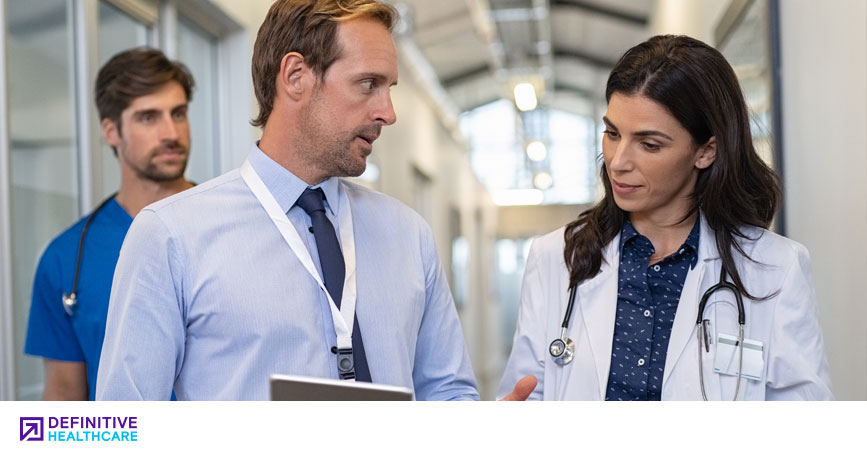 I've been writing for healthcare organizations for over half a decade. I'm a problem-solver at heart, and I take pride in knowing the work I do helps...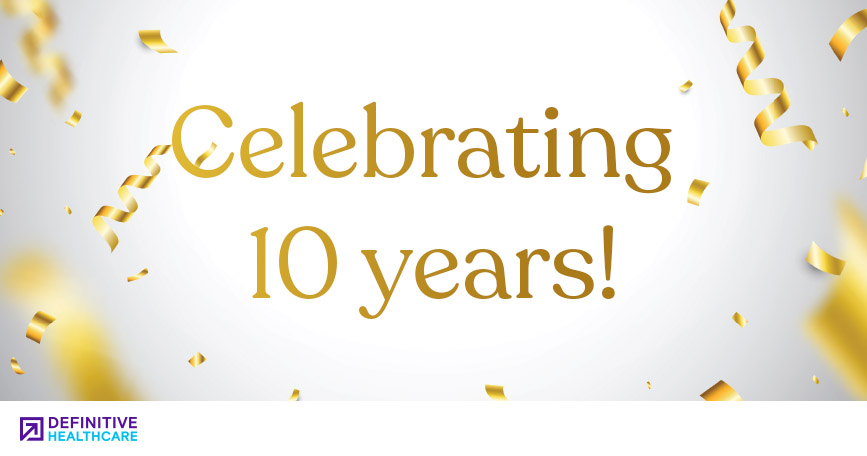 It's hard to believe it, but Definitive Healthcare just turned 10 years old. From a small startup to a company with more than 2,500 clients...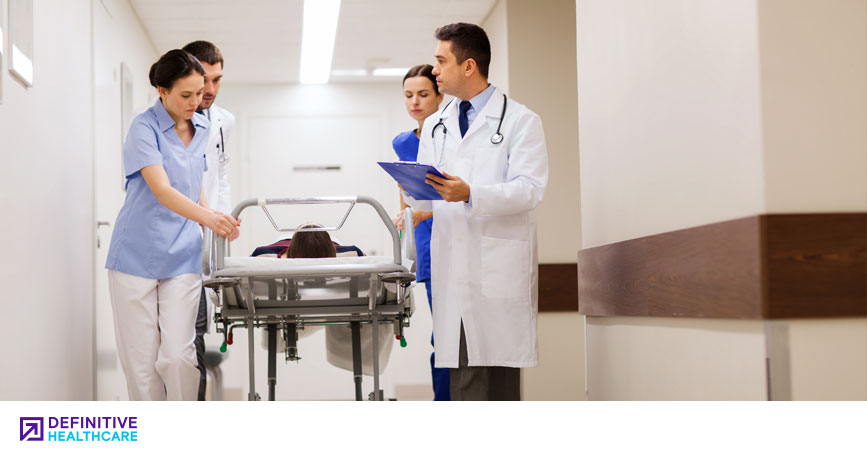 Health systems are organizations of healthcare providers that deliver care services to a local community or region. They vary in size, geography...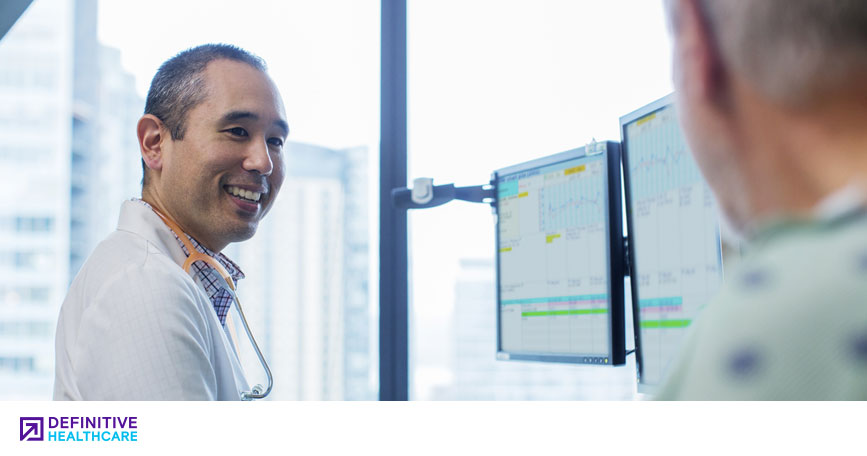 Ten years ago, overall electronic health record (EHR) adoption was hovering at about 72% of U.S. hospitals. Most recent data from The Office of the...