Monocl ExpertInsight 2.0 / ExpertGO
Harness the power of expert data to enhance scientific impact
Access the scientific activities of nearly 13 million experts globally across all therapeutic areas in a single platform. Monocl ExpertInsight 2.0 streamlines your daily workflow, minimizes time spent hunting for information and delivers current, reliable intelligence straight to your fingertips. The redesigned UX features a range of live filters and more powerful search functionality to identify the right expert in your area of interest. Plus, the ExpertGO companion app lets you take our full database on the go, so you can identify and engage the right experts from your smartphone.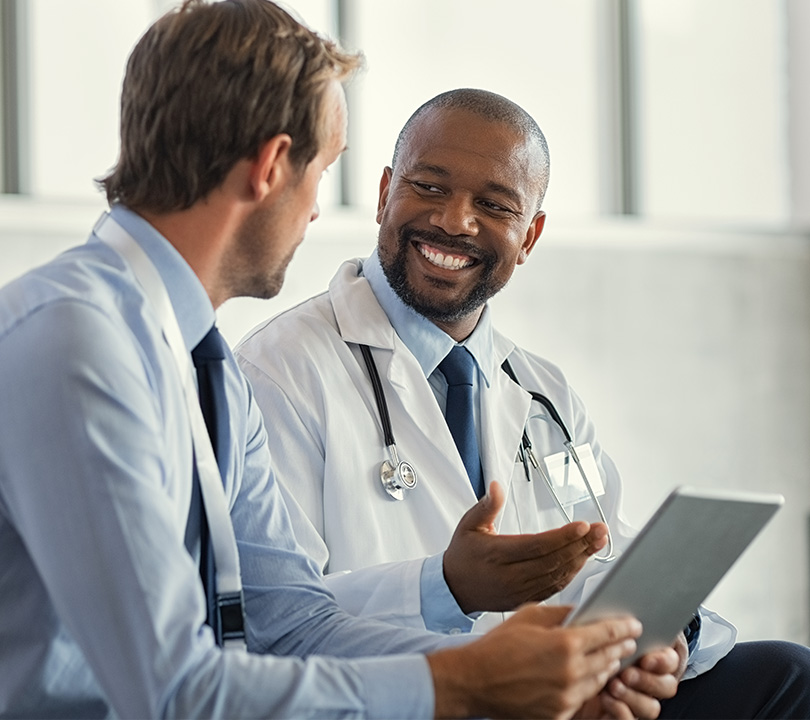 Chosen by the brands pioneering what's next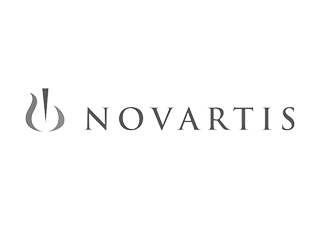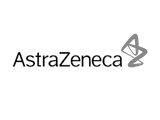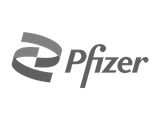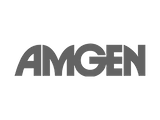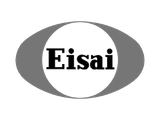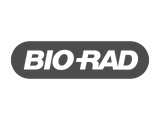 Here's what's new
Customer feedback helped shape Monocl ExpertInsight 2.0. We added new features that increase productivity and accessibility.

Live filters and deeper insights
Get a powerful overview of information that updates in real time as you filter by expert and/or therapeutic area.

Advanced name search feature
Refine your search results even further by adding locations and/or affiliations to your query.

Dynamic KOL mapping
The dynamic map displays the locations of experts in granular detail down to the city level.

Intuitive search interface
Use the drag-and-drop interface to easily build advanced search strings to narrow or broaden your results and discover the right experts to engage.

Responsive design
Monocl ExpertInsight 2.0 is as flexible as you are, seamlessly adapting to all desktop and tablet screen sizes without sacrificing clarity or resolution.
Access expert information when and where you need it most
Get a holistic, streamlined view of the KOLs most relevant to your therapeutic area or disease state with Monocl ExpertGO, the mobile counterpart to Monocl ExpertInsight. Field medical leaders and medical science liaisons (MSLs) can now explore their experts' recent activities, including publications, clinical trials and grants while away from the office.
Get a deeper look at Monocl ExpertInsight 2.0
Monocl ExpertInsight 2.0 has new features that help you increase productivity, streamline workflows and develop more informed medical strategies. Watch the video to see more:
Generate insights. Enhance patient outcomes.
Powered by machine learning, we continuously analyze an unrivaled amount of data across all therapeutic areas and geographic regions, providing invaluable strategic context and actionable insights. We pull from billions of data sources, like publications, clinical trials, medical and scientific meetings, social media, grants, industry payments, medical societies, guideline committees, editorial boards, corporate advisory boards, awards, industry databases, medical claims and much more to help you drive meaningful expert engagements.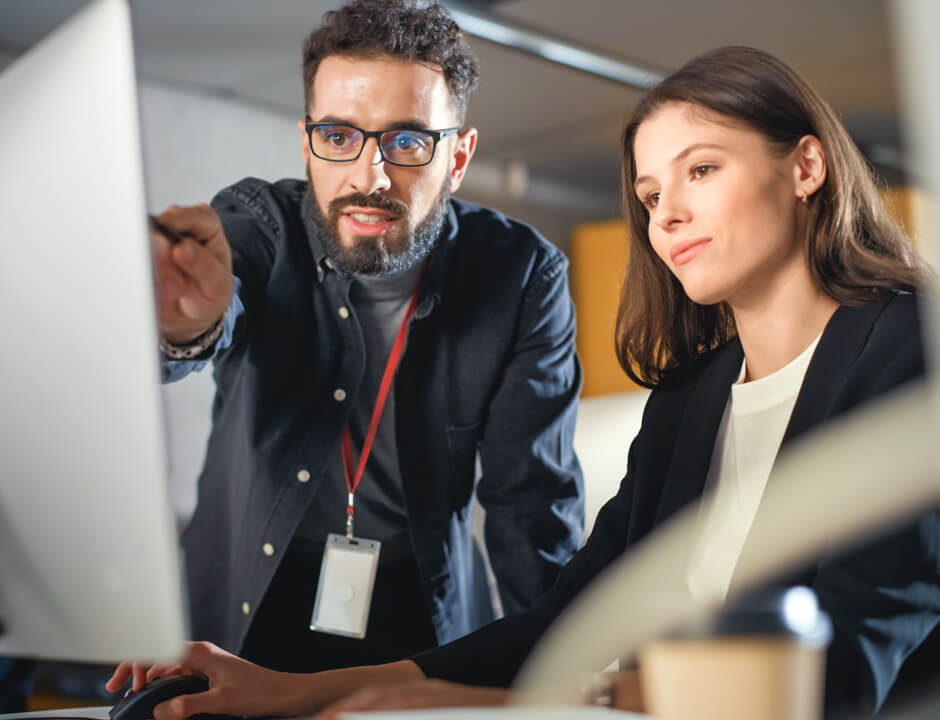 Make informed decisions with confidence
Now it's easier to see the essential information you need at a glance. The new advanced search functionality helps you quickly and more precisely discover experts by name, specialty and location. Or use live filters and related statistics to search by specific therapeutic area or disease state. The dynamic map view helps you see where your experts are down to the city level.
Deepen your understanding of the scientific landscape
Explore real-world data on nearly 13 million experts from around the globe to improve the efficacy and impact of your work. Streamline relevant information in real time and generate insights to enhance patient outcomes. The drag-and-drop interface makes it easy to customize your search and find the right experts.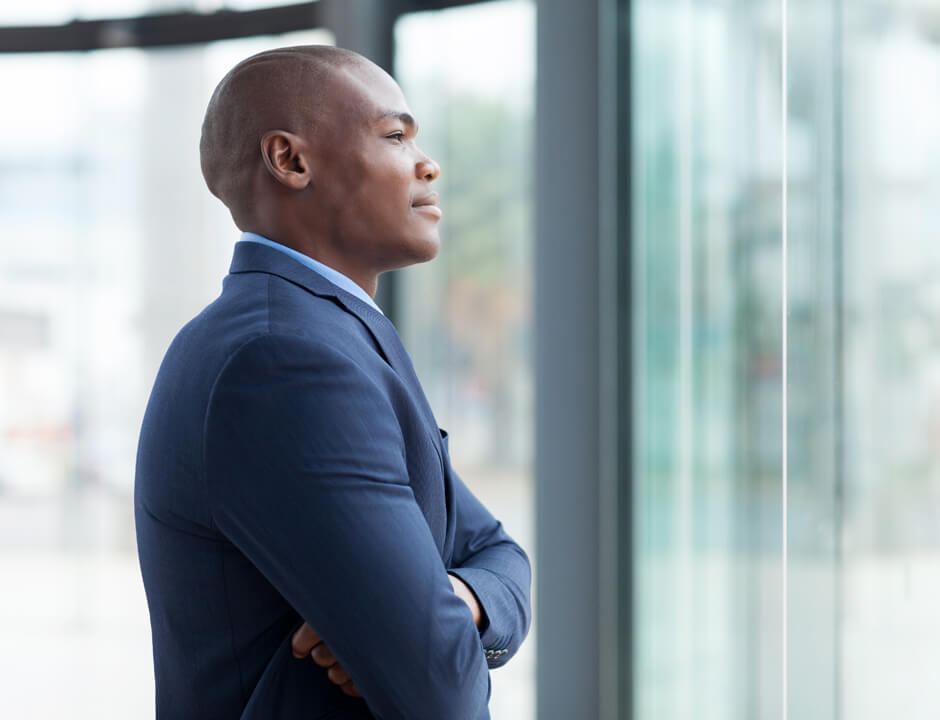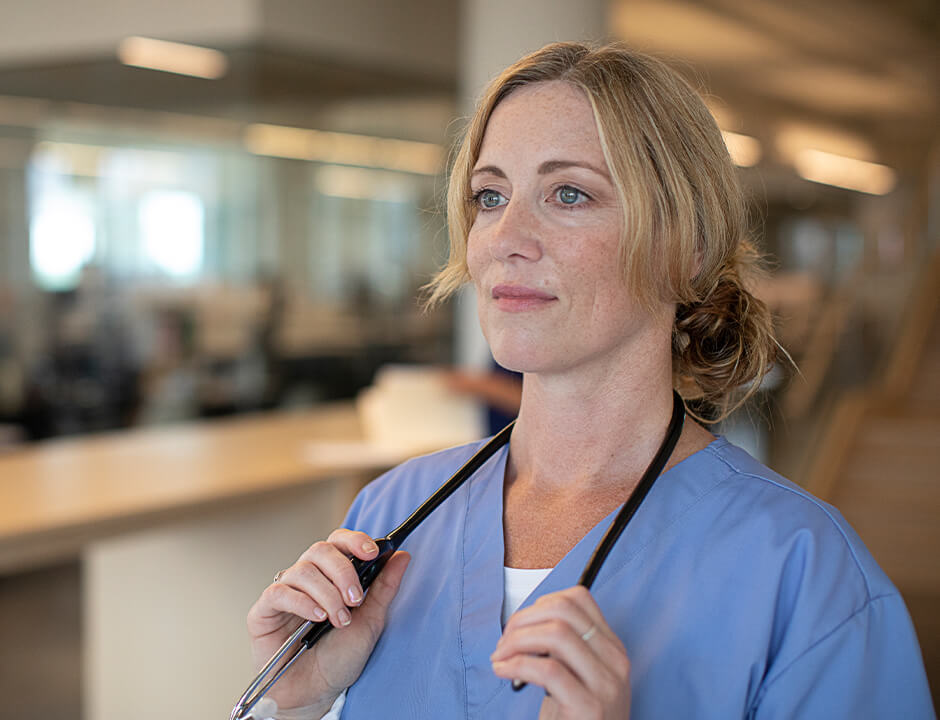 Real-time data access
We continuously connect billions of sources from around the world into a single, coherent dataset that keeps users informed on the latest research, activities and trends. All information is constantly updated to enable you to stay current on this information and build deeper relationships.
Global coverage
Our expert profiles and underlying activity data provide the ability to explore scientific landscapes completely unrestricted, identifying leading experts regardless of therapeutic area or geographic location. Usage by therapy area or region is also unrestricted – everything is included.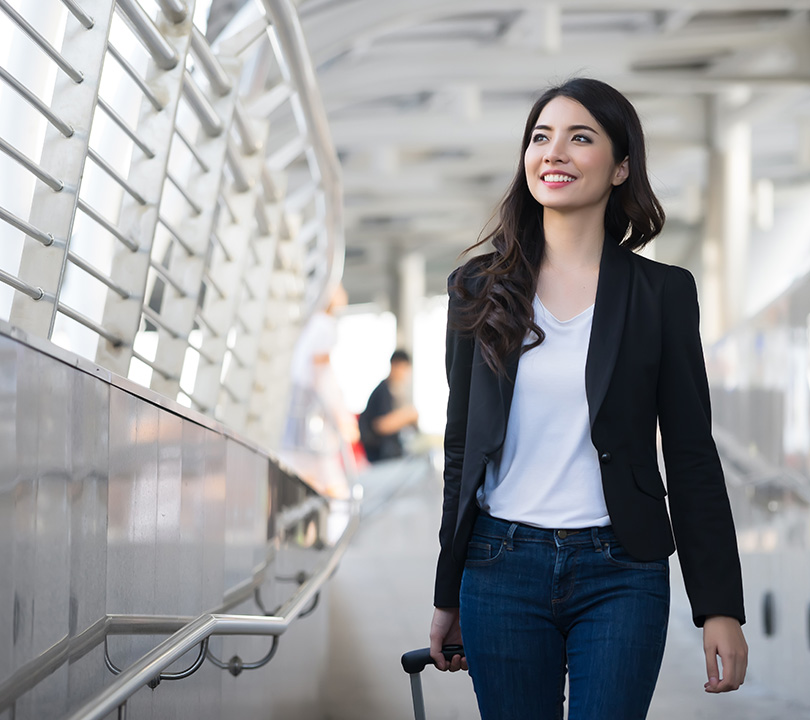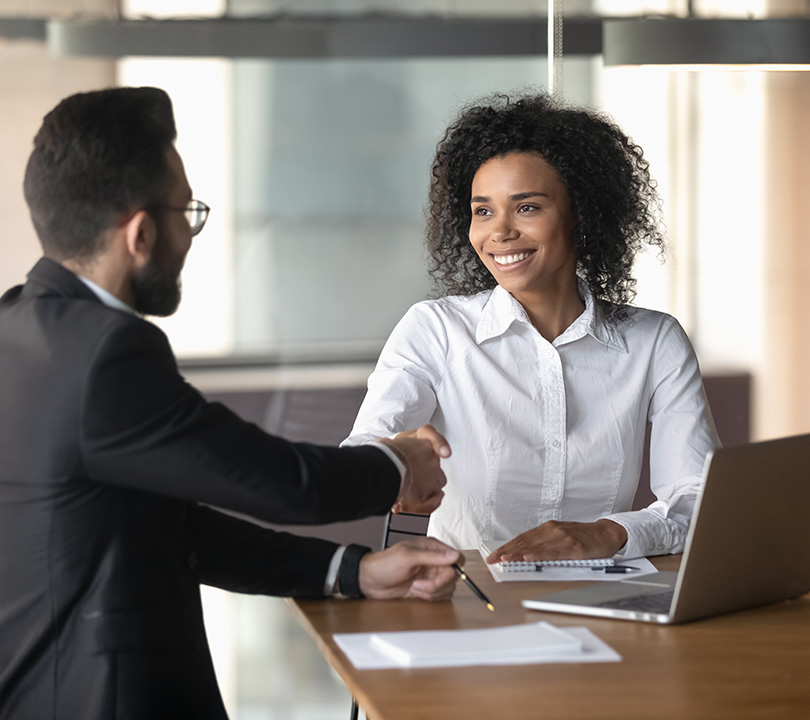 Dynamic searching, sorting and ranking
Compare experts across the globe and use our industry-defining ranking algorithms and filters to gain deep insights on opinion leaders, rising stars, digital influencers, medical society leaders, competitors and much more. By adding Monocl ClaimsMx, you also get seamless clinical insights with diagnosis and procedure volumes, referral networks and more.
Powerful collaborative spaces
Build and drive valuable strategic initiatives around your selected insights with your team, continuously staying updated on new research and activities, within a shared collaborative environment.
Boost your business
Monocl ExpertInsight 2.0 can be used to:
Identify
Take advantage of powerful filters and sorting options to qualify relevant experts for your business objectives and needs in regions of interest
Analyze
Understand how markets are changing by comparing your share of voice to competitors.
Profile
Evaluate research and commercial activities, as well as the collaboration profile and industry relationships, for one or many experts, to drive collaboration decisions.
Collaborate
Share selected expert profiles with your team, prioritize tasks and track expert activities and progress over time in collaborative workspaces.