Enhance scientific impact with powerful intelligence on industry experts and influencers
Monocl ExpertInsight delivers a deep understanding of external expert activity for more than 15 million experts globally across virtually any therapy area. Minimize time spent hunting for information and access current, reliable intelligence at your fingertips. With a range of live filters and powerful search functionality, you can quickly identify the right expert in your area of interest. Plus, the ExpertGO companion app provides field-based teams access to actionable KOL and external expert intelligence on the go, so they can identify and engage experts from anywhere.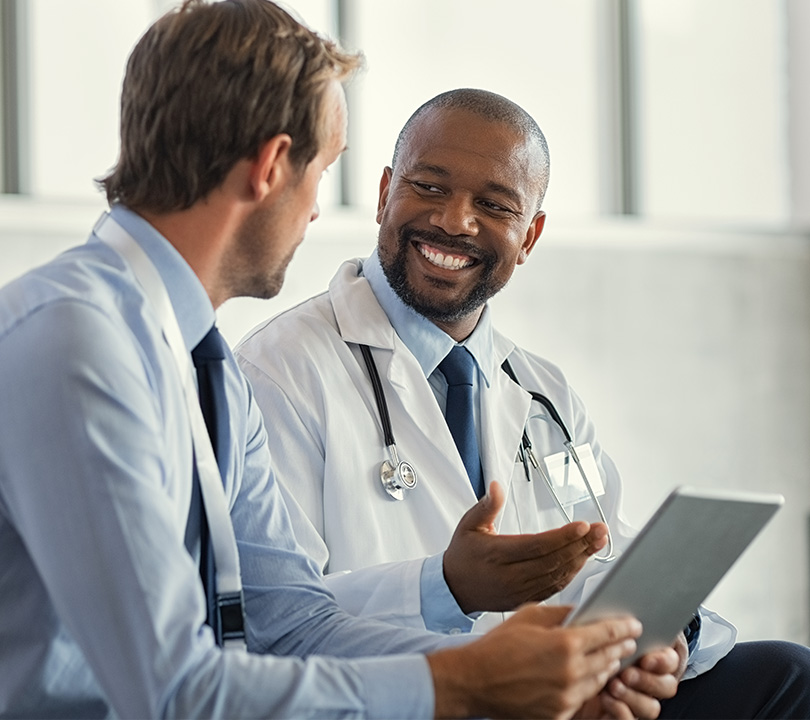 Chosen by the brands pioneering what's next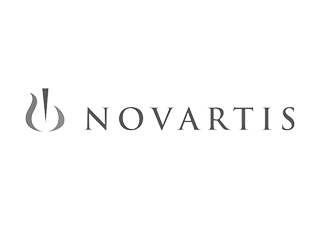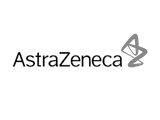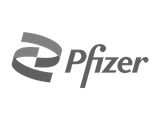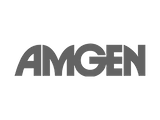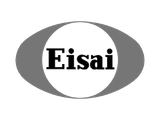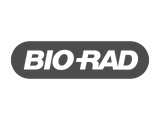 Say hello to 15M experts around the world
The latest Monocl Expert Suite release, including Monocl ExpertInsight, adds 2 million new community physician profiles from Europe, Canada, and Mexico, and 500k+ healthcare providers from China, so you can discover and engage clinical and scientific experts worldwide.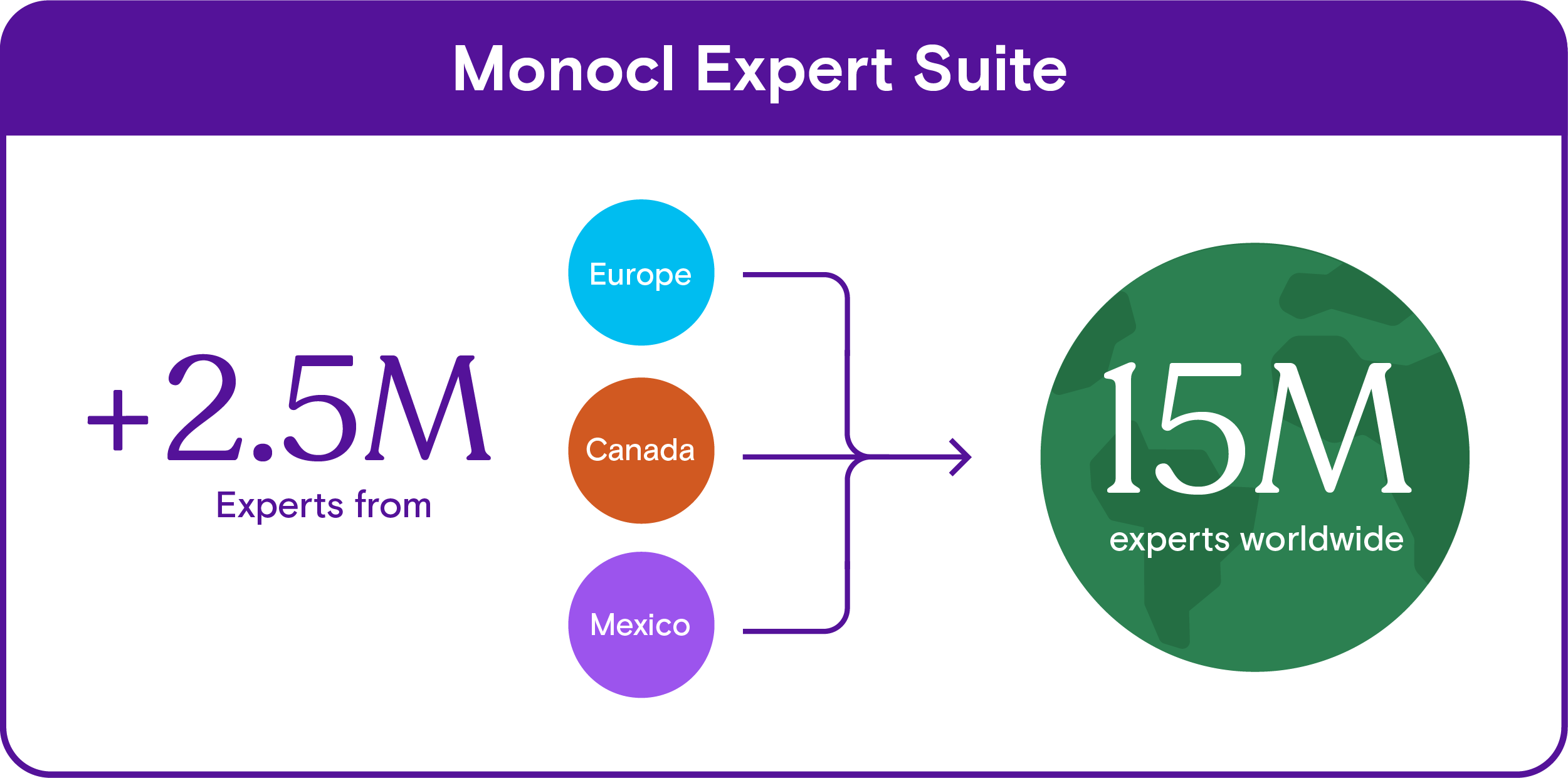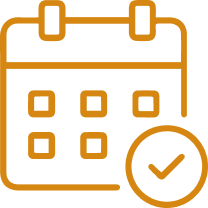 See it in action
Connect with us to explore our data.
Get a custom quote
Solutions tailored to your business
See pricing
Better understand an expert's digital sphere of influence
The new Social Media and News feature within Monocl ExpertInsight combines social media and online news activity with industry-leading external expert and KOL data to help you see who's influencing the digital life science and healthcare universe. Pinpoint the right experts with a current view of their digital activity and make a tailored engagement strategy in a fraction of the time. With our proprietary AI/ML technology, you now have the ability to track experts social media activity across Twitter/X, Facebook, Instagram and Youtube.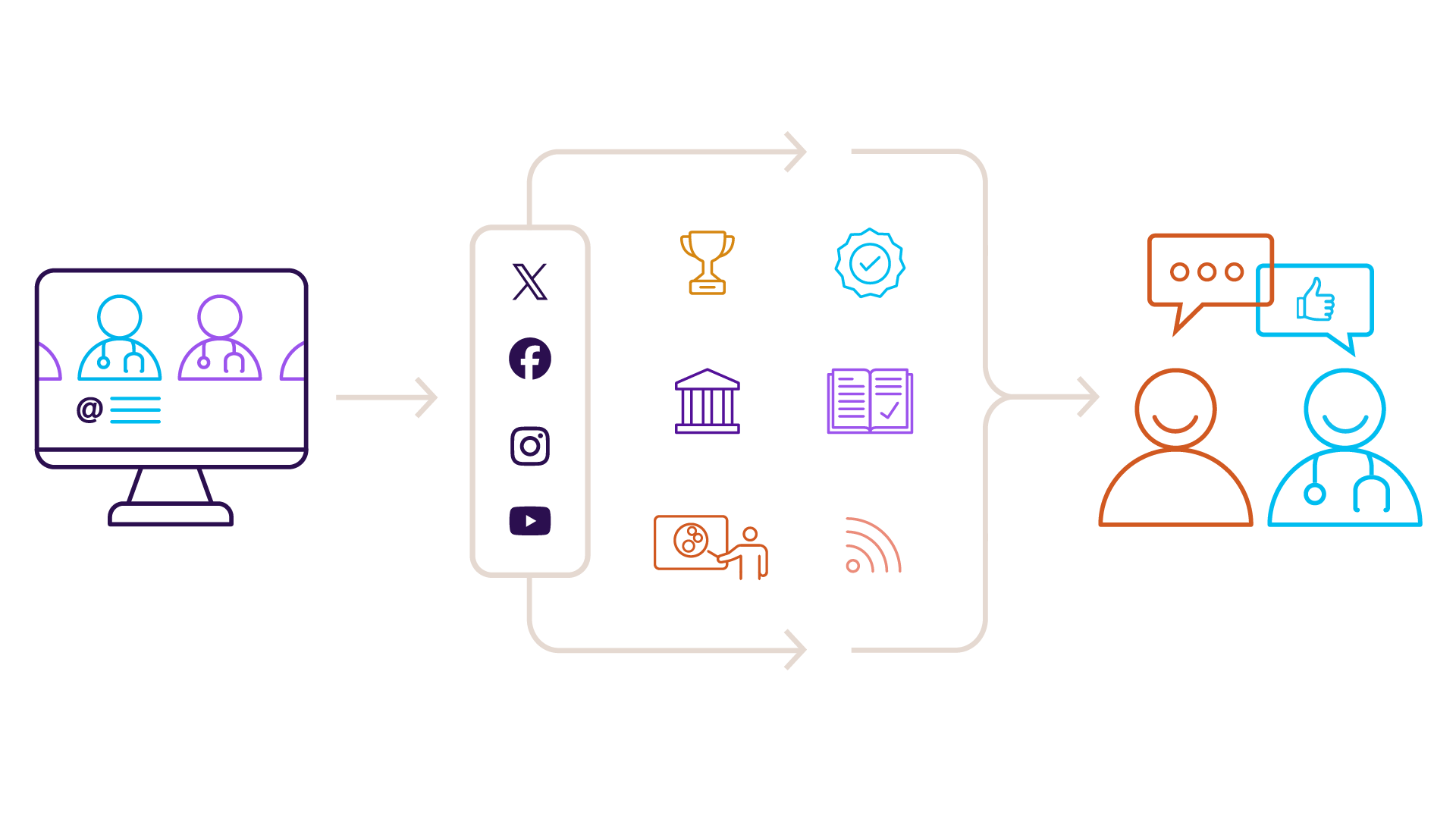 Navigate the scientific landscape and drive your strategic initiatives
Monocl ExpertInsight gives you comprehensive, up-to-date, and critical information about an expert to help inform decisions, enhance scientific impact, and bring treatments to the patients that need them.
Deepen competitive intelligence
Get a comprehensive view of experts and an extensive list of their activities within the industry, including publications, meeting presentations, clinical trials, social media and news activity, and grants. With a broad set of relevant data points in a single view, you can more easily perform deeper analyses and uncover opportunities to engage in strategic collaborations.
Try now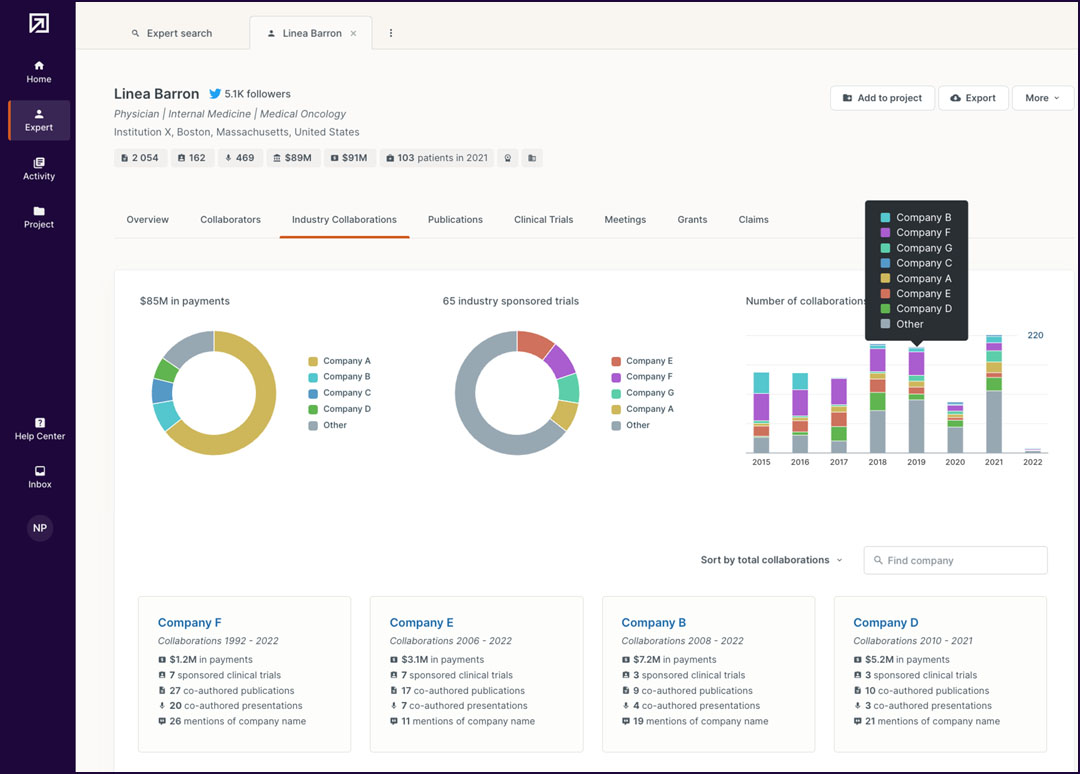 Improve expert targeting & engagement
Dig into an expert's comprehensive profile to discover insights that can improve your targeting and engagement efforts. Understanding the activities at the center of an expert's relationship with an organization (e.g. clinical trials, speaking engagements, or publications) helps you strategically plan to uncover additional areas of therapeutic interest, potential biases, time limitations, and other key factors.
Try now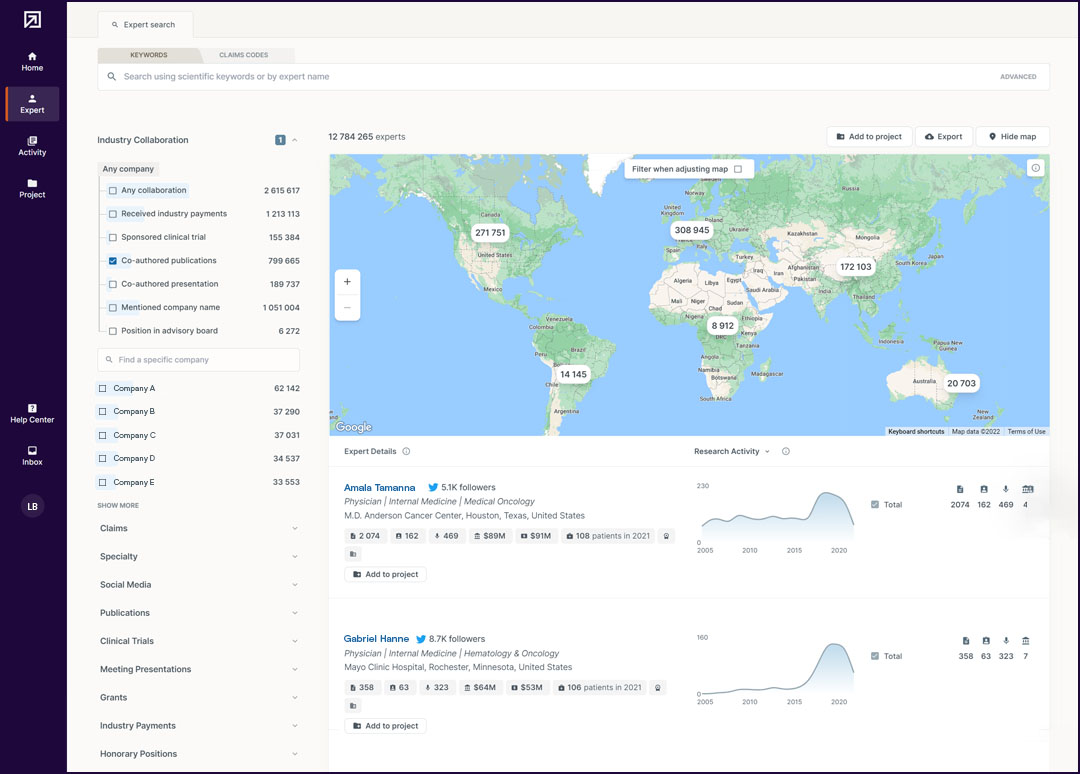 Identify industry trends
Clearly identify patterns or trends within the healthcare industry by applying a timeline filter to experts' and companies' clinical activities. Compare these trends to spot rising stars or senior leaders who may be open to industry collaborations based on recent activities or previous collaborations, impactful events, and engagement shifts.
Try now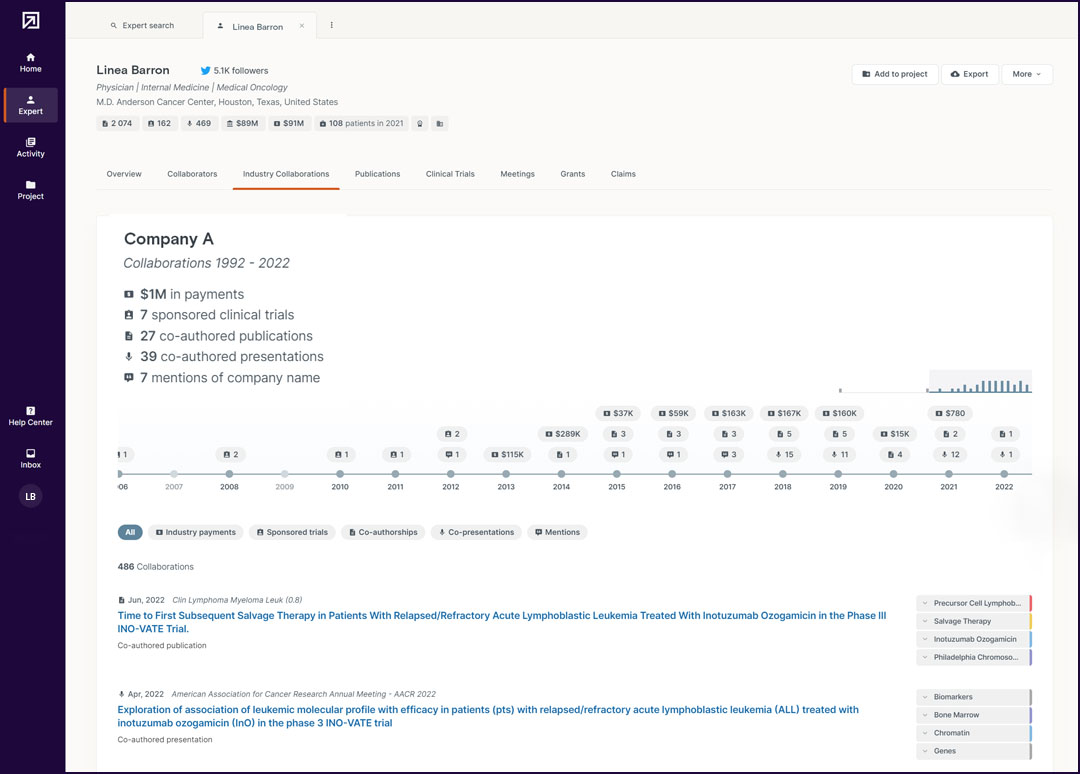 More of our latest updates
Customer feedback continues to shape Monocl ExpertInsight. These highly requested features increase productivity and accessibility.

Live filters and deeper insights
Get a powerful overview of information that updates in real time as you filter by expert and/or therapeutic area.

Advanced name search feature
Refine your search results even further by adding locations and/or affiliations to your query.

Dynamic KOL mapping
View dynamic maps with the locations of experts in granular detail down to the city level.

Comprehensive coverage
Access continuously refreshed datasets for over 15M experts including 2M new community physician profiles for Europe, Canada, and Mexico, and 500k+ healthcare providers from China.

Detailed view of an expert's online activity
Understand an expert's digital sphere of influence with intelligence on their social media and news activity.
Access expert information when and where you need it most
Get a holistic, streamlined view of the KOLs most relevant to your therapeutic area or disease state with Monocl ExpertGO, the mobile counterpart to Monocl ExpertInsight. Field medical leaders and medical science liaisons (MSLs) can now explore their experts' recent activities, including publications, clinical trials and grants while away from the office.
Generate insights. Enhance patient outcomes.
Powered by machine learning, we continuously analyze an unrivaled amount of data across all therapeutic areas and geographic regions, providing invaluable strategic context and actionable intelligence. We pull from billions of data sources, like publications, clinical trials, medical and scientific meetings, social media, grants, industry payments, medical societies, guideline committees, editorial boards, corporate advisory boards, awards, industry databases, hospital and medical claims, and much more to help you drive meaningful expert engagements.
Boost your business
Use Monocl ExpertInsight to:
Identify
Take advantage of powerful filters and sorting options to qualify relevant experts for your business objectives and needs in regions of interest.
Analyze
Understand how markets are changing by comparing your share of voice to competitors.
Profile
Evaluate research and commercial activities, as well as the collaboration profile and industry relationships, for one or many experts, to drive collaboration decisions.
Collaborate
Share selected expert profiles with your team, prioritize tasks, track expert activities, and progress over time in collaborative workspaces.
Frequently asked questions
Monocl ExpertInsight has more than 15M expert profiles in all therapeutic areas globally. You will also be able to see these medical and academic experts' activity including publications, clinical trials, grants, meetings and much more with real-time updates.
Monocl ExpertInsight offers a robust name search functionality, allowing you to add in a location or affiliation after entering in the name of your expert.
Using the map tool to filter is easy. Simply zoom in/out using the + / - on the left of the map until you've approximated your region of interest, and then select the 'Filter when adjusting map' check box at the top of the map. Also, traditional location filtering can still be accomplished using the filters on the left side of the screen too, so users with more discrete/difficult to approximate areas can still isolate their exact geographies.