Gain a deeper intelligence into hospitals
From financial and quality metrics to affiliation and technology data, HospitalView enables you to gain an unparalleled level of intelligence on every hospital and IDN in the United States.
Get up to speed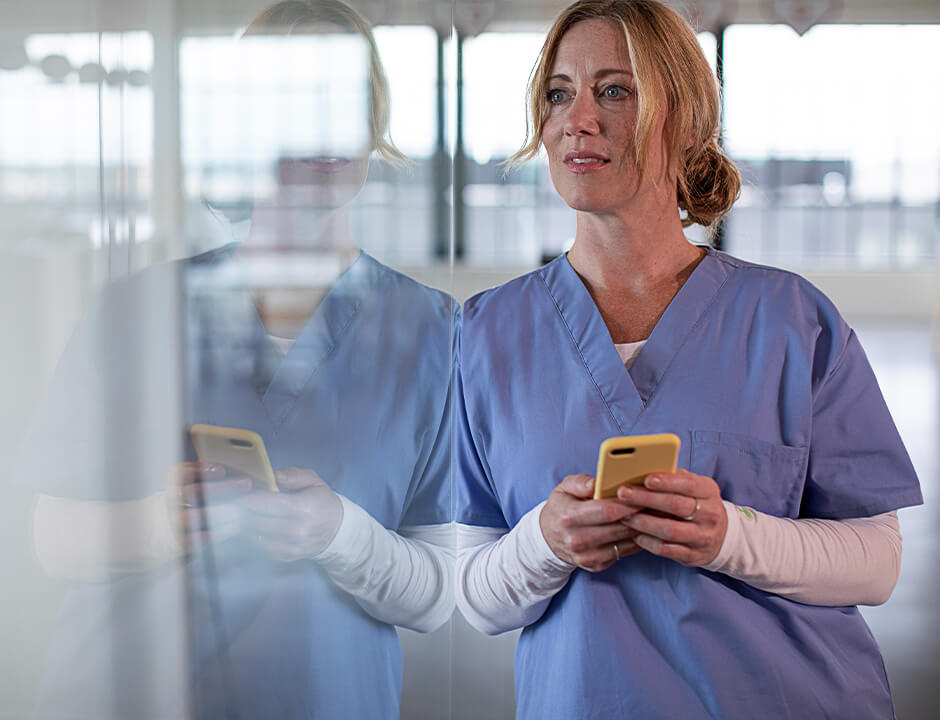 DEEPEN YOUR UNDERSTANDING
Gain a comprehensive view
Get access to hospital and health system information curated from nearly 40 different public, private and proprietary sources. With more than 9,100 constantly updated profiles, you'll gain insight into 13 high-level categories, from financial metrics to clinical quality analytics to detailed executive contact information.
Chosen by the brands pioneering what's next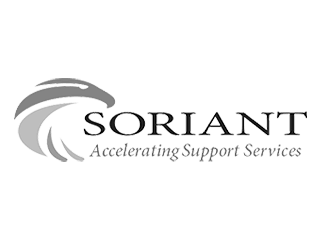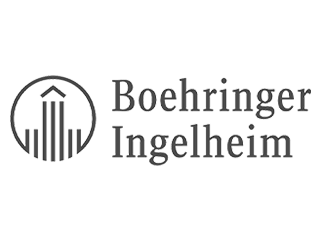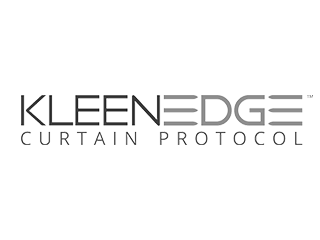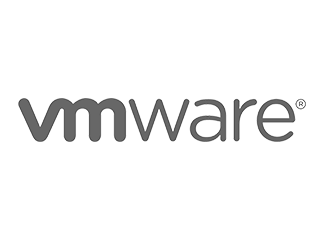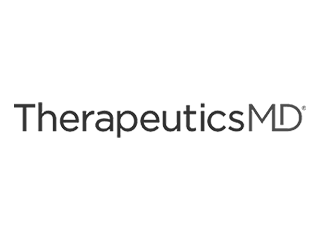 Hospital and health system affiliations
Understand organizational structures with breakouts for system components, parent/child relationships, purchasing group memberships and more.
Technology installation and usage
See the top current technology vendors for a hospital and health system and view and sort technology usage at the category, vendor and product levels.
Diagnosis and procedure claims
Use DRG, ICD-10, and CPT/HCPCs codes to uncover high volume diagnoses or procedures at a hospital or network, get estimates of the entire payor market and identify which physicians submitted claims at hospitals.
Financial strength and performance
Review key financial metrics to recognize performance with department-level charges, bed counts, square footage and more.
Episodic care management
Understand hospital and health system performance, including bundled payments and comprehensive joint replacement, with interactive data elements at the network, member and episode level.
BETTER TOGETHER
Expand your view
HospitalView provides even greater value when integrated with other data products to create comprehensive industry solutions and use-case specific solutions.
Dig into facility-level detail
In-depth organizational profiles
With more than 9,100 distinct hospital and health system profiles containing data curated from primary research, public sources and payor claims data, you'll easily navigate through thousands of data points to gain intelligence on the complex hospital and health system market.
Understand your targets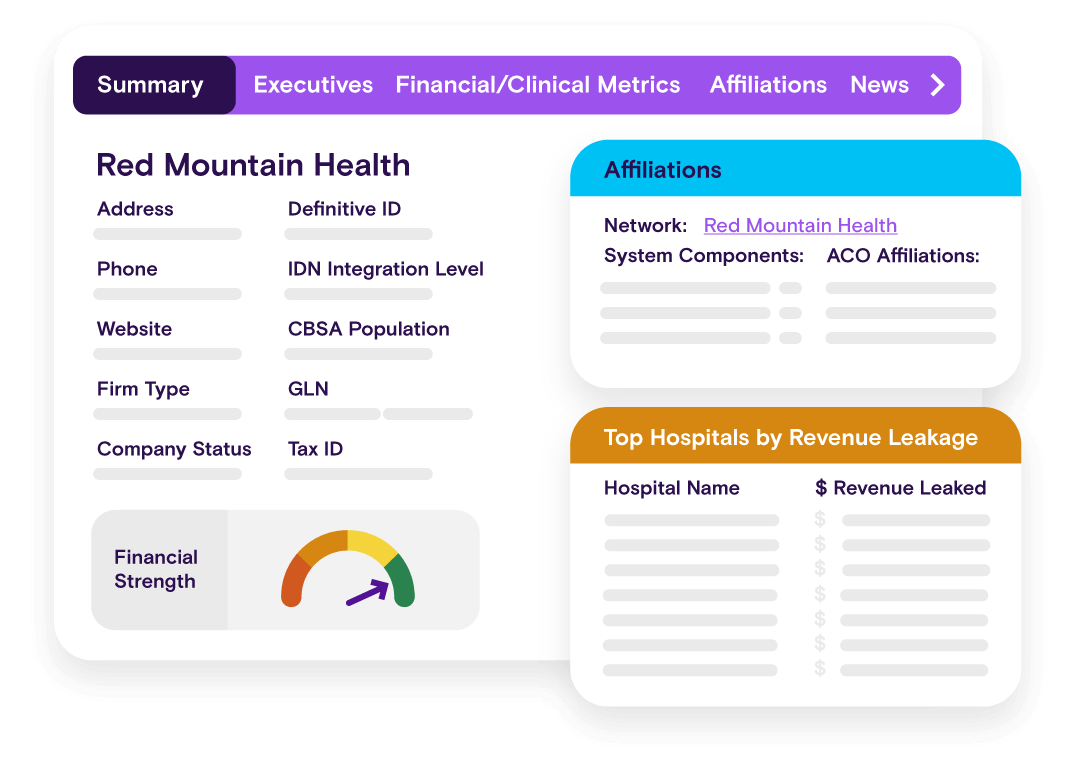 STAY AHEAD OF THE CURVE
The most up-to-date data
With continually refreshed data, you can create accurate value propositions and ROI metrics for prospects while unlocking strategic discussions with key decision makers using up-to-date executive lists and contact info.
Make the connection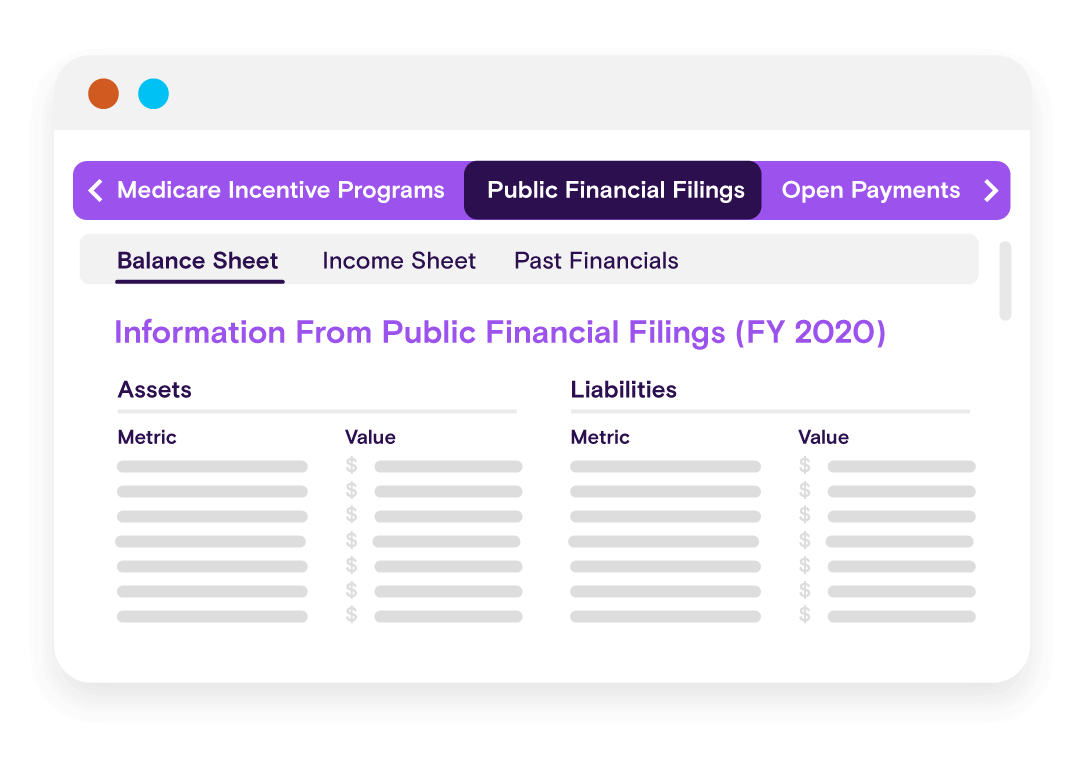 FIND NEW AVENUES IN THE MARKET
Smarter searches
Identify optimal targets and decision makers with market-level searches that enable you to create segments using a wide variety of hospital, IDN, executive and technology characteristics. See opportunities with interactive visuals for technology market share, quality performance, financial comparisons, referral analytics and more.
See the possibilities