Companies around the world leverage our Atlas Dataset, analytics, and expertise to gain unparalleled healthcare commercial intelligence (HCI). Our industry-specific and use case-driven solutions provide accurate and comprehensive information on healthcare organizations across the continuum, empowering go-to-market strategies and decision making for anyone selling into the healthcare market.
Chosen by the brands pioneering what's next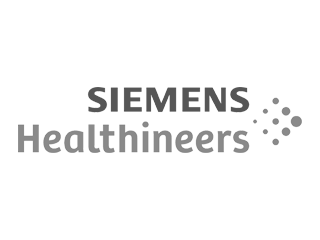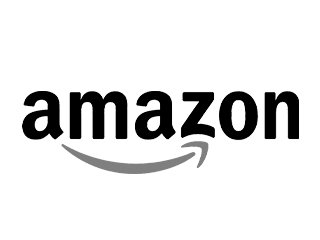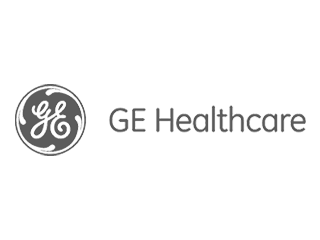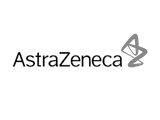 Understand the healthcare market
Healthcare commercial intelligence helps companies efficiently sell into the competitive healthcare market. It untangles the web of industry data and brings disparate data sources together in a single platform to empower crucial insights and decision making.
Pioneering HCI
Definitive Healthcare is a leader in the healthcare commercial intelligence category. Over the last decade, we've built the unmatched Atlas Dataset that taps into proprietary research technologies, powerful data science, and healthcare subject matter expertise. We're curating and contextualizing the most comprehensive and accurate set of data on the healthcare ecosystem to optimize innovation and commercial execution in the market.
Try now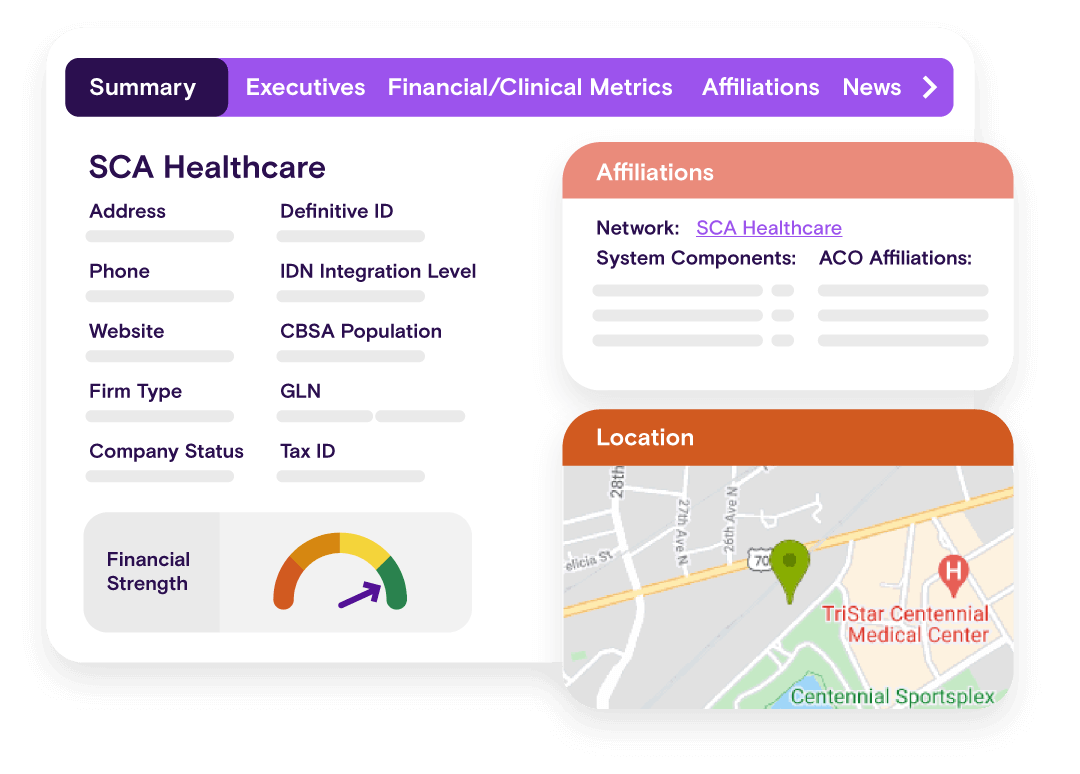 Empowering client success
Beyond our healthcare expertise, we invest in advanced analytics and data science technologies to help our clients drive strategic decision-making. From finding new markets to enter to building powerful go-to-market strategies, evaluating big business decisions and improving win rates, 2,900+ clients use healthcare commercial intelligence to answer their most pressing commercialization questions and find new opportunities in the healthcare market.
Try now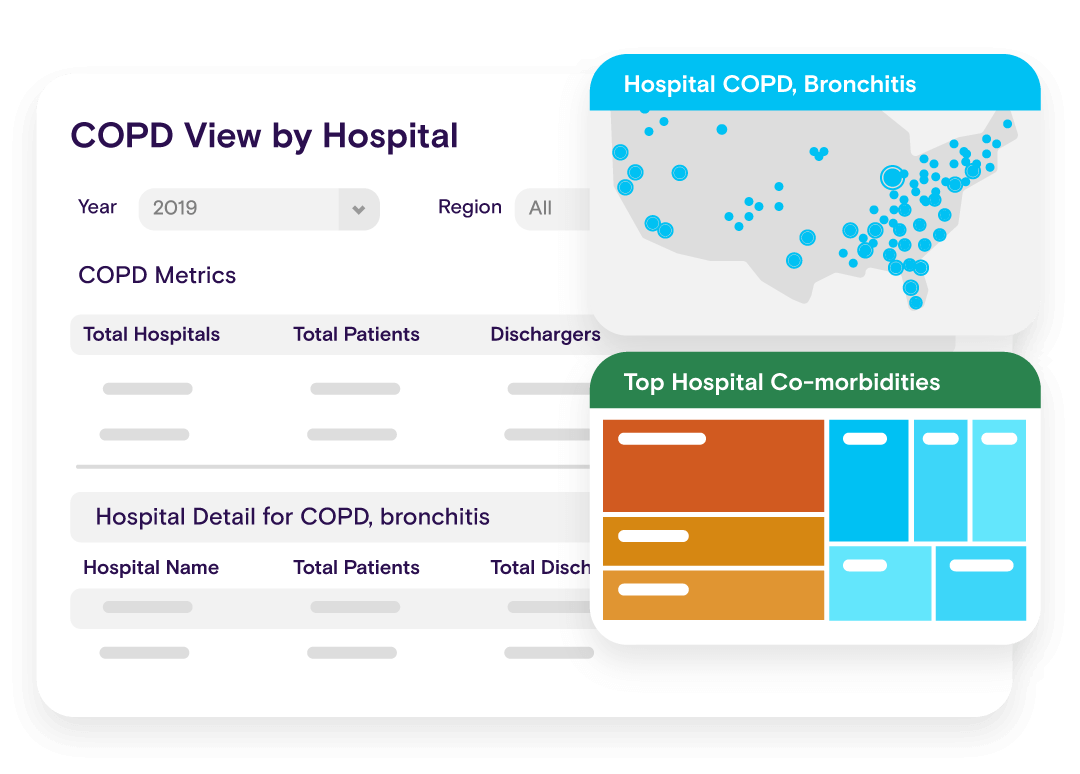 One place, all the data
We discover insights using artificial intelligence and machine learning algorithms that ingest, clean, link and analyze data, powering our datasets to answer the biggest questions in healthcare commercialization. Our comprehensive intelligence is made up of thousands of data sources and billions of data points from sources like:
First-party research
We look at 650,000 research calls and 3.7 million email outreaches a year.
Government and regulatory sources
We developed automated processes for ingesting, updating and linking information from over 20,000 sources, including the federal government, states, towns, and municipalities across the U.S.
Data science
We create proprietary intelligence on many topics, including buyer intent, cost and quality analytics, market extrapolations, and more.
Unstructured public information
Our proprietary technologies extract unstructured information found in over 250,000 websites, journals, publications, news articles, job postings, and other public information sources.
Third-party data
We constantly integrate, cleanse and link raw claims data and other information on billions of claims covering 330 million unique patients and counting.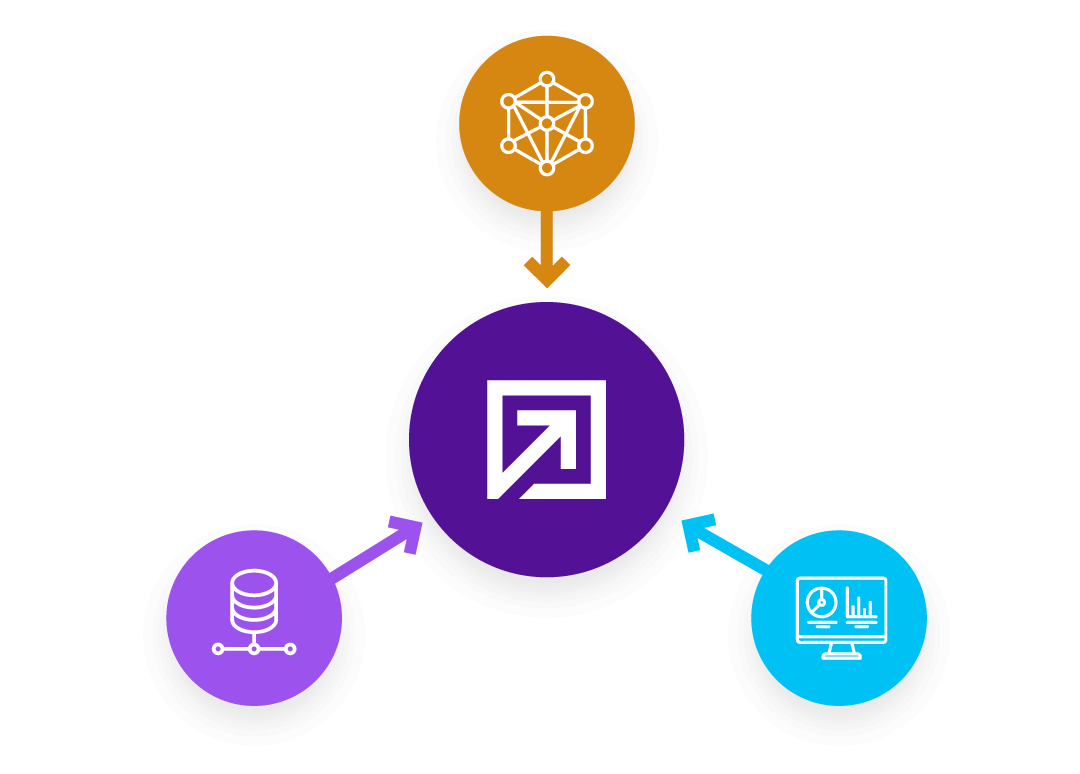 Experience the difference
Definitive Healthcare combines high-quality intelligence from billions of data points, powerful analytics, an expert artificial intelligence engine, and powerful data science and technologies to empower analysis and unlock new ways to sell into the healthcare ecosystem.
Try now
Focus on what matters
Healthcare commercial intelligence enables you to:

Get a comprehensive view
See detailed intelligence on delivery organizations, providers, connected care facilities, payors, and more.

Map affiliations and connections
Use our proprietary Definitive ID to uncover relationships across healthcare organizations and providers to understand areas of influence.

Explore industry intelligence
Review new opportunities daily, such as Request for Proposals ("RFPs"), healthcare stakeholder intelligence with detailed contact information, and much more.

Find answers
Leverage our cohesive data, analytics, and expertise so you can spend your time developing and executing your vision instead of hunting down data.

Work in a single platform
Combine our comprehensive intelligence with analytical capabilities to uncover insights and make better decisions, all in one place.
How we're different
By partnering with the category leader, you'll experience benefits such as:
Depth of healthcare data
Generalized sales and marketing intelligence providers lack the healthcare-specific intelligence critical to success for commercialization in the market. These insights power efficient market sizing and segmentation based on contextual information about providers. Access accurate referral patterns, patient flow, quality and cost analytics, diagnosis and procedure volumes, financial performance, and decision maker information, all in one place.
Try now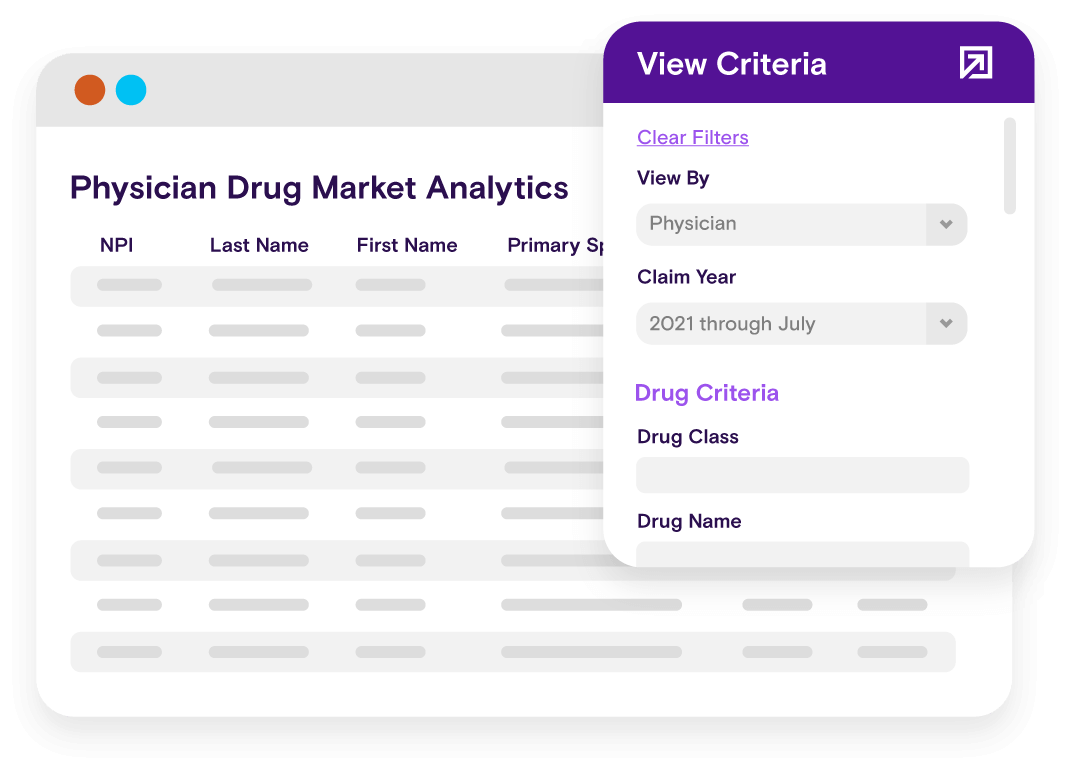 Complete healthcare knowledge
Unlike competitors, we offer a comprehensive view of facilities and physicians and map out how they are affiliated and interconnected. Our solutions provide a total view of the entire healthcare ecosystem and focus on how providers are related.
Try now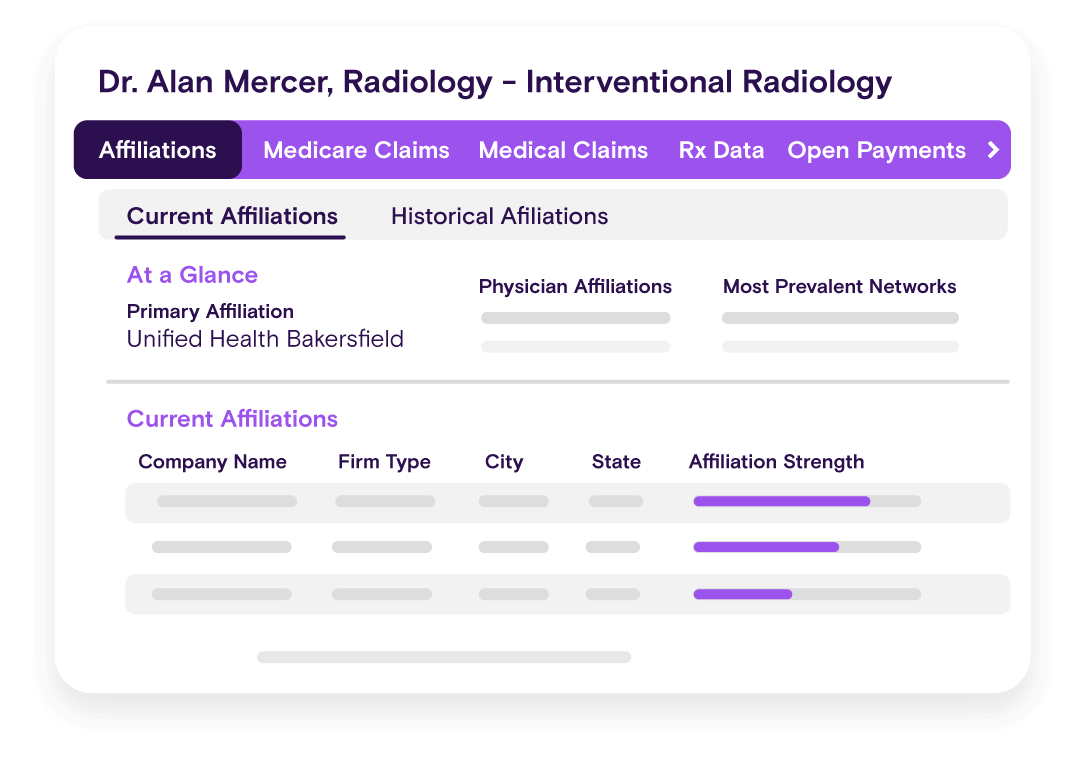 Unrestricted data access
Third-party consultants are often used to pull together data cuts from various sources and compile a view of the healthcare ecosystem to help companies make critical decisions. This can be services-heavy and expensive, resulting in end-products that don't update as fast as the healthcare market evolves. The Atlas Dataset provides a 360-degree view of the healthcare ecosystem, adapting to change in real time.
Try now