Map the complex healthcare ecosystem with Definitive ID
The Definitive ID offers a simple and standard way to uniquely identify every individual and organization in the healthcare market. We assign a proprietary identifier to every player in the healthcare ecosystem, from hospitals and physicians to payors and GPOs, to map out industry relationships and inform commercialization strategies.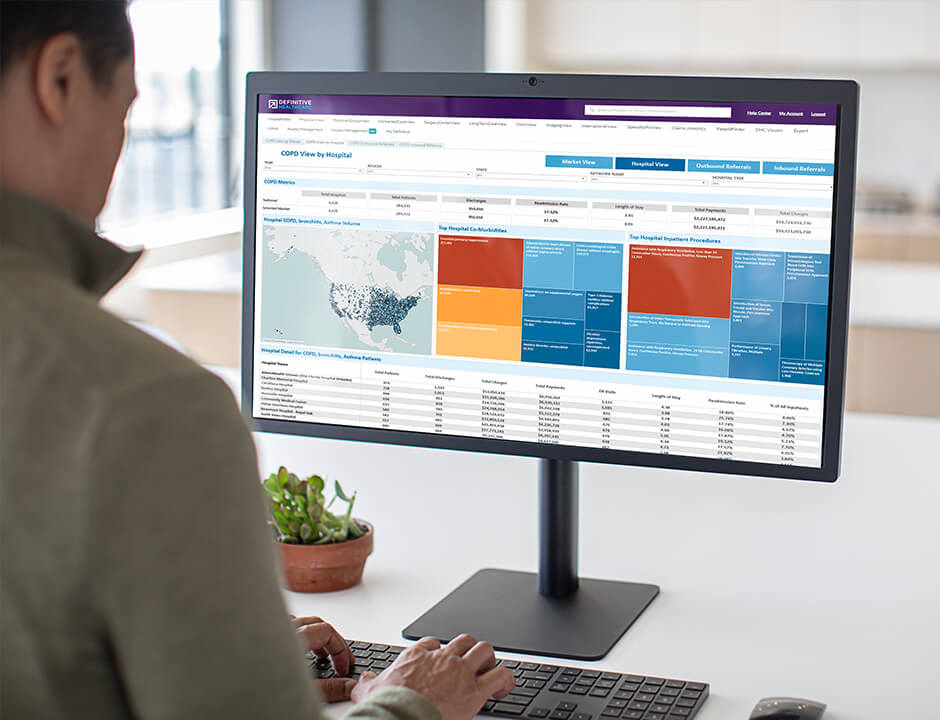 Bringing everything together
Our approach provides a comprehensive, detailed view into the affiliations that make up larger networks and systems and shows how individual entities are connected and interact. Our team assimilates, normalizes and categorizes large amounts of unstructured data to make sure all entities are represented and connected. In a healthcare landscape that's always in flux, the Definitive ID is a reliable constant.
Try now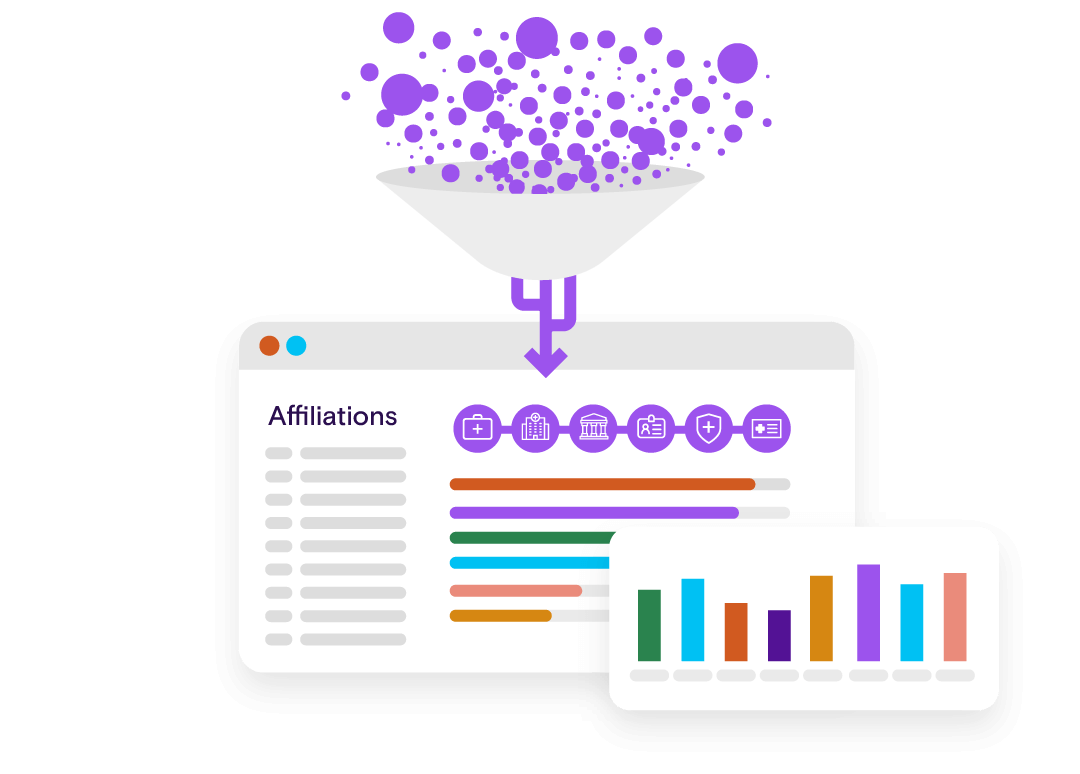 Seeing the whole market
The Definitive ID powers the Atlas Dataset for a comprehensive, longitudinal view of the complex and fragmented healthcare ecosystem, helping businesses navigate the market and make smarter decisions.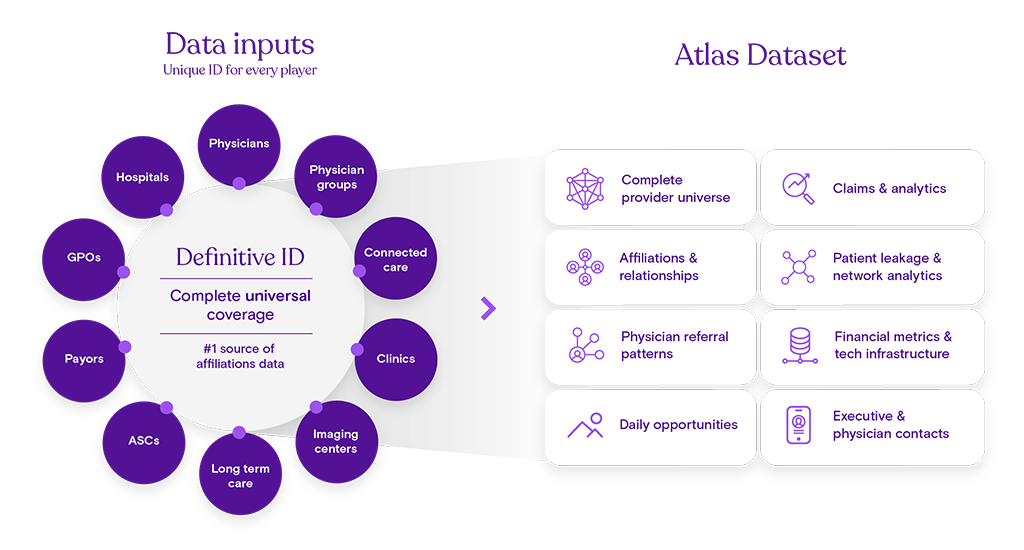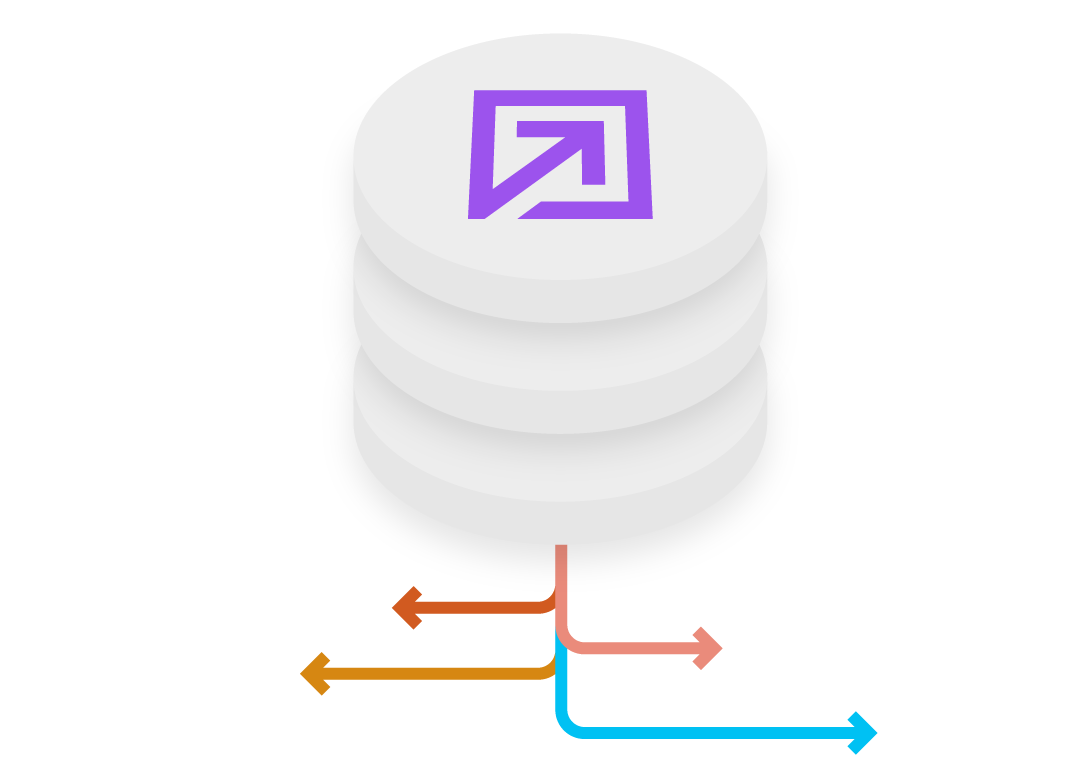 Pushing what's possible
Our methodology powers our proprietary technology by combining manual research and data science with an innovative technology stack, resulting in consistent quality and accurate intelligence. Our team cleans and normalizes all data with methods such as natural language processing (NLP) to extract relevant information from multiple sources. Then, identifiers from different data sets are linked by techniques like geolocation, powering the Definitive ID. This allows us to uncover crucial insights that can't be discovered by manual research alone, like relationships between individuals and organizations, or robust feature engineering for machine learning (ML) models.
Try now
Uncovering more value from data
Our research team uses many different techniques to comb through every source and supplement it with data, including hospital, medical, and prescription claims, to increase the breadth of available information and ensure research accuracy. We manually check data and run it through artificial intelligence (AI) and ML algorithms for cleaning, linking and analyzing, and use Databricks technology to identify the best production models and implement them through the Model Registry. Each new data source and algorithm boosts the Atlas Dataset, creating more value for our users. Our comprehensive intelligence is made up of thousands of data sources and billions of data points gathered from:
First-party research
We conduct 650,000 research calls and over 4 million email outreaches a year.
Government and regulatory sources
We developed automated processes for ingesting, updating and linking information from over 20,000 sources, including the federal government, states, towns and municipalities, as well as CMS Standard Analytical Files and National Provider Identifier (NPI) registries.
Data science
We create proprietary intelligence around buyer intent, cost and quality analytics, market extrapolations and more.
Unstructured public information
Our proprietary technologies extract unstructured information found in over 250,000 websites, journals, publications, news articles, job postings and other public information sources.
Third-party data
We constantly integrate, clean and link raw claims data and other information on billions of claims covering 330 million unique patients and counting.
Putting the Definitive ID to work for you
Leverage the Definitive ID for a comprehensive view of the relationships and affiliations that make up the healthcare ecosystem.
Be confident in your data
Base your commercialization strategy in accurate, current and harmonized data. Integrate the Definitive ID into your internal systems to standardize intelligence and ensure your teams have the most current and comprehensive information. Access complete contact information to engage healthcare providers and their affiliated organizations, and get notifications about new developments like RFPs or patient starts.
Try now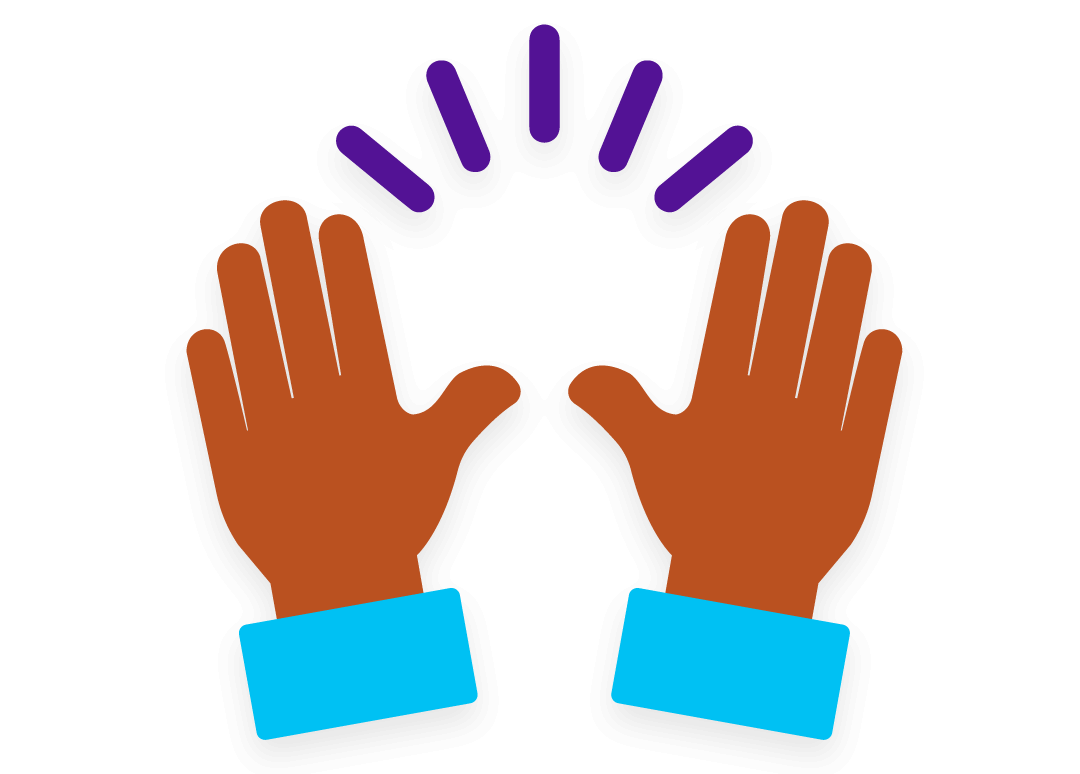 Prioritize market opportunities
Leverage comprehensive, accurate clinical volumes data to determine which markets to enter, plus identify and rank commercial opportunities to improve timeliness and decision making. Use facility aggregation data to determine which types of facilities to target while analyzing the entire continuum of care. Experience seamless information integration with the Definitive ID, so you can navigate between hospitals, long term care, physician groups, clinics and more, all in one platform.
Try now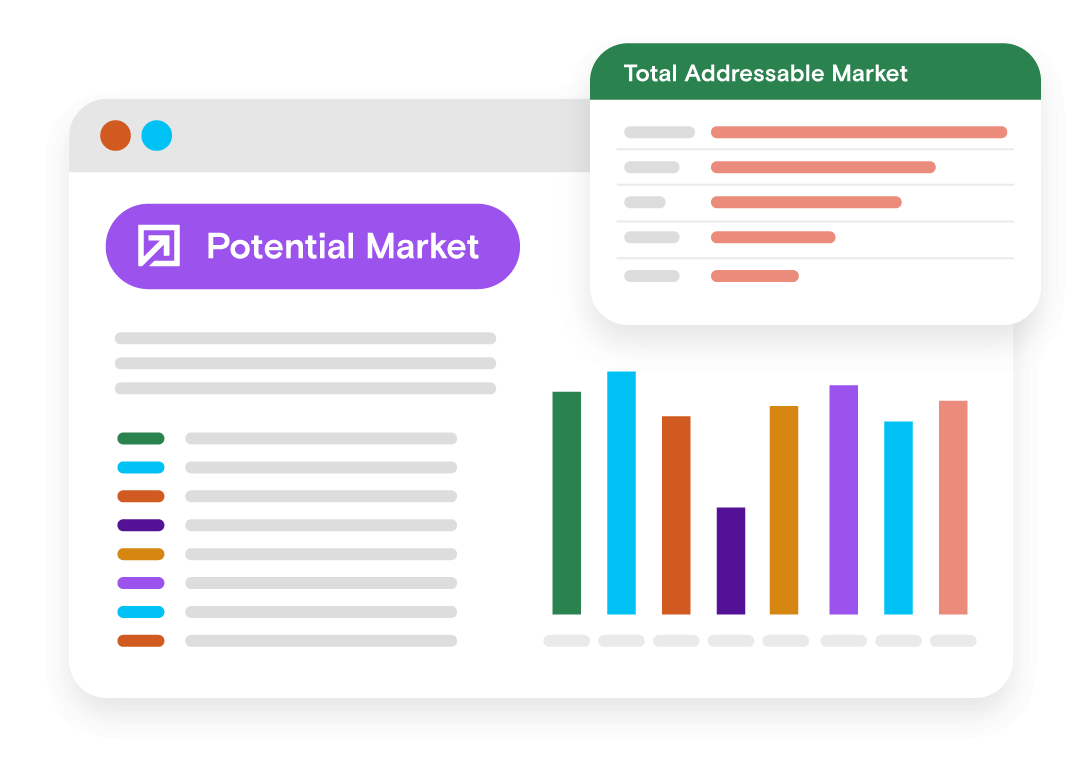 Understand your audience
Map out how and where payors are sending their money based on all-payor hospital, medical, and prescription claims. The Definitive Healthcare platform also lets you see into service lines to understand the inner workings of individual hospitals, as well as track physician referral patterns to uncover patient leakage. Gain a holistic view of organizations or physicians through affiliations, accreditations and technologies used.
Try now