Understand patient interactions with healthcare claims data
Supercharge sales and marketing efforts with ClaimsMx and ClaimsRx data products (available individually or as a bundle). Access billions of de-identified all-payor claims curated from many of the largest claims clearinghouses, supplemented by our in-house proprietary research. You'll gain visibility into diagnosis, procedure and prescribing activity, and insight into patient journeys, provider treatment patterns and advanced payment analytics.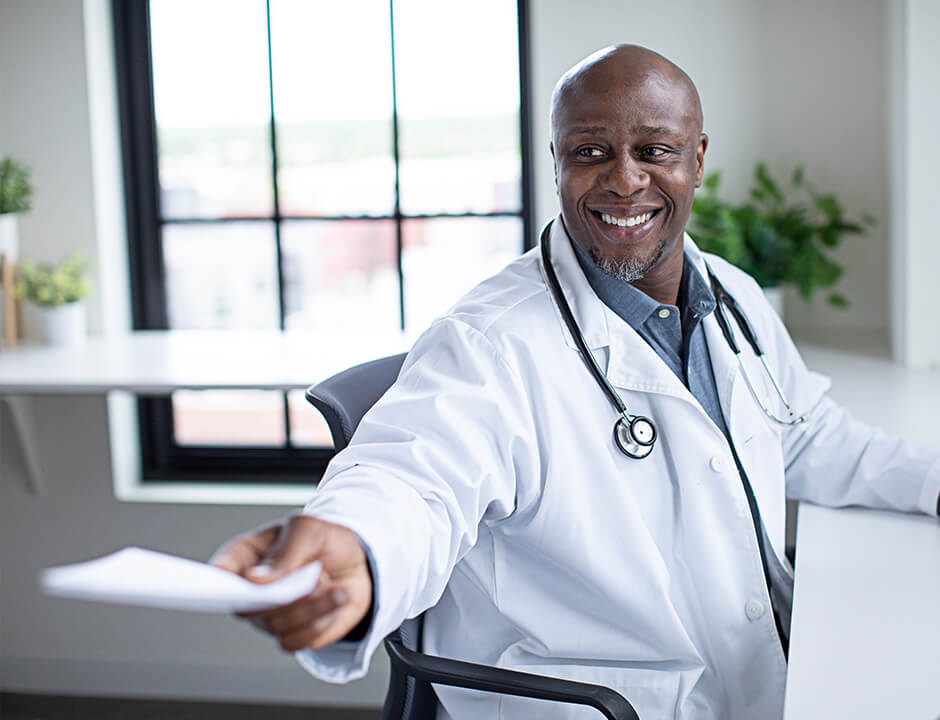 Chosen by the brands pioneering what's next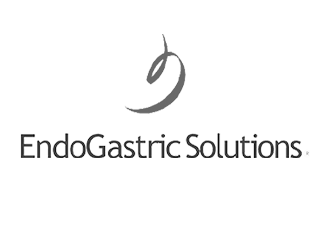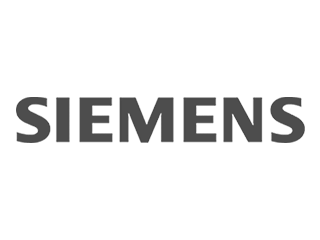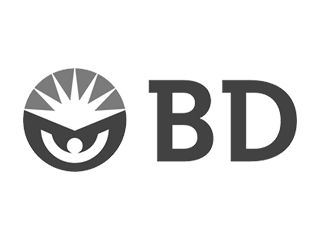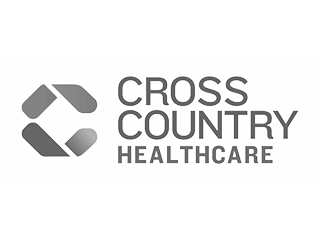 KEY DATA SETS
Seize new opportunities
Our claims products include data sets such as:
Procedure and billing codes
Access claims tagged by procedure, diagnosis and billing codes (e.g., DRGs, CPTs, HCPCSs, ICD-10) to give you up-to-date intelligence on who's doing what.
Place of service
View data on where the diagnosis, procedure or prescription took place so you can identify trends by organization type and geography.
Multi-level diagnosis
See detail on both primary and secondary diagnoses to provide an unprecedented level of granularity.
Full market coverage
Our proprietary all-claims extrapolation algorithm provides you with intelligence on clinical and procedural volume for the entire market.
Get a comprehensive view
With our claims products, you get essential insights that power your commercial strategy with access to:
In-depth market procedure and diagnosis searches
ClaimsMx delivers market-level searches for diagnosis and procedures at the inpatient and outpatient levels, enabling you to dig into overarching trends and comprehensively understand the treatment of your target population.
Try now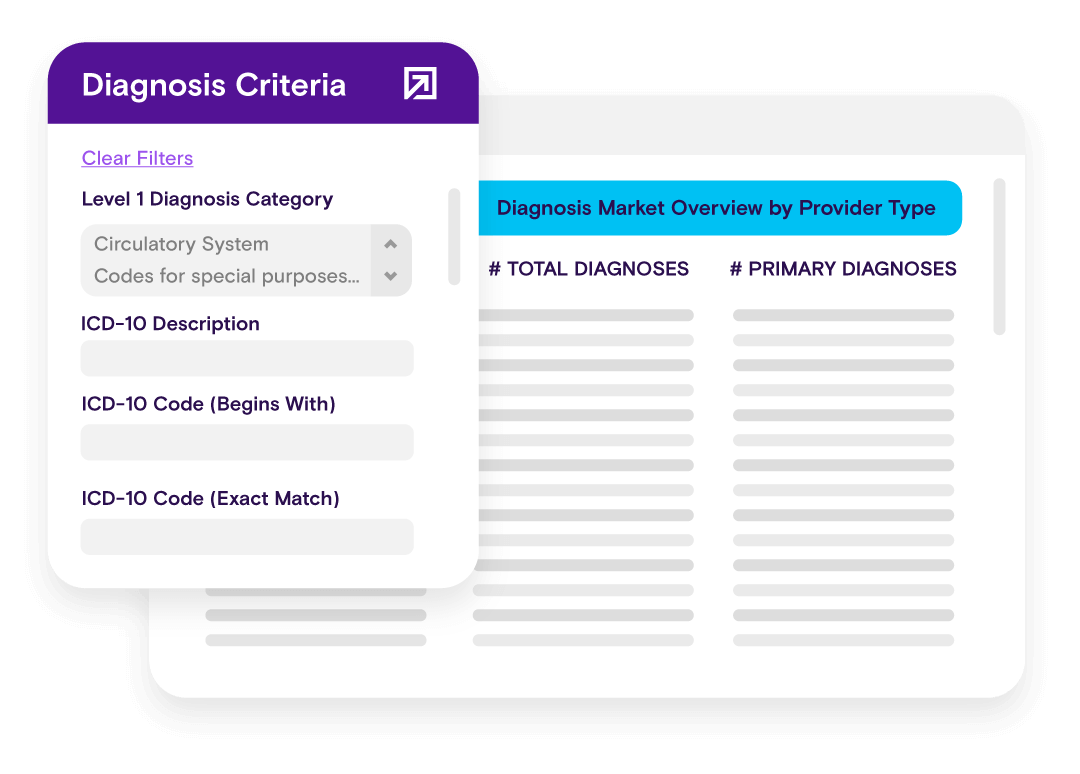 Integrated and contextualized data
Unlock the next level of intelligence by adding granular levels of detail to the information contained in our other data products so you can identify things like organizations specializing in the treatment of a rare disease or a physician's likelihood of prescribing your competitor's drug.
Try now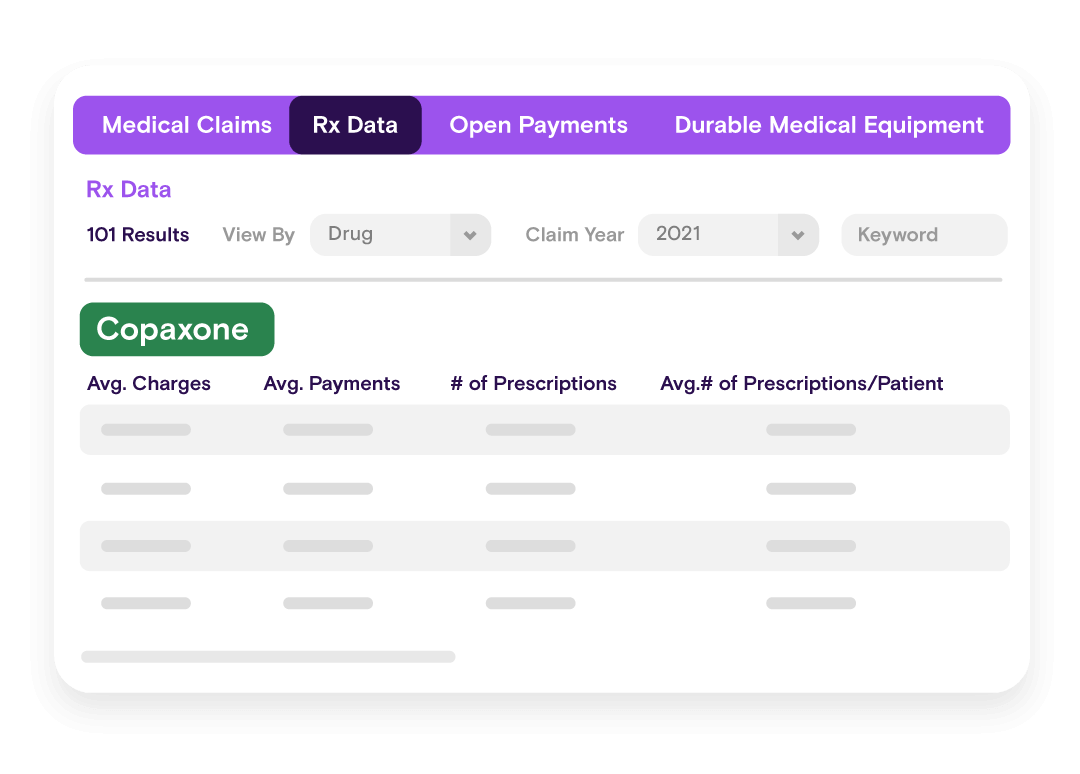 Continually updated data
ClaimsMx and ClaimsRx enable you to understand current trends in population health, referrals and readmissions through data captured in near real-time and updated monthly, empowering you to perform accurate longitudinal analysis and patient journey mapping.
Try now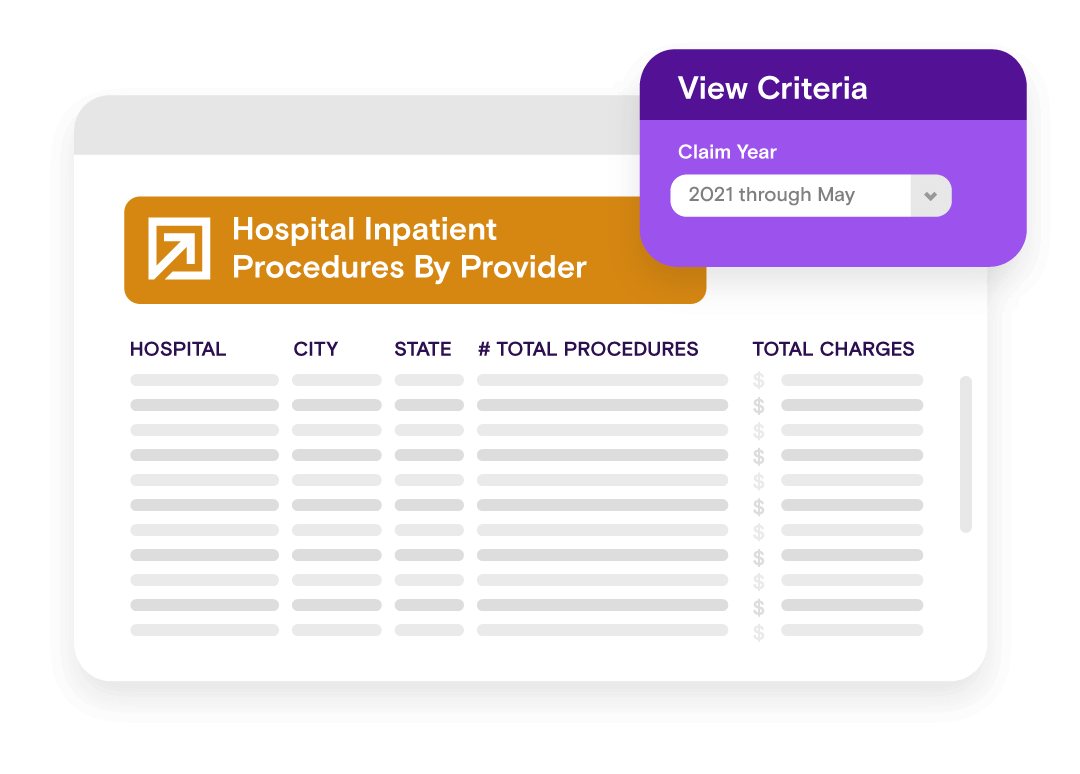 Get a clearer picture
Our claims products can be used to:

Gain market intelligence
Perform market-level searches with detailed procedure, drug and physician criteria to identify the total addressable market, analyze competitors and predict demand for your product, solution or therapy.

Power product development
Use procedure and prescription volume, health system affiliations and financial data to identify key leaders who can advise on strategy and inform clinical trial planning.

Go-to-market smarter
Identify new prospects using detailed procedure and drug info to boost your marketing database, create detailed segments and align sales territories.
Focus on the big picture
Our claims products enable you to:
Increase team productivity
Get access to standardized and contextualized claims data integrated across our data products so you can easily track claims from provider to facility and organization, clearly and in one place.
Answer new questions
ClaimsMx and ClaimsRx provide unlimited access to a continually updated set of commercial and prescription claims, allowing you to develop new solutions to emergent issues.
Improve targeting
Utilize specific diagnosis, procedure and prescription codes to create granular market segments of key providers and organizations who would benefit most from your product, service or solution.
Expand your view
Our claims products provide even greater value when integrated with our data products to create comprehensive industry solutions and use-case specific solutions. Our claims products come with these solutions: