A culture driven by curiousity
Our employees are collaborative, energetic, approachable and driven, creating an award-winning culture where everyone upholds our core values, includes others and betters our community.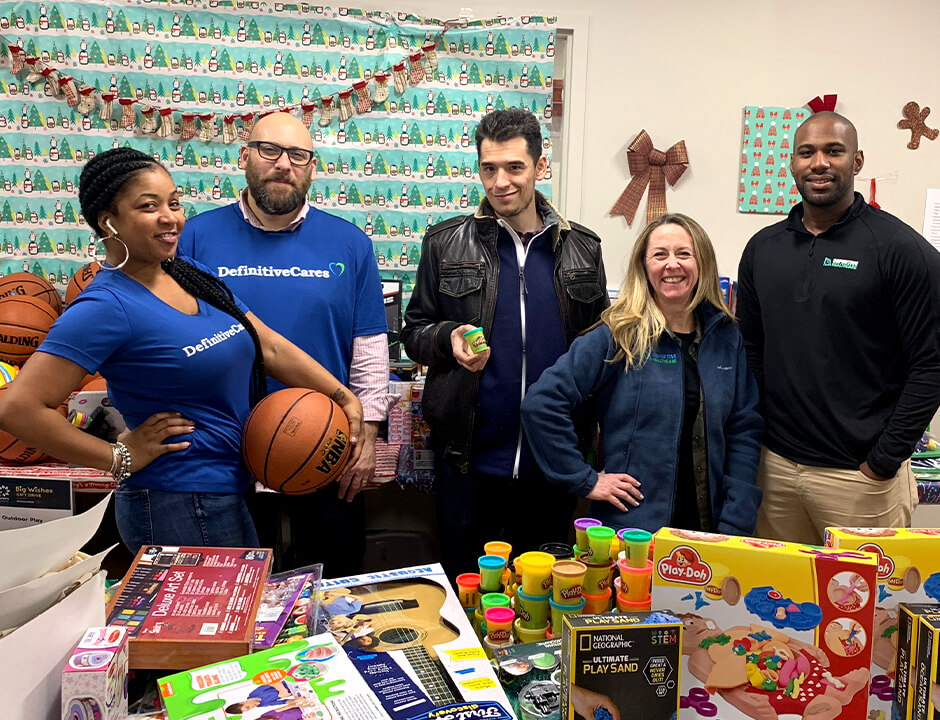 DIVERSITY & INCLUSION
Come as you are
Fostering a culture that's inclusive, equitable and diverse is our starting point. We believe we all succeed when we uplift the voices of every employee and that everyone should feel safe and supported at work.
Our core values
We've cultivated a strong company culture where every employee embodies our core principles, every day.
Customer focused
We focus on our clients and work hard to ensure their satisfaction.
Problem solvers
We strive to identify problems and develop targeted solutions.
Honorable
We act with honesty and integrity in everything that we do.
Team first
We love to collaborate and celebrate the success of our company and colleagues.
Community oriented
We value our local community and make a determined effort to give back.
Highly motivated
We welcome new challenges and push ourselves to try new things.
Decisive
We make timely, informed decisions and aren't afraid to take risks.
Scrappy
We aren't afraid to roll up our sleeves and get the job done.
Balanced
We have fun at work and manage a healthy work-life balance.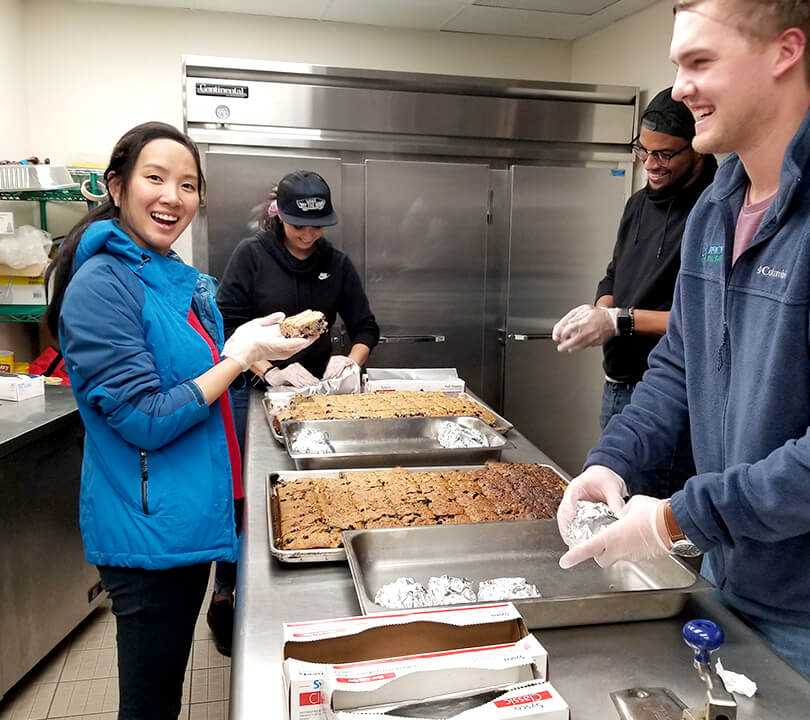 DEFINITIVECARES
Bettering our communities
Every single employee works to improve our community through this 100% employee-driven program that goes beyond financial contributions and into regular hours of service. We support our local community organizations, as well as national organizations, that focus on the issues we're passionate about, such as homelessness, hunger and children's needs.

We've even been awarded Top Charitable Contributors by the Boston Business Journal two years running, and have had 100% of our employees participate in the last three years.
Serving the community
3,400
volunteer hours in 2022
40+
organizations supported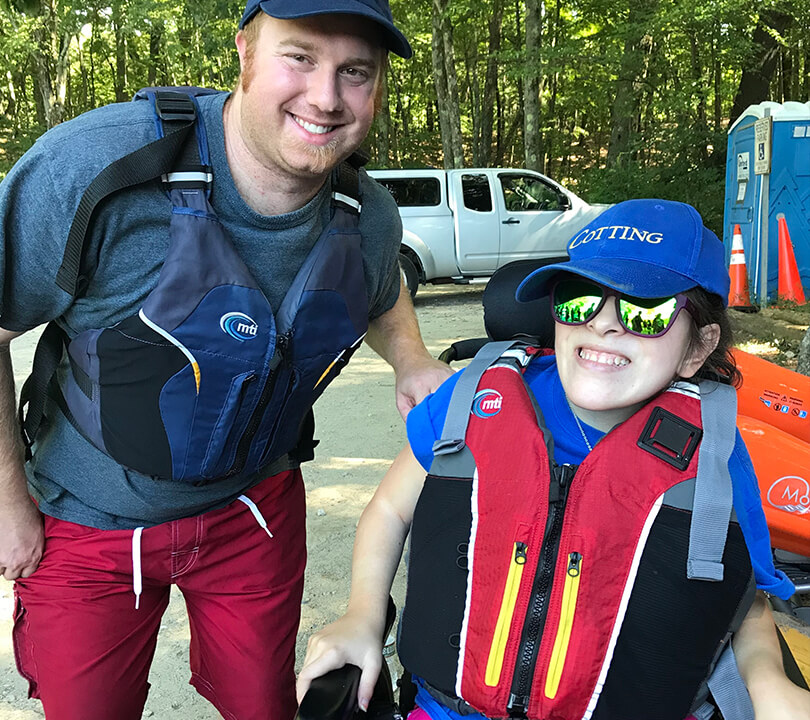 DEFINITIVECARES
Working together for good
A passion for charity is shared by employees and leadership alike. We also get our clients involved by donating $1 to a non-profit for every data discrepancy found in our platform. It incentivizes us to constantly maintain our data products and gives our clients an opportunity to give back.
STAY CONNECTED
A peek into our culture
Fun and connection are key to making work energizing. With 10 clubs to choose from, there's something for everyone, from book club to board game nights to our singing group, the DefiniTones. To get a feel for life at Definitive Healthcare and what our employees are up to, check out our community Instagram account.