From income to outcome
Healthcare is a complex industry that faces pressure from multiple market dynamics. Definitive Healthcare Solutions for Healthcare Providers bring clinical and financial landscapes together, giving you a full picture to improve outcomes and optimize revenue.
Unlock connections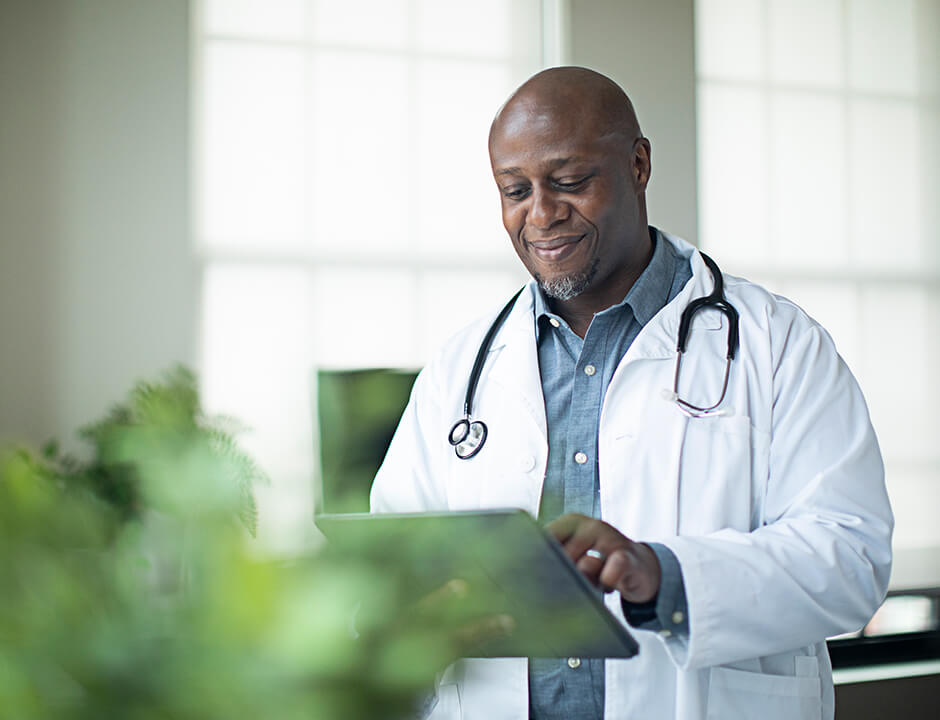 A new way forward
As revenue models shift from fee-for-service to value-based and the industry rapidly consolidates, disruptions in previously consistent revenue streams have become the new normal. Gain new insight into your market, including the competition, payor mix and network dynamics.
Chosen by the brands pioneering what's next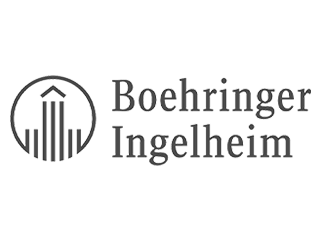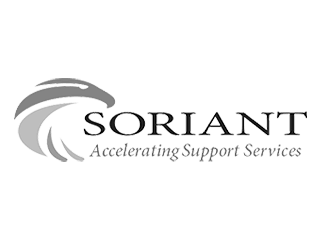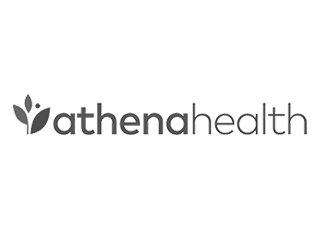 SOLVING YOUR PROBLEMS
Solutions that empower
Definitive Healthcare Solutions for Healthcare Providers help answer critical questions such as: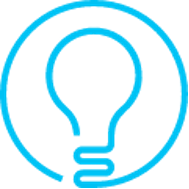 Why are patients leaving your care network, and what can you do to stop it? Where can you find more patients?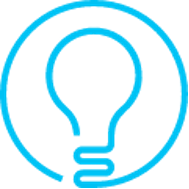 Where will you perform well, and where might you need to make changes to optimize revenue in a value-based care world?
Boost your business
Get the insight you need to optimize revenue and improve clinical outcomes.
Drive top-line revenue
Improve patient acquisition and retention.
Improve care
Understand the full patient journey to identify transitions of care and improve care coordination.
Optimize financial health
Forecast your financial performance and plan service line expansion proactively.
Plan strategically
Invest and budget to support forecasted demand and drive strategic growth in the context of the competitive landscape.
ONE STOP SHOP
See the industry from every angle
Our data products can help you optimize revenue and improve care. With our data integration package, you can access insights within your workflow, and our professional services team is ready to help with any specialized visualization or reporting needs you have. Definitive Healthcare Solutions for Healthcare Providers include:
ClaimsMx
Get unparalleled access to over 8 billion all-payor, current insurance claims to power your go-to-market planning and execution.
Learn more
Data Integration
Enrich your internal systems with our high-quality data and insights to power your healthcare commercial goals.
Learn more
CASE STUDY
Getting into new markets, faster
Discover how a behavioral healthcare provider was able to penetrate a previously untapped market using our data.
Challenge
A leading inpatient and outpatient healthcare provider was simultaneously experiencing a boom in growth and needed to keep up by understanding the market landscape better and reaching new markets. However, they were spending too much time manually gathering intel on providers, physicians, patients and payors.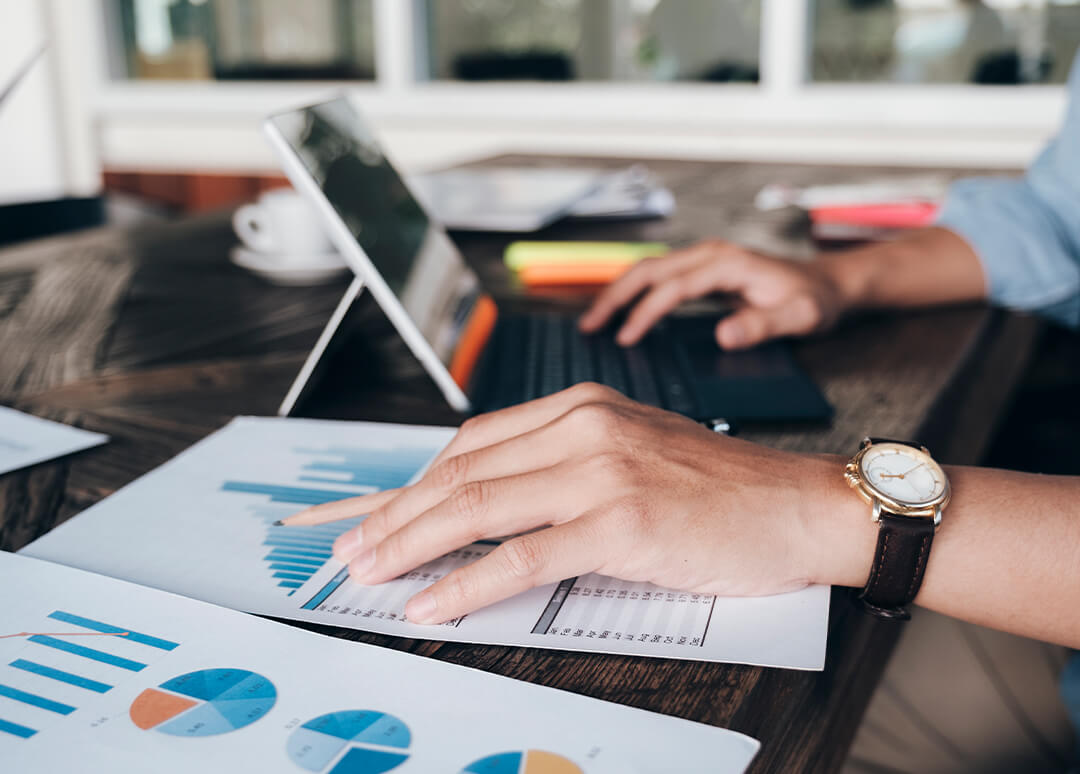 Impact
These analyses have had a nearly immediate impact on the business. Six weeks after they began working with us, they had three referrals from a net-new account and have opened doors to become the preferred provider at this new facility, which should yield a steady revenue stream generated by patient referrals.