Build a winning sales strategy
Every winning sales plan needs comprehensive, detailed and current target buyer contact information with context around who buyers are and what challenges they're facing. Definitive Healthcare Solutions for Sales Intelligence & Optimization provide complete target profiles, including crucial affiliation data, so you can win deals and beat your number.

Companies like yours have used our solutions to increase revenue by expanding pipeline growth. One customer used our intelligence to convert 12 long-term prospects into clients within five months.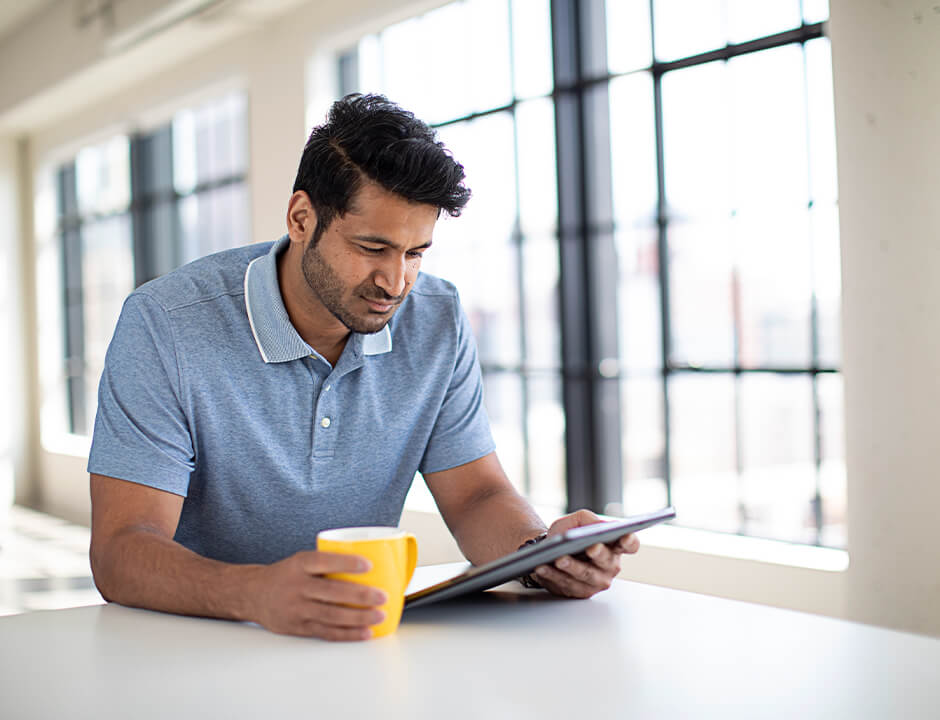 Chosen by the brands pioneering what's next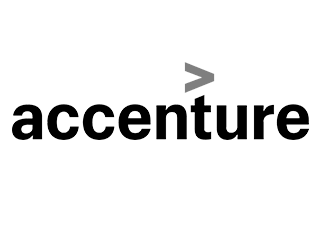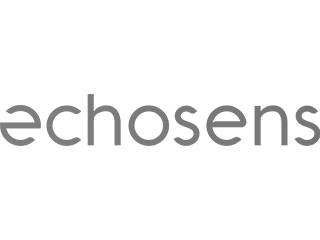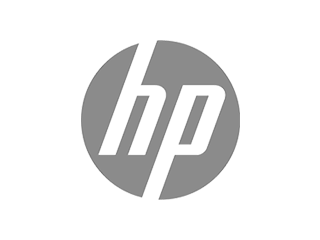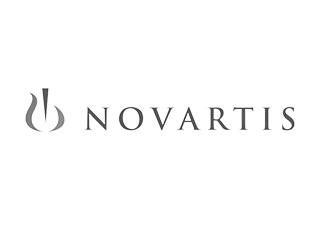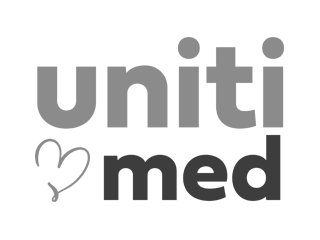 CASE STUDY
Closing more deals
Read about how a facility services company was able to turn 12 long-term prospects into clients.
Challenge
A facility services company's healthcare division was beginning a campaign to help sales reps identify new opportunities with prospects and current clients. In order to identify key accounts within their territories and provide the sales teams with the intelligence they needed to close more deals, they knew they needed a data-driven approach.
Solve your challenge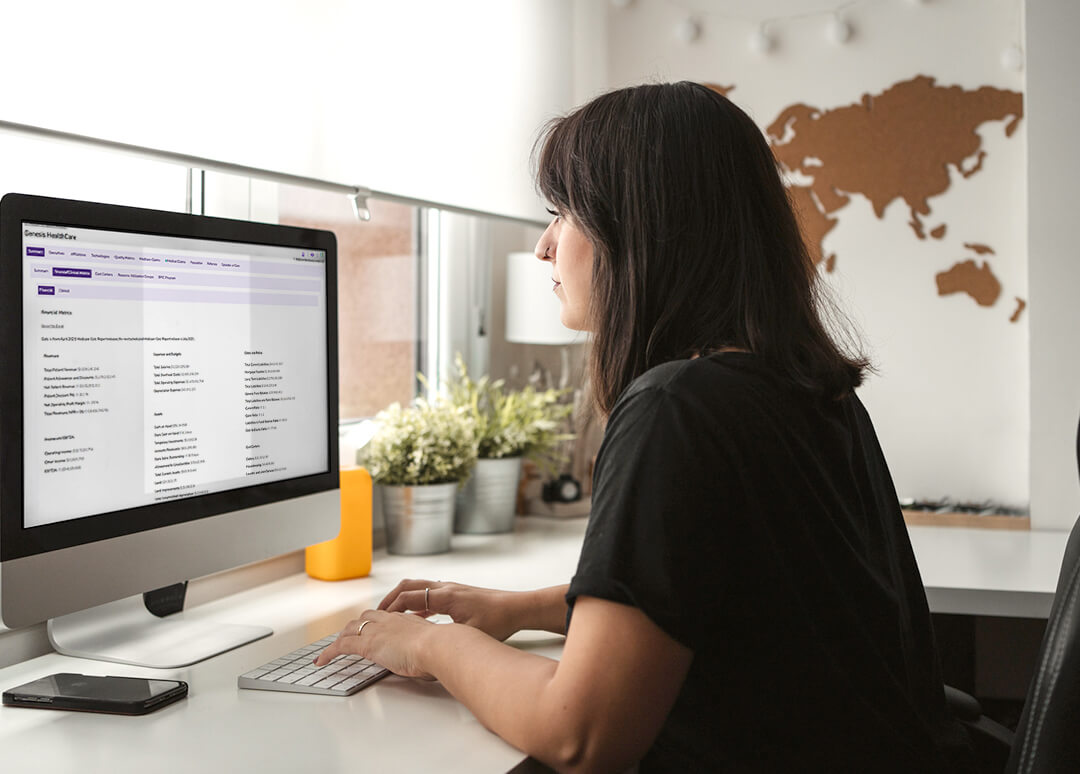 Solution
Using our data, the sales director ran an analysis on current clients and their affiliated care sites to expand their relationships with current customers. From that list, they accessed executive contact information on all facility directors at these locations. Using this data, the team ran a series of successful campaigns, which the sales leadership reported delivered the best results to date.
Try our solution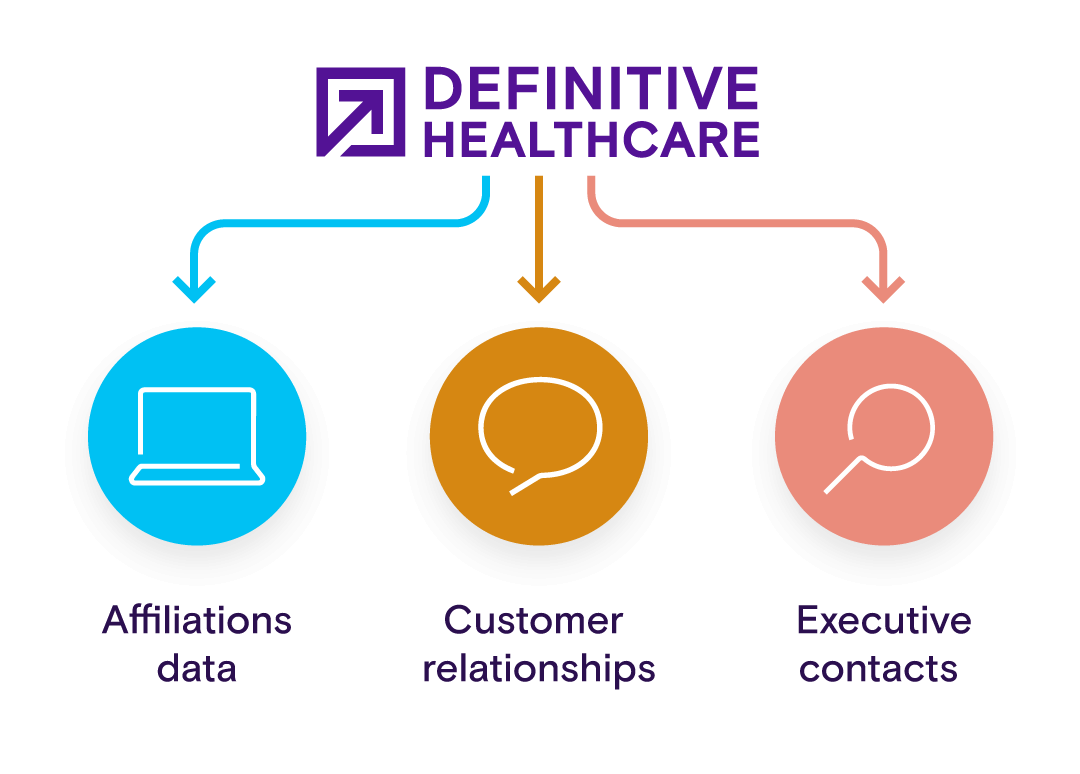 Impact
Within five months, the sales reps converted 12 long-term prospects into clients. The sales leadership reported that they have more qualified leads, greater pipeline growth, a shorter sales cycle and more deals closed, resulting in increased revenue for the company.
Experience the impact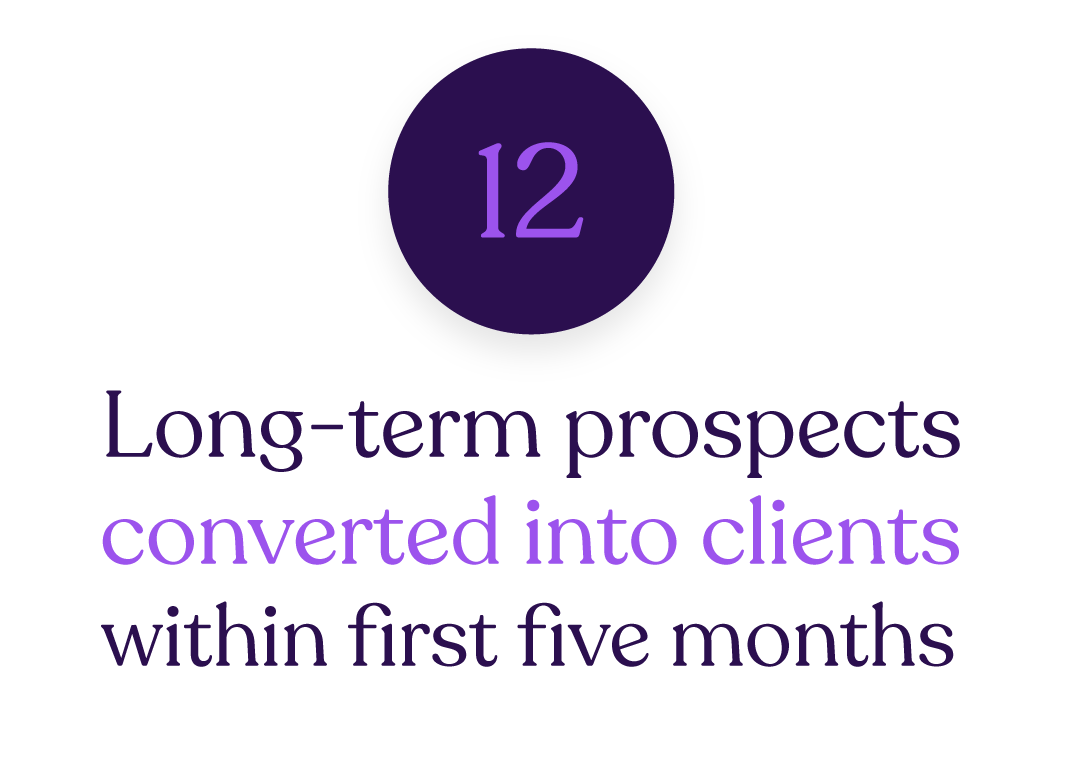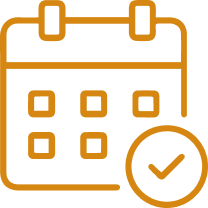 See it in action
Connect with us to explore our data.
Get a custom quote
Solutions tailored to your business
See pricing
Supercharge your sales
Definitive Healthcare Solutions for Sales Intelligence & Optimization are an integrated set of data products that give you the most up-to-date intelligence to increase your sales. With our data integration package, you can access insights within your workflow, and our professional services team is ready to help with any specialized visualization or reporting needs you have. Definitive Healthcare Solutions for Sales Intelligence & Optimization include:
Data Integration
Enrich your internal systems with our high-quality data and insights to power your healthcare commercial goals.
Learn more
See the big picture
Definitive Healthcare Solutions for Sales Intelligence & Optimization enable you to:
Improve your CRM
Improve the quality of your CRM data by directly connecting it with our proprietary database of healthcare contacts.
See new growth
Identify and map out optimal buyer targets for greater account penetration, and see all the relationships in one place.
Seal the deal
Leverage contextual insights to create customized, data-driven messages and materials that engage contacts to improve close rates and shorten sales cycles.
Find the right people
Use data-driven insights to more quickly find the people who need your product.