Unparalleled physician group intelligence
PhysicianGroupView delivers unparalleled intelligence on more than 128,000 physician groups, enabling you to quickly understand an entire Physician Group organization to better market and sell to your target audience.
See it together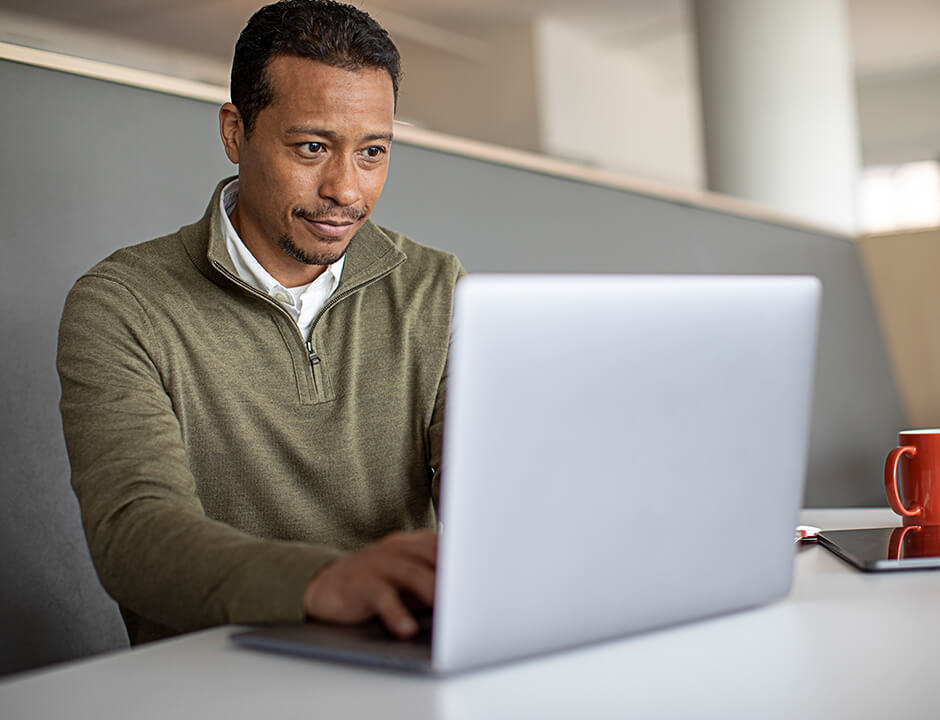 EXPAND YOUR VIEW
See it all in one place
Gain access to physician group information curated from more than 10 different public, private and proprietary sources. With more than 128,000 up-to-date organizational profiles, you'll quickly identify the most strongly affiliated physician members, relationships with other organizations by firm type, key executive leadership and more.
Chosen by the brands pioneering what's next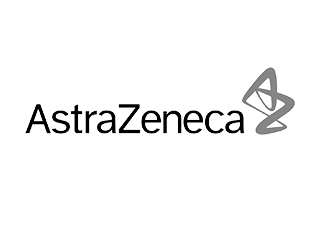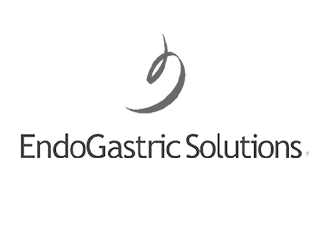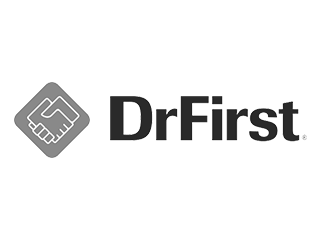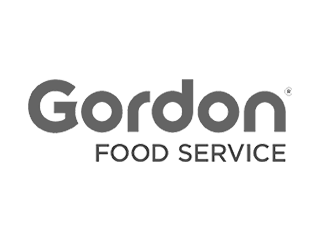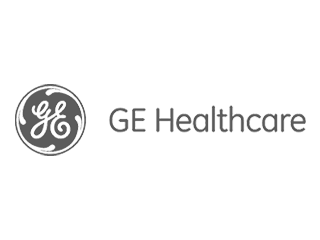 Group membership
View a complete listing of all group members and identify influential physicians using our proprietary affiliation strength classification.
Medicare and commercial claims
Get in-depth diagnosis, procedure and referral activity intelligence for physician group members using up-to-date, de-identified all-payor claims data.
Healthcare organization affiliation
Get a detailed breakdown of physician group affiliation to other healthcare organizations, including group purchasing organizations and pharmacy distributor memberships.
Executive contacts
Use detailed information on title, department, position and more to identify the right physician groups executive to engage with.
BETTER TOGETHER
Expand your view
PhysicianGroupView provides even greater value when integrated with other data products to create comprehensive industry solutions and use-case specific solutions.
TARGET THE RIGHT PHYSICIAN GROUPS
In-depth organizational profiles
PhysicianGroupView provides access to more than 128,000 organizational profiles rich with easy-to-consume data on every physician member and their affiliation strength, top primary specialties, affiliations to other organizations, claims volumes by payor, tech investments and more.
Find what matters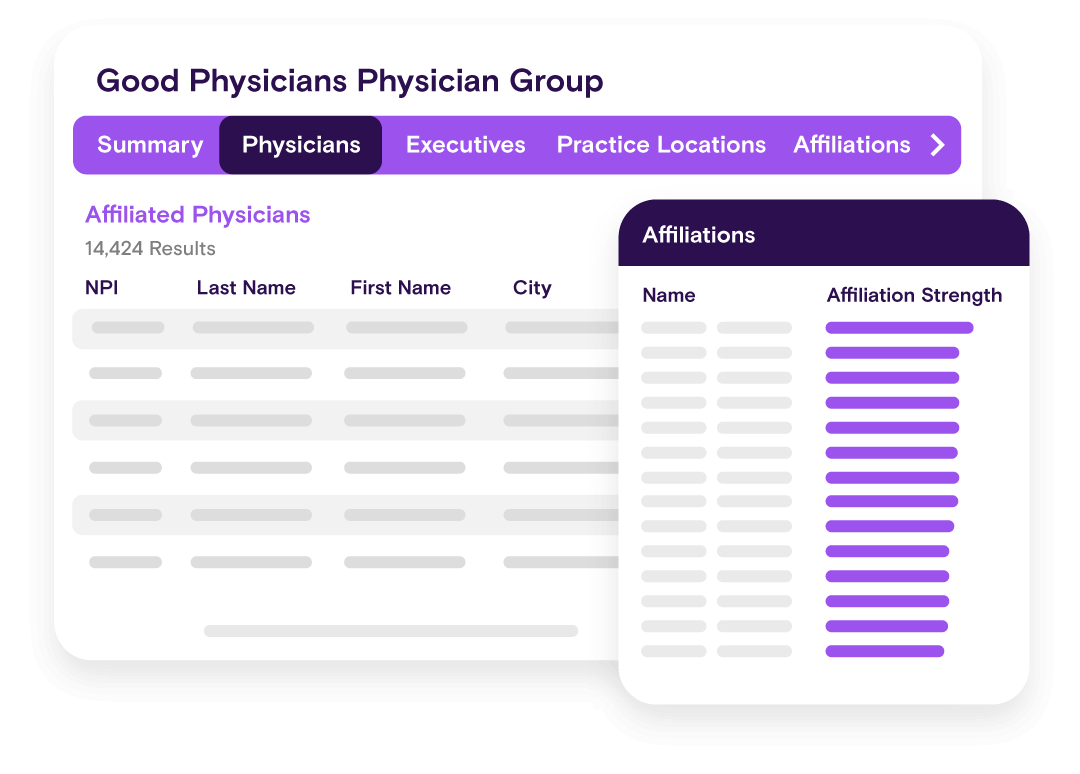 GET REAL-TIME INTELLIGENCE
De-identified all-payor claims
With our robust Medicare, commercial and prescription claims data sets, you gain intelligence into physician group activity with metrics like diagnosis by ICD code and procedure by CPT, allowing you to identify market trends and make timely, informed decisions.
See it better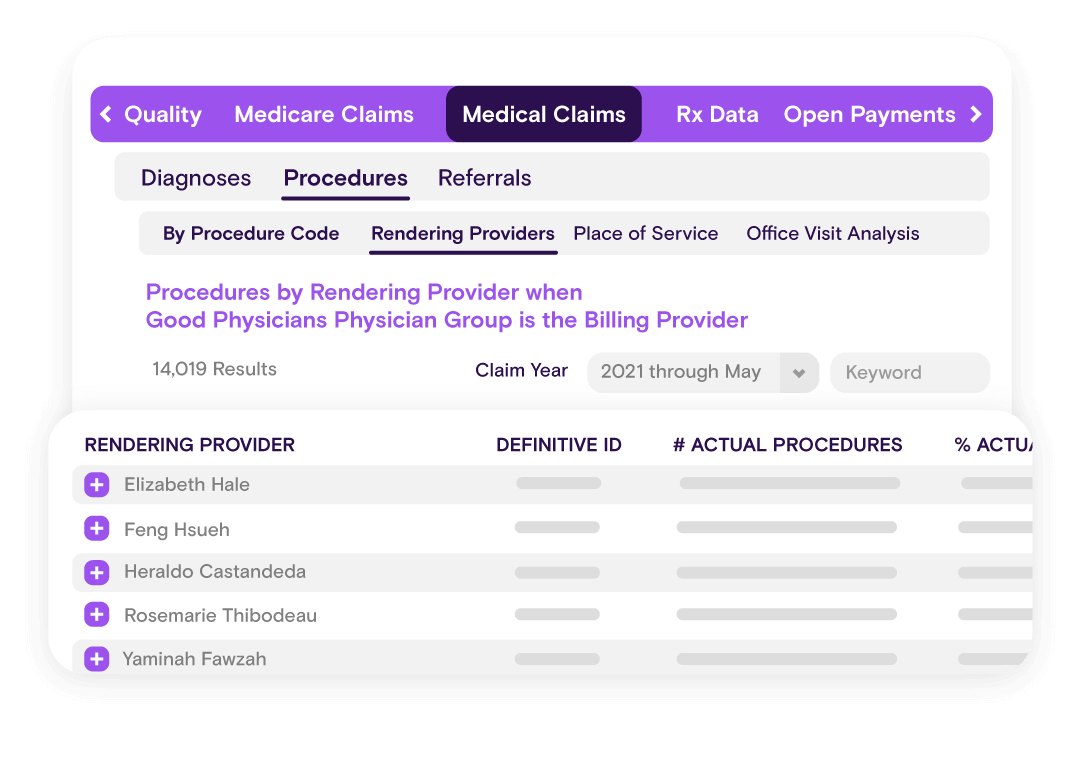 UNDERSTAND THE PHYSICIAN GROUP MARKET
Powerful search functionality
PhysicianGroupView enables you to see changes in market trends and create granular market segments using a wide variety of characteristics at the group, practice location, executive and technology levels. Detailed executive contact lists allow you to evaluate the total addressable market for your product, solution or therapy.
Access it faster