Engage the right healthcare IT decision-makers
The healthcare IT market is extremely fragmented. Definitive Healthcare Solutions for Software & IT can help you gain clarity with a single source of truth for organizational, affiliation and technology utilization data to precisely segment the market and tailor outreach. Use healthcare commercial intelligence to understand the healthcare IT landscape, find the right buyers and stay a step ahead.

Our solutions help healthcare IT companies prioritize the biggest opportunities. Recently, one customer used our intelligence to identify and target 140 high-quality hospital leads with tailored messaging.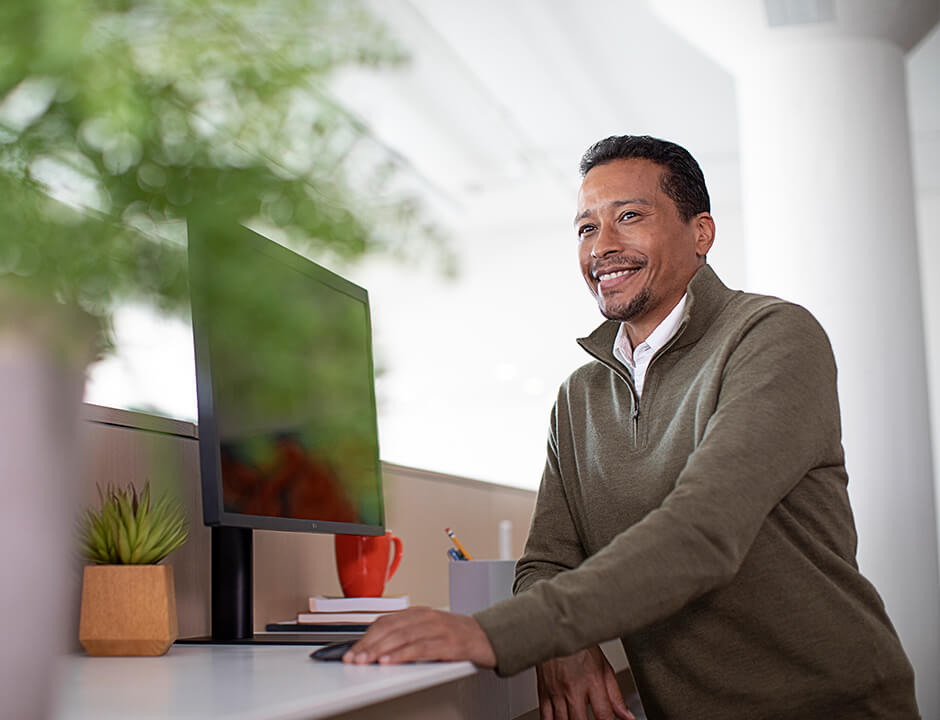 Chosen by the brands pioneering what's next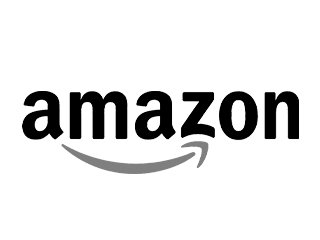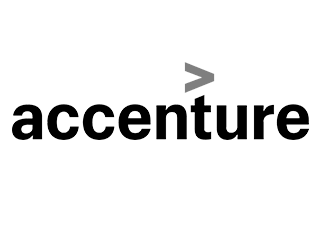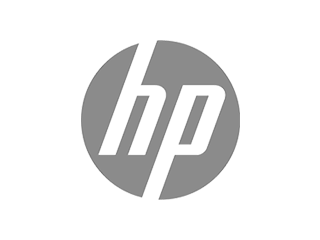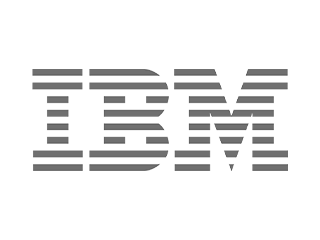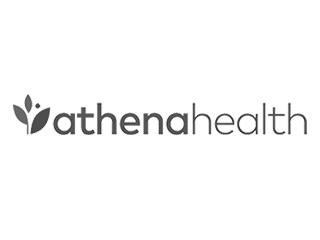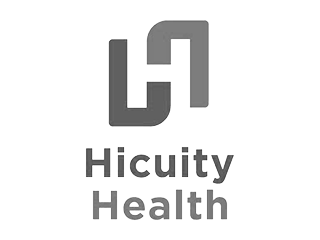 Meet the top-ranked healthcare commercial dataset
Definitive Healthcare's robust, accurate, and easily accessible reference and affiliation data make it the top choice among software and IT companies, according to an independent research firm.  Read the report.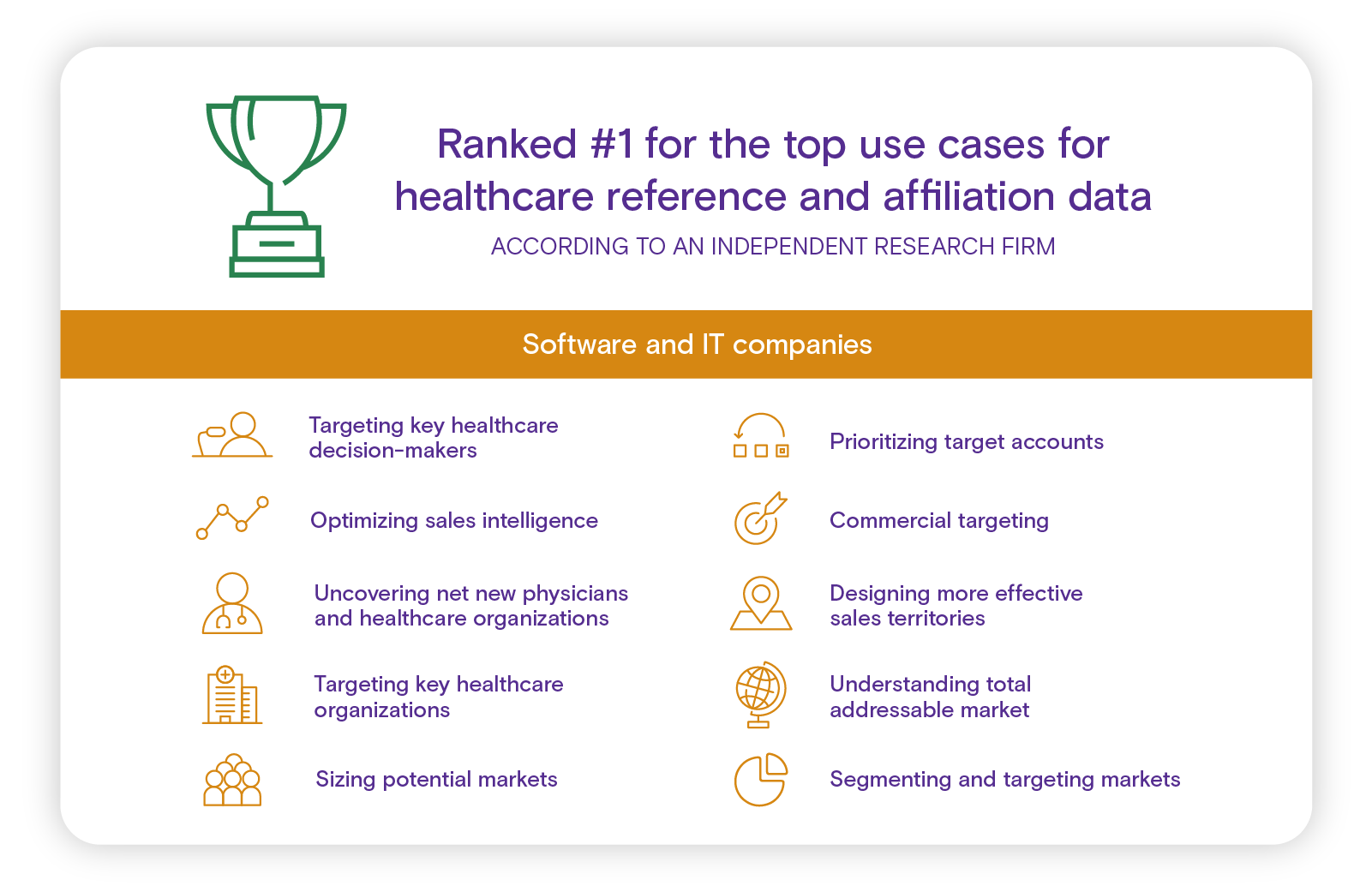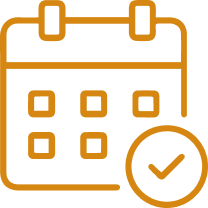 See it in action
Connect with us to explore our data.
Get a custom quote
Solutions tailored to your business
See pricing
CASE STUDY
Getting your solutions to the organizations that need them
Discover how a healthcare technology company used our data to target and reach out to underperforming hospitals that could benefit from their product.
Challenge
A leading healthcare technology company makes solutions that improve patient care with clinical collaboration and information sharing technologies. To present a sales strategy for the year, their sales leadership needed data-driven insights to develop an effective strategy and hit their numbers.
Solve your challenge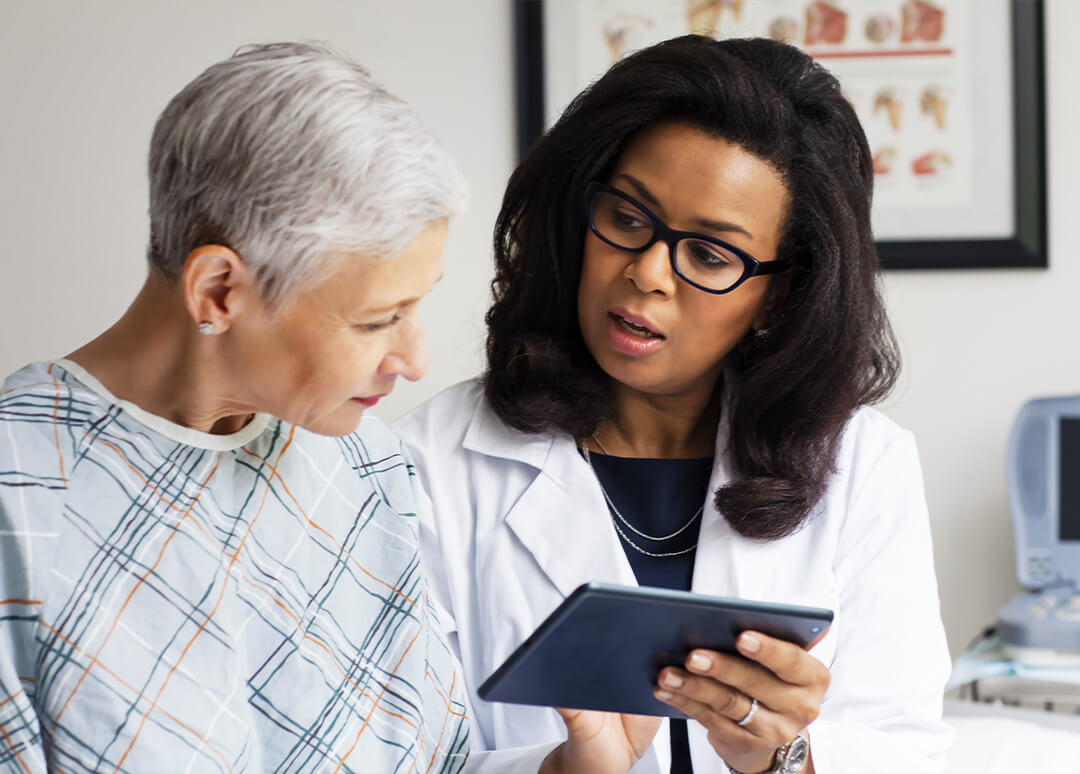 Solution
Leadership used our technology, vendor, financial and Medicare quality performance data to identify and segment the total addressable market, find the biggest opportunities and prioritize accounts for their sales reps.
Try our solution
Impact
Technology, financial and clinical data were critical to their sales strategy and yielded powerful results for the sales team. For example, by conducting a quality metrics analysis of the market, they identified an additional 140 hospitals that were struggling in quality metrics. This allowed the sales reps to prioritize qualified leads and tailor the messaging to demonstrate how their solutions could improve each hospital's bottom line.
Experience the impact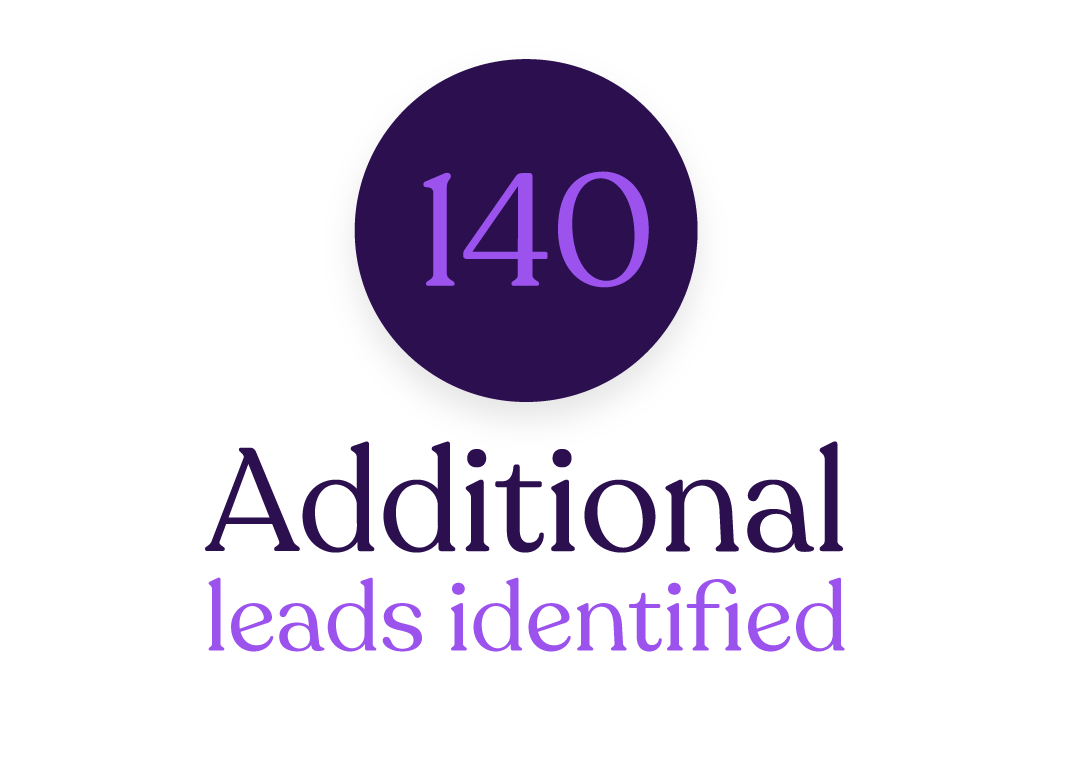 Solutions that empower
Definitive Healthcare Solutions for Software & IT help answer critical questions around important topics, such as: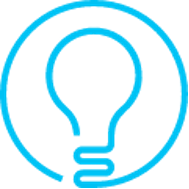 What is the size of the total addressable market for your product?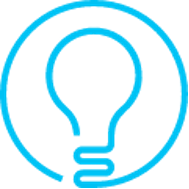 Which organizations are the best fit for your products?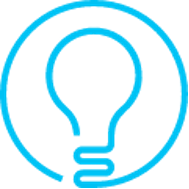 How can you identify which organizations use your competitors' products?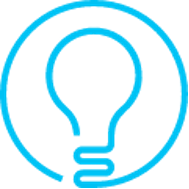 Who are the right contacts to target within each organization?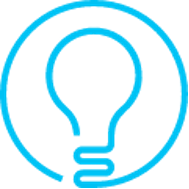 How do you understand the current technology investments within an organization?
See how we can help answer your questions.
Many insights, all together
Definitive Healthcare Solutions for Software & IT are an integrated set of data products that helps you target, segment and assess the right markets. With our data integration package, you can access insights within your workflow, and our professional services team is ready to help with any specialized visualization or reporting needs you have. Definitive Healthcare Solutions for Software & IT include:
ConnectedCareView
Understand complex affiliations and partnerships with data on nearly 4,000 ACO, HIE and payor organizations.
Learn more
Data Integration
Enrich your internal systems with our high-quality data and insights to power your healthcare commercial goals.
Learn more
Boost your business
Definitive Healthcare Solutions for Software & IT can be used to:

Size up markets
Use market-level search and filtering functionality to quickly understand the accounts that would benefit from your product or solution.

Perform competitive analysis
Harness information about proprietary technology installations and buyer intentions to assess competitive market share and trajectory.

Target the right segments
Leverage thousands of organizational, technology and affiliation data elements to develop precise and granular market sub-segments.

Build your marketing database
Identify the contacts with purchasing power using detailed information on title, department and position.

Optimize productivity
Ensure your sales and marketing teams have the data they need, where they need it, to create effective campaigns, messaging and outreach.
Elevate your strategy
Definitive Healthcare Solutions for Software & IT enable you to:
Speed up time to market
Optimize launches by harnessing proprietary information on health system technology and affiliations to segment the market and execute targeted campaigns and outreach.
Improve decision making
Gain market intelligence with access to robust, curated healthcare data sourced from public and primary sources.
Streamline operations
With versatile access to a single comprehensive database, you can reduce manual operations and eliminate time-consuming searches across fragmented data sources.
Frequently asked questions
Yes. Our HospitalView product tracks operating expenses for over 860 IDNs. This figure is aggregated from the Medicare Cost Report for the health system's member hospitals. HospitalView also uses interactive dashboards to display financial information, improving your ability to compare financial performance between facilities.
Definitive Healthcare offers a wide range of solutions that can help your organization segment the healthcare market and target prospects that are best equipped to serve within your total addressable market. This context, paired with executive contacts, helps sales teams tailor their message to the prospect's unique circumstances.
Our solutions provide visibility into current technology implementations like EHR, practice management applications, PACS, and revenue cycle management. Our platform can help you analyze technology implementations by vendor or software type.
Our solutions provide visibility into hospital performance metrics such as length of stay, readmission rates, and mortality rates for healthcare providers participating in the CMS Quality Payment Program. Businesses selling solutions that improve quality performance leverage this intelligence to expand their market share.