From innovation to market penetration
To succeed in software & IT, you need to stay on top of thousands of different purchasing and implementation decisions. Definitive Healthcare Solutions for Software & IT can help you gain the accurate healthcare commercial intelligence you need to understand the healthcare IT landscape, find the right buyers and stay a step ahead of your competition.
Find your market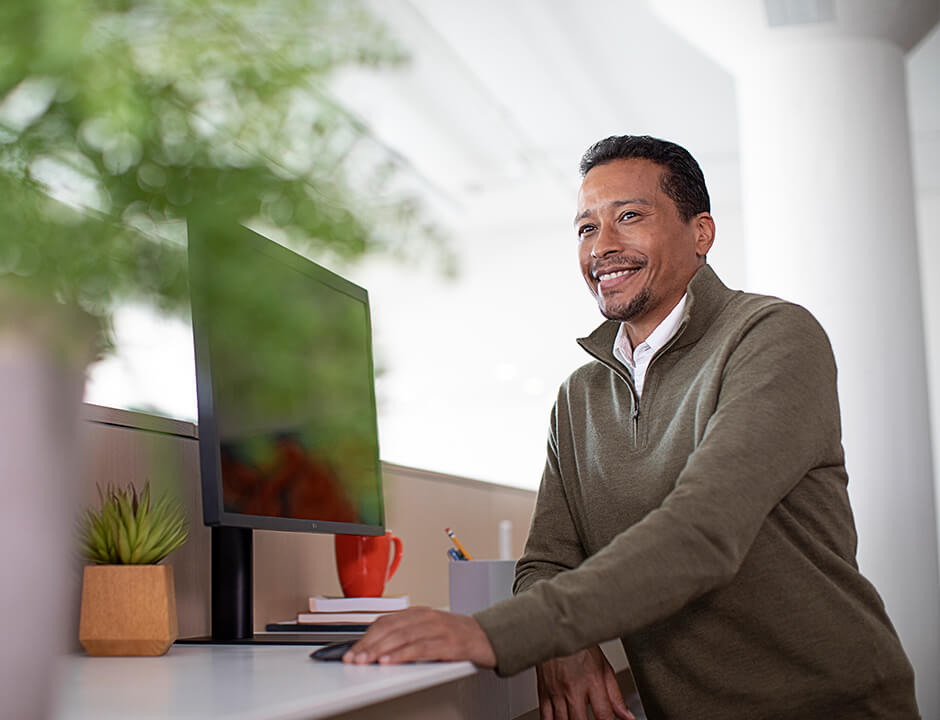 Build mindshare
Gain clarity on the fragmented healthcare technology landscape with a single source of truth for organizational, affiliation and technology metrics to precisely segment markets and tailor outreach. Improve the conversion rates of your sales and marketing teams and target the right contacts, at the right organizations, with the right message.
Chosen by the brands pioneering what's next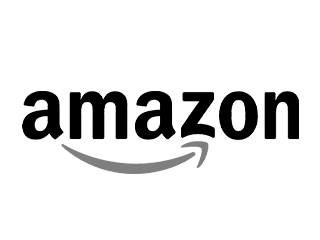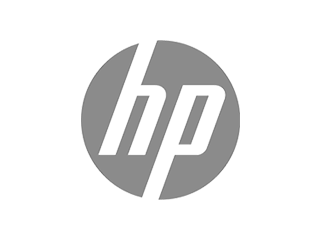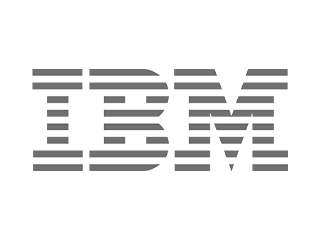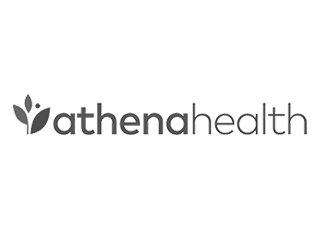 SOLVING YOUR PROBLEMS
Solutions that empower
Definitive Healthcare Solutions for Software & IT help answer critical questions around important topics, such as:
Boost your business
Get the data and analytics you need to guide your company from innovation through sales optimization.
Speed up time to market
Optimize launches by harnessing proprietary information on health system technology and affiliations to segment the market and execute targeted campaigns and outreach.
Improve decision making
Gain market intelligence with access to robust, curated healthcare data sourced from public and primary sources.
Streamline operations
With versatile access to a single comprehensive database, you can reduce manual operations and eliminate time-consuming searches across fragmented data sources.
ONE STOP SHOP
Many insights, all together
Definitive Healthcare Solutions for Software & IT are an integrated set of data products that helps you target, segment and assess the right markets. With our data integration package, you can access insights within your workflow, and our professional services team is ready to help with any specialized visualization or reporting needs you have. Definitive Healthcare Solutions for Software & IT include:
ConnectedCareView
Understand complex affiliations and partnerships with data on nearly 4,000 ACO, HIE and payor organizations.
Learn more
Data Integration
Enrich your internal systems with our high-quality data and insights to power your healthcare commercial goals.
Learn more
CASE STUDY
Getting your solutions to the organizations that need them
Discover how a healthcare technology company used our data to target and reach out to underperforming hospitals that could benefit from their product.
Challenge
A leading healthcare technology company makes solutions that improve patient care with clinical collaboration and information sharing technologies. To present a sales strategy for the year, their sales leadership needed data-driven insights to develop an effective strategy and hit their numbers.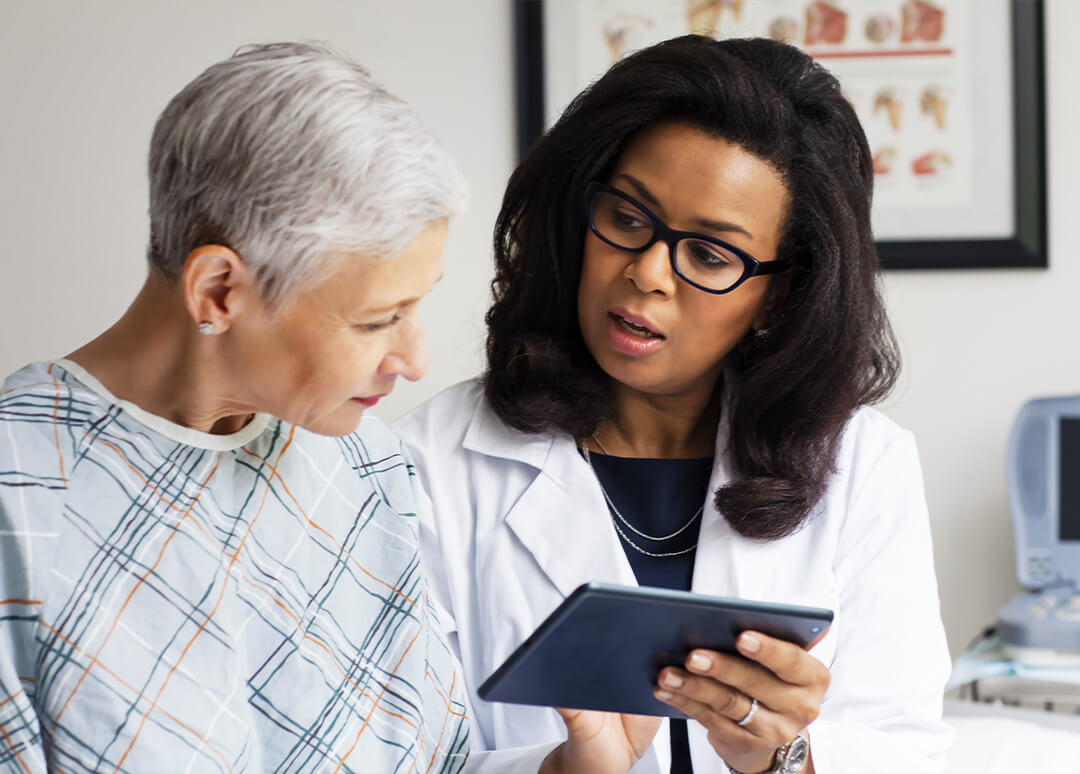 Impact
Technology, financial and clinical data were critical to their sales strategy and yielded powerful results for the sales team. For example, by conducting a quality metrics analysis of the market, they identified an additional 140 hospitals that were struggling in quality metrics. This allowed the sales reps to prioritize qualified leads and tailor the messaging to demonstrate how their solutions could improve each hospital's bottom line.