Wherever you are, whatever you need
Spend less time troubleshooting and more time meeting your goals with our award-winning customer experience team. Maximize the value you get from our solutions with daily and weekly live training options, our annual user conference Definitive LIVE!, a comprehensive certification program, and more.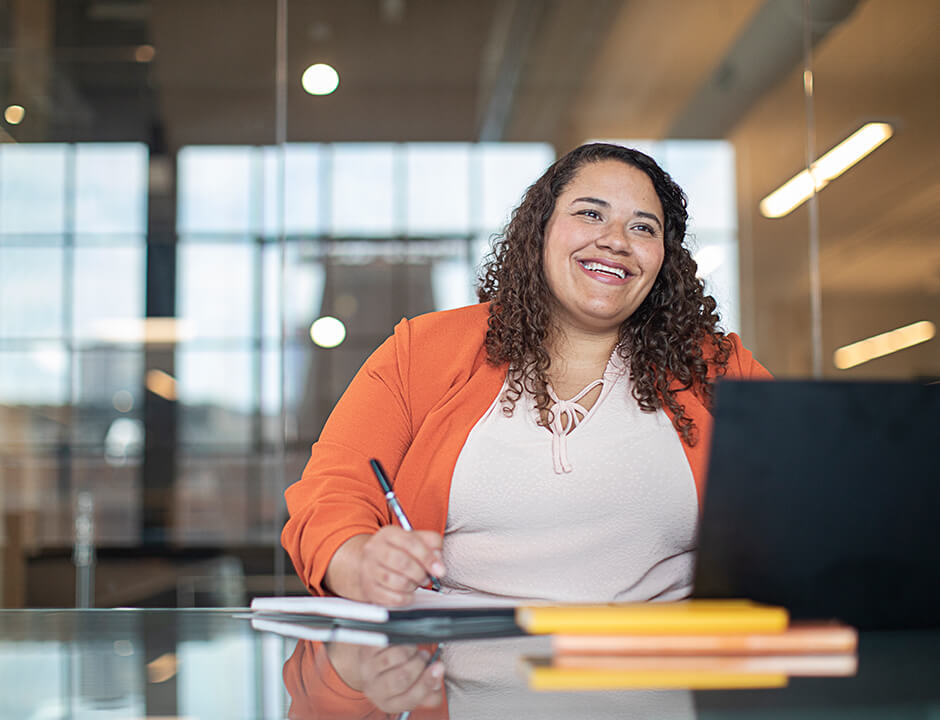 Chosen by the brands pioneering what's next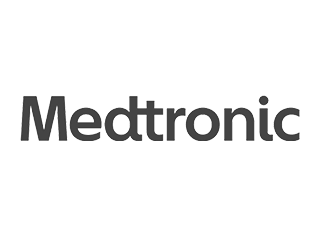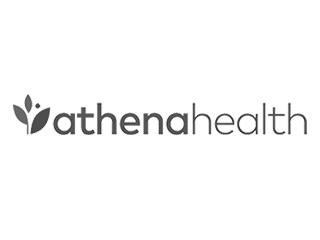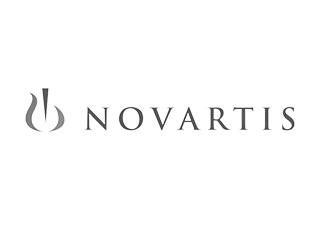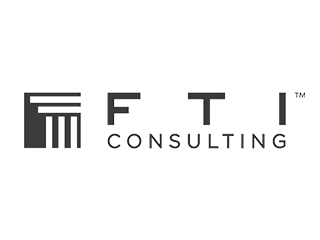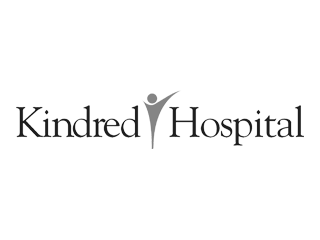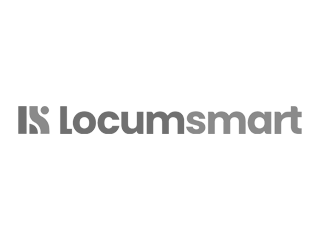 Meet your guide
Before you even log in, you'll be assigned your own Customer Success Manager who is ready to guide you every step of the way. They'll help you navigate your solutions, field your questions and collaborate with you to find the insights you need. Consider them your partner on your journey to commercial success.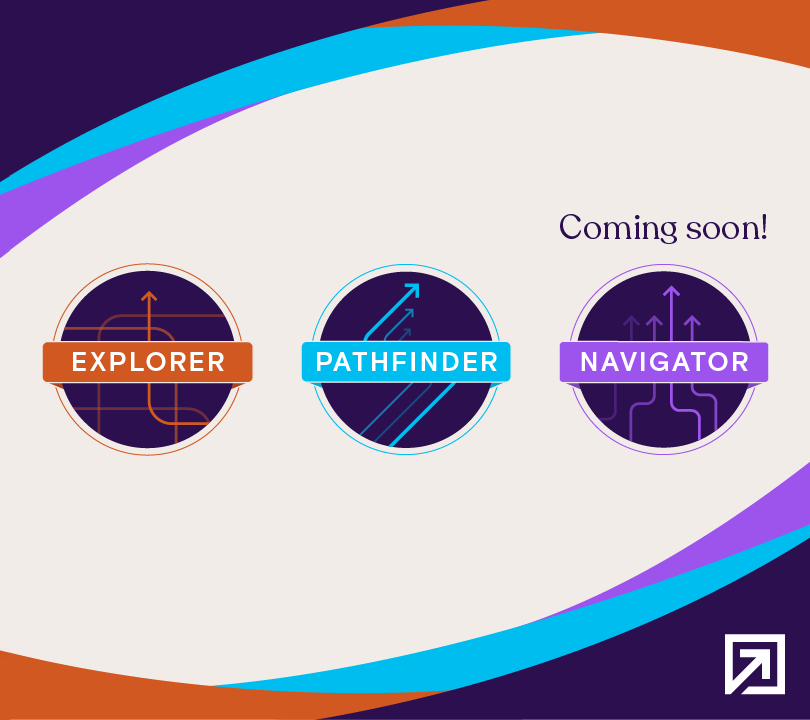 Become a certified Definitive Healthcare Professional
Deepen your understanding of Definitive Healthcare solutions and more effectively navigate the complex healthcare landscape through the Definitive Healthcare certification program. Designed for both new customers and power users, the program is an educational, scalable experience. Getting certified can help your team take advantage of all the features our solutions have to offer, making it easier and faster to grow your business.
Intelligence that inspires
We help customers get the most out of their investment with us by holding our annual user conference Definitive LIVE! You'll be educated and entertained with exciting keynotes, industry and use-case specific master classes, panel discussions, and more. Customers who attend walk away with best practices for optimizing strategies, and new ideas for accelerating growth.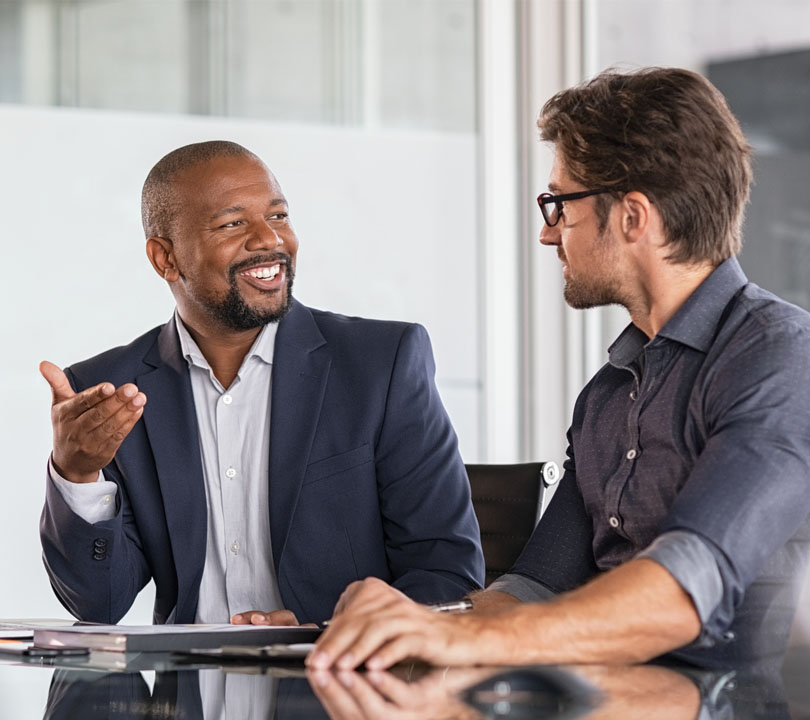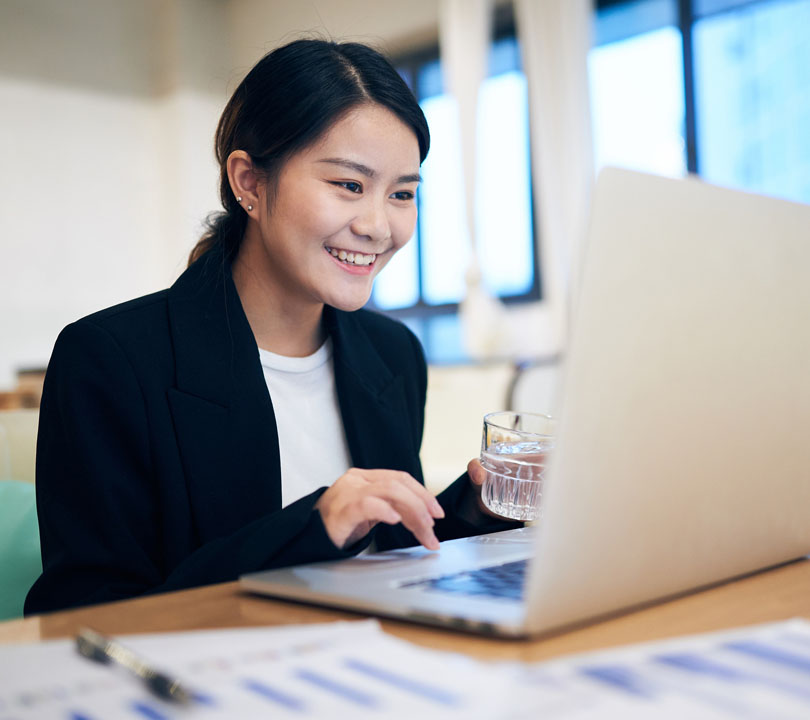 Trainings to take you to the next level
Our webinar-style training sessions give you the tools and tips you need to succeed in the market! If you're new to Definitive Healthcare—or looking to refresh your skills—our technical trainings help you find relevant data, refine your search, and more. If you're an experienced user, our deep dive trainings help you get a comprehensive look into the healthcare industry to guide decision-making and stay ahead of the competition.