Wherever you are, whatever you need
Our award-winning customer service sets us apart with a fluent team of solution experts that get back to you quickly and go above and beyond to answer your questions. Real people are available to help you, solving your problems fast, so you can spend less time troubleshooting and more time meeting your goals.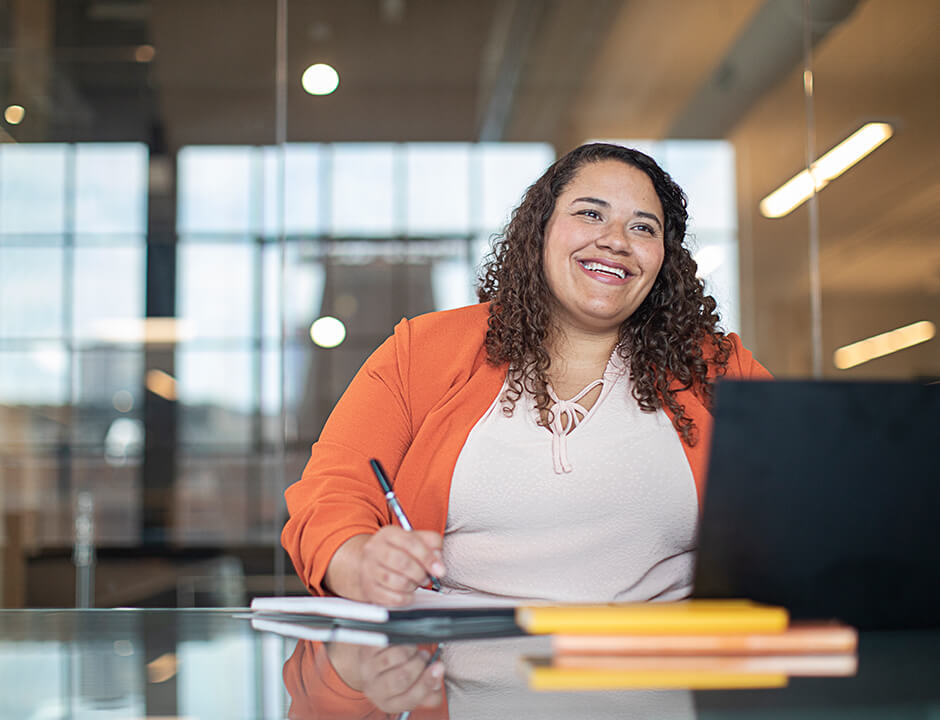 Meet your guide
Before you even log in, you'll be assigned your own Customer Success Manager who is ready to guide you every step of the way. They'll help you navigate your solutions, field your questions and collaborate with you to find the insights you need. Consider them your partner on your journey to commercial success.
Get started
Dive into your dashboard and start exploring the most comprehensive platform for healthcare commercial intelligence.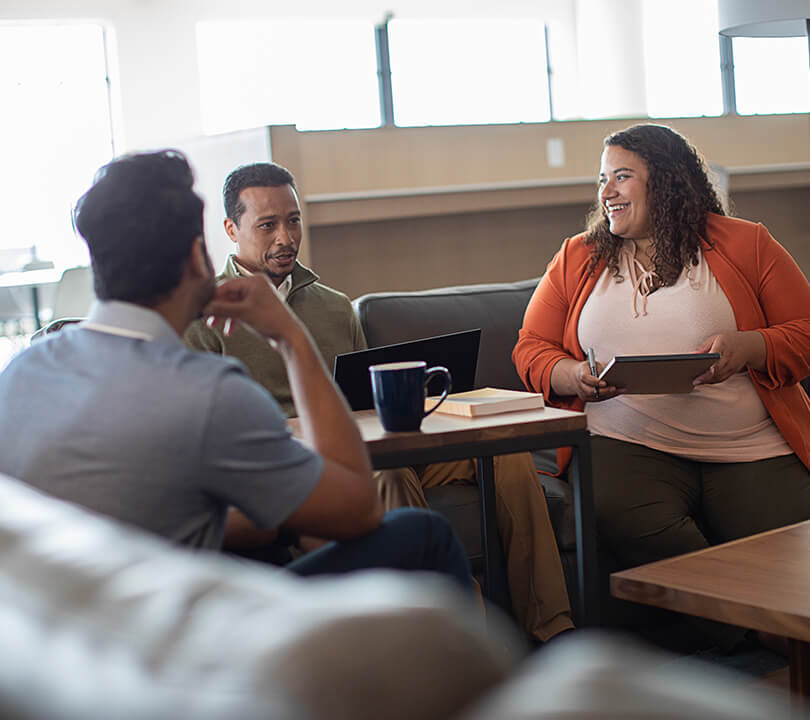 Real-time enrichment
Navigate our solutions to their full potential with a world of resources to help you learn, find answers and try new things. Explore and grow with peers through our Definitive LIVE! user conference, where you'll hear from thought leaders, dig into technical training, meet new people and have fun, too.
Go to Definitive LIVE!
Certification program
Our customers can showcase their product skills by becoming a certified Definitive Healthcare user. Level 1 Explorer certification is available now and levels 2 and 3 are coming soon. Through this training you'll be able to: access in-depth, DIY educational training that you can review at your own pace, show your commitment to commercial excellence in healthcare and earn a certification badge you can share on LinkedIn and other social media sites.
Click here to register