Inclusion through community
At Definitive Healthcare, we invite everyone to come as they are. We value the unique perspectives, backgrounds and voices of our employees, because diverse experiences drive new ideas and help us build a better community.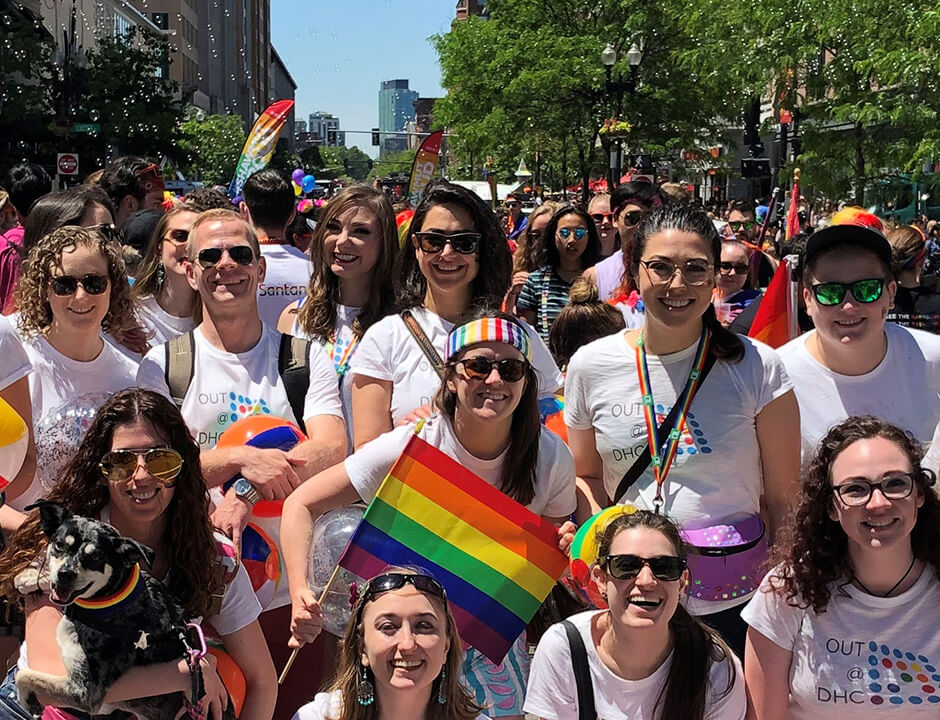 Definitive Healthcare women in STEM share their stories
Women represent half of America's college-educated workers but less than a third of the science, technology, engineering, and math (STEM) workforce. In celebration of Women's History Month, we asked five women in STEM roles at Definitive Healthcare to share their experiences.
Our focus on D&I
We're committed to promoting diversity and inclusion both inside and outside of the office. Here are some of the steps we're taking:
Learning and development
We provide opportunities for all employees to grow and develop awareness around issues of diversity, equity and inclusion through company-sponsored speakers and presentations, LinkedIn Learning sessions and TED Talks.
Hiring
We're improving the diversity and inclusion in our hiring processes by training our hiring managers on unconscious bias, engaging with more diverse student groups at college career fairs, increasing our work visa sponsorship program and incorporating more inclusive, gender-neutral language into our job descriptions.
Activation
We establish employee affinity groups to share information about causes we care about and ways to get involved.
Donations
We contribute volunteer hours and financial support to organizations promoting diversity, inclusion and equity within our community.
Employee experience
We strive for an inclusive company culture that fosters a sense of belonging through employee clubs and activities and promoting a collaborative work environment.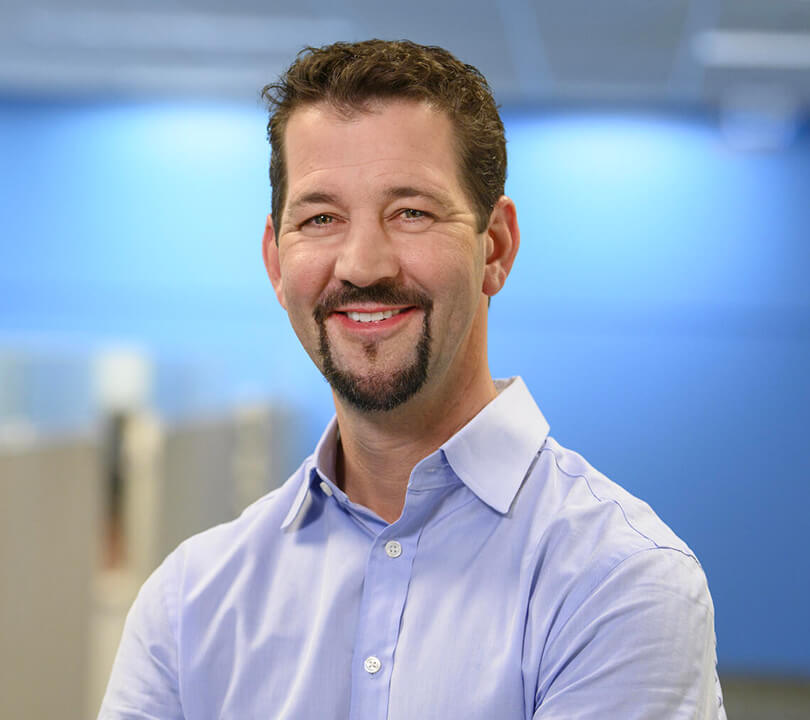 A NOTE FROM OUR EXECUTIVE CHAIRMAN
Better together
The violent, hateful acts we have witnessed in recent years have forced us to confront a hard truth about the presence of systemic racism in this country. Read an open letter from our executive chairman and former CEO, Jason Krantz, to learn more about our commitment to promoting positive change.
Jason's letter
AFFINITY GROUPS
Where everyone belongs
Our employee-led affinity groups provide a way for everyone to come together and share their common experiences. Alongside their allies, these employees work to promote a sense of community, belonging and understanding at Definitive Healthcare.

Women's empowerment
Supporting women's advancement through education and action, inside and outside of the company.

Out
Building a supportive, inclusive and welcoming environment for LGBTQIA employees, clients, families and friends.

BIPOC
Cultivating a safe, progressive and inclusive space for Black employees, Indigenous employees and employees of color.

Working parents
Improving the experience, benefits and community for working parents and their families.

AVID
Empowering employees to advocate for themselves and their community to build awareness and to reduce the stigma around disabilities.