Ground your strategy with powerful market analysis
To beat the competition and pinpoint winning segments, you need the best data available. Definitive Healthcare Solutions for Market Intelligence ensure your market planning is grounded in data-based market analysis. Quantify market opportunity, understand market share and develop your plan using a holistic view of the healthcare ecosystem.

Our customers have used our solutions to expand their market share in strategic areas. Recently, one company used our intelligence to capture 15% of their market and gain key insights on their therapy.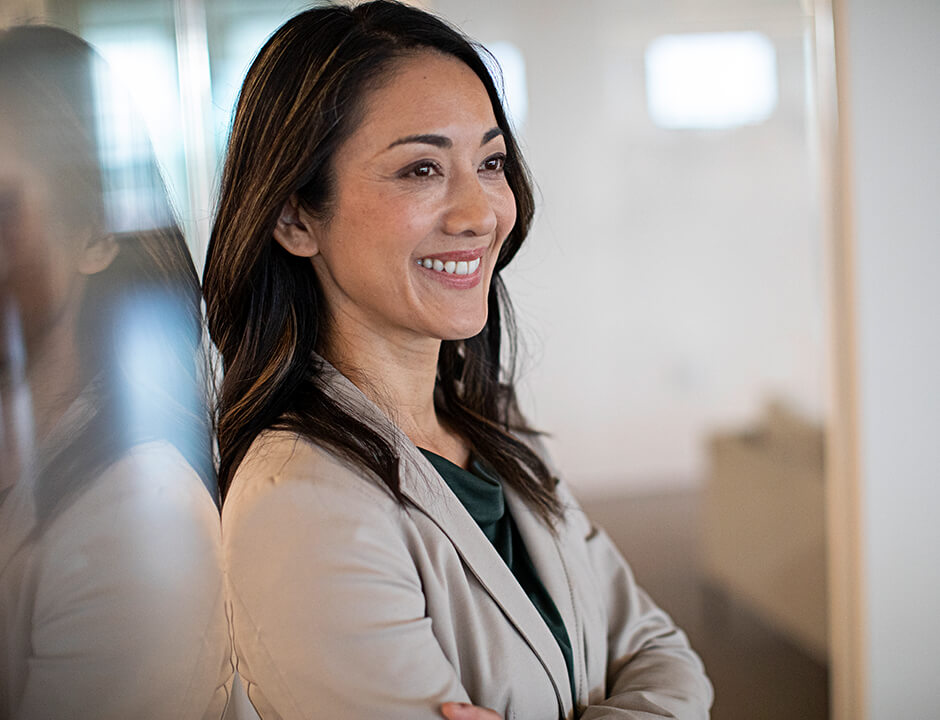 Chosen by the brands pioneering what's next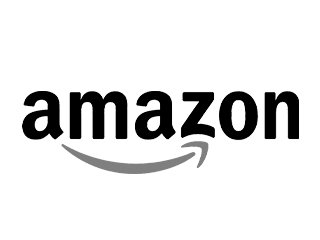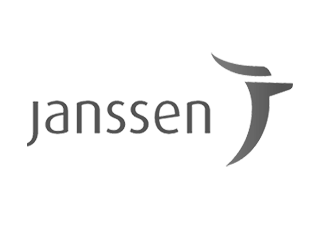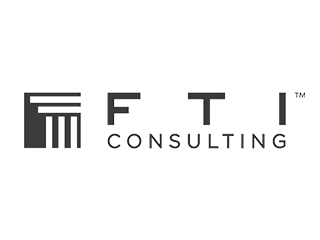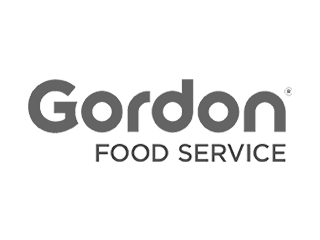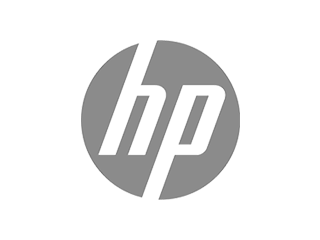 CASE STUDY
Finding the market that needed them most
Read about how one oncology company was able to size and segment their market, outshine the competition and understand their desired patients' journey to get their therapy to those who would benefit the most.
Challenge
The oncology division of a leading medical device company had developed an innovative device to help treat cancer. They struggled to bring their therapy to market, since patients with this specific type of cancer are often misdiagnosed and their treatment can be delayed. The landscape was also extremely competitive. They needed a comprehensive understanding of their market to determine the best approach.
Solve your challenge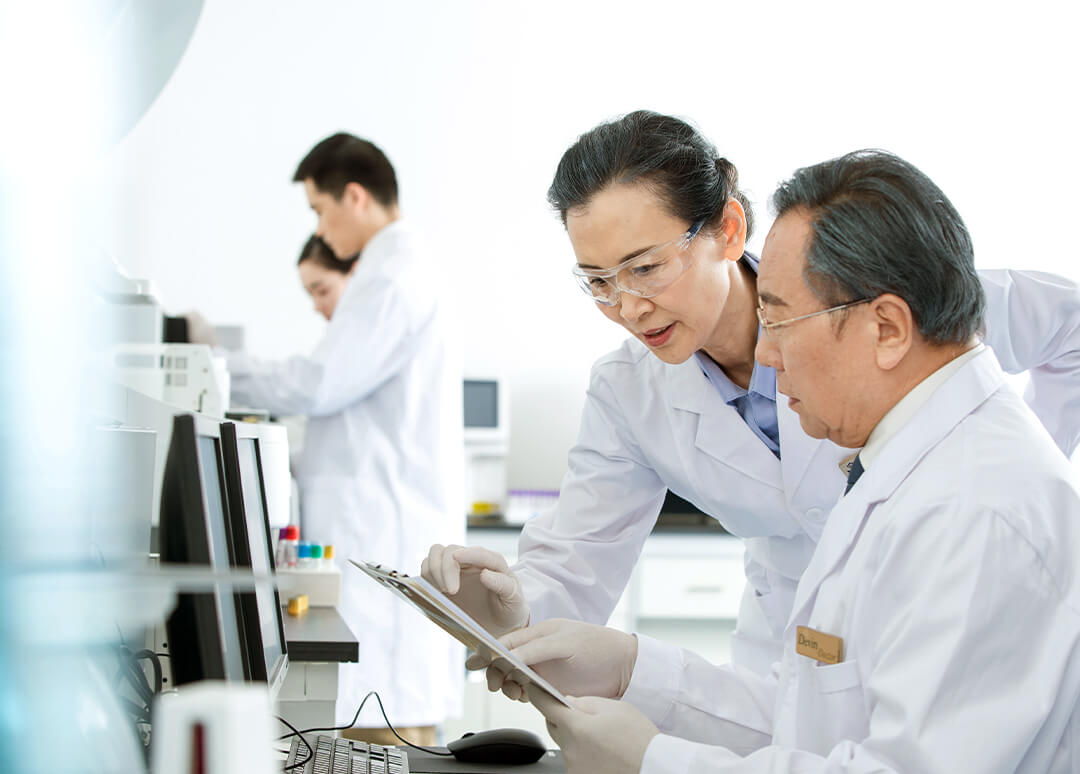 Solution
With our comprehensive claims data and analysis, they were able to gain crucial data to help inform their addressable market, understand their competitors' market share, and map the patient journey to understand the time it took patients to be diagnosed and the care touchpoints they received. Just as important, they also identified the key physicians making treatment decisions across multiple different therapy options.
Try our solution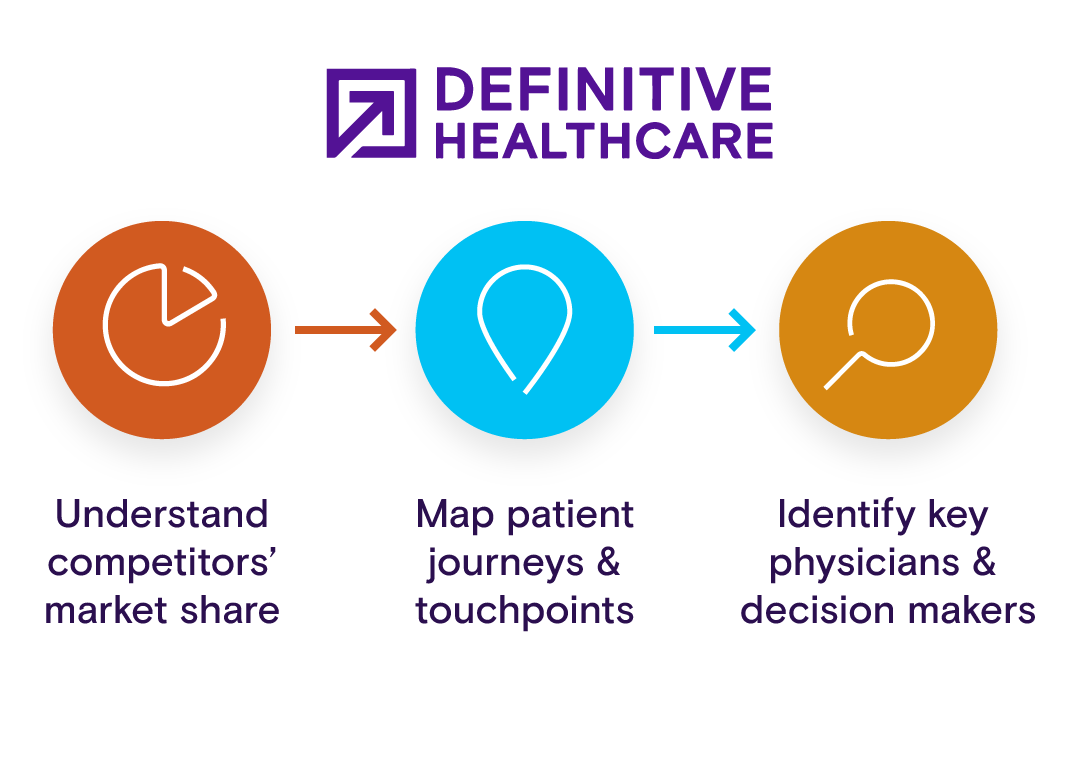 Impact
Our insights empowered them to successfully size and segment their market to find the patients that would most benefit from their therapy. Based on the analysis, the team determined they were able to capture about 15% of their addressable market and discovered the characteristics that made patients more likely to receive their treatment for future targeting.
Experience the impact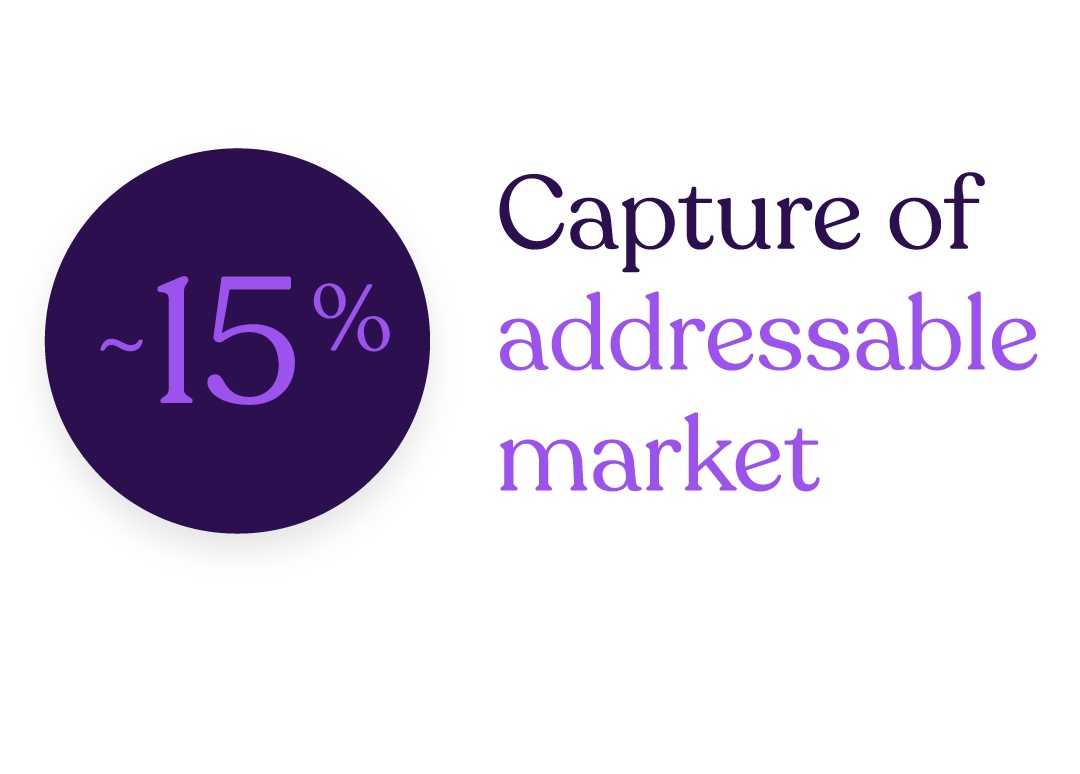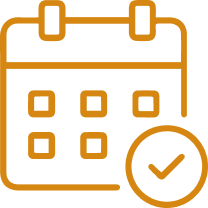 See it in action
Connect with us to explore our data.
Get a custom quote
Solutions tailored to your business
See pricing
All the info, in one place
Definitive Healthcare Solutions for Market Intelligence are an integrated set of data products that gives you the most up-to-date intelligence to power strategic business decisions. With our data integration package, you can access insights within your workflow, and our professional services team is ready to help with any specialized visualization or reporting needs you have. Definitive Healthcare Solutions for Market Intelligence include ...
Atlas Prescription Claims
Access billions of distinct prescription claims to uncover drug market intelligence and understand the prescribing behaviors of individual healthcare professionals.
Learn more
Data Integration
Enrich your internal systems with our high-quality data and insights to power your healthcare commercial goals.
Learn more
Inform your strategy
Definitive Healthcare Solutions for Market Intelligence can be used to:

Plan for success
Develop a differentiated strategy based on both regional and national market share.

Discover new opportunities
Identify adjacent market opportunities and get the information needed to pursue them.

Work smarter
Optimize your supply chain with the latest demand and consumption data, like bed utilization or annual purchasing spend.
See new opportunities
Definitive Healthcare Solutions for Market Intelligence enable you to:
Find a path
Uncover new opportunities with affiliations data for insight into complex market dynamics.
Seal the deal
Develop your positioning based on an in-depth knowledge of the competitive landscape.
Stay current
Continually refresh your market analysis with real-time access to data that helps you keep up with a changing market.