Gain intelligence on ACO, HIE and payor organizations
ConnectedCareView delivers commercial intelligence on nearly 4,000 accountable care organizations, health information exchanges and payors, enabling you to better understand complex affiliations and partnerships to reduce the length of your sales cycle.
Get up to speed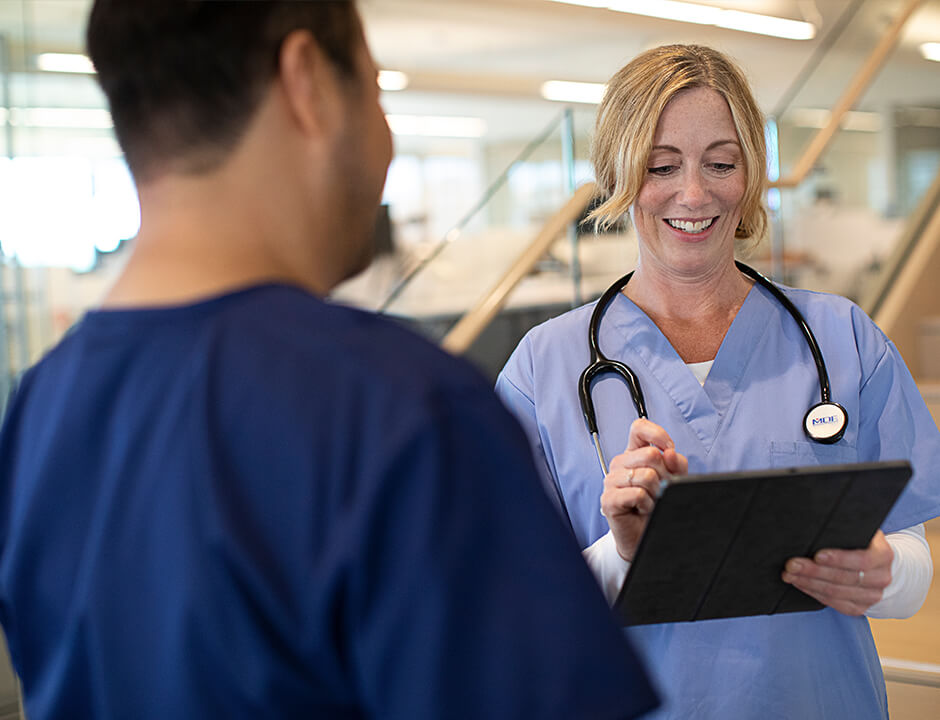 See the bigger picture
With ConnectedCareView, you get access to accountable care organization, healthcare information exchange and insurance company information curated from nearly 10 different public, private and proprietary sources. Nearly 4,000 distinct profiles deliver intelligence on organizational leadership, participating provider partners, key technology usage and more.
Chosen by the brands pioneering what's next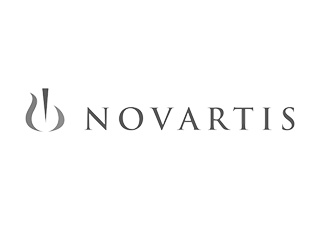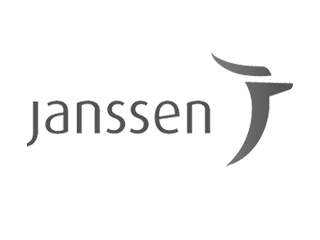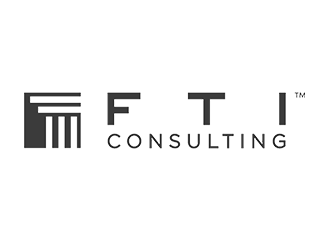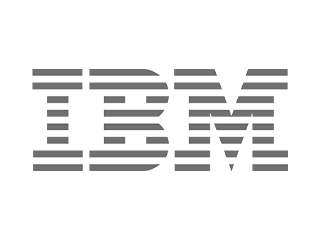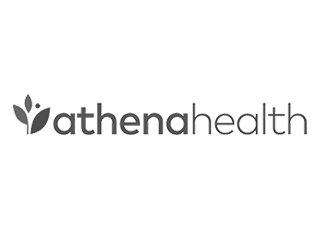 Payors
Access data on financial metrics and covered lives, view subsidiaries and affiliations to other healthcare organizations and review quality performance with star ratings.
Health Information Exchanges
Understand the technology platforms and participating members by firm type in the Health Information Exchange, as well as the key architects and executives.
Accountable Care Organizations
Get key metrics like start date, patient population and ACO type. Identify the important inpatient, outpatient and physician members within the ACO and get detailed intelligence on technology usage.