From prototype to patients
Gain unparalleled market intelligence, improve your go-to-market strategy and demonstrate your device's value. Definitive Healthcare Solutions for Medical Devices combine the highest-quality network affiliation hierarchy with Medicare and commercial payor claims to deliver curated, integrated information that will take your market insight to the next level.
Power up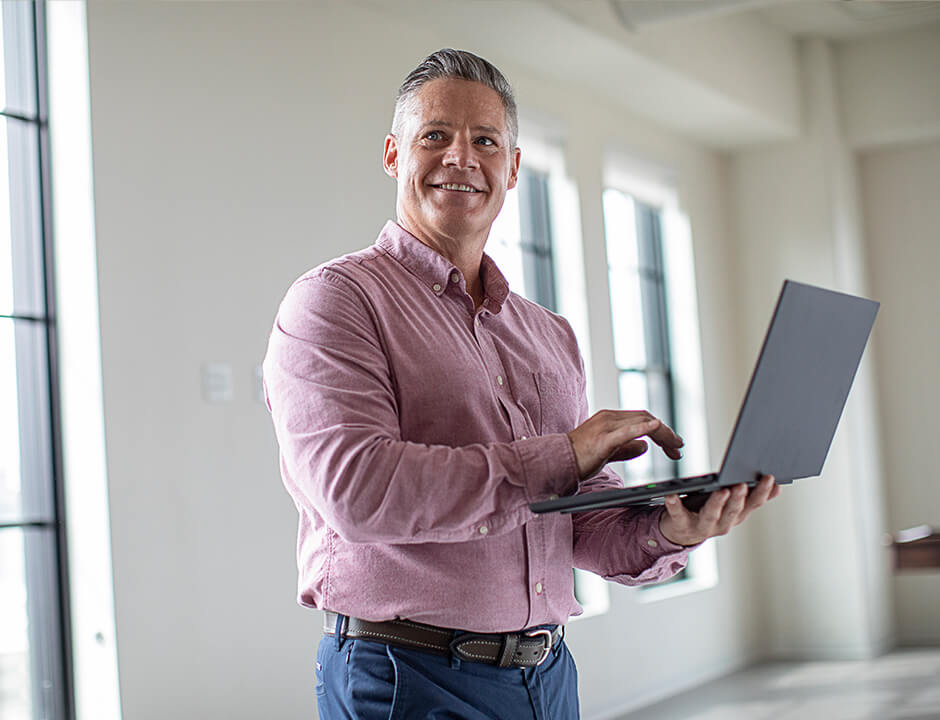 Inform decision making from day one
Speed up the long, expensive process of going to market with data and analytics that lead to the right patients, physicians and care centers, so you can successfully commercialize your device.
Chosen by the brands pioneering what's next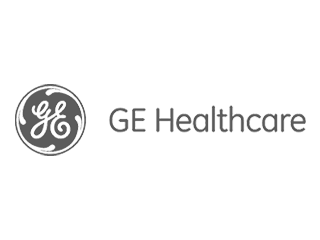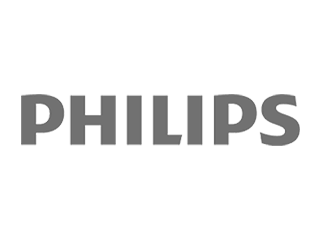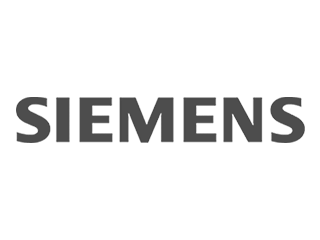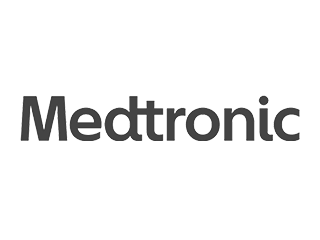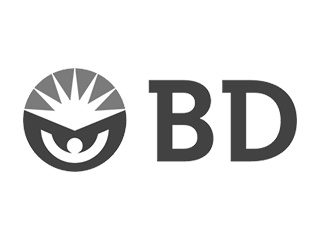 SOLVING YOUR PROBLEMS
Solutions that empower
Definitive Healthcare Solutions for Medical Devices help answer critical questions around important topics, such as:
Decide with confidence
Get the insights you need to guide your company from development through commercialization.
Increase market share
Glean insights from real-world data to make smarter commercialization decisions for your medical devices.
Work smarter
Increase the efficiency and effectiveness of your sales and marketing team by making data-driven decisions.
Deliver improved patient outcomes
Improve patient care by using real-world data insights to educate and inform the right providers and healthcare facilities about the value of your device or treatment.
ONE STOP SHOP
Actionable insights, all in one place
Definitive Healthcare Solutions for Medical Devices are an integrated set of data products that help you understand your market and how it's evolving. With our data integration package, you can access insights within your workflow, and our professional services team is ready to help with any specialized visualization or reporting needs you have. Definitive Healthcare Solutions for Medical Devices include:
Data Integration
Enrich your internal systems with our high-quality data and insights to power your healthcare commercial goals.
Learn more
CASE STUDY
Accelerating go-to-market for a new device
See how a leading medical device company leveraged the insights and analysis from Definitive Healthcare Solutions for Medical Devices.
Challenge
The diagnostics business unit of a large multinational medical device company needed to expand their flu testing instrument at urgent care centers ahead of the 2020 flu season. To have a successful and timely expansion, they needed to have a strategic approach to segmenting and targeting the market.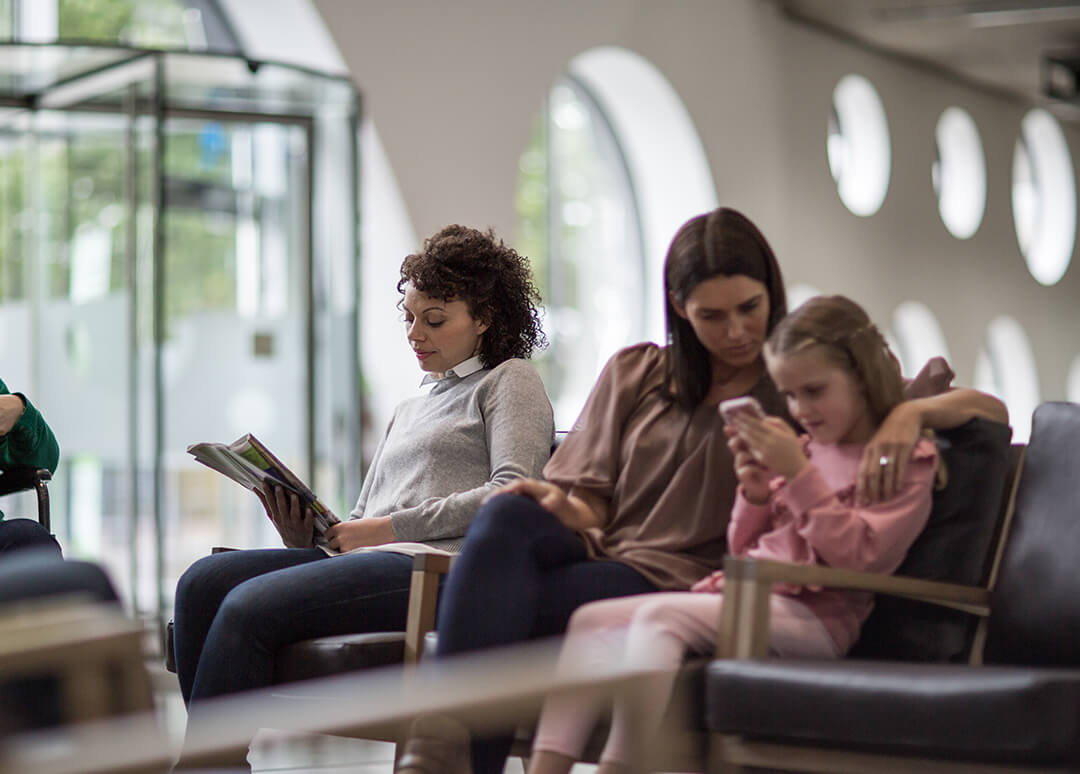 Impact
The team closed deals for more than 400 urgent care sites within four months, just in time for flu season, and generated a $7M return in the first year. This expansion was instrumental in successfully launching their COVID-19 testing in the second half of 2020 because they were able to maintain a strong presence in the urgent care setting.