Put medtech development and commercialization on the fast track
What you don't know could be holding your medical device back. Our unparalleled market intelligence helps you improve your go-to-market strategy and demonstrate your device's value. Definitive Healthcare Solutions for Medical Device Companies combine the highest-quality network affiliation hierarchy with all-payor claims to accelerate the long, expensive process of identifying the patients, physicians, and care centers who need your device, so you can get to market faster.

Leading medical device companies use our solutions to expand their market presence. In 2021, one customer used our intelligence to close deals with 400 urgent care centers and generate a $7M return.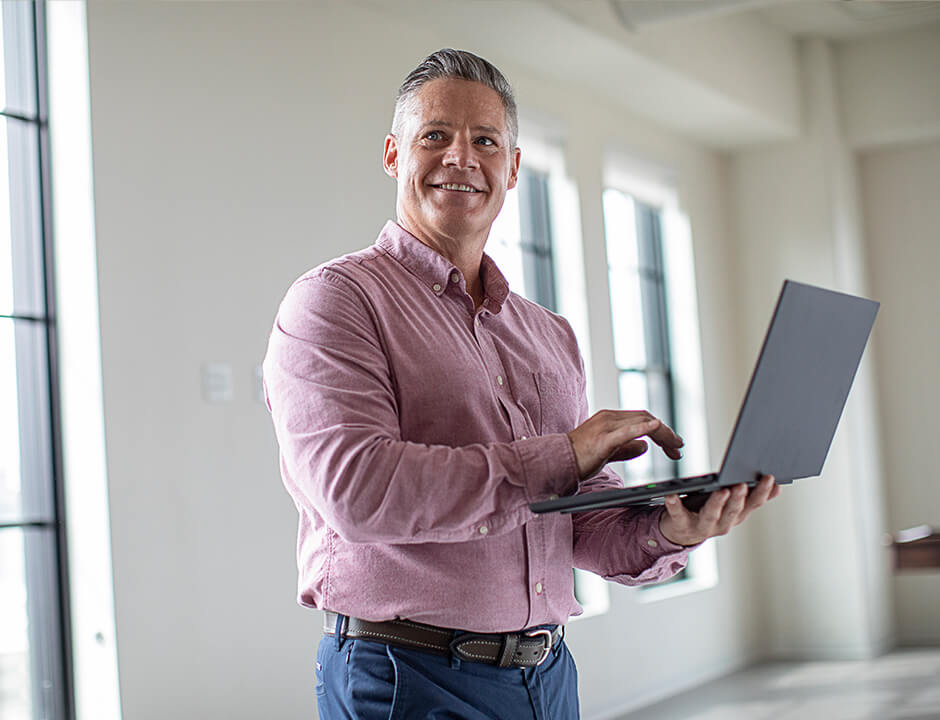 Optimize every step of the commercialization process
We help elevate performance across your critical business functions at any stage of your portfolio lifecycle: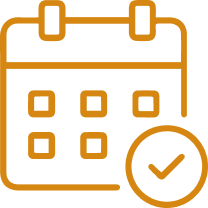 See it in action
Connect with us to explore our data.
Get a custom quote
Solutions tailored to your business
See pricing
Let's work together to solve your biggest challenges
Managing medtech or medical devices throughout the development and commercialization journey is expensive, time-consuming, and fraught with risk—but the right intelligence can help you overcome obstacles to find success. Our solutions combine data, analytics, and expertise to help cross-functional areas of your organization meet their goals. Together we can:
Chosen by the brands pioneering what's next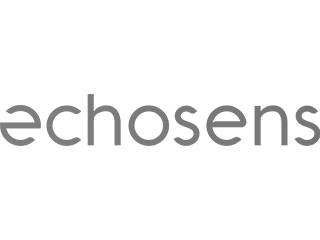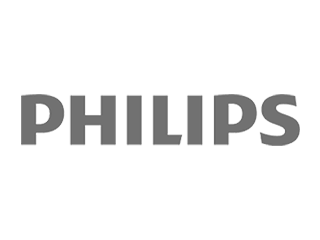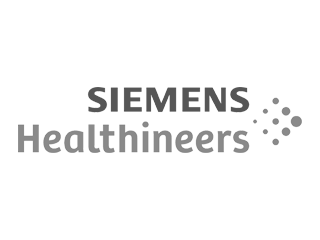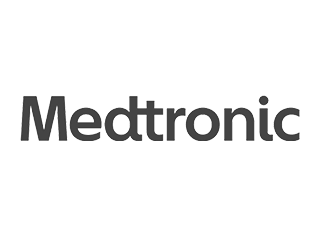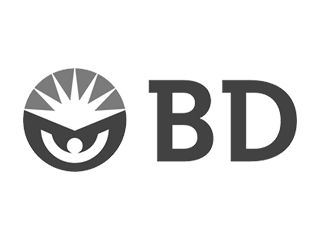 Easily identify your total target market
Our solutions can help you size your market by physician, care setting, ICD-10 code, and more. Then, using this same source of truth you can segment your markets and accounts, and create focused targeting lists. Watch the demo video to learn more.
Explore our resources
Get the tools you need to accelerate medical device development and commercialization.
Answer your critical questions
With Definitive Healthcare, you can make meaningful market decisions and find answers to important questions, such as: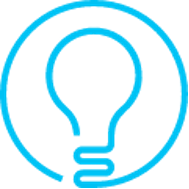 How can I calculate the size of the addressable market for my medical device?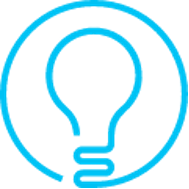 What's the best way to evaluate the benefits and risks of this device in a real-world setting?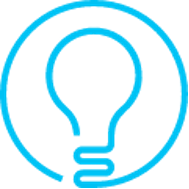 How do I reach the stakeholders who will make purchasing decisions for their organizations?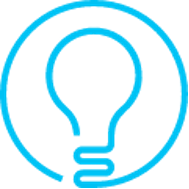 How should I best align and direct my sales force?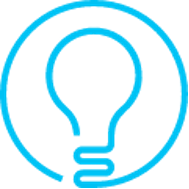 Which physicians send high volumes of specific diagnostic tests to labs?
See how we can help answer your questions.
Decide with confidence
Leverage our solutions to:

Assess your market
Understand your total addressable market using specific diagnosis and procedure codes pertaining to your products and solutions.

Target segments
Prioritize accounts by diagnosis and procedure volumes, prescription activity, laboratory test volumes and more, plus utilize insights into health system networks and affiliations.

Measure the impact
Quantify the value and impact of your device in the market by comparing diagnoses and procedures related to your therapeutic area over time.

Map patient journeys
Find opportunities to improve patient care with your device by understanding treatment and referral patterns across the care continuum.

Find decision-makers
Gain insights into the payor landscape and the contracting process for facilities and networks so you can reach the executives and leaders who can make an impact on the success of your device.
Power up
With our platform, Medical device companies can:
Increase market share
Glean insights from real-world data to make smarter commercialization decisions for your medical devices.
Work smarter
Increase the efficiency and effectiveness of your sales and marketing team by making data-driven decisions.
Deliver improved patient outcomes
Improve patient care by using real-world data insights to educate and inform the right providers and healthcare facilities about the value of your device or treatment.
CASE STUDY
Accelerating go-to-market for a new device
See how a leading medical device company leveraged insights and analysis from the Definitive Healthcare platform.
Challenge
The diagnostics business unit of a large multinational medical device company needed to expand their flu testing instrument at urgent care centers ahead of the 2020 flu season. To have a successful and timely expansion, they needed to have a strategic approach to segmenting and targeting the market.
Solve your challenge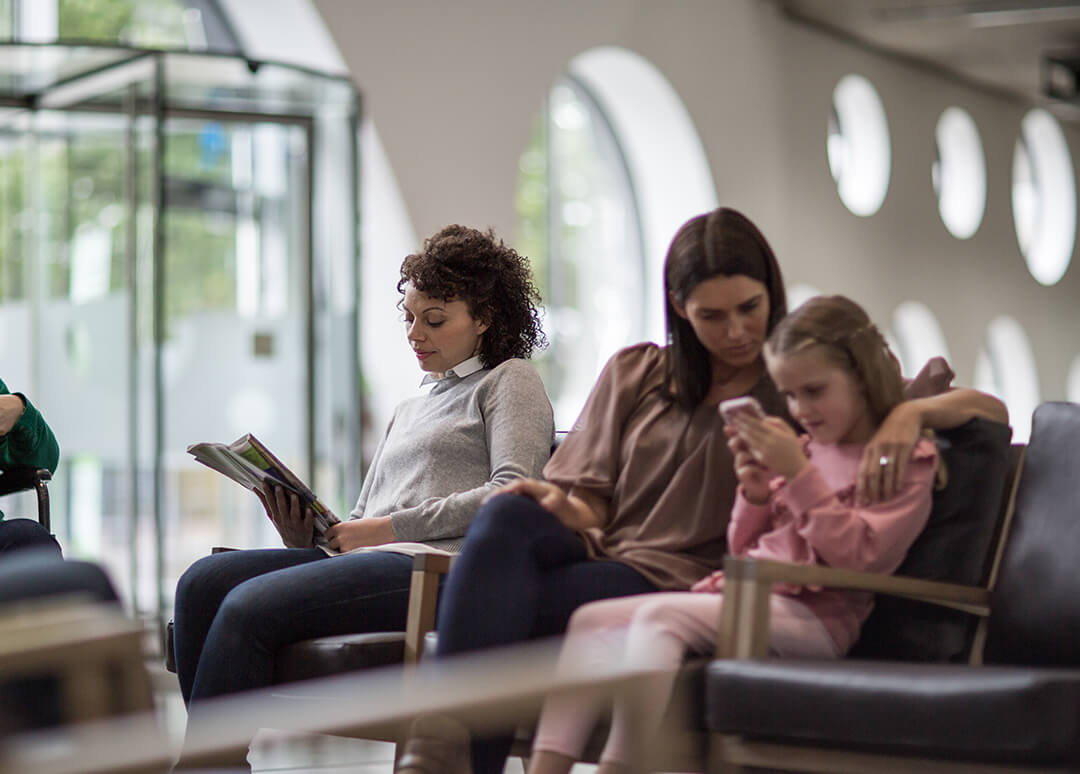 Solution
The client leveraged our data to design and execute their marketing campaign. Affiliations data and network information were critical to effectively segmenting the market and determining whether decisions occurred at the local or network level.
Try our solution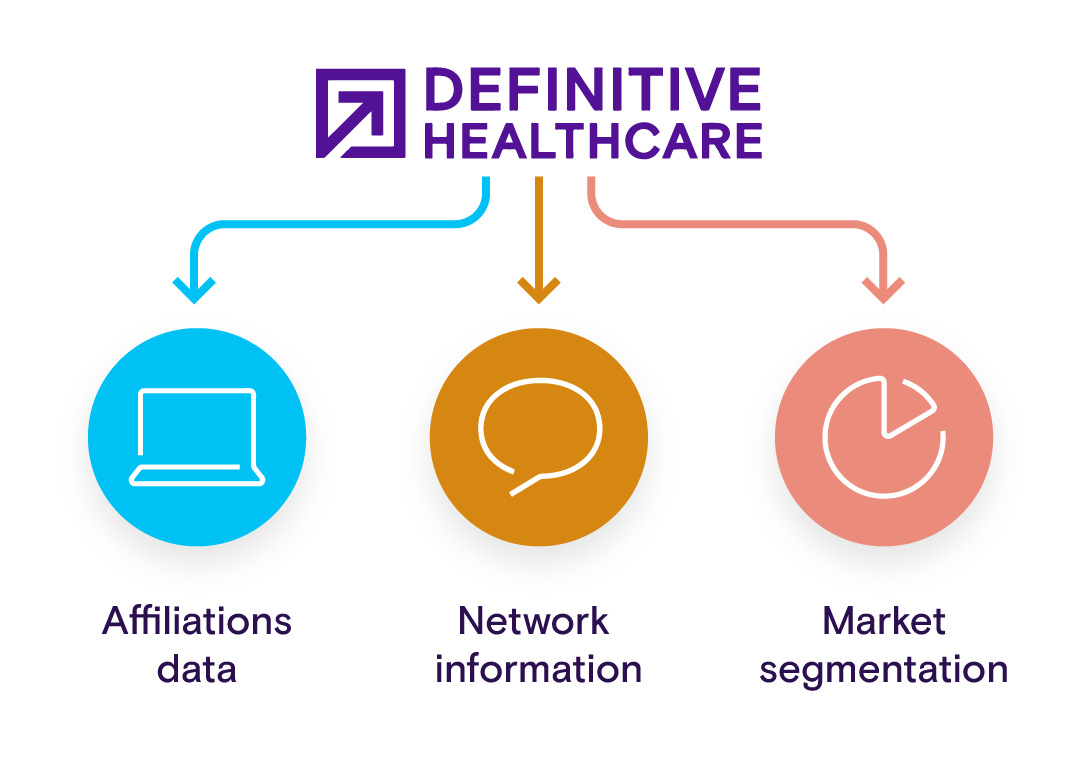 Impact
The team closed deals for more than 400 urgent care sites within four months, just in time for flu season, and generated a $7M return in the first year. This expansion was instrumental in successfully launching their COVID-19 testing in the second half of 2020 because they were able to maintain a strong presence in the urgent care setting.
Experience the impact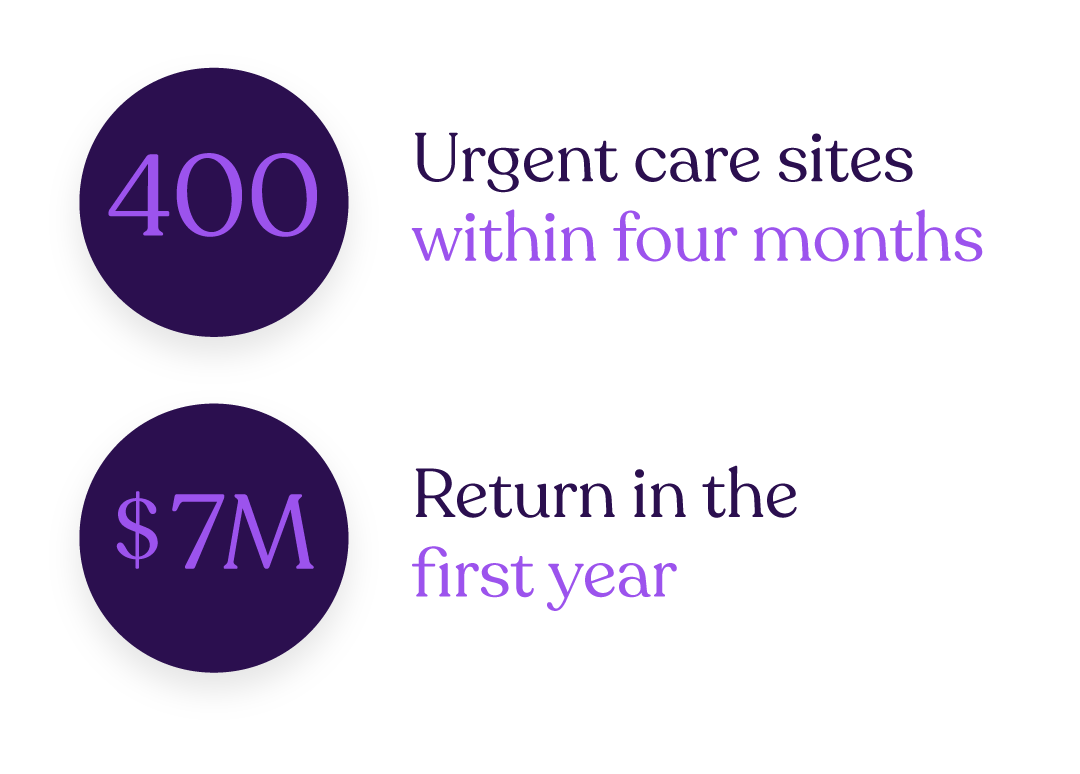 Healthcare commercial intelligence, all in one place
Definitive Healthcare Solutions for Medical Device Companies is an integrated set of data products that help you understand your market and how it's evolving. With our data integration package, you can access insights within your workflow, and our professional services team is ready to help with any specialized visualization or reporting needs you have.
Atlas Prescription Claims
Access billions of distinct prescription claims to uncover drug market intelligence and understand the prescribing behaviors of individual healthcare professionals.
Learn more
Frequently asked questions
Definitive Healthcare provides healthcare commercial intelligence for market segments across the healthcare continuum including hospitals, physicians, physician groups, surgery centers, imaging centers, long-term care facilities, and clinics. We consolidate affiliations, referrals, quality metrics, financials, clinical metrics, and more, for a comprehensive view of the specific areas of healthcare that would benefit from your device.
Clients create market segmentation strategies in several ways. Our solutions can help you segment by GPO, IDN, health system, hospital, account size, physician group, physician specialty, type of facility, referrals, claims diagnosis volumes, claims procedure volumes, claims prescription volumes, and more. The robust reference and affiliation data provide context to help show how your market segments relate to each other.
Data-driven marketing offers the greatest chance of success, and Definitive Healthcare has a variety of solutions that are key inputs to developing and executing a marketing plan, including market sizing, helping to align sales and marketing on segments, market and account segmentation, target account identification, executive contacts and LinkedIn profiles for marketing campaigns, and more.
Our solutions provide sales teams with access to profiles for any market segment (including hospitals, physicians, physician groups, surgery centers, imaging centers, long-term care facilities, and clinics), executive contact details, and information pertinent for territory-level business planning, pre-call planning and sales calls such as clinical, financial and quality metrics, claims information, and more.