Gain post-acute care intelligence
LongTermCareView provides intelligence on nearly 100,000 skilled nursing, assisted living, home health and hospice organizations, delivering quality metrics to help you understand more of the care continuum and drive go-to-market strategy.
Connect with your audience
POST-ACUTE AND LONG-TERM CARE ORGANIZATION DATA
See further in the care continuum
Gain data and analysis on a wide variety of post-acute and long-term care organizations, from skilled nursing to hospice. With affiliation data, you can understand relationships to other higher acuity organizations. Bundled payments, joint replacement and other quality performance data will give you insight into episodic care management for each facility.
Chosen by the brands pioneering what's next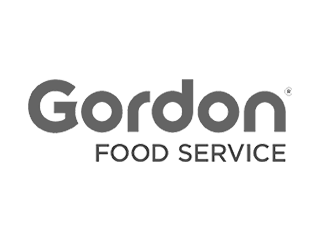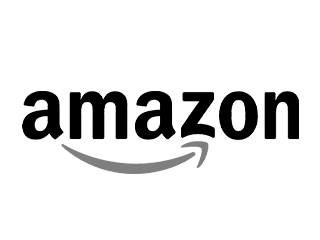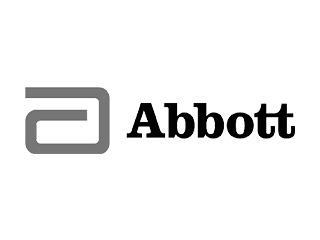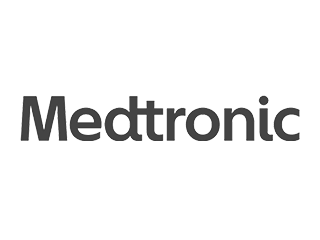 Leadership and executive contacts
Each facility profile contains detailed contact information for executive leadership, including information on title, department and position.
Quality and performance metrics
Understand the impact of quality metrics on financial performance with data from a variety of CMS reports, such as the Skilled Nursing Quality Reporting Program.
Affiliations with other healthcare organizations
Gain intelligence on factors that influence purchasing behavior with data on affiliations to other healthcare organizations such as ACOs and purchasing organizations.
Episodes of care
See facility-level data on participation in BPCI and CJR with interactive drill downs for specific episodes, model and episode length.
BETTER TOGETHER
Expand your view
LongTermCareView provides even greater value when integrated with other data products to create comprehensive industry solutions and use-case specific solutions.
LEVERAGE HARD-TO-FIND DATA
In-depth organizational profiles
Explore rich facility and organizational profiles containing detailed financial and clinical metrics like number of FTE on payroll and total visits or admissions, top affiliations by level of care, technology usage by category and more.
Get ahead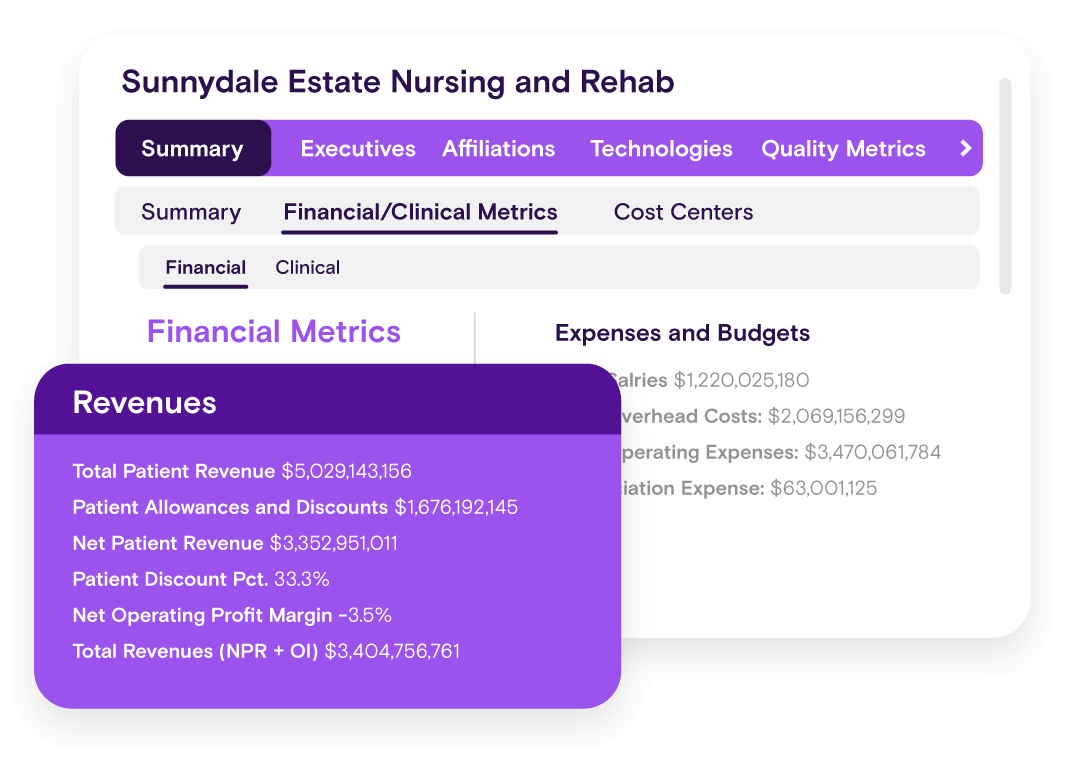 TRACE PATIENT JOURNEYS
Patient referral path visualizations
Customize patient referral reporting and visualizations with drop downs enabling you to select specific referring and receiving organizations. View roll-ups of the top DRGs referred by patient count and facility-level detail on total referrals and net income.
See it clearly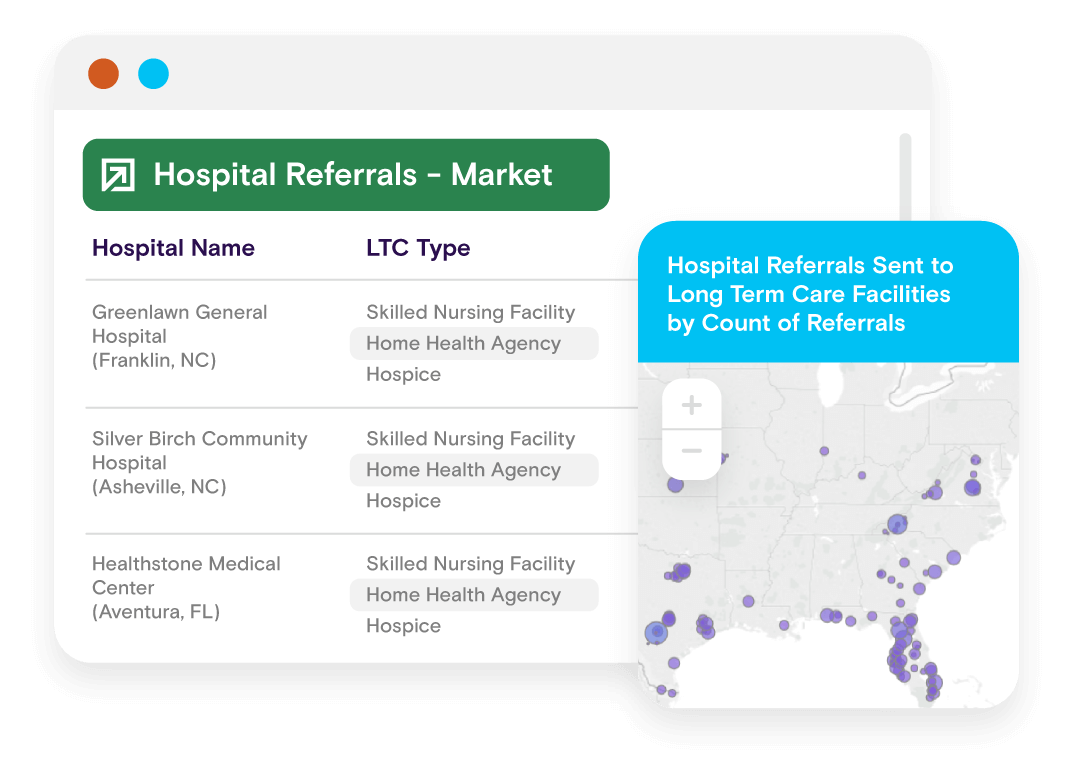 FIND THE RIGHT TARGETS
Supercharged searches
Explore the long-term care market with search and filtering options that enable you to accurately size and segment markets using granular characteristics like CBSA population growth, food service vendor, distance to a ZIP code and more.
Find it faster