Drive success from drug discovery to commercialization
Biopharma, biotech, and pharma companies face a number of challenges in bringing their products to market. No matter where you are on the commercialization journey, we have a solution that addresses your specific needs. The Definitive Healthcare Solutions for Biopharma combine best-in-class data products, analytics, and services to deliver powerful intelligence so you can make decisions with confidence – accelerating the development of your products and improving the lives of the patients who need them.

Use our biopharma solutions to prioritize the right market opportunities, develop relationships with the most influential scientific and medical experts, and maximize the effectiveness of your sales and marketing efforts.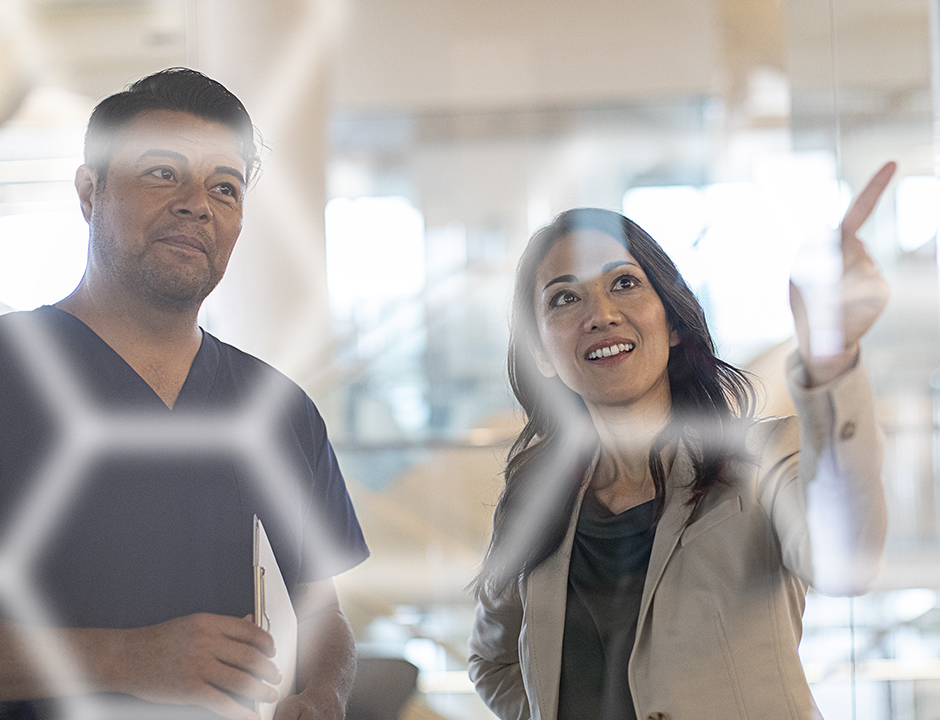 Optimize every step of the commercialization process
Definitive Healthcare Solutions for Biopharma improve performance of the following critical functions: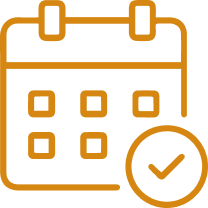 See it in action
Connect with us to explore our data.
Get a custom quote
Solutions tailored to your business
See pricing
Let's solve your biggest challenges together
Developing and delivering drugs to the right patients is expensive, time-consuming, and fraught with risk. Definitive Healthcare Solutions for Biopharma combine data, analytics, and expertise to help each area of your organization meet its goals. Together, we can:
Chosen by the brands pioneering what's next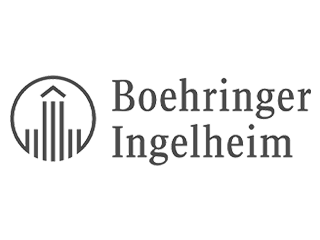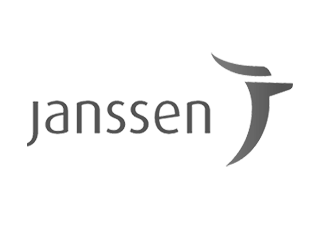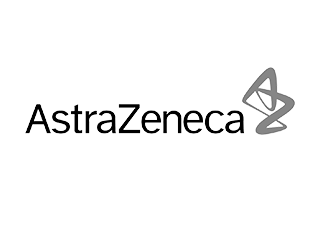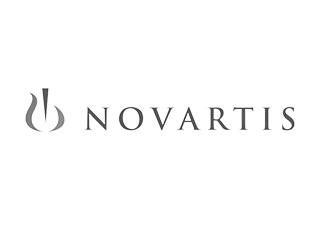 Answer your critical questions
Our Solutions for Biopharma help you find answers to important questions, such as: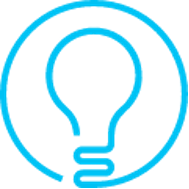 Who are the patients that need your drug?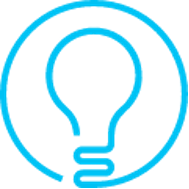 Who are the providers who treat those patients, and where do they practice?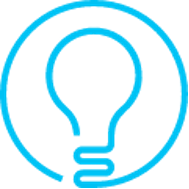 What's causing readmission in certain hospitals?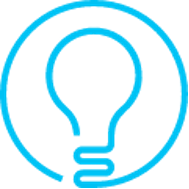 What does the competitive landscape look like?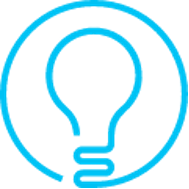 Which promotional channels and tactics resonate with our target audience?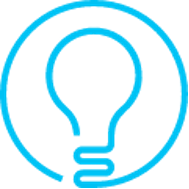 What scientific activity is going on in our target therapy area and who is doing it?
See how we can help answer your questions.
Commercialize with confidence
Use Definitive Healthcare Solutions for Biopharma to:

Size potential markets
Quantify market size and total accessible patient populations with market, brand, and patient-level intelligence.

Engage with experts
Target and prioritize the right medical experts, healthcare providers, and scientists around the world to increase awareness, scientific credibility, and influence.

Kickstart clinical trials
Use Medicare and commercial payor claims data with affiliation context to identify sites with high patient volumes and recruit investigators for clinical trials.

Segment and target
Find facilities and providers in your target market based on insight into patient journeys and quality and cost factors.

Measure effectiveness
Assess industry-specific analytics to monitor performance and identify the optimal path forward.
Get your product to the patients who need it, faster
Definitive Healthcare Solutions for Biopharma help you:
Accelerate product development
Access robust intelligence on market, brand, and scientific activity so you can select the right opportunities, develop innovative products, and inform clinical program design.
Maximize performance across teams
Use a powerful mix of market-level context and account-level contacts to gain a granular view of the healthcare landscape and optimize brand strategy, marketing, sales, and medical affairs efforts.
Make more informed decisions
Understand the therapy area that you're targeting with a single source of healthcare commercial intelligence so you can increase alignment across teams, answer questions in minutes, and act decisively in near real-time.
CASE STUDY
Identifying high-risk stroke patients
Discover how a leading cardiovascular division used our data to more accurately estimate, target and deliver their product to hospitals with the greatest number of high-risk stroke patients.
Challenge
A cardiovascular division of a Fortune 500 biopharma company wanted to understand how many patients at the hospitals they served were at high risk of stroke. Until finding Definitive Healthcare, they had limited visibility into this information and were relying on the national estimate—of the total patients at risk of a stroke, 70% are considered high risk based on several risk factors.
Solve your challenge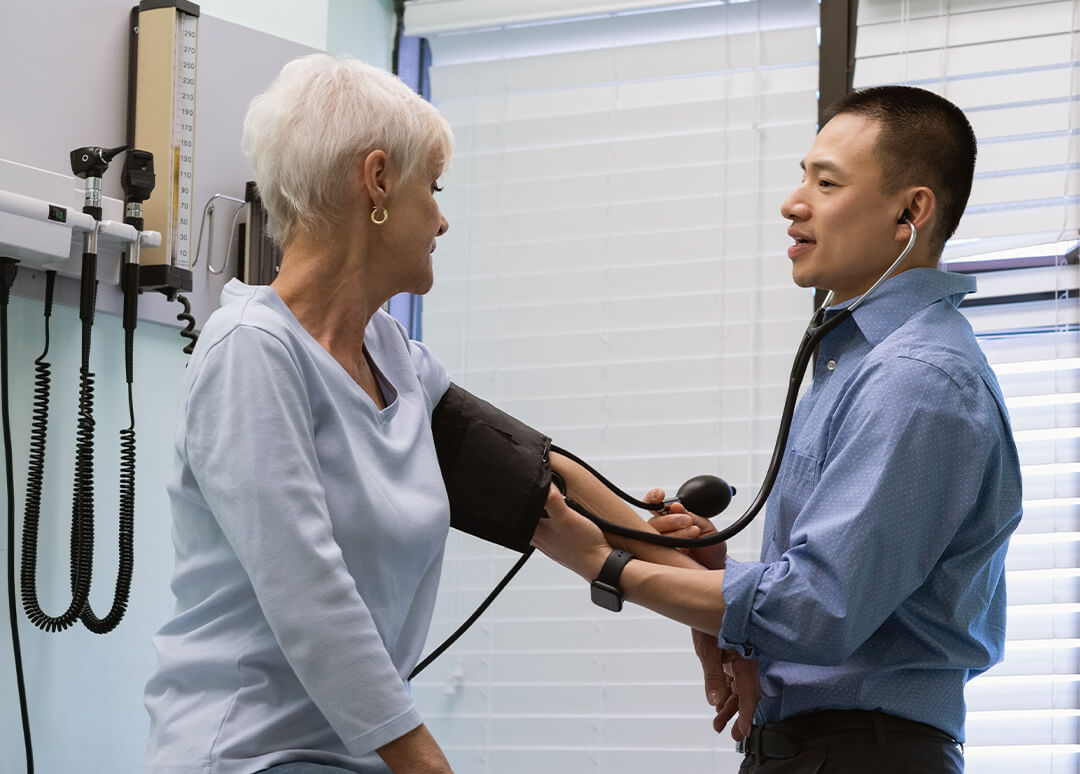 Solution
The client worked with our biopharma solutions to craft a new report that used current claims data combined with deep visibility into the hospitals they served. The data showed that most hospitals were well above the 70% estimate, and some were closer to 90%.
Try our solution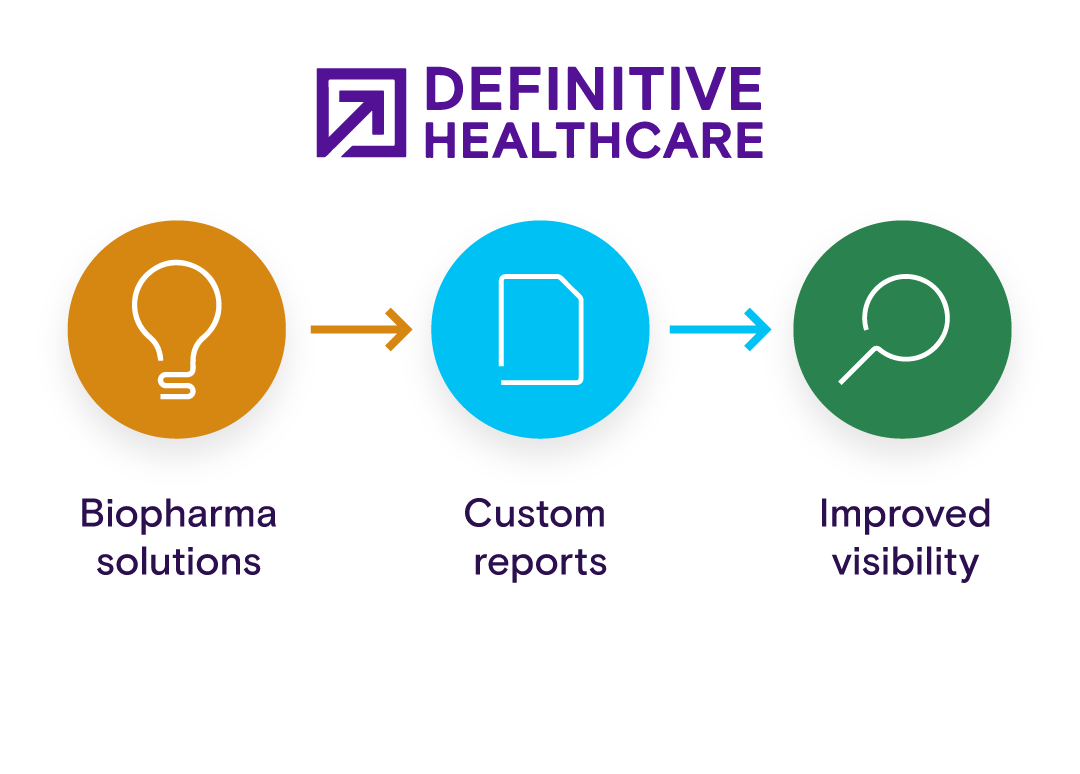 Impact
This more accurate prediction helped the sales team prioritize hospitals with the most high-risk stroke patients, as well as shape their messaging to add credibility, precision and confidence.
Experience the impact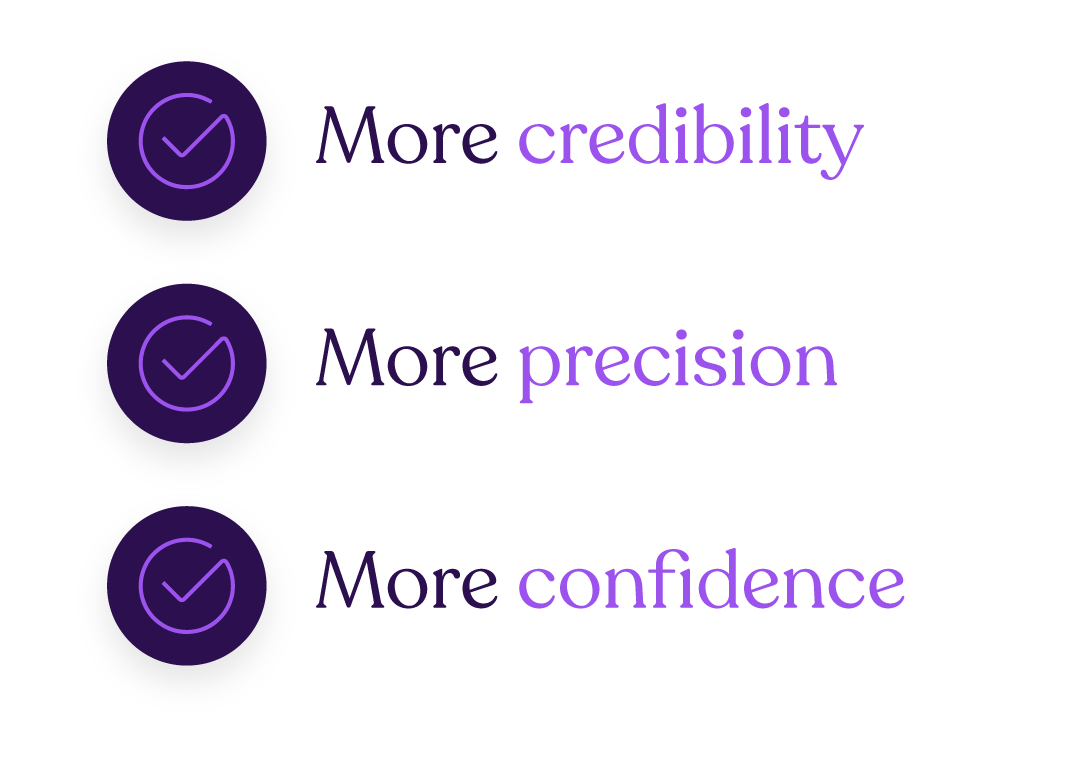 Frequently asked questions
Our solutions provide healthcare commercial intelligence on markets across the healthcare continuum including physicians, physician groups, and the healthcare delivery organizations with which they both have affiliations (e.g., hospitals, health systems & IDNs, surgery centers, imaging centers, long-term care facilities, and clinics). We curate de-identified all-payor claims data, affiliations, referrals, quality metrics, financials, clinical insights, and more to deliver a comprehensive view of the specific providers and patient populations that would benefit from your drug or therapy.
Biotech and pharmaceutical companies can create very targeted market segmentations using a wide variety of factors (e.g., prescribing behavior, geographic location, physician group membership, health system affiliation, etc.). Our solutions provide access to robust insights into hospitals and health systems, as well as physicians and physician groups. These insights include detailed information on GPO, health system & IDN hierarchy, hospital operating and financial metrics, physician and physician group primary and secondary specialty, type of facility, referrals, claims diagnosis volumes, claims procedure volumes, claims prescription volumes, and more.
Data-driven marketing offers the greatest chance of success, and Definitive Healthcare offers a variety of data products, analytical tools, and services that provide key inputs to developing and executing a marketing plan. Our customers use the solution to perform market sizing, align sales and marketing territory segments, create market and account segmentation, identify target accounts, track down executive contacts with detailed contact information (e.g., email, phone number, LinkedIn profiles, physical address) for marketing campaigns, and more.
Our solutions provide sales teams with access to profiles for any market segment (e.g., hospitals, physicians, physician groups, surgery centers, imaging centers, long-term care facilities and clinics) which are inclusive of relevant location and contact details. Organizations can also access information relevant to territory-level business planning, pre-call planning, and sales calls. This includes clinical, financial and quality metrics, claims information, and more.