Drive success from drug discovery to commercialization
To combat the high cost and low success rates of drug development, you need solutions that turn data, analytics and expertise into intelligence that drives smarter commercialization decisions. With Definitive Healthcare Solutions for Biopharma, you can shorten time to market with informed decision-making and maximize the market potential of approved treatments.

Biopharma companies use our solutions to gain more credibility in the sector, more precisely target the right accounts and make decisions with more confidence.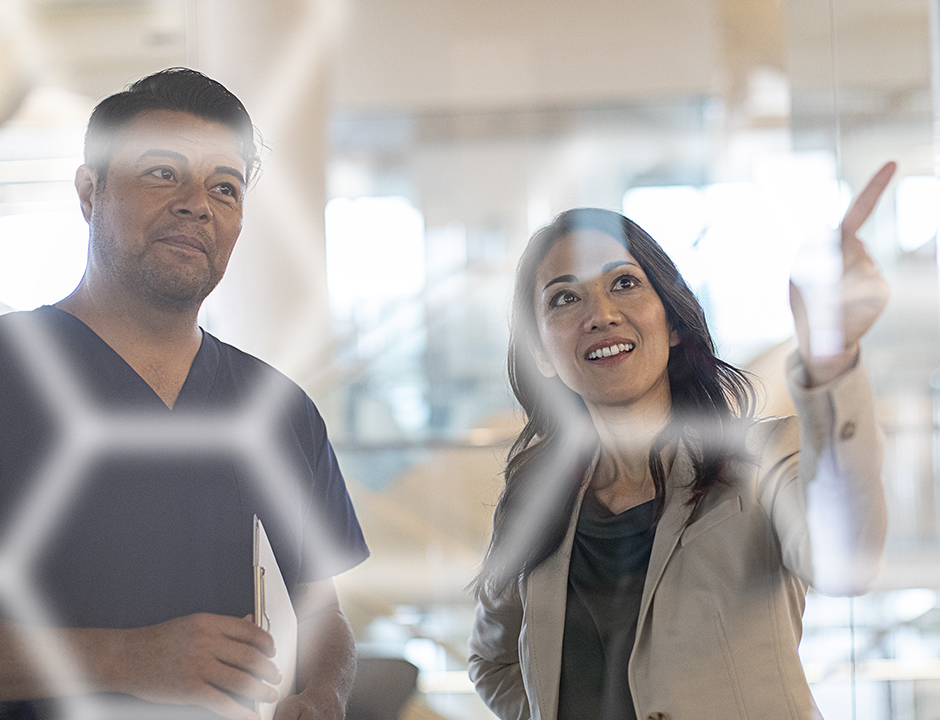 Intelligence to power every phase of the drug development process
It's no secret that therapy development is expensive and time-consuming. No matter where you are on the commercialization journey, we've got a solution that addresses your specific challenges. Our bundles are aligned with the FDA's drug development process. With the right healthcare commercial intelligence, you can assess the potential markets and segments, obtain real-time expert feedback and potentially bring your drug to market faster.
Research & Development
During the early phases of drug development, you're probably swimming in commercial data that you're not ready to use. With our R&D bundle, you'll get the expert and market intelligence that you need – and none of the noise that you don't. Armed with this information, you'll be able to better evaluate the potential of a new drug, so you can get to the next phase of development even faster.
With this bundle, you can:
Identify and assess new opportunities and the unmet needs in potential markets

Analyze and track the competition and other major players

Precisely target providers, institutions, experts and KOLs for clinical trials

Improve clinical programs with a look into patient care pathways and expert engagements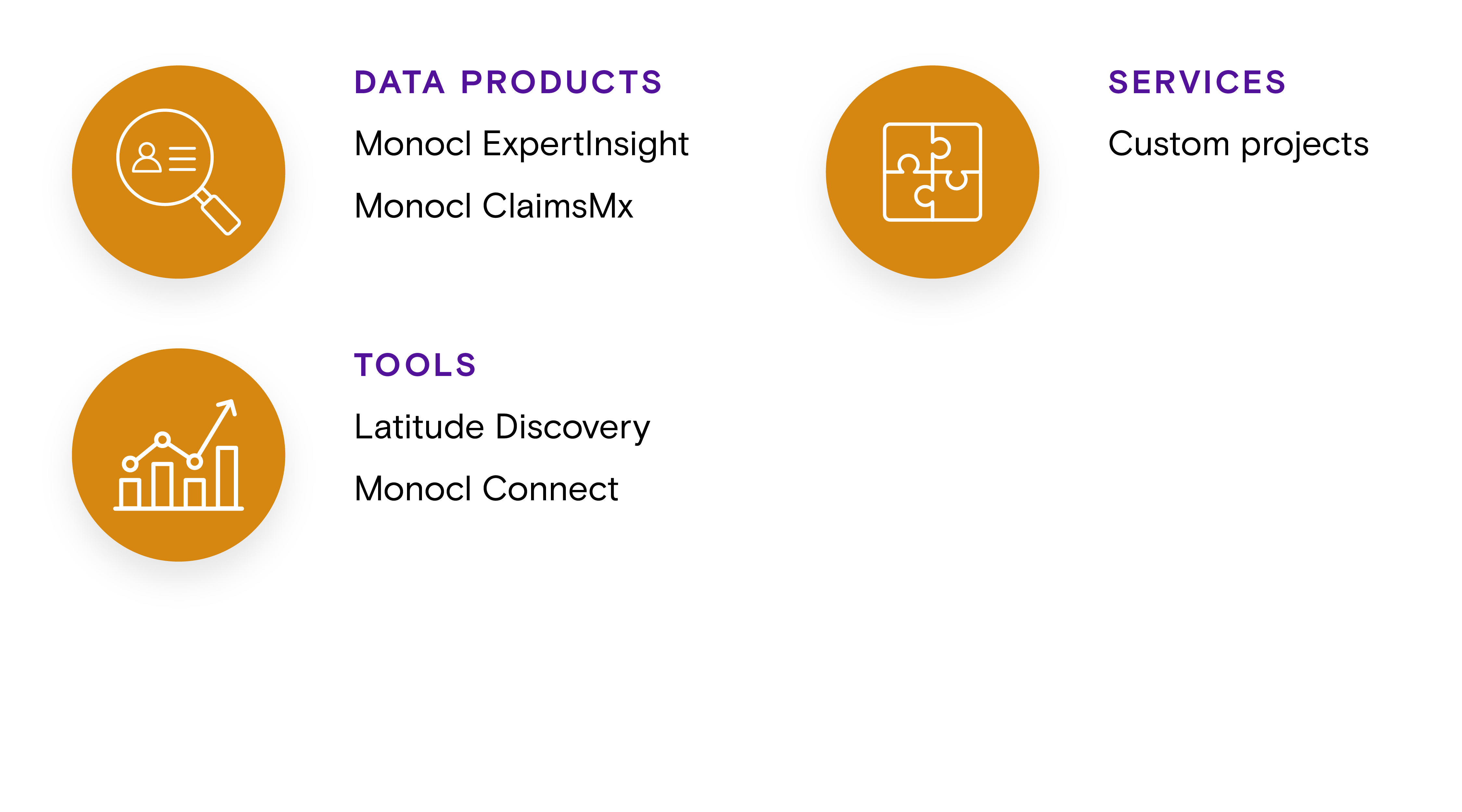 Pre-Launch
Getting ready for commercialization? See how the combination of HCP reference and affiliations data with medical and prescription claims data can uncover new insights about go-to-market strategy, planning and development.
With the Definitive ID, every facility, provider and organization has a unique identifier, so you can get a complete, integrated picture of the entire ecosystem – and how it all fits together. With a map of these relationships and affiliations, you can make better, more informed decisions about whom to target – and whom to avoid.
With this bundle, you can:
Create and define market segments to a granular level
Prioritize KOLs for clinical trials and customer feedback
Tailor market-facing messaging with expert input
Target the right product champions to spark pre-launch market demand
Provide a single source of visibility for all medical affairs teams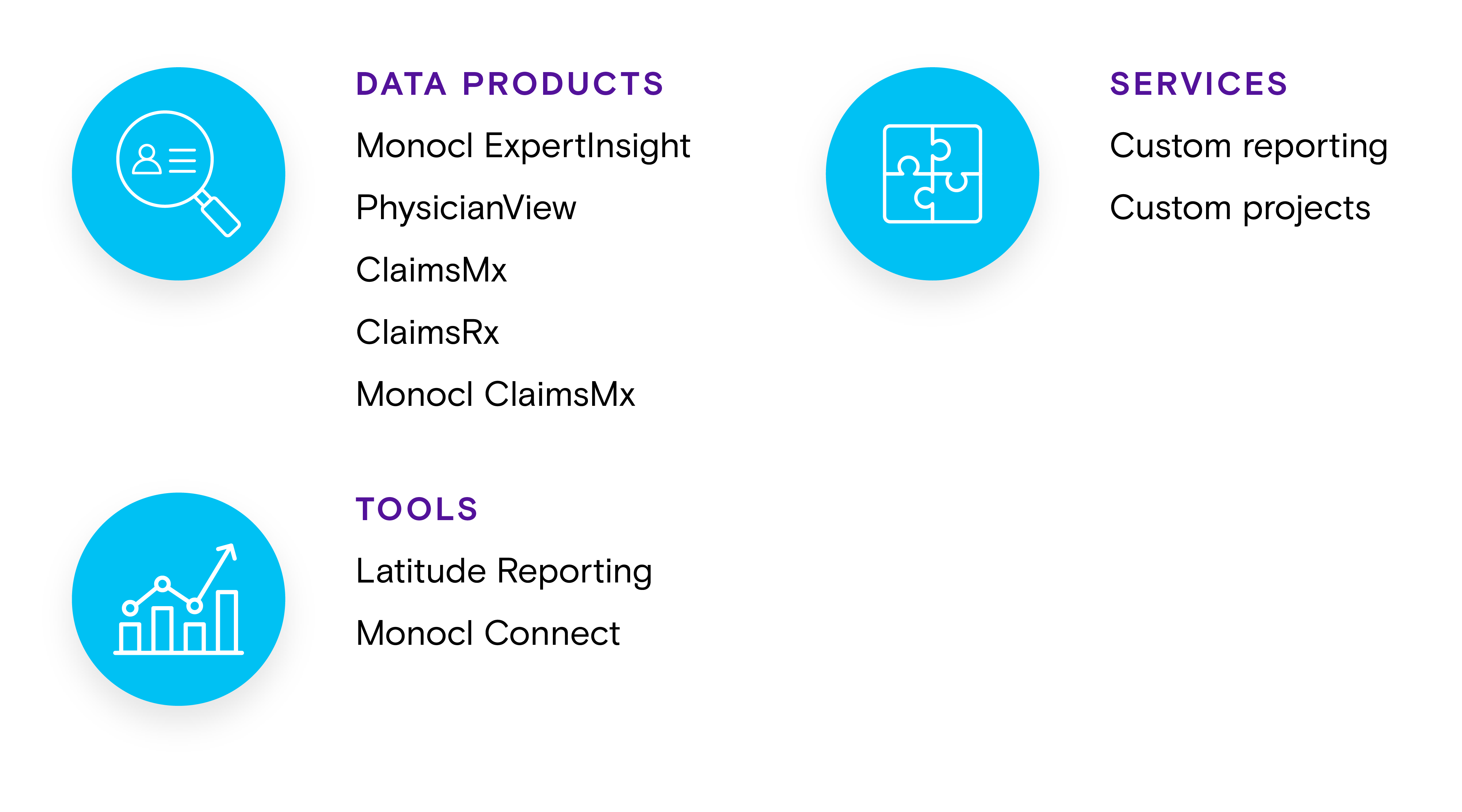 Commercialization
Congratulations, you're ready to commercialize your new drug! Now you need to know how to attain peak revenue and profit throughout the entire commercial lifecycle. The Definitive ID maps the unique relationships between providers, facilities and organizations, so you can create tight alignment among the many different players in your sales and marketing teams. With a single source of truth, you'll be able to maximize your resources and minimize your mistakes.
With this bundle, you can:
Explore comprehensive profiles on 9,100+ hospitals and 2.5 million physicians and healthcare professionals
Analyze your market and your competition
Identify and prioritize the right experts, champions and prospects
Engage targets with insights throughout the patient journey
Build and deploy HCO/HCP marketing campaigns
Align sales territories and marketing teams with high-value opportunities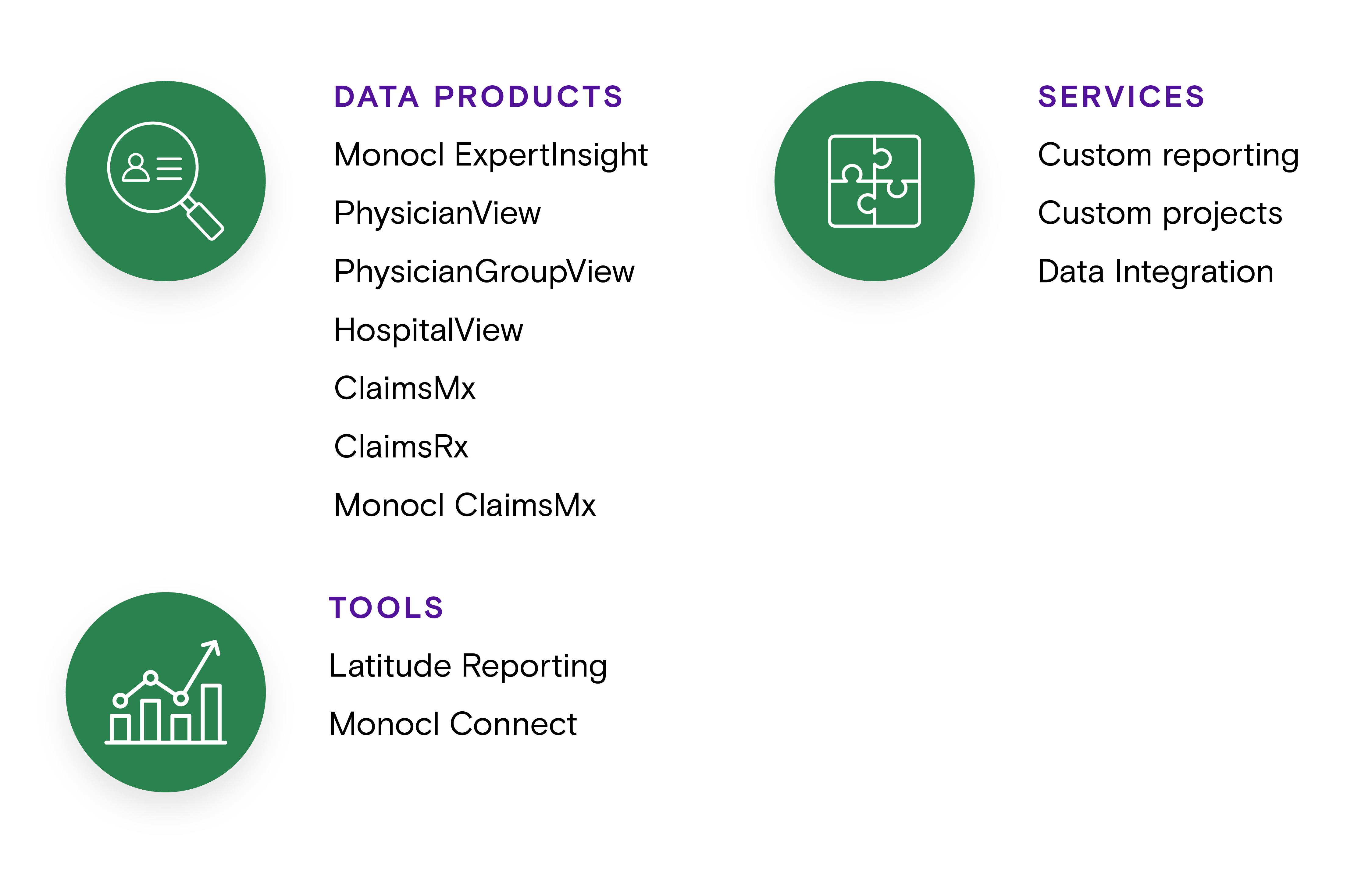 Chosen by the brands pioneering what's next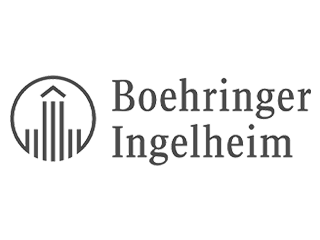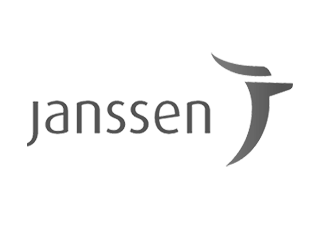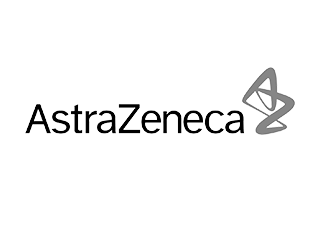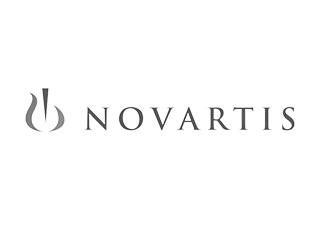 Answer your critical questions
Our Solutions for Biopharma empower you to make meaningful market decisions and find answers to important questions, such as: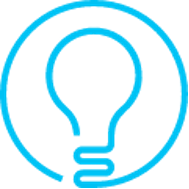 Who are the medical and scientific experts with influence in your therapeutic area?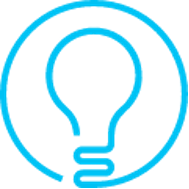 Who are the patients that need your drug?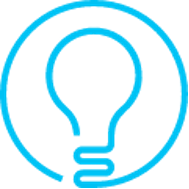 Who are the providers who treat those patients, and where do they practice?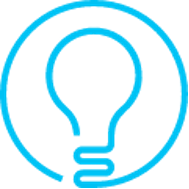 How can you prove your therapy's superiority in real-world care settings?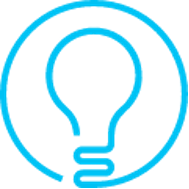 What's causing readmission in certain hospitals?
See how we can help answer your questions.
Decide with confidence
Definitive Healthcare Solutions for Biopharma can be used to:

Size potential markets
Quantify market size and total accessible patient populations with insights into network hierarchies.

Engage with experts
Target and prioritize the right medical experts, healthcare providers and scientists around the world to increase awareness, scientific credibility and influence.

Kickstart clinical trials
Leverage Medicare and commercial payor claims data with affiliation context to identify sites with high patient volumes and recruit investigators for clinical trials.

Segment and target
Find facilities and providers in your target market based on insight into patient journeys and quality and cost factors.

Measure effectiveness
Analyze claims and Rx data to understand the effectiveness of sales and marketing efforts regionally.
Speed up your commercialization
Definitive Healthcare Solutions for Biopharma enable you to:
Accelerate time to market
Spend your time making decisions and engaging with clinical experts instead of stitching together disparate, incomplete data sources.
Improve outcomes
Advance patient care and outcomes by targeting specific providers and patients backed by data.
Maximize market potential
Drive revenue with customized account and territory plans, along with personalized outreach based on a holistic view of physicians and patients.
Increase alignment
Access a single source of data and analytics across organizations to increase internal alignment with accurate and actionable data.
CASE STUDY
Identifying high-risk stroke patients
Discover how a leading cardiovascular division used our data to more accurately estimate, target and deliver their product to hospitals with the greatest number of high-risk stroke patients.
Challenge
A cardiovascular division of a Fortune 500 biopharma company wanted to understand how many patients at the hospitals they served were at high risk of stroke. Until finding Definitive Healthcare, they had limited visibility into this information and were relying on the national estimate—of the total patients at risk of a stroke, 70% are considered high risk based on several risk factors.
Solve your challenge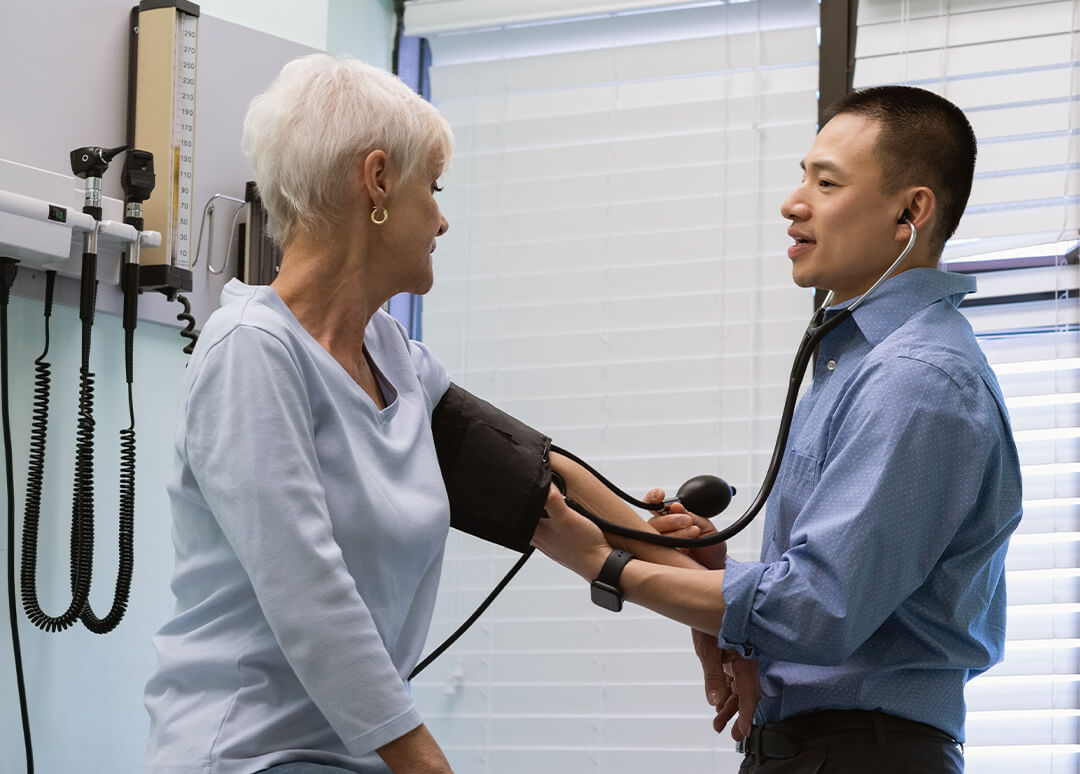 Solution
The client worked with our biopharma solutions to craft a new report that used current claims data combined with deep visibility into the hospitals they served. The data showed that most hospitals were well above the 70% estimate, and some were closer to 90%.
Try our solution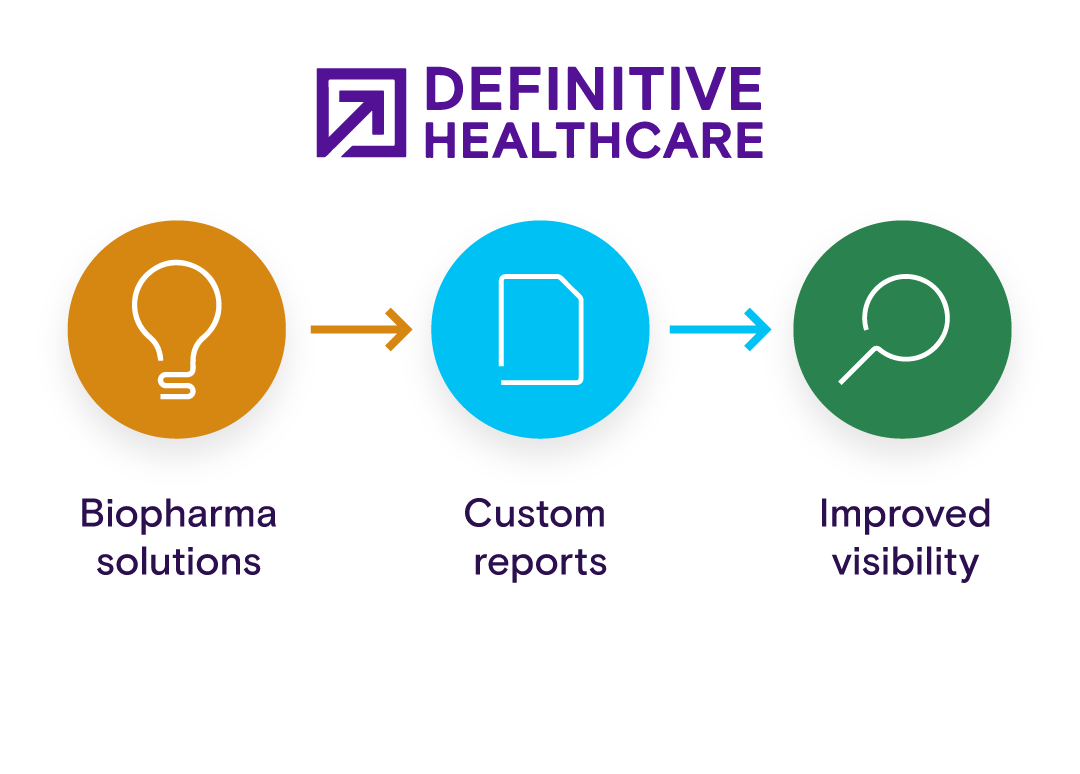 Impact
This more accurate prediction helped the sales team prioritize hospitals with the most high-risk stroke patients, as well as shape their messaging to add credibility, precision and confidence.
Experience the impact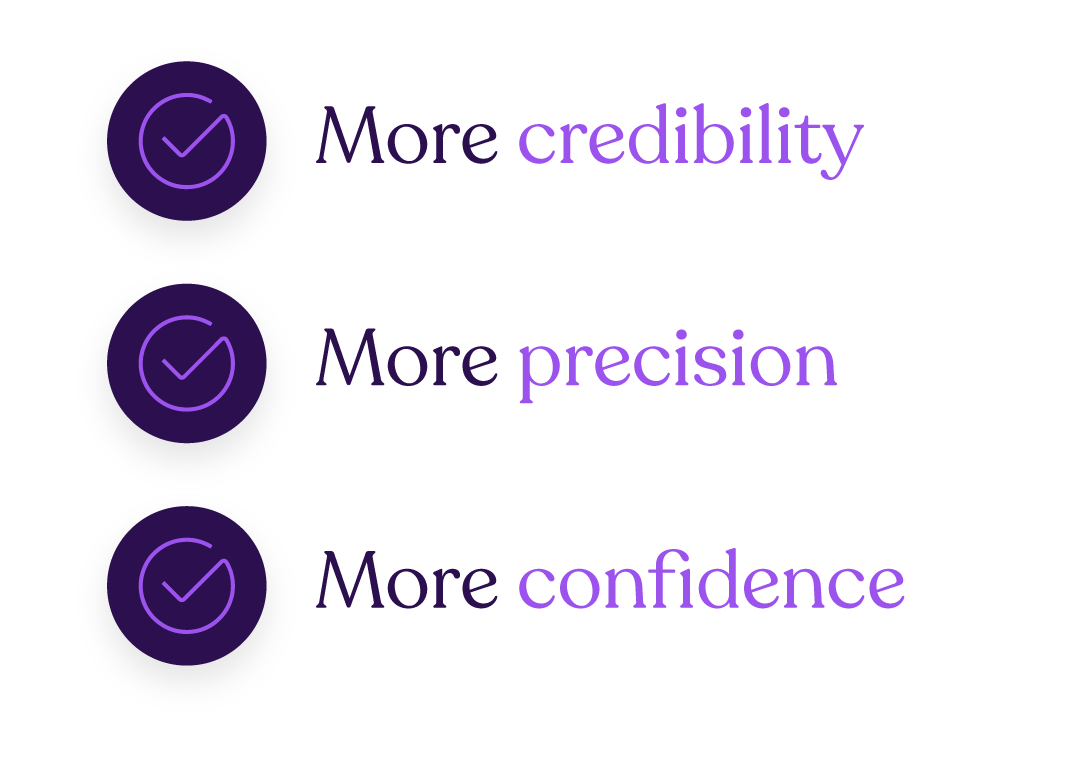 A full view
Definitive Healthcare Solutions for Biopharma is an integrated set of data products that inform your decisions, from clinical development through commercialization. With our data integration package, you can access insights within your workflow, and our professional services team is ready to help with any specialized visualization or reporting needs you have. Definitive Healthcare Solutions for Biopharma includes…
Monocl ClaimsMx
Enhance Monocl products with powerful medical claims insights to drive identification and prioritization of clinical leaders across the world.
Learn more
Data Integration
Enrich your internal systems with our high-quality data and insights to power your healthcare commercial goals.
Learn more
Frequently asked questions
Our solutions provide healthcare commercial intelligence on markets across the healthcare continuum including physicians, physician groups, and the healthcare delivery organizations with which they both have affiliations (e.g., hospitals, health systems & IDNs, surgery centers, imaging centers, long-term care facilities, and clinics). We curate de-identified all-payor claims data, affiliations, referrals, quality metrics, financials, clinical insights, and more to deliver a comprehensive view of the specific providers and patient populations that would benefit from your drug or therapy.
Biotech and pharmaceutical companies can create very targeted market segmentations using a wide variety of factors (e.g., prescribing behavior, geographic location, physician group membership, health system affiliation, etc.). Our solutions provide access to robust insights into hospitals and health systems, as well as physicians and physician groups. These insights include detailed information on GPO, health system & IDN hierarchy, hospital operating and financial metrics, physician and physician group primary and secondary specialty, type of facility, referrals, claims diagnosis volumes, claims procedure volumes, claims prescription volumes, and more.
Data-driven marketing offers the greatest chance of success, and Definitive Healthcare offers a variety of data products, analytical tools, and services that provide key inputs to developing and executing a marketing plan. Our customers use the solution to perform market sizing, align sales and marketing territory segments, create market and account segmentation, identify target accounts, track down executive contacts with detailed contact information (e.g., email, phone number, LinkedIn profiles, physical address) for marketing campaigns, and more.
Our solutions provide sales teams with access to profiles for any market segment (e.g., hospitals, physicians, physician groups, surgery centers, imaging centers, long-term care facilities and clinics) which are inclusive of relevant location and contact details. Organizations can also access information relevant to territory-level business planning, pre-call planning, and sales calls. This includes clinical, financial and quality metrics, claims information, and more.