From concept to commercial success
To combat the high cost and low success rates of drug development, you need solutions that transform data, analytics and expertise into intelligence that drives smarter commercialization decisions.
See the difference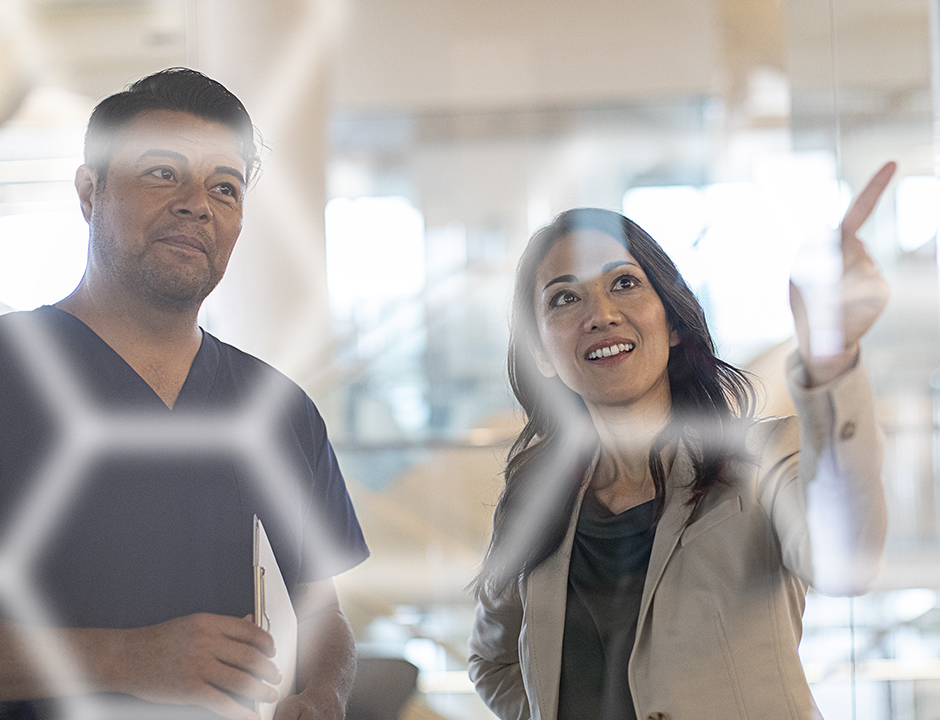 Make informed decisions
Developing and launching new drugs and therapies is a costly process with a high risk of failure. With Definitive Healthcare Solutions for Biopharma, you can shorten time to market with informed decision making and maximize the market potential of approved treatments.
Chosen by the brands pioneering what's next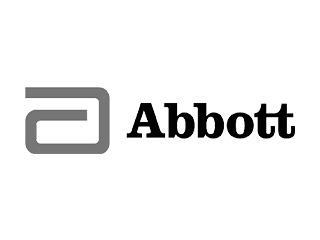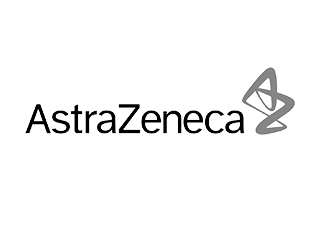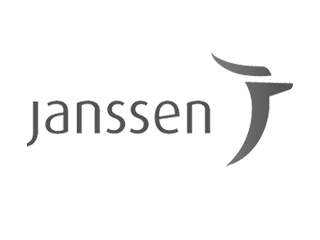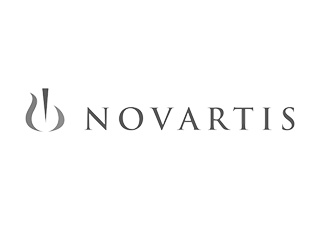 SOLVING YOUR PROBLEMS
Solutions that empower
Definitive Healthcare Solutions for Biopharma answer critical questions, such as:
Decide with confidence
Find answers to your questions, from clinical development through commercialization.
Accelerate time to market
Spend your time making decisions and engaging with clinical experts instead of stitching together disparate, incomplete data sources.
Improve outcomes
Advance patient care and outcomes by targeting specific providers and patients backed by data.
Maximize market potential
Drive revenue with customized account and territory plans, along with personalized outreach based on a holistic view of physicians and patients.
Increase alignment
Access a single source of data and analytics across organizations to increase internal alignment with accurate and actionable data.
BETTER TOGETHER
A full view
Definitive Healthcare Solutions for Biopharma are an integrated set of data products that inform your decisions, from clinical development through commercialization. With our data integration package, you can access insights within your workflow, and our professional services team is ready to help with any specialized visualization or reporting needs you have. Definitive Healthcare Solutions for Biopharma include:
Data Integration
Enrich your internal systems with our high-quality data and insights to power your healthcare commercial goals.
Learn more
CASE STUDY
Identifying high-risk stroke patients
Discover how a leading cardiovascular division used our data to more accurately estimate, target and deliver their product to hospitals with the greatest number of high-risk stroke patients.
Challenge
A cardiovascular division of a Fortune 500 biopharma company wanted to understand how many patients at the hospitals they served were at high risk of stroke. Until finding Definitive Healthcare, they had limited visibility into this information and were relying on the national estimate—of the total patients at risk of a stroke, 70% are considered high risk based on several risk factors.