Partnering for better insights
Gain a broader understanding of today's healthcare landscape when you tap into our consulting, analysis and reporting services. Together, we can interpret organizational hierarchy, analyze trends and unify disparate sources of data to enrich your work.
See clearer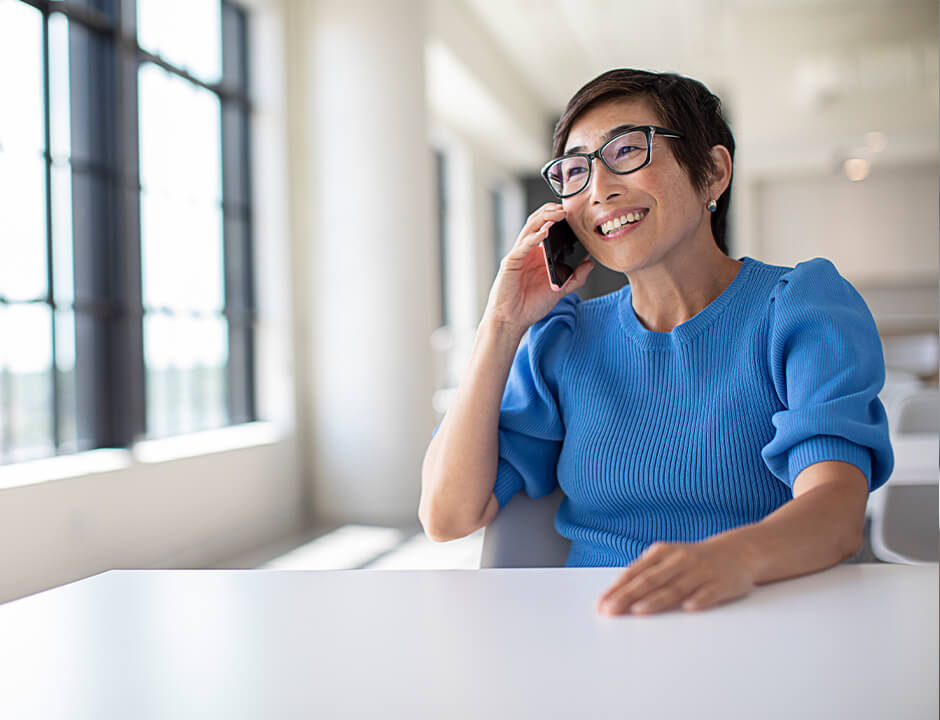 MORE THAN JUST DATA
Serving up insights the way you want
Get access to experienced healthcare data analysts and industry specialists who enable your success through both self-service and high-touch one-on-one engagements. We'll help you solve business questions through a data-driven lens.
Chosen by the brands pioneering what's next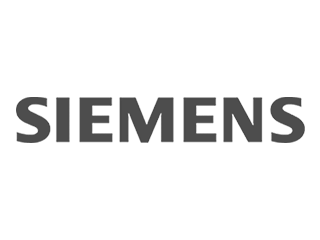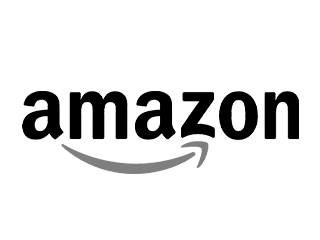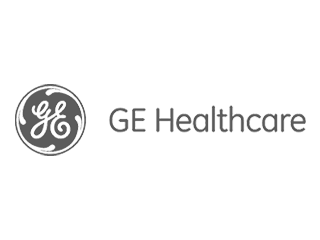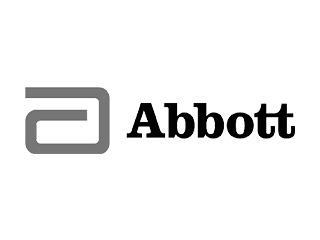 Enrich your data expertise
Get custom reports designed with the information you need to drive your biggest business needs.
Data, delivered to you
Gain customized data extracts while you master management projects.
Robust reporting
Use analytics, dashboards and research to create in-depth reports on care across the continuum, including calculations and aggregations, claims analysis and filtering and more.
Projects, built for you
Let us craft your extrapolations for patient analyses, build dashboards and segment accounts and providers, plus provide call support.