Enrich your systems with expert data
Your data on industry experts should work for your medical affairs team—not the other way around. With Monocl ExpertData, you can seamlessly integrate the latest data on external experts into your existing business systems. Maximize the productivity of your medical science liaisons (MSLs) and broader medical affairs and commercial teams, enrich internal systems, and improve Master Data Management (MDM) reporting with a single source of truth and custom analytics.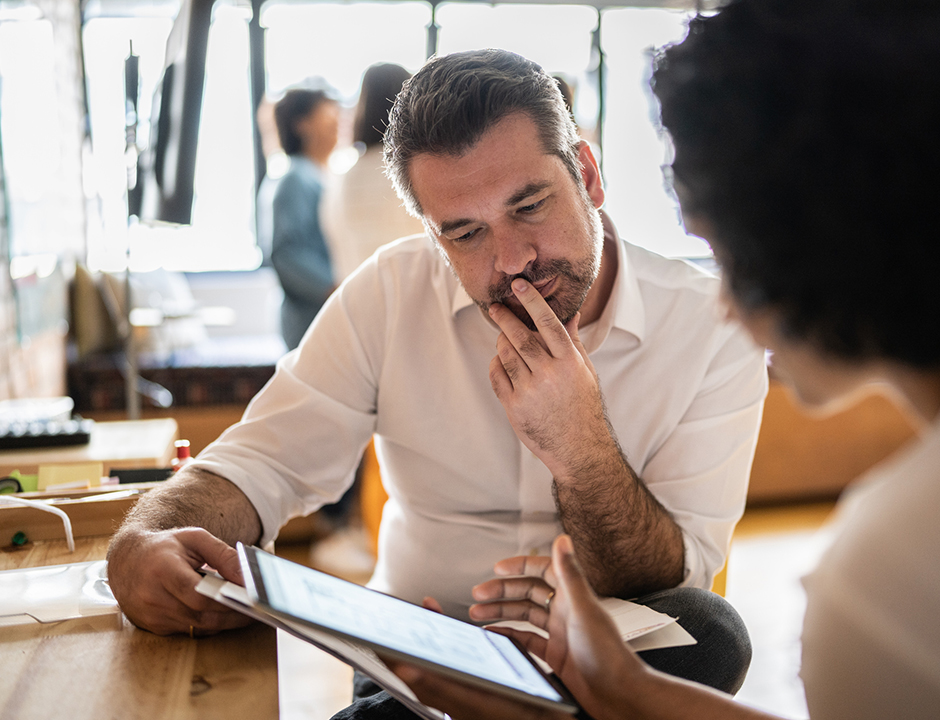 Find the right expert faster
Discover an easier way to integrate expert data into your internal systems and applications. Monocl ExpertData compiles key data points from the most relevant external experts into an industry-standard JSON file or API to merge with your existing systems, delivering an enriched, unified view of all your expert data.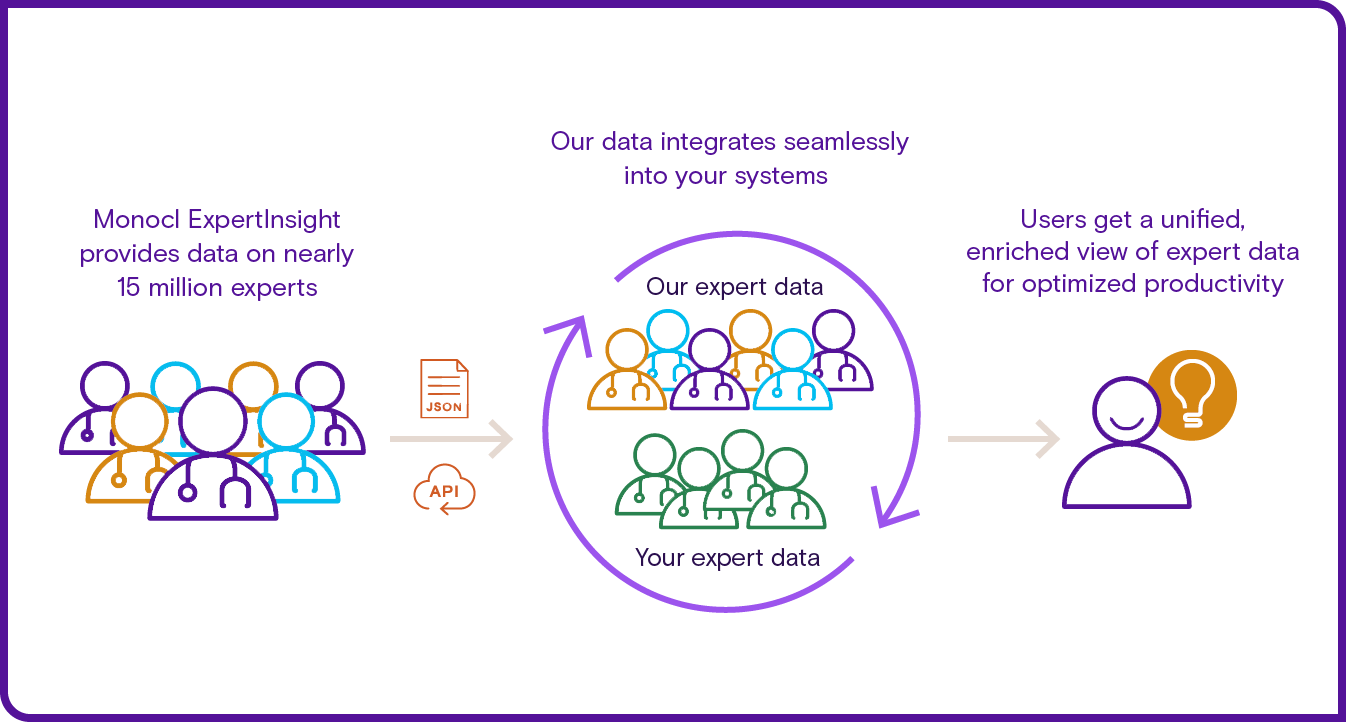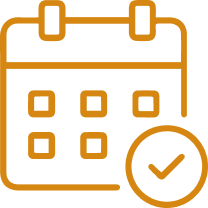 See it in action
Connect with us to explore our data.
Get a custom quote
Solutions tailored to your business
See pricing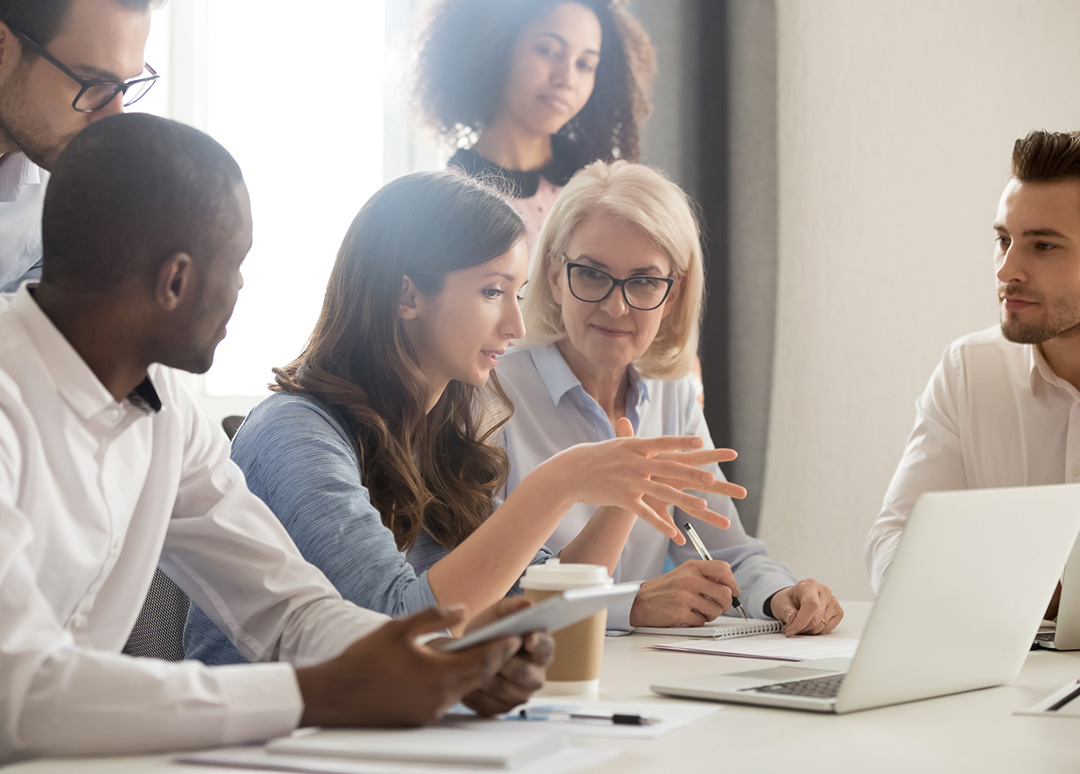 Improve internal analyses with comprehensive data
Layer external expert data on top of your CRM or other internal MDM systems by connecting them with Monocl ExpertInsight. Confidently find the right experts to engage with unique Monocl identifiers to prioritize those most relevant to your specific area of focus.
Try now
Optimize productivity in your existing workflows
Deepen your organization's KOL intelligence with current, accurate data in all therapeutic areas globally. Merge our data with your existing systems to save research time and gain a deeper understanding of your expert's landscape.
Try now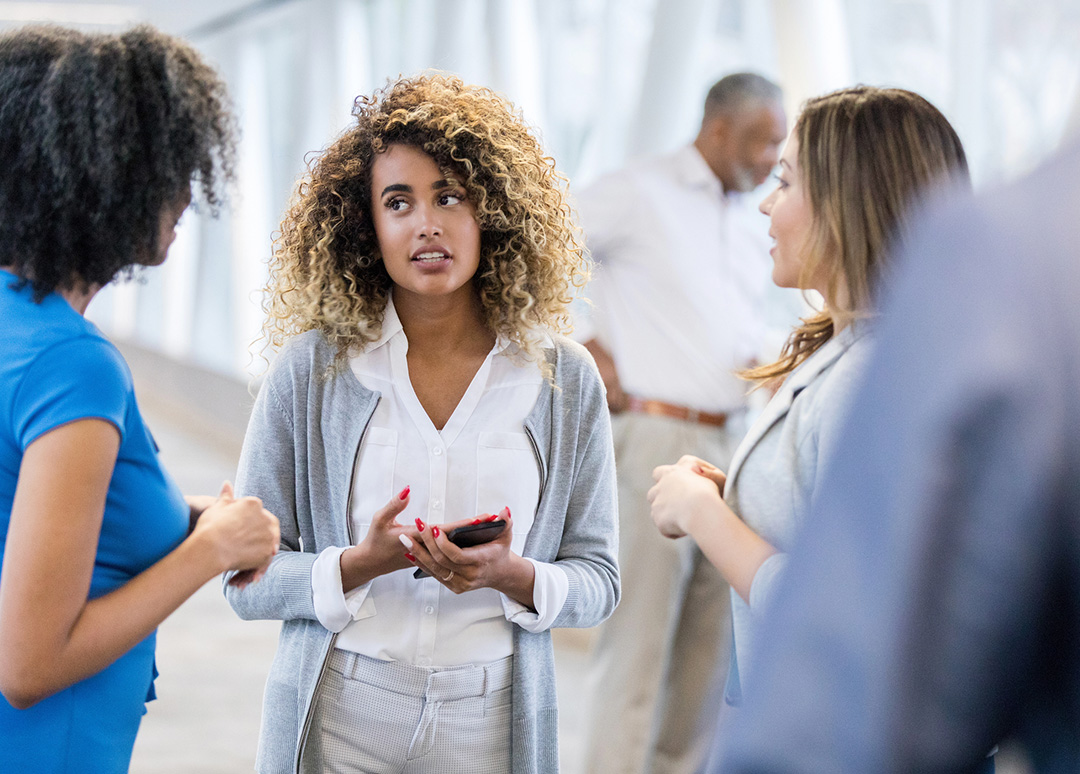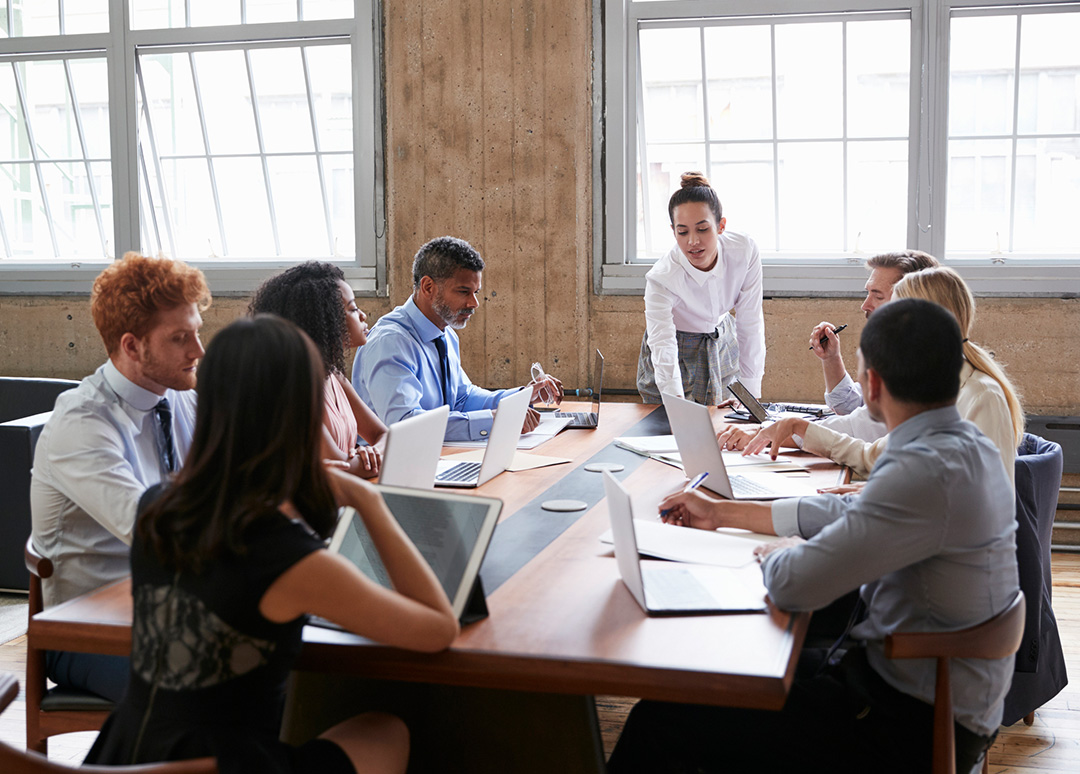 Maximize the value of current systems
Give your internal databases a boost to improve your productivity and reduce uncertainty. Choose an API with automatic updates or a JSON file with routine updates to ensure that you have the most relevant and reliable intelligence to identify the expert who can shorten your time to market.
Try now
Create a unified source of truth for expert data
Monocl ExpertData can be used to:

Expand expert engagements
See clearly into new markets or find opportunities for expanded relationships with experts in existing markets using AI/ML-associated keywords.

Strengthen internal analyses
Reference, analyze, and prioritize the most comprehensive intelligence surrounding KOLs.

Improve expert searches
Augment KOL profiles in your CRM systems through keywords and statistical insights to better inform MSLs and improve searching.
Seamlessley integrate expert data
Ensure your MSL and broader medical affairs teams have access to data they need to create lasting and impactful relationships with external experts. With Monocl ExpertData, you'll leverage data that's:
High-quality
Gain access to an extensive, accurate database of external experts curated using proprietary machine learning and AI techniques built over the last decade.
Configurable
Choose from more than 15 million experts across all therapeutic areas globally available in Monocl ExpertInsight, and import only those who are most impactful to your business.
Up-to-date
Receive updated files on a monthly or quarterly cadence, so your internal systems always reflect the most current information on relevant experts.
Frequently asked questions
Monocl ExpertData is a downloadable file of external experts and their activities that you can integrate into your internal working Master Data Management systems and applications to enrich profiles for more complete information surrounding your experts or KOLs.
Monocl ExpertData includes an identified number of global experts and their activities including publications, clinical trials, grants, and meeting presentations. This information is updated on a regular basis to ensure your systems are enriched with the most current information available.
Monocl ExpertData can improve internal analyses with current, accurate, and comprehensive data to layer on top of your CRM or other internal MDM systems. Adding this ability to deepen your organization's KOL intelligence in all therapeutic areas globally optimizes productivity and saves time spent researching your expert's landscape to prioritize those most relevant to your specific area of focus.