Build smarter market strategies with healthcare intelligence
Our data products give anyone who builds and sells products or services into the healthcare market an advantage against the competition. From building territories and segmenting your market to competitive analysis and market sizing, our robust platform gives you the intelligence you need to unlock new opportunities.

Companies that sell into the healthcare market have used our solutions to vastly expand their sales outreach. In fact, one customer increased their qualified leads by 65% in six months.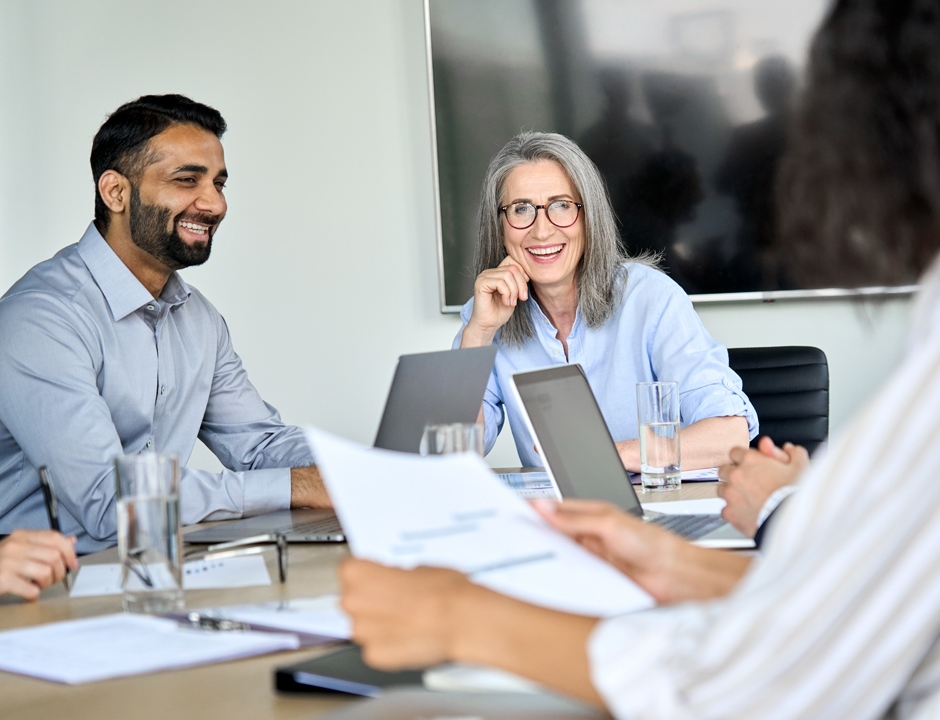 Meet the top-ranked healthcare commercial dataset
Our robust, accurate, and easily accessible reference and affiliation data make it a top choice among a diverse range of companies selling into healthcare, according to an independent research firm.  Whether you work in construction, staffing, medical supplies, financial services, or really any business in the healthcare space, our data helps you navigate the market and accelerate commercial success. To learn more, read our latest report.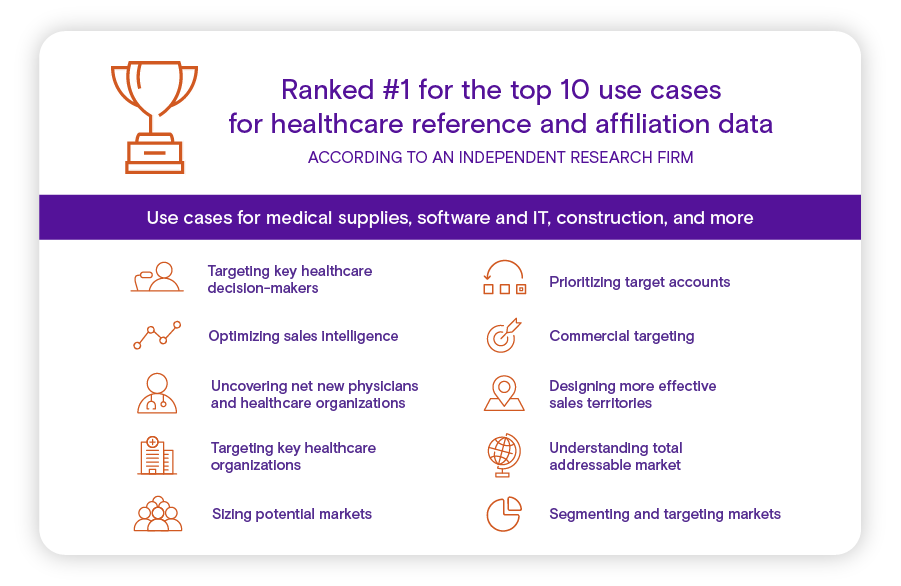 CASE STUDY
A 65% increase in qualified leads
See how a medical supply company found the right buyers for their privacy curtain solution.
Challenge
A medical supply company had a new privacy curtain solution that helped mitigate the risk of healthcare acquired infections (HAIs) and reduced the work associated with privacy curtain exchanges. When the company first went to market, they purchased third-party contact lists to drive their marketing automation efforts, but they discovered the contacts were old and inaccurate. As a result, they could only reach a small fraction of these leads, and conversion was low. In addition, the lists didn't provide the deep understanding needed to break through to the buyers in their target market.
Solve your challenge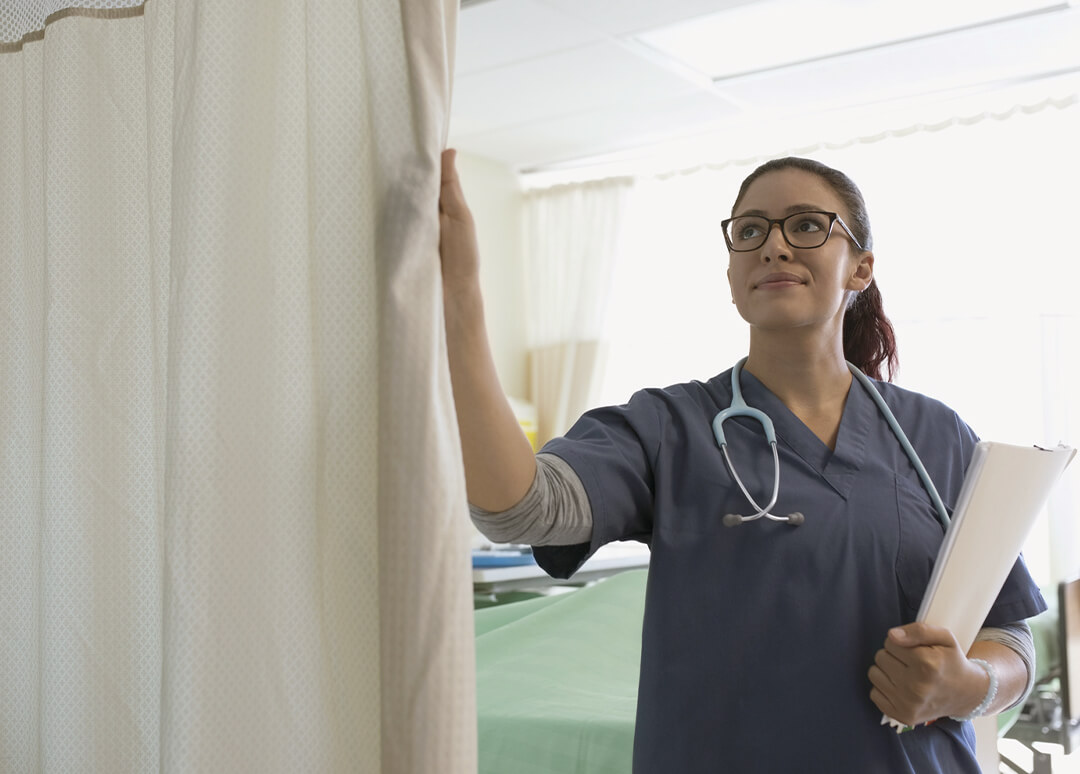 Solution
Using Definitive Healthcare Solutions for Sales Intelligence & Optimization, the company leveraged both market-level and account-level data on facilities that need their solution. This data enabled the team to segment the market and target potential buyers, identify high-quality decision makers and increase sales and marketing efficiency.
Try our solution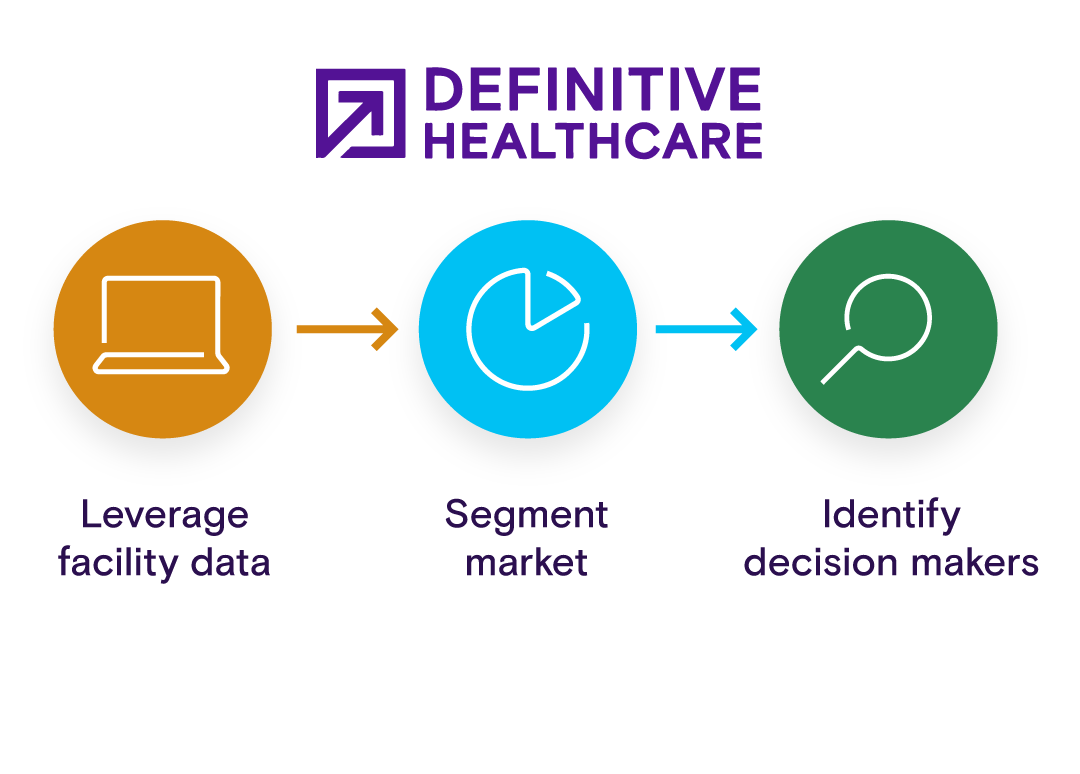 Impact
The company quickly saw a return on their investment, dramatically increasing their number of qualified leads by 65% within the first six months of using Definitive Healthcare. As a result, they expanded their sales outreach and experienced increased brand recognition, with a significant, ever-growing increase in key contact followers on LinkedIn.
Experience the impact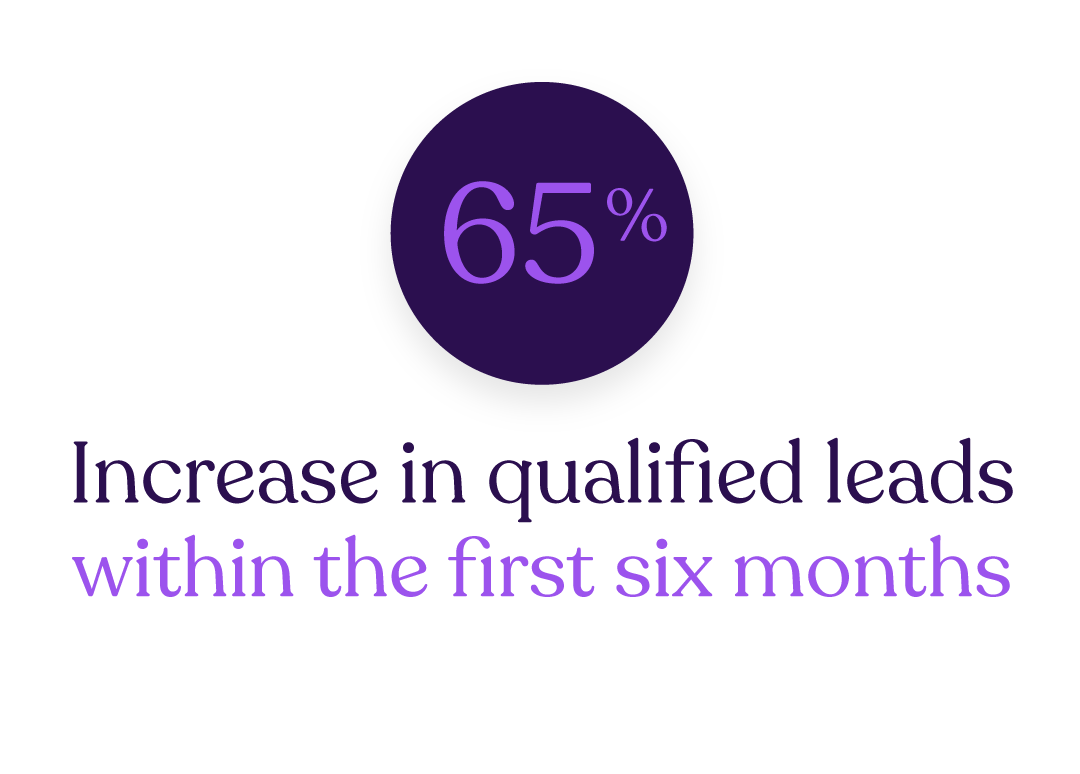 Join the dozens of industries using Definitive Healthcare
With healthcare commercial intelligence you can make decisions regarding addressable markets and business goals faster, regardless of your industry. Some types of industries that benefit from our data are:
Staffing and recruiting
Use data like affiliations, referrals, patient leakage, financial strength, physician profiles, facility quality metrics and executive contact information to improve fill rates and hire quality healthcare professionals and locum tenens. Learn more.
Facility supply and services
Use decision maker contact information, network affiliations, and facility characteristics like bed count, square footage, and age to demonstrate how your services or supplies streamline operations and optimize care. Learn more.
Real estate
Build intelligence on facility size, location, affiliations, financials, news, mergers & acquisitions, construction, requests for proposals and certificates of need to drive decisions on buying, selling, investing and managing healthcare properties. Learn more.
Marketing & advertising
Access executive contact information, affiliations, payor mix, financial performance, geography, practice locations, clinical activity and technologies to fuel your marketing and sales strategy and execution.
Uncover new paths
Our data benefits anyone selling into the healthcare market. See how we help elevate even more industries such as:
Accounting
Computer hardware
Food and beverages
Group purchasing organizations
Logistics and supply chain
Publishing and events
Telecommunications
Business supplies and equipment
Construction and engineering
Furniture
Law practice
Medical transportation
Research
Solutions for all commercial needs
No matter the stage, size, or industry of your company, we've got you covered. Discover how sales, marketing and analytics teams are using healthcare commercial intelligence for:

Go-to-market
Leverage comprehensive healthcare commercial intelligence for market segmentation and buyer engagement to accelerate time to market.

Market intelligence
Size markets, assess the competitive landscape and direct investments with data-based market analyses.

Sales intelligence & optimization
Access rich data and analytics to increase sales productivity and align territories and account planning with buyer insights.

Product development
Ground your product development strategy in quantifiable market needs to direct investments toward effective commercialization.

Corporate development
Ensure your long-term strategic planning and investment decisions align with quantifiable long term market opportunity analysis.
Solutions that empower
Our solutions help answer critical questions around important topics, such as: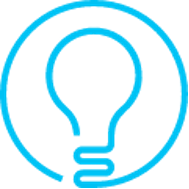 What is the size of the total addressable market for your product?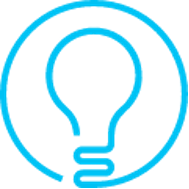 What is the most effective way to prioritize accounts within your territory?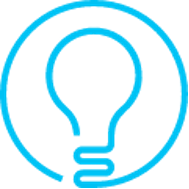 Who are the key purchasers for your product and how can you reach them?
See how we can help answer your questions.