Improve your healthcare supply chain forecasting
To meet the unique challenges of the medical supply chain, you need timely intelligence to appropriately manage risk. Our data products help you understand the trends that drive your business, navigate complexities in manufacturing and distribution and make confident, informed decisions.

Medical supplies companies like yours have used our solutions to vastly expand their sales outreach, just like one customer who increased qualified leads by 65% in six months.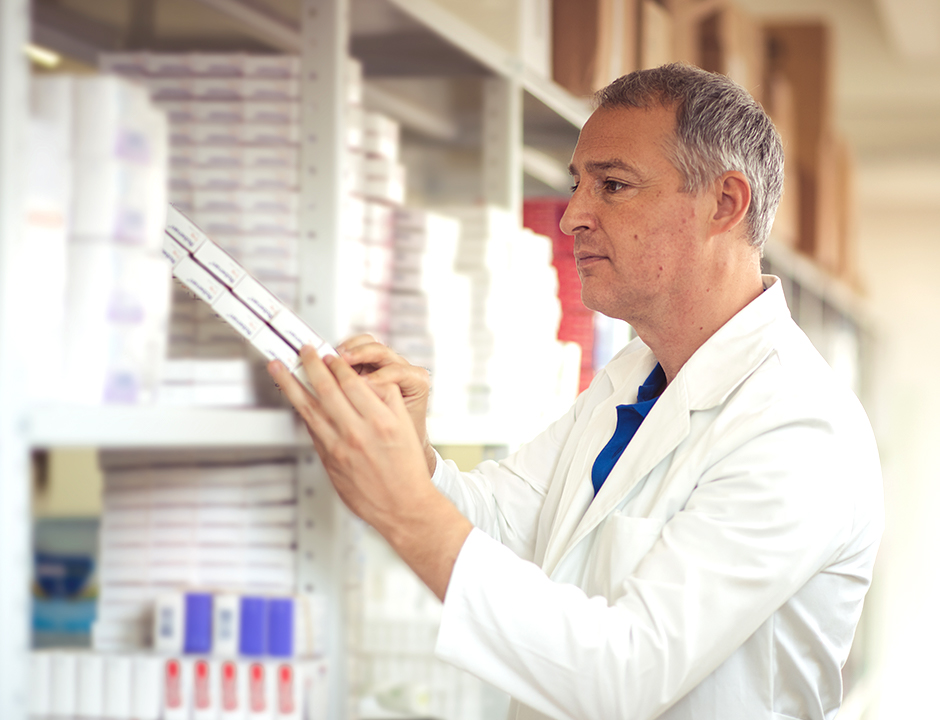 Meet the top-ranked healthcare commercial dataset
Definitive Healthcare's robust, accurate, and easily accessible reference and affiliation data make it the top choice among medical supply organizations, according to an independent research firm.  Read the report.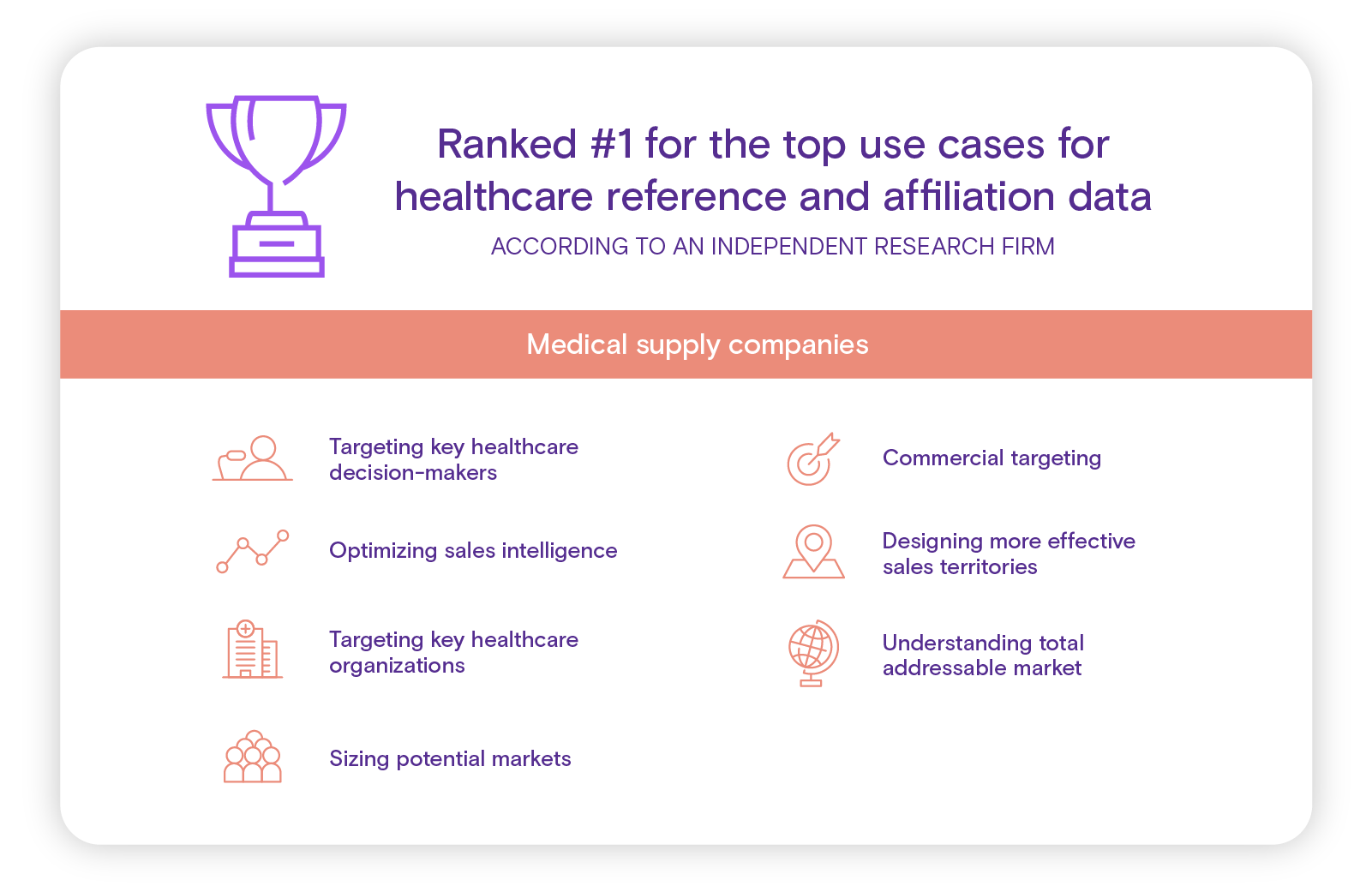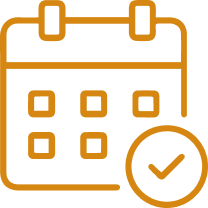 See it in action
Connect with us to explore our data.
Get a custom quote
Solutions tailored to your business
See pricing
CASE STUDY
A 65% increase in qualified leads
See how a medical supply company found the right buyers for their privacy curtain solution.
Challenge
A medical supply company had a new privacy curtain solution that helped mitigate the risk of healthcare acquired infections (HAIs) and reduced the work associated with privacy curtain exchanges. When the company first went to market, they purchased third-party contact lists to drive their marketing automation efforts, but they discovered the contacts were old and inaccurate. As a result, they could only reach a small fraction of these leads, and conversion was low. In addition, the lists didn't provide the deep understanding needed to break through to the buyers in their target market.
Solve your challenge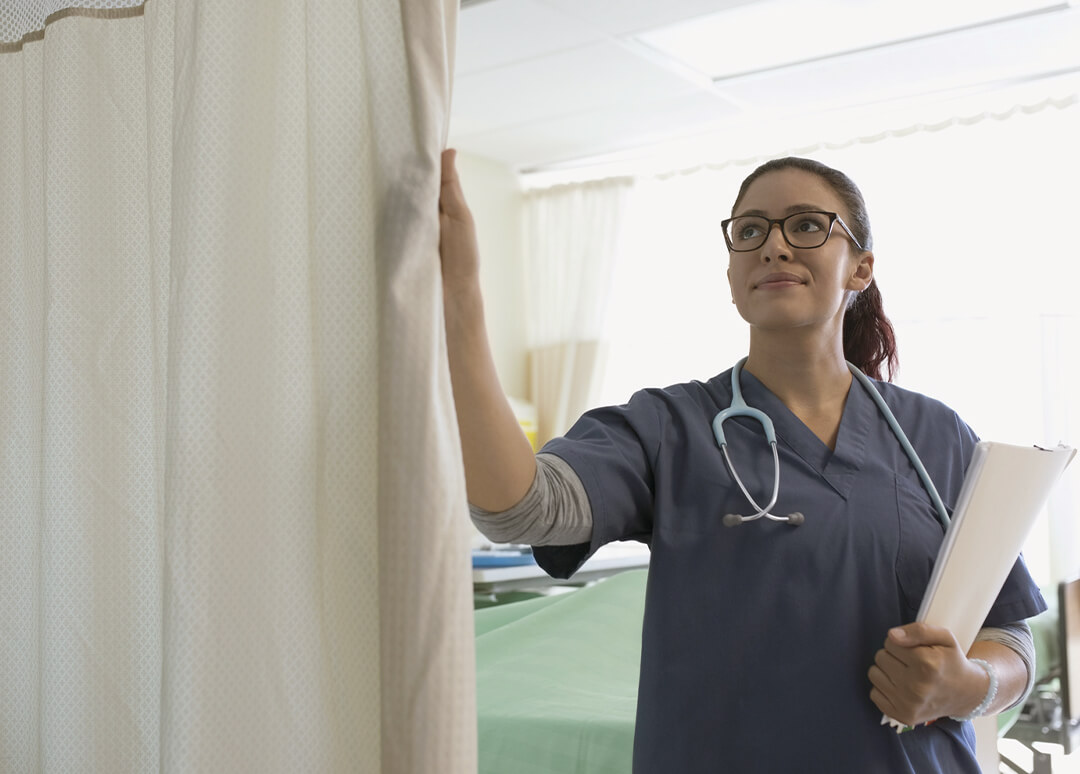 Solution
Using Definitive Healthcare Solutions for Sales Intelligence & Optimization, the company leveraged both market-level and account-level data on facilities that need their solution. This data enabled the team to segment the market and target potential buyers, identify high-quality decision makers and increase sales and marketing efficiency.
Try our solution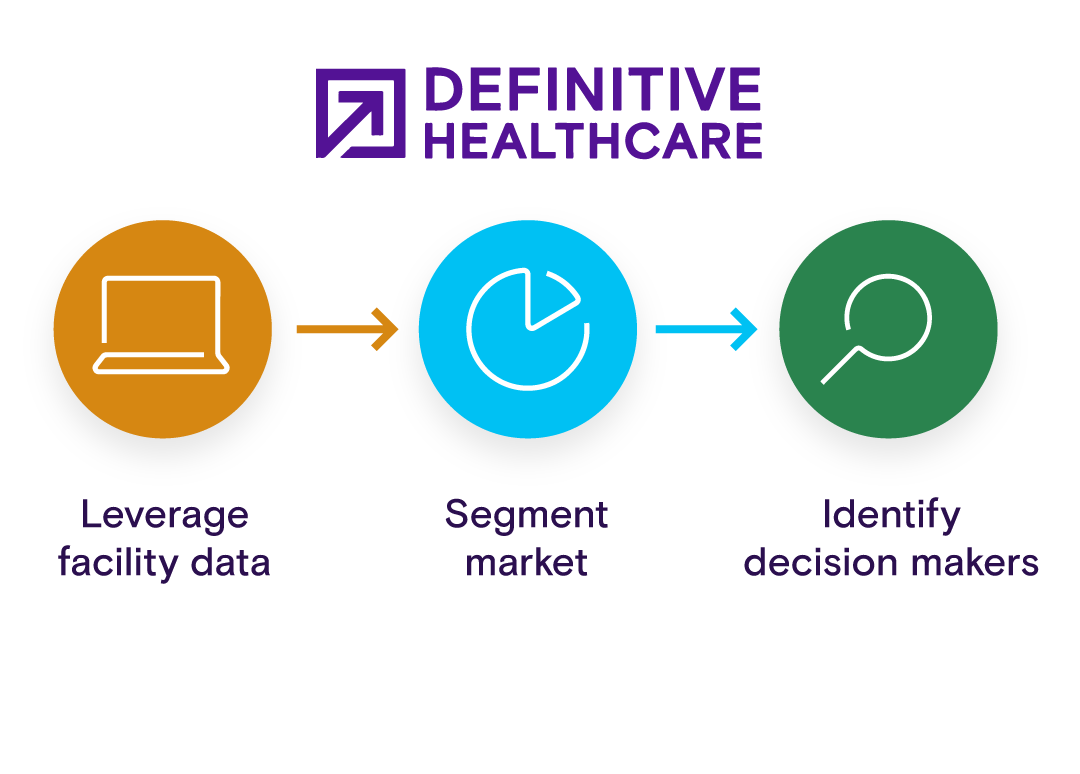 Impact
The company quickly saw a return on their investment, dramatically increasing their number of qualified leads by 65% within the first six months of using Definitive Healthcare. As a result, they expanded their sales outreach and experienced increased brand recognition, with a significant, ever-growing increase in key contact followers on LinkedIn.
Experience the impact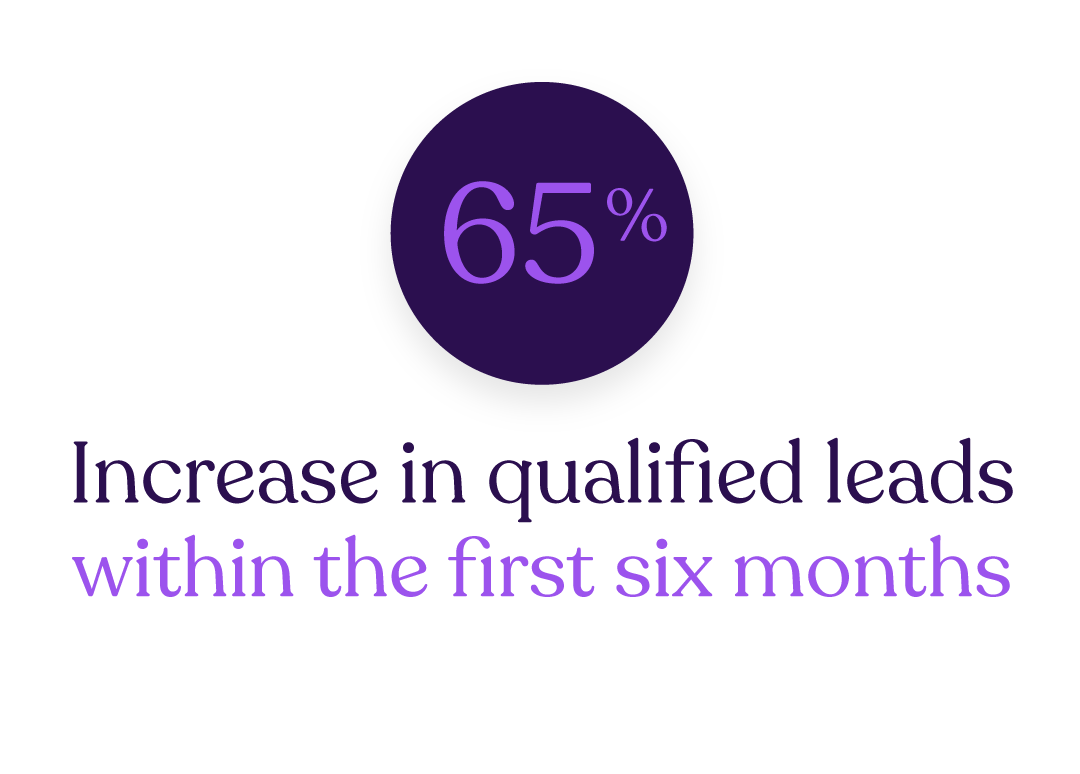 Explore our resources
Get the tools you need to navigate the challenges of the healthcare supply chain.
Insights that empower
Our data products answer critical questions, such as:

How can we build better production forecasts?

Do we have the optimal pricing strategy in place?

Who could be a product champion for us?

Are we engaging with the right stakeholders in our key accounts?

How should we design our sales territories to maximize effectiveness?
See how we can help answer your questions.
Insights from every link of the supply chain
Our medical supply clients have had success utilizing these products:
Atlas All-Payor Claims
Get unparalleled access to billions of all-payor insurance claims for up-to-date market intelligence that supercharges your go-to-market planning and execution.
Learn more
Make informed decisions
Our data products help you:

Assess your market
Quantify patient populations, procedure volumes and charge data related to your product.

Target key decision makers
Combine quality scores, financials and GPO affiliations with executive contact data to engage your customers with precision.

Optimize sales intelligence
Guide your sales and production forecasts with timely, detailed procedure data.
Navigate the complexity
Our data products enable you to:
Perfect your product launch
Apply comprehensive data around facilities, physicians and procedures to target the right customers with the right products.
Simplify portfolio lifecycle management
Make more informed decisions on product portfolio construction by comparing trends in diagnosis and procedures related to your product offering.
Accelerate pipeline development
Understand M&A, financials and claims growth at the facility level to build strategic relationships with healthcare leaders vital to your business.