Get a complete look into the ambulatory surgery market
Access insights on 12,000 ambulatory surgery centers across the U.S., like detailed information on network and physician affiliations, technology purchases, procedure volumes, quality metrics and payor mix on each outpatient surgical facility. Get market- and facility-level intelligence to empower strategic decision-making and drive growth in one of the most complex healthcare segments.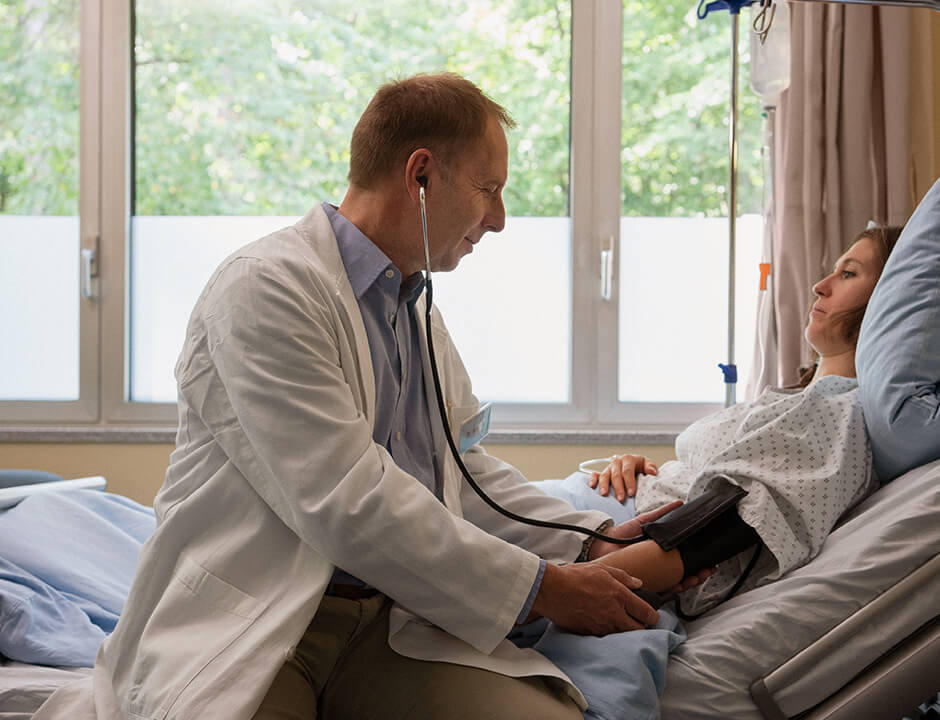 Chosen by the brands pioneering what's next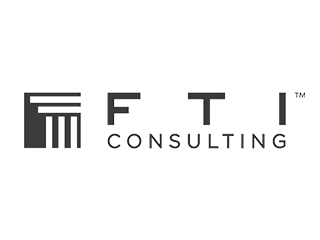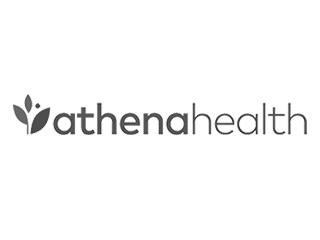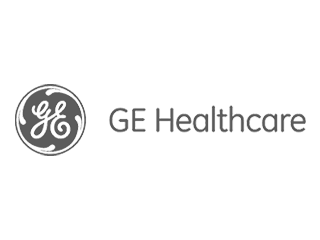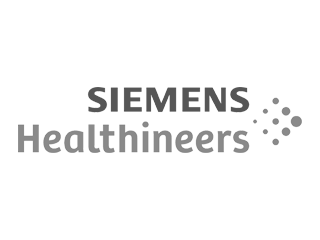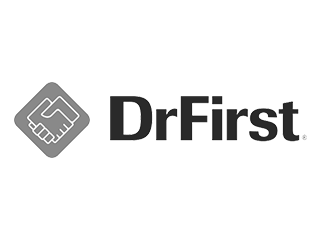 KEY DATA SETS
New ways forward
SurgeryCenterView includes data sets such as:
Executive contacts
Understand the executive hierarchy at a facility and initiate outreach with over 21,000 executive contacts with email addresses, direct dials and LinkedIn profiles.
Procedure claims analytics
Use detailed HCPCS and CPT codes to dig into an organization's procedure volumes, charges per procedure and total charges.
Technology installation data
Access detailed intelligence on installed technology, including electronic medical records, imaging equipment, and revenue cycle applications. Our data spans thousands of technology vendors and tens of thousands of products.
Affiliations and partnerships
Trace ambulatory surgery center affiliations with networks and other facilities, physician groups and group purchasing organizations.
News and intelligence alerts
Stay up to date with news, intelligence searches and email alerts to track executive moves, mergers & acquisitions, funding and more.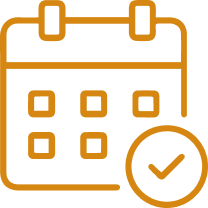 See it in action
Connect with us to explore our data.
Get a custom quote
Solutions tailored to your business
See pricing
Focus on what matters
SurgeryCenterView enables you to:
Identify new opportunities
Be the first to know what's happening in your territory and at your target accounts with specific news, intelligence and email alerts regarding the latest mergers and acquisitions, facility openings and new technology.
Improve market segmentation and targeting
Search for ambulatory surgery centers by procedure volume, location, size and executives to gain a more precise understanding of the total addressable market and drive business decisions.
Boost account-level intelligence
Go to market and grow your sales with detailed profiles that give you deep insight into organizations with NPI numbers, procedures, quality reporting and affiliated physicians.
Expand your view
SurgeryCenterView provides even greater value when integrated with other data products to create comprehensive industry solutions and use-case specific solutions. SurgeryCenterView comes with these solutions:
Frequently asked questions
Yes, SurgeryCenterView provides visibility into total procedure volumes, which can be seen by HCPCS/CPT categories, subcategories or codes.
Yes! SurgeryCenterView contains contact information for more than 21,000 executive contacts with email addresses, direct dials, and LinkedIn profiles.
Yes, our product offers insights into affiliations with networks, hospitals, physician groups, ambulatory surgery centers, imaging centers, long-term care facilities, clinics, accountable care organizations, and group purchasing organizations.