Establish your corporate marketing strategy
Whether it's a five-year plan, acquisition or new partnership, corporate development requires commercial intelligence that can guide business decisions. Definitive Healthcare Solutions for Corporate Development give teams confidence their long-term strategic planning and investment decisions are supported by current market data. Ensure long-term strategic planning and investment decisions align with market opportunity using comprehensive data and analytics.

Companies have used our solutions to accelerate turnaround on reports. In fact, one customer reported a 7x reduction in reporting time compared to their previous vendor.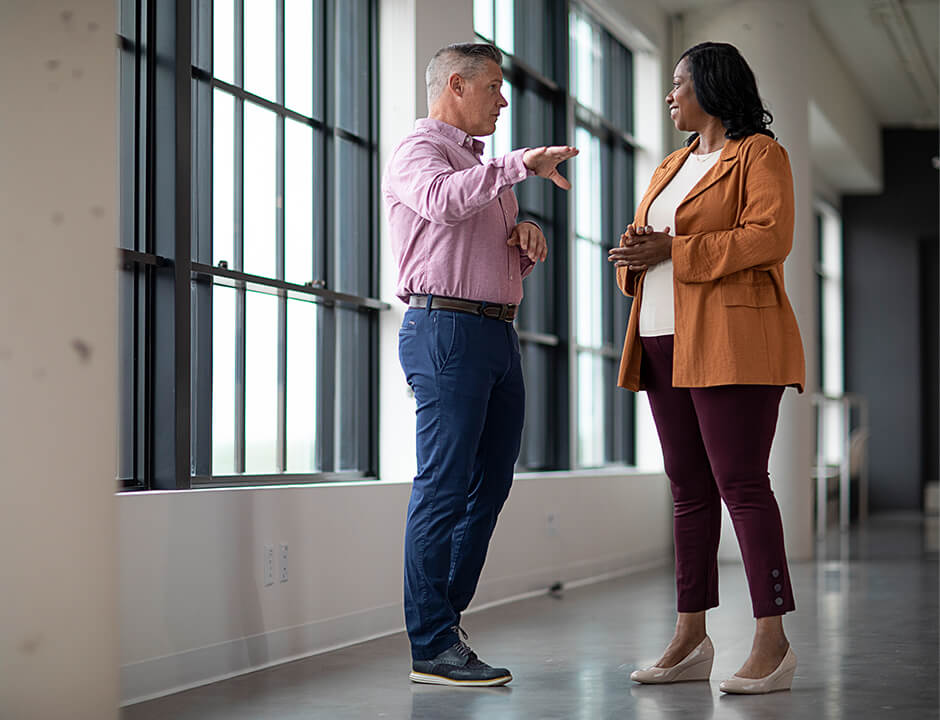 Chosen by the brands pioneering what's next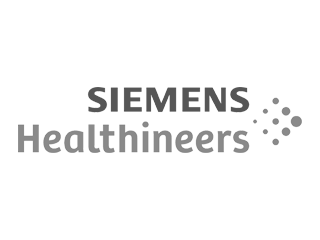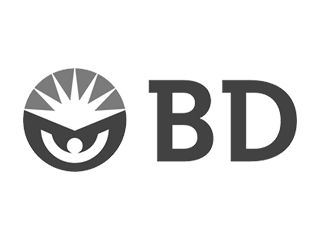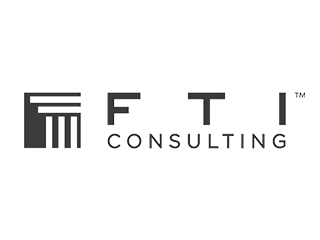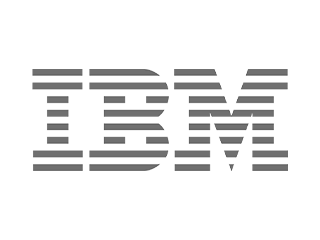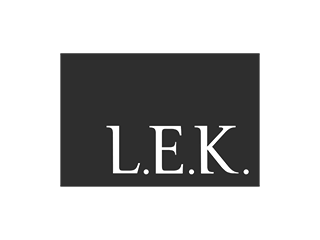 CASE STUDY
Finding the total addressable market
See how one consultancy worked with a private equity company to determine the total addressable market in the OBGYN space seven times faster than their other data provider.
Challenge
A consultant firm was working with a private equity company to help them with due diligence as they sought to invest in the OBGYN practice space. The consulting firm had three days to determine their client's total addressable market. They had previously used a data provider that took up to 14 days to complete this work, but given the time sensitivity around the potential investment, they needed to find another solution.
Solve your challenge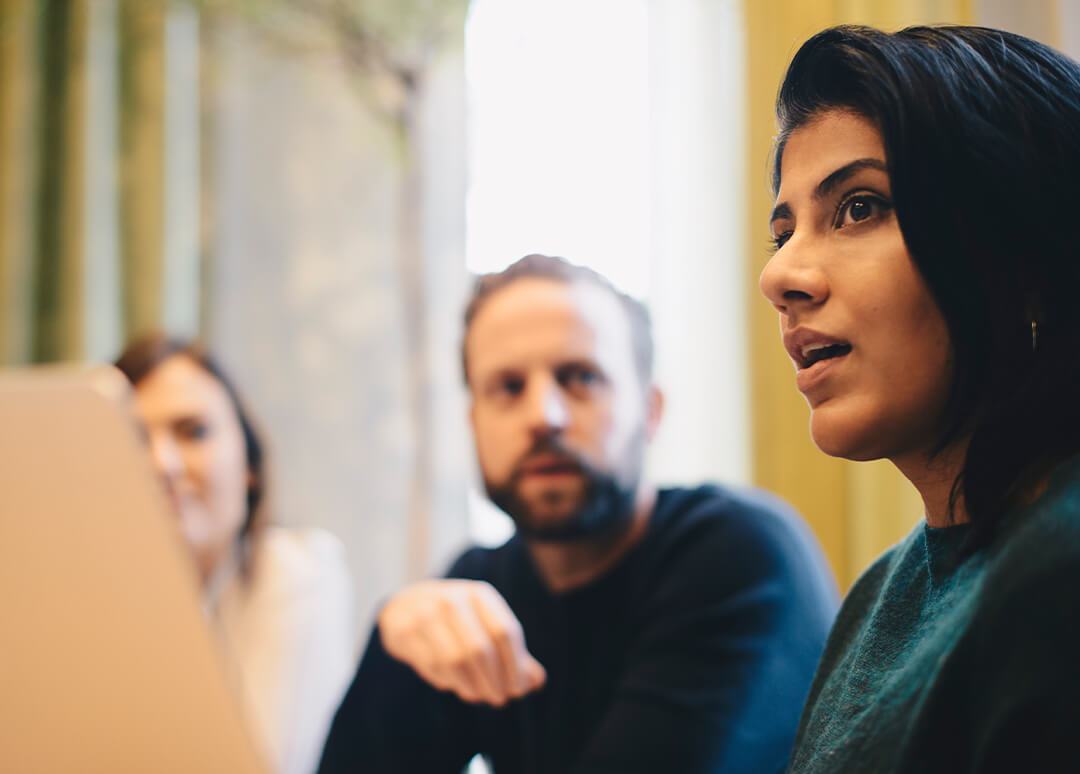 Solution
They used commercial claims volumes at the provider and regional level to understand which practices performed OBGYN services and to understand the competition in higher volume markets. The consultants also gained deep intel into the market using referrals, affiliations and practice location data. This captured a complete story of how the entity operates—whether the practices were owned by hospitals, part of larger networks or were standalone.
Try our solution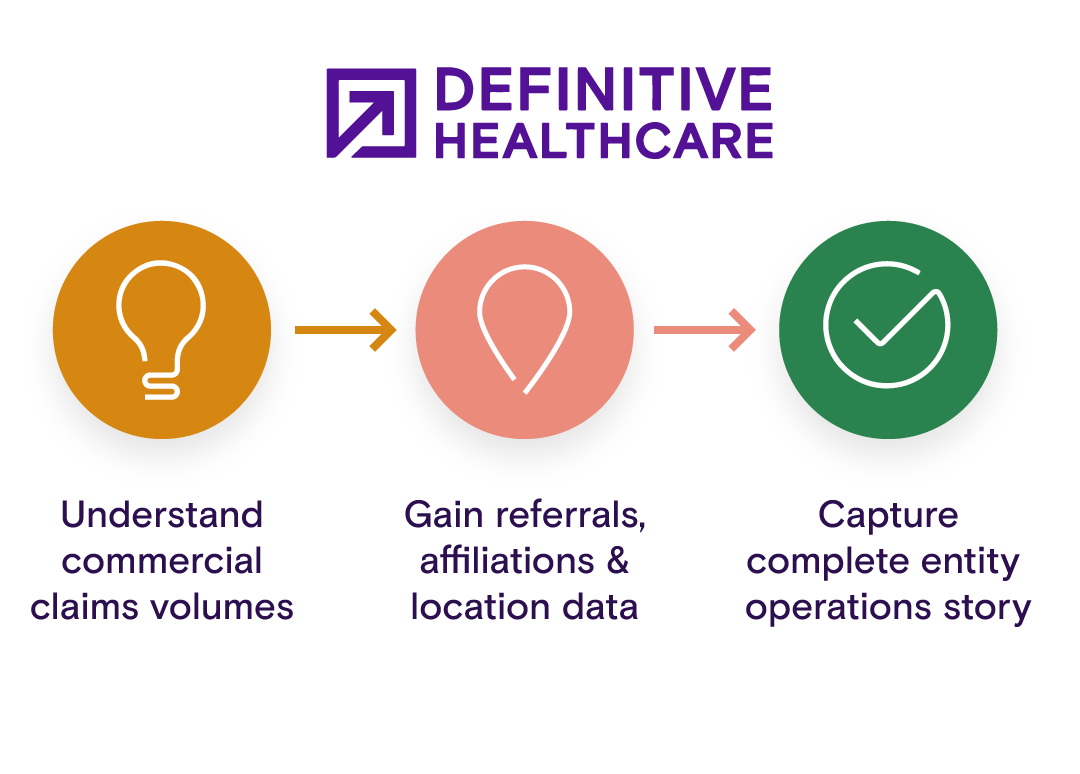 Impact
The company's previous vendor took up to 14 days to provide the reporting they needed. Definitive Healthcare delivered a custom data pull in two days, providing the team with the data they needed to create a TAM and ultimately make a recommendation on an investment strategy within their client's deadline. This client now uses Definitive Healthcare for their PE due diligence TAMs for the breadth of current data on medical claims and affiliations, as well as timely turnaround on reports and assistance.
Experience the impact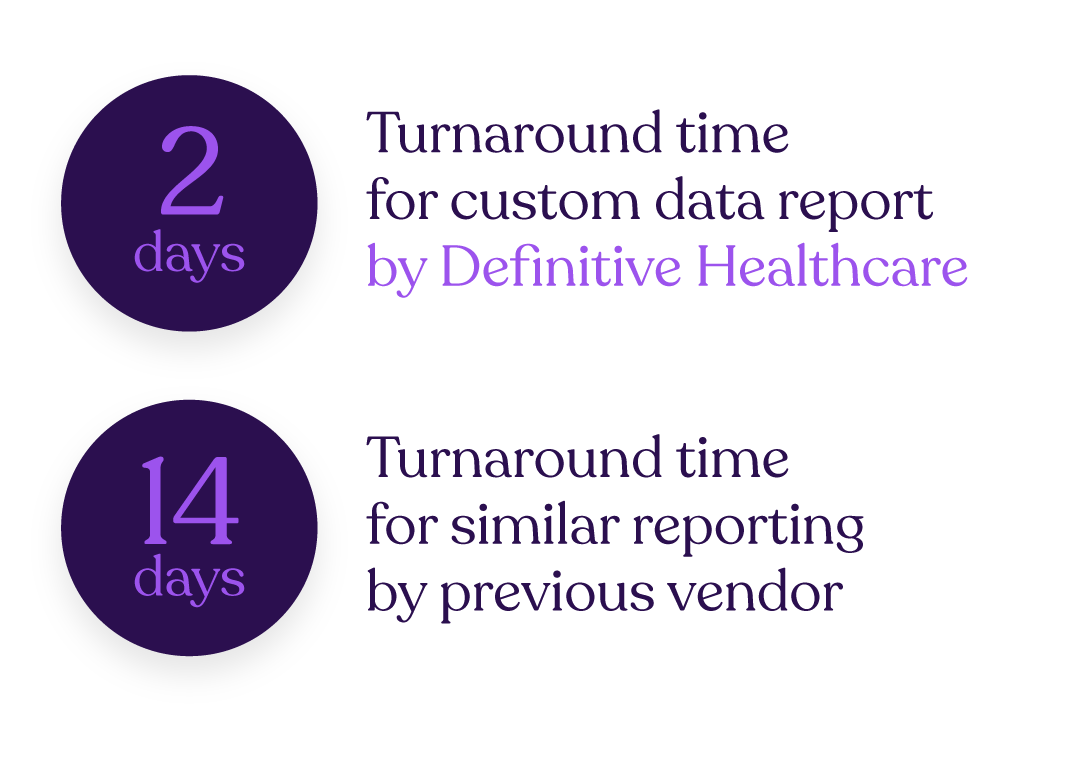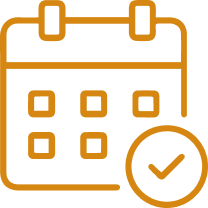 See it in action
Connect with us to explore our data.
Get a custom quote
Solutions tailored to your business
See pricing
Grow your organization
Definitive Healthcare Solutions for Corporate Development are an integrated set of data products that give you the most up-to-date intelligence to empower corporate development. With our data integration package, you can access insights within your workflow, and our professional services team is ready to help with any specialized visualization or reporting needs you have. Definitive Healthcare Solutions for Corporate Development include:
Data Integration
Enrich your internal systems with our high-quality data and insights to power your healthcare commercial goals.
Learn more
Inform your decisions
Definitive Healthcare Solutions for Corporate Development enable you to:
Make your next move strategically
Make confident M&A and strategic investment decisions based on accurate, comprehensive quantitative analysis.
Discover more data
Gain new insights through long-term metrics and analysis, such as where and why patients are leaving your care networks.
Plan for the future
Leverage longitudinal historical and projected market trend data to implement effective long-term strategic plans and budgets.
Guide your organization
Benchmark performance against the market to identify areas of improvement and opportunity.