Power your strategic planning with a data-driven approach
Whether you're in consulting, corporate strategy, banking, private equity or venture capital, you serve clients in a complex healthcare market. The volume and dispersion of data makes it challenging to deliver the critical recommendations your clients expect. With Definitive Healthcare Solutions for Consulting & Financial Services, you'll gain comprehensive market and account context to deliver timely insights and analysis.

Consulting and financial services companies like yours use our intelligence to develop successful go-to-market strategies. In fact, one customer used our affiliations data in 52 projects and closed deals faster.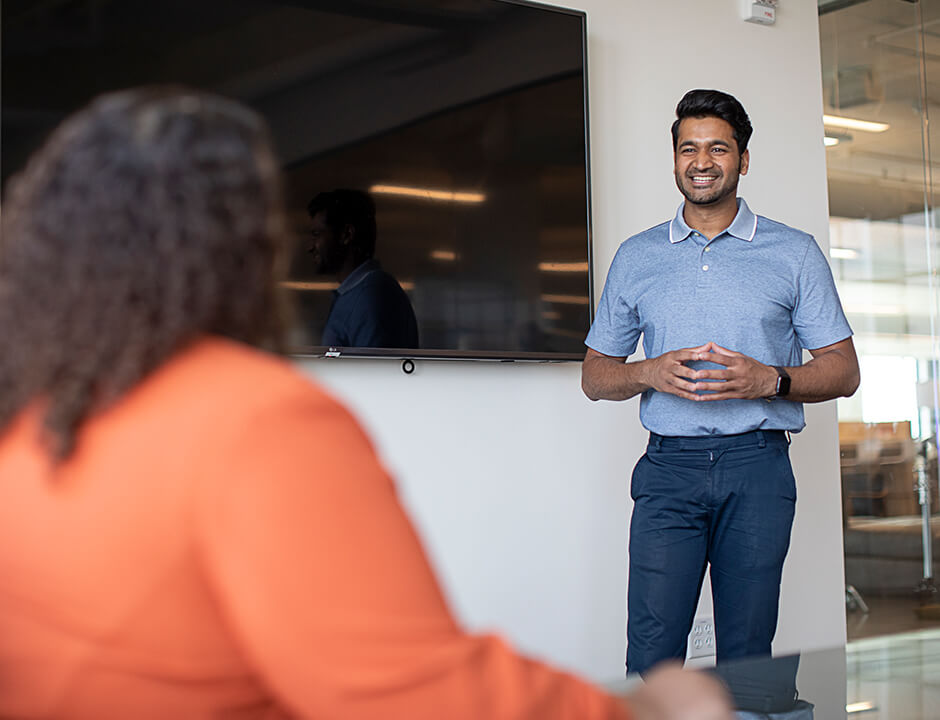 Chosen by the brands pioneering what's next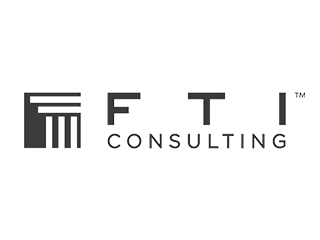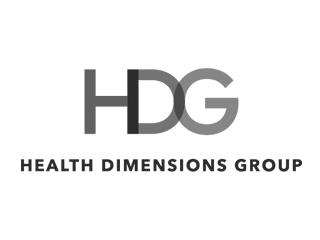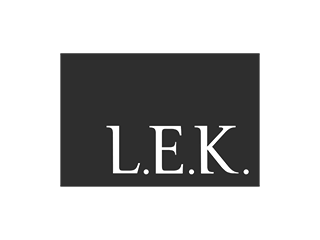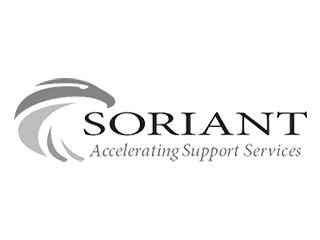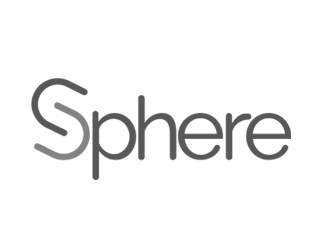 Help your clients understand patient origination
Learn how you can use HospitalView's population trend data to see the top counties where patients originate. Use this data to determine where your healthcare provider clients should be investing in to bring more patients.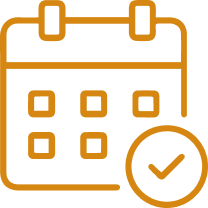 See it in action
Connect with us to explore our data.
Get a custom quote
Solutions tailored to your business
See pricing
CASE STUDY
Drive launches, segmentation and strategy
See how a consulting company working with biopharma, biotech and medical device companies leveraged Definitive Healthcare data in 52 client projects.
Challenge
A consulting company that works with biotech, biopharma and medical device companies helps their clients with new product launches, market segmentation and sales force strategy. To drive their clients' strategies and business plans, the company not only needed real-time data, but they needed it fast to fit their 3-5-day deadlines.
Solve your challenge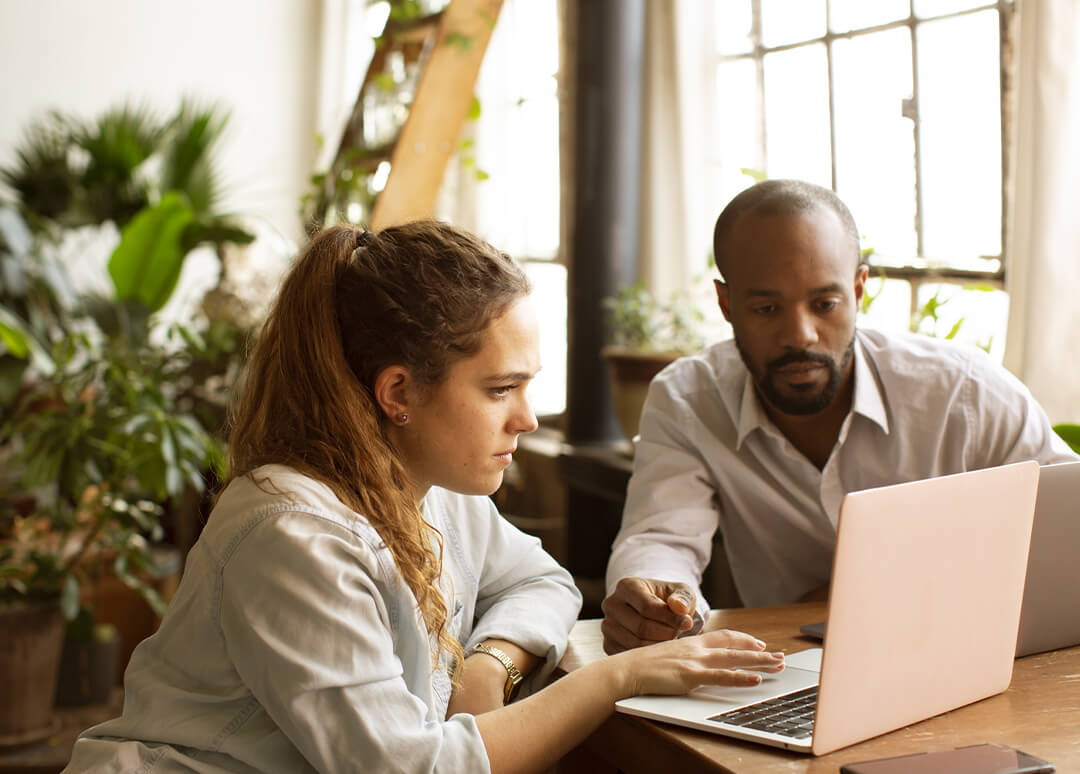 Solution
The consultants leveraged Definitive Healthcare's affiliations data to understand ownerships and relationships with networks and facilities. They also mapped out who they were with and where the affiliations were located. This data was the missing piece for their client projects, keeping them up to date in a landscape that changes daily.
Try our solution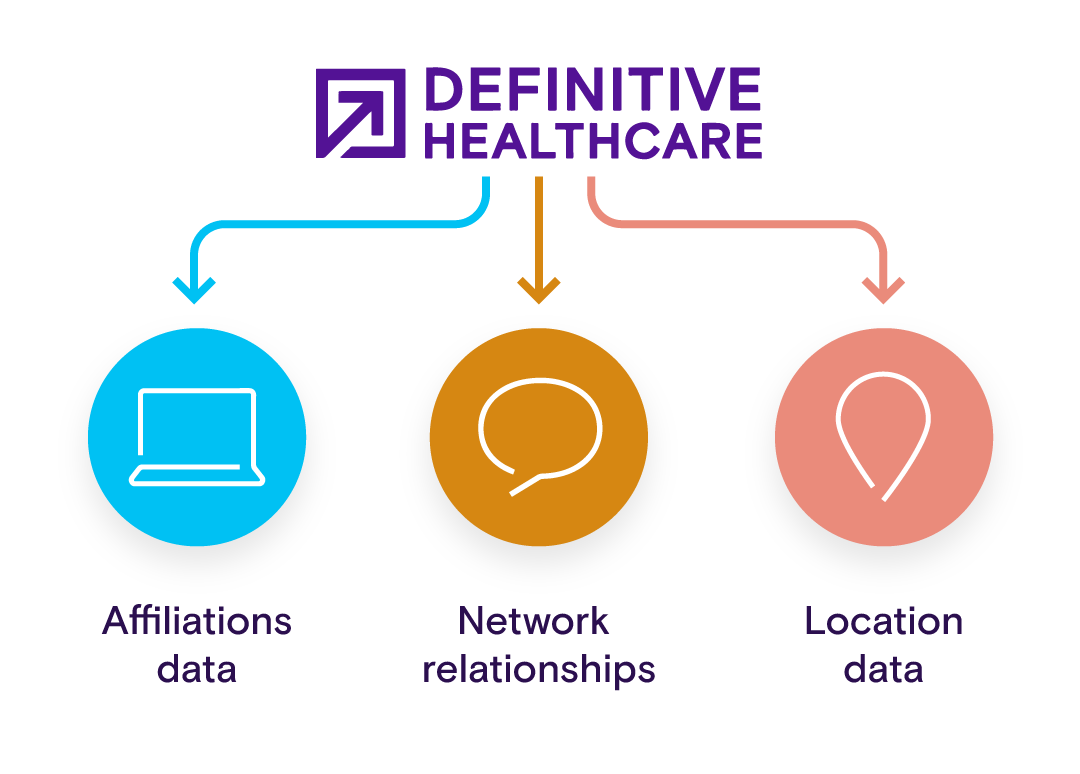 Impact
This intelligence was key to building successful product launches and go-to-market strategies for their clients. Due to impressive results, the consulting company used Definitive Healthcare's affiliation data in 52 shared client projects over the course of the last year. Leveraging this data helped them close more business faster, and remains core to their current strategy.
Experience the impact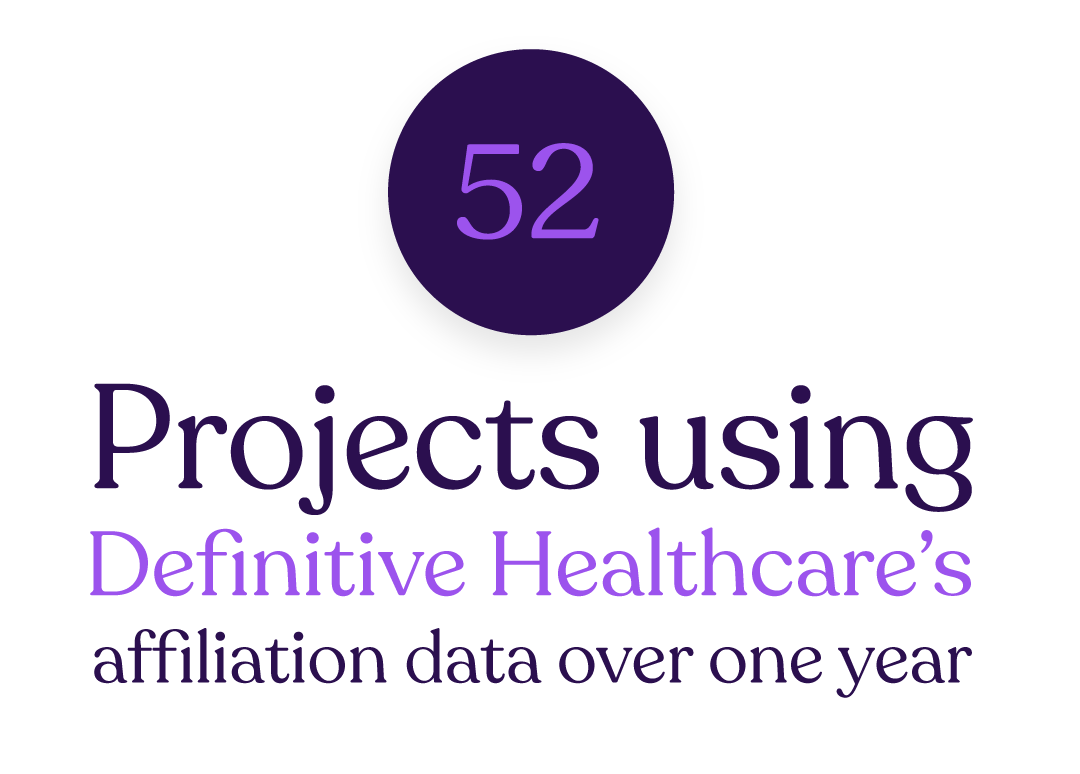 Solutions that empower
Definitive Healthcare Solutions for Consulting & Financial Services answer critical questions, such as: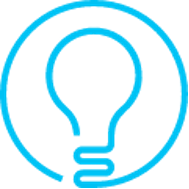 Where can you find untapped opportunities for your services?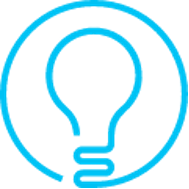 How can you quantify and compare opportunities in the market?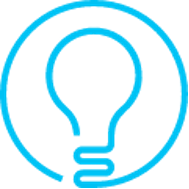 How can you assess the competitive landscape within a given market?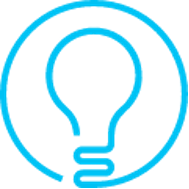 Do you have the market context you need to deliver new and differentiated insights to your client?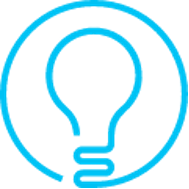 How can you gain a competitive edge to win client business?
See how we can help answer your questions.
Many insights, all together
Definitive Healthcare Solutions for Consulting & Financial Services help you provide essential insights and analysis to your clients. With our data integration package, you can access insights within your workflow. Whatever your level of data analysis and visualization expertise, our team is ready to support you with any specialized visualization or reporting needs you have. Definitive Healthcare Solutions for Consulting & Financial Services include:
Supercharge your business
Definitive Healthcare Solutions for Consulting & Financial Services can be used to:

Find untapped opportunities
Leverage multidimensional data and analytics to discover unserved or underserved markets.

Understand the market
Establish expertise by quantifying analysis and recommendations.

Assess the competitive landscape
Get a more complete understanding of competitive dynamics to inform your acquisition analysis.

Go from analysis to action
Align segments of the market with territory and account plans so your clients can maximize their investments.

Understand financial health
Make the most of revenue metrics to quantify investment options and analyze ROI.
A single source
Definitive Healthcare Solutions for Consulting & Financial Services enable you to:
Advise with confidence
Deliver recommendations with the assurance that they are based on consistent, comprehensive data and analytics.
Create new insights
Leverage our clinical, financial and operational metrics to deliver new insights and strategic recommendations to your clients.
Quantify impact
Clearly demonstrate the return on investment from uncovered opportunities.
Provide recommendations on your client's timeline
Deliver quickly on client requests as they arise.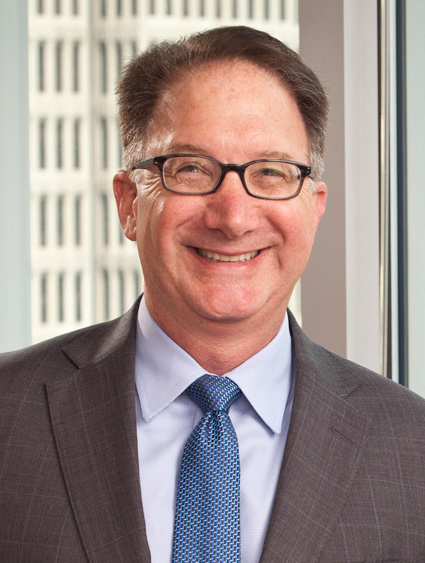 "It makes us smarter when we talk to clients. It allows us to be laser-focused on client challenges & needs."
Marc Perlman
Managing Director at Deloitte
View customer story
Frequently asked questions
Firms or departments that compete in or sell into the healthcare industry use our solutions. Consulting companies use our solutions for both client engagements and internal marketing and business development needs. Consulting clients may be in industries such as healthcare providers, biotechnology, pharmaceuticals, medical devices, healthcare technology or private equity.
Companies or departments that are in industries including private equity, debt collection, revenue cycle management, investment management, investment banking, accounts receivable, and others. Firms may use our solutions for their internal sales, marketing, and business development use cases, or they may use our data to inform client engagements. Clients may be in industries such as healthcare providers, life sciences, and technology.
You can use our healthcare commercial intelligence to size the total addressable market, segment and target providers, identify growth opportunities, reduce patient network leakage, and improve operational efficiencies. For example, a consulting firm may leverage physician data to identify influential physicians by procedure or therapy area for an engagement with a life sciences client. Or an investment bank may evaluate the hospital landscape across multiple perspectives in the market to understand service line offerings, geographic footprint and affiliations in order to determine areas of growth.
We offer solutions for markets spanning the entire healthcare ecosystem including hospitals, networks, physicians, physician groups, ambulatory surgery centers, imaging centers, long-term care facilities, and clinics. Within each market is robust healthcare commercial intelligence including claims, referrals, and affiliations data – helping you get a precise picture of your clients' true TAM. Size, segment, and target your client's market with intelligence on affiliations, technology, referrals, quality performance, financials, firmographics, claims, and more.
You can use our claims and referrals data to understand the market, identify competitor market share, and uncover growth opportunities. You can conduct market analyses by reviewing operational, financial, and clinical metrics, as well as using affiliations data to understand facility ownership and uncover where decision-making occurs. You can also monitor specific healthcare organizations, daily news, executive moves, investments, and facility openings to stay on top of the market changes and competitive activity.
You can use our solutions to better understand your client's and their competitor's market share. For example, in a client engagement, you may use claims data to understand which ambulatory surgery centers are using your client's medical device, or which physicians are prescribing your client's drug versus their competitor's. For a healthcare provider client, you may analyze out-of-network referrals, competitor's claims volumes, and competitive service line offerings to guide your recommendations.
Yes! You can use our data integration services to create a single source of truth in your internal systems, data warehouse, or business intelligence (BI) tools. You can ingest customized data extracts of any size on an agreed upon cadence. We also offer a seamless data matching process and ensure the right data elements appear in the right places and provide a variety of delivery methods while syncing data with internal systems like CRM, ERP, and data warehouses.