Unlock intelligence
ClinicView provides insight into more than 45,000 clinics. Understand patients served, organizational affiliations and executive contacts, so you can increase market intelligence and make market share gains.
See it in action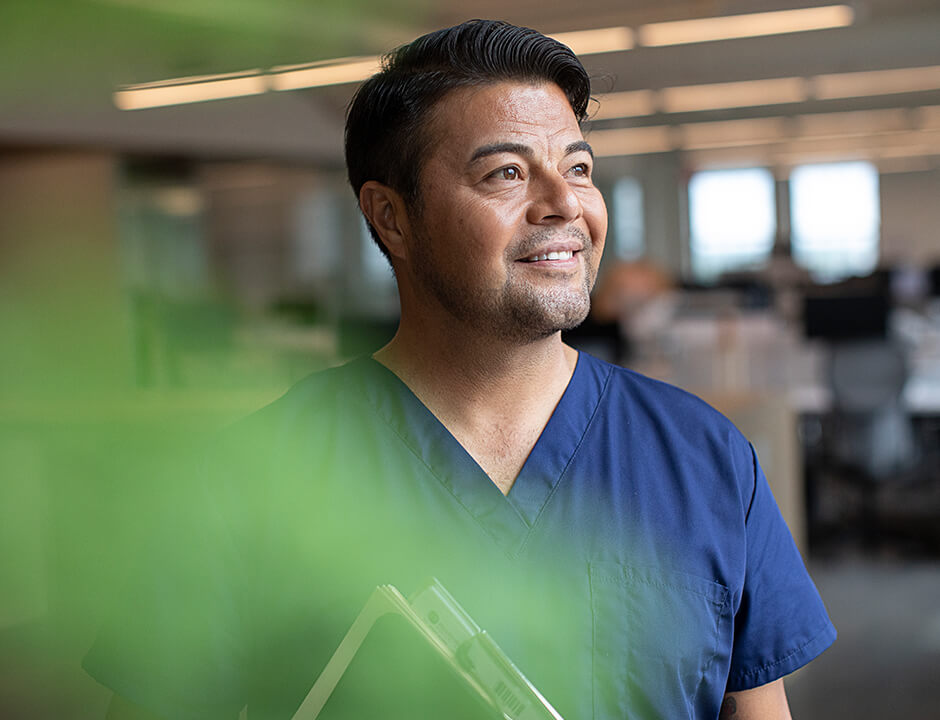 Even more insights
Access data from Federally Qualified Health Centers, retail clinics, rural health centers, renal dialysis facilities and urgent care centers. Dive into their unique patient populations, care outcomes and clinical activity to identify high priority clinics and the healthcare professionals within them.
Chosen by the brands pioneering what's next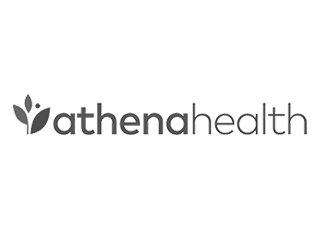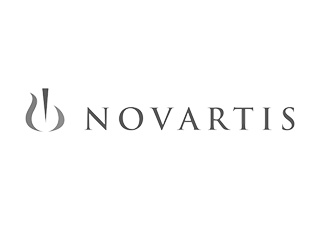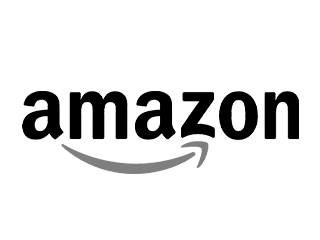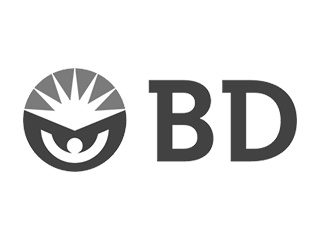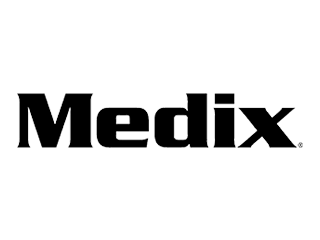 Federally Qualified Health Centers
Get key intel like payor mix, patient demographics, ICD-10 diagnosis codes and associated physicians for facilities that qualify for FQHC designation.
Renal dialysis clinics
Understand how these centers operate with insights into net patient revenue, network affiliations, diagnosis and procedure claims.
Retail clinics
Inform your commercial strategy with retail clinic data on network affiliations, number of physicians and patient characteristics.
Rural health clinics
Access detailed information on rural health clinics like HCPCS/CPT procedure claims, ICD-10 diagnosis claims, facility referrals and physician names.
Urgent care clinics
Approach urgent care centers with confidence by leveraging information like executive contact information, EHR technology installations and physician NPI numbers.