Make smarter commercial decisions with robust facility data
ClinicView provides insight into 50,000 Federally Qualified Health Centers, retail clinics, rural health centers, renal dialysis facilities and urgent care centers. Robust facility profiles deliver an in-depth understanding of the unique patient populations served, organizational affiliations and executive contacts, so you can increase market intelligence, conduct more informed conversations and make market share gains.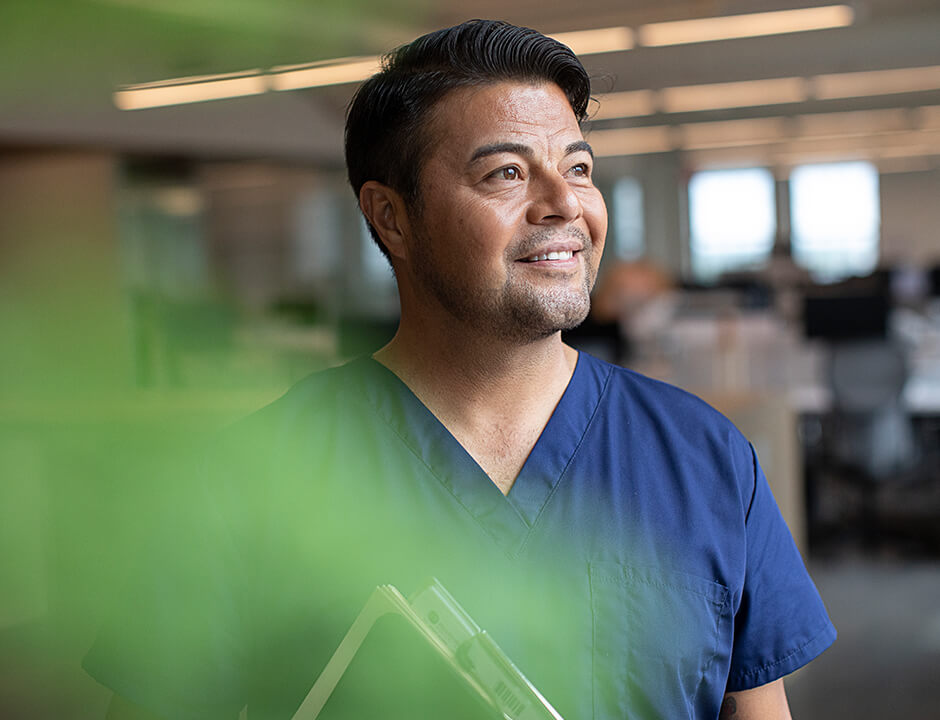 Chosen by the brands pioneering what's next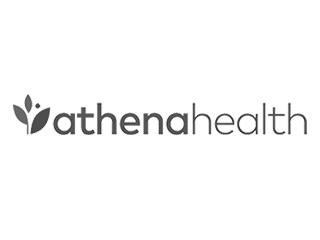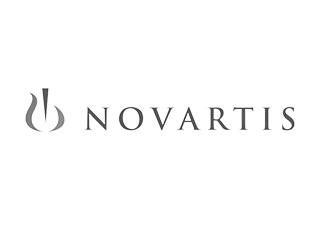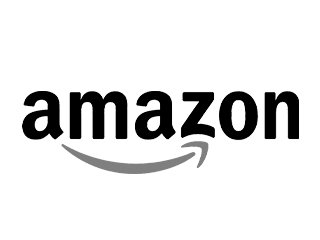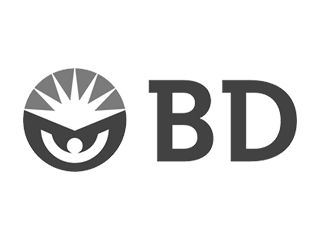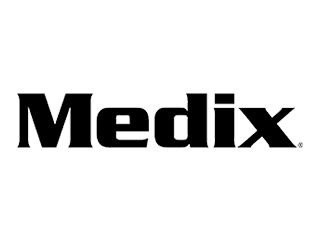 KEY DATA SETS
See the whole picture
ClinicView includes data sets such as:
Federally Qualified Health Centers
Get key intel like payor mix, patient demographics, ICD-10 diagnosis codes and associated physicians for facilities that qualify for FQHC designation.
Renal dialysis clinics
Understand how these centers operate with insights into net patient revenue, network affiliations, diagnosis and procedure claims.
Retail clinics
Inform your commercial strategy with retail clinic data on network affiliations, number of physicians and patient characteristics.
Rural health clinics
Access detailed information on rural health clinics like HCPCS/CPT procedure claims, ICD-10 diagnosis claims, facility referrals and physician names.
Urgent care clinics
Approach urgent care centers with confidence by leveraging information like executive contact information, EHR technology installations and physician NPI numbers.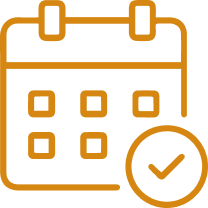 See it in action
Connect with us to explore our data.
Get a custom quote
Solutions tailored to your business
See pricing
Leverage insights
ClinicView enables you to:
Save time
Get comprehensive intelligence on the health clinic market with five organizational types consolidated into a single, powerful product.
Prioritize outreach
Leverage five market-level searches to segment the market by clinic size, location, affiliations and financial health.
Improve messaging
Use intelligence on executives, affiliations, financials, population, and de-identified all-payor claims data to target the right clinics and buyers with relevant messaging.
Expand your view
ClinicView provides even greater value when integrated with other data products to create comprehensive industry solutions and use-case specific solutions. ClinicView comes with these solutions:
Go-to-Market
Leverage comprehensive healthcare commercial intelligence for market segmentation and buyer engagement to accelerate time to market.
Learn more
Market Intelligence
Size markets, assess the competitive landscape and direct investments with data-based market analysis.
Learn more
Frequently asked questions
ClinicView contains insights on thousands of Federally Qualified Health Centers, retail clinics, rural health centers, renal dialysis facilities, and urgent care centers across the U.S.
ClinicView contains profiles on more than 13,000 urgent care clinics and approximately 2,400 retail clinics.
Yes! You can access executive contact information in detailed clinic profiles.