Healthcare commercial intelligence for the way you work
Your team shouldn't have to reinvent the wheel—or your workflows—to access the latest, most comprehensive data. Definitive Healthcare's Data Integration technologies and services give you access to healthcare commercial intelligence within the systems you rely on every day. Get the right insights at the right time so you can make more informed decisions and seize market opportunities.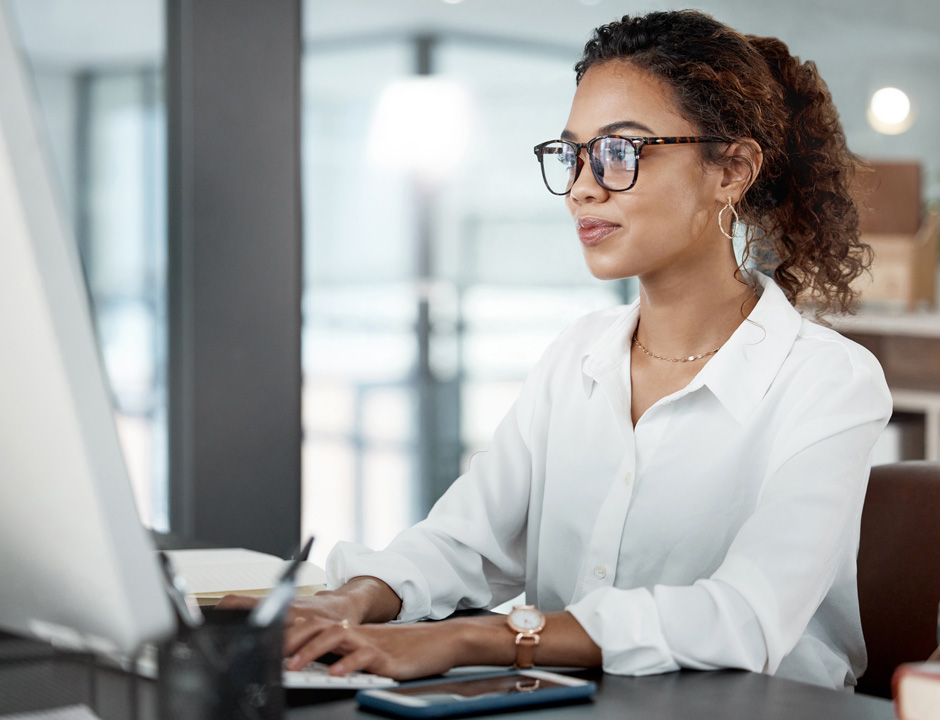 Learn how Millennia gained new market insight by integrating our healthcare commercial intelligence into Salesforce
To enable data access directly in Salesforce, we not only mapped and de-duplicated records, but also provided an additional 135,000 new accounts. With company-wide account and contact standards in place, Millennia's commercial teams can now better understand their total addressable market and prioritize the most relevant accounts within their territory.
Definitive Healthcare integration options
Choose from a range of access methods:
DefinitiveConnect
Gain near real-time access to best-in-class data from Definitive Healthcare directly in Salesforce, giving you the information you need fast—without having to switch apps. Choose from flexible configuration options that provide access to over 300 Definitive Healthcare data elements. Available on Salesforce AppExchange.
Learn more.
Snowflake Secure Direct Data Share
Snowflake customers can access specific Definitive Healthcare datasets with Snowflake Secure Direct Data Share. Quickly, easily, and securely ingest our robust data with all the benefits of Snowflake's Data Cloud platform.
Commercial RESTful APIs
Our HospitalView, PhysicianView, and Monocl ExpertData APIs make it easy to integrate facility, provider, and expert data into your internal systems and applications. Automate synchronization of Definitive Healthcare data across CRMs, build automatically refreshed dashboards around custom data sets, and gain access to our data using your preferred BI and analytics tools.
Secure File Transfer Protocol (SFTP)
Definitive Healthcare can create and maintain an SFTP site for exporting and posting customized data files on an agreed-upon cadence, simplifying implementation of this data in existing data warehouses, enterprise resource planning (ERP), and/or CRM systems.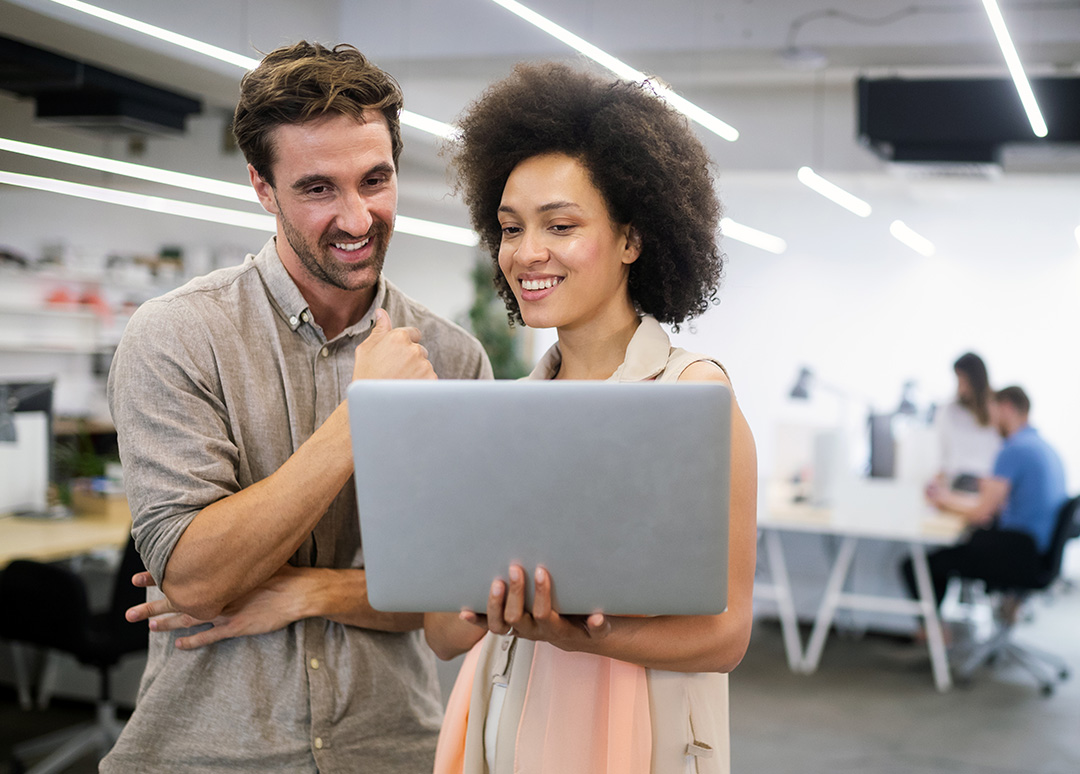 DefinitiveConnect
Access up-to-date healthcare commercial intelligence on organizations across the continuum of care with DefinitiveConnect. With a variety of configuration options, you can seamlessly import data and gain insights right in your Salesforce CRM. DefinitiveConnect helps you prioritize key account targets, segment the market, and lead informed sales conversations. Continuous, automatic updates mean you always have the latest intelligence to shape your strategy and drive sales team efficiency. Available on Salesforce AppExchange.
Learn more
Snowflake Secure Data Share
Gain easy, secure access to Definitive Healthcare datasets through Snowflake's unique cloud data warehouse solution. Efficiently store and analyze massive amounts of data using automated extract, transform, and load processes that make it simple to integrate our healthcare commercial intelligence while reducing manual errors and maximizing your existing investment.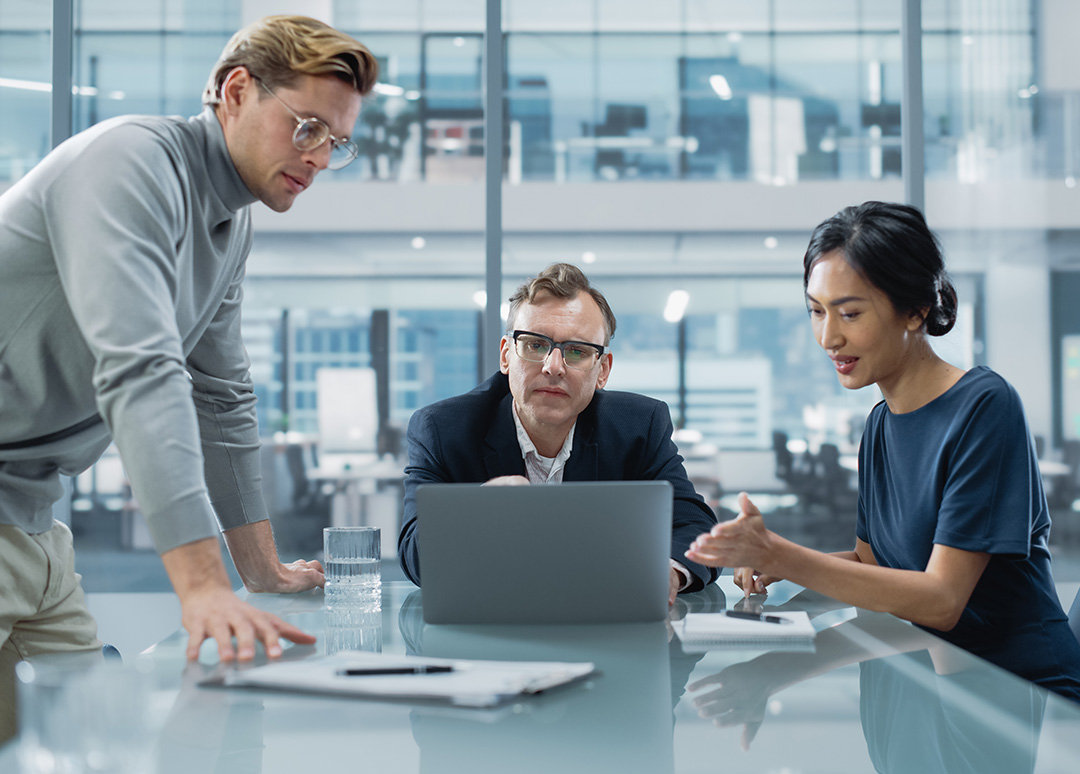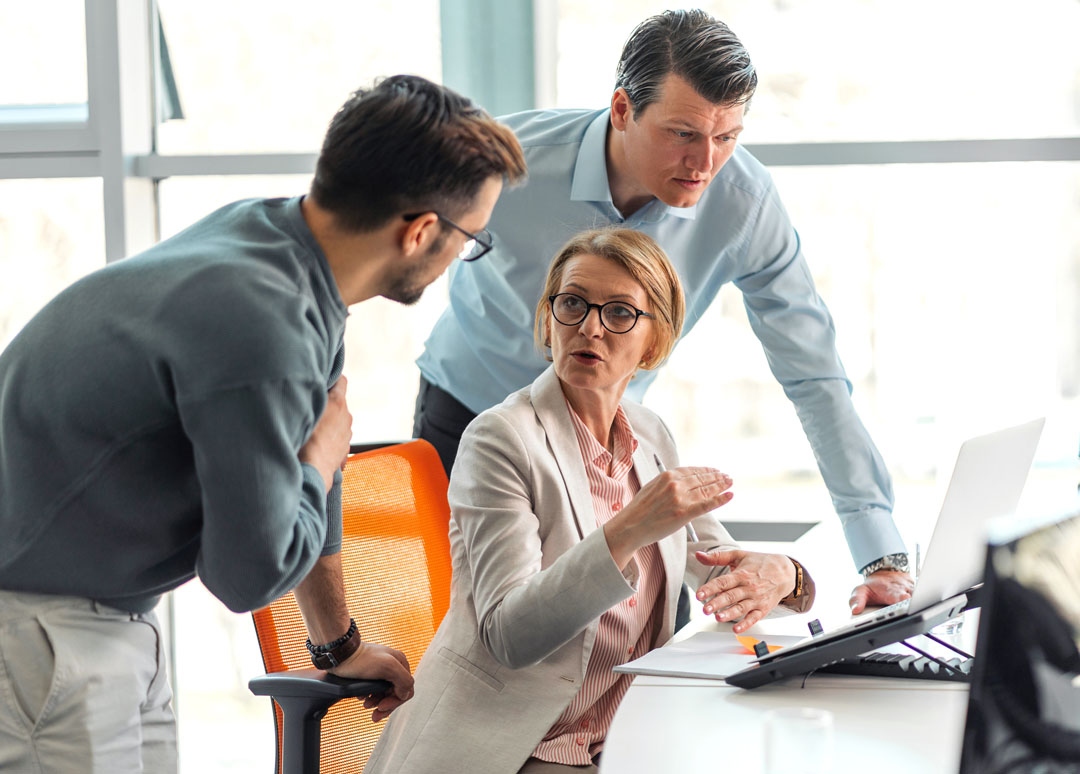 Monocl ExpertData
Maximize the productivity of your medical affairs and commercial teams by seamlessly integrating Monocl's proprietary expert data with your own internal data. With key data points delivered via an industry standard JSON file or API, you gain a unified, comprehensive view of key opinion leaders directly in your CRM and other master data management (MDM) systems.
Learn more
Integration services
Our data integration team can implement Definitive Healthcare data in all types of CRM systems, data warehouses, and BI tools. Our standardized integration framework was developed with best practices identified through the completion of 1,400+ data integration projects and puts your unique needs first.

Your business objectives
Our approach to data integration centers on you: what you're trying to achieve with our data, and what type of data can deliver your desired outcomes.

Our consultative approach
Our dedicated team of implementation experts works closely with your team to understand how you operate and develop a tailored solution based on industry best practices.
Upgrade your insights
Definitive Healthcare's integration offerings can help you:
Pick the right integration tool for your environment
Choose from options spanning the full range of integration solutions to find the one that aligns with your organization's IT infrastructure.
Enrich your data framework with commercial intelligence
Get a more robust, comprehensive, and accurate picture of the market with Definitive Healthcare data ingested in your existing data frameworks.
Improve the quality of your internal data
Optimize your existing internal datasets with data-matching services, available for all integration offerings.
Optimize CRM data and workflows
See how a medical supply company addressed incomplete and inaccurate CRM data issues by integrating Definitive Healthcare data, and gained 40,000 new executive contacts.
Challenge
A global medical supply company selling infection protection and safety products planned to expand their ambulatory surgery center market share, but their CRM contained incomplete and inaccurate data on their market, accounts, and key contacts. Without this data, their marketing and sales activities were suffering.
Solve your challenge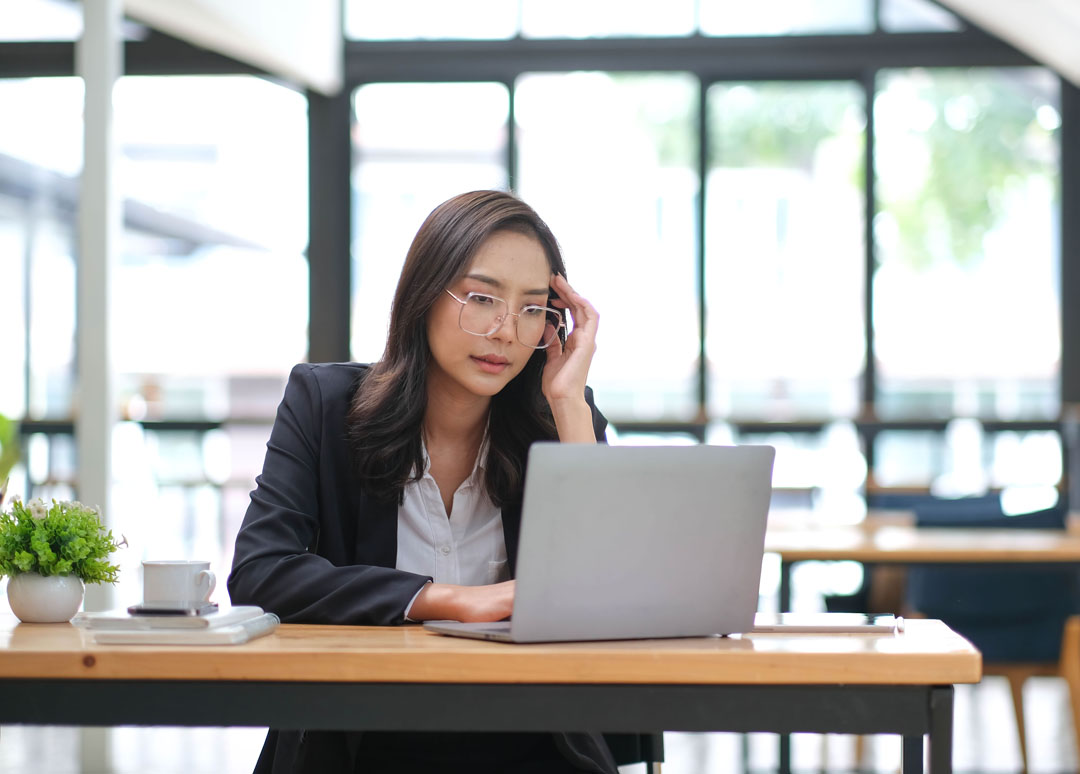 Solution
The team chose to adopt Definitive Healthcare's SurgeryCenterView and partnered with our services team to map our data to their CRM, clean up their current dataset, and add executive contact information to all accounts.
Try our solution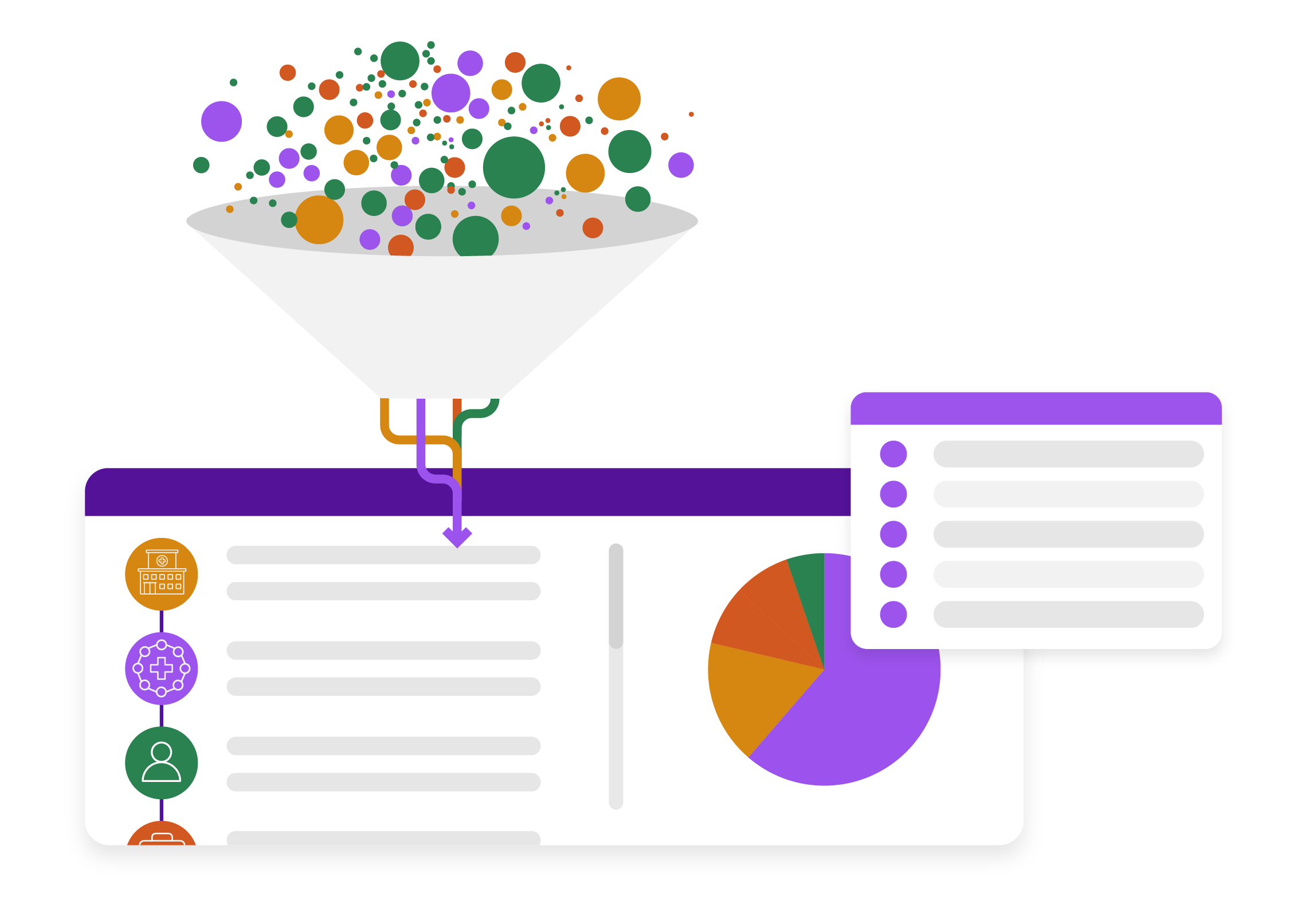 Impact
The project ensured the company's CRM was populated with comprehensive, accurate data. Mapping our data to their commercial plans filled significant gaps in their current and prospective markets. As a result, the company added more than 40,000 executive contacts and titles to their CRM, equipping their sales and marketing teams with new intelligence that they used to grow their sales funnel.
Experience the impact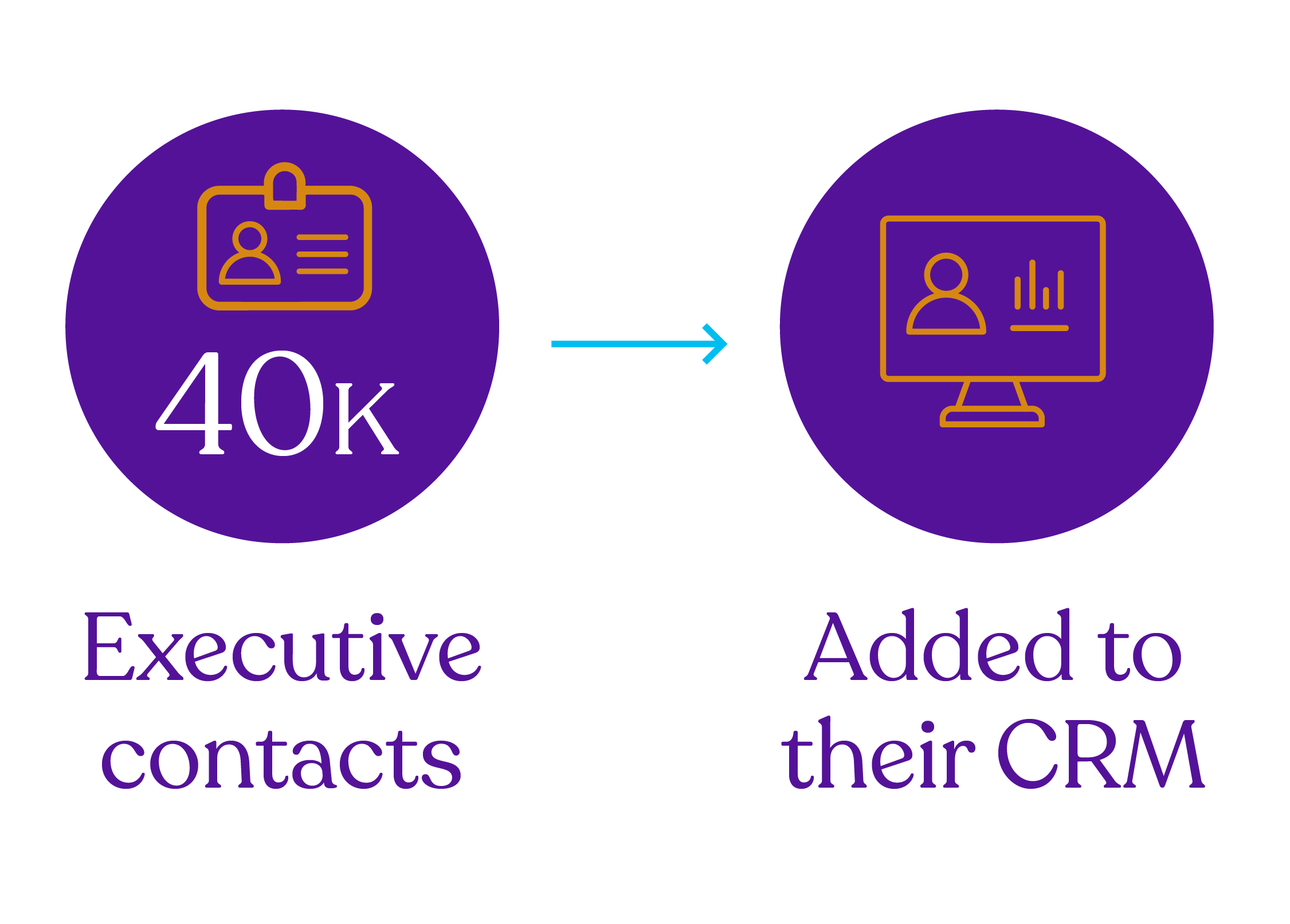 Frequently asked questions
We aim to make accessing Definitive Healthcare data within your own systems and workflows as easy as possible. To get started, you only need a project point of contact and a data extract from the system in question. Every project starts with the assignment of a Definitive Healthcare integration expert as your dedicated resource. We hold a kickoff to understand your objectives, plan the timeline, and discuss the steps needed for successful implementation. Next, you'll provide a file to run through our matching exercise. While that's taking place, we'll work with you on structuring data extracts to optimize usage and visibility into Salesforce and/or any other system of record. Depending on your internal system, this may include setup and configuration of our application, determining the fields and data points of interest through data dictionaries, or providing insights on field creation and structure. After the matching and the creation of custom reports are complete, we'll return the results to be reviewed and imported.
We offer a matching service in which we will examine your existing data, find a match, and append our unique Definitive ID through a two-step matching process. Through this process, we identify potential duplicates for an easier system clean up and supply your total addressable market to be imported into your system. For a client's perspective on how we helped clean their CRM, watch the video here
Yes! Our team will partner with you to ensure a successful integration. You will get hands-on support to help with the installation and configuration of our application, the importing of matched data, and any other reports. Through these interactions, our team will provide you with best practices on using the application, data structuring, and best course of design.
A data integration license enables you to bring in any data point that is available within our product. The data range from affiliations, financials, technology data, quality information, as well as unique claims codes and their respective counts/descriptors.