The insight you need
The Definitive Healthcare platform combines data, analytics and expertise with machine learning and artificial intelligence (AI) to create healthcare commercial intelligence. With powerful data integration capabilities, you can power your teams with the insights they need to grow your business.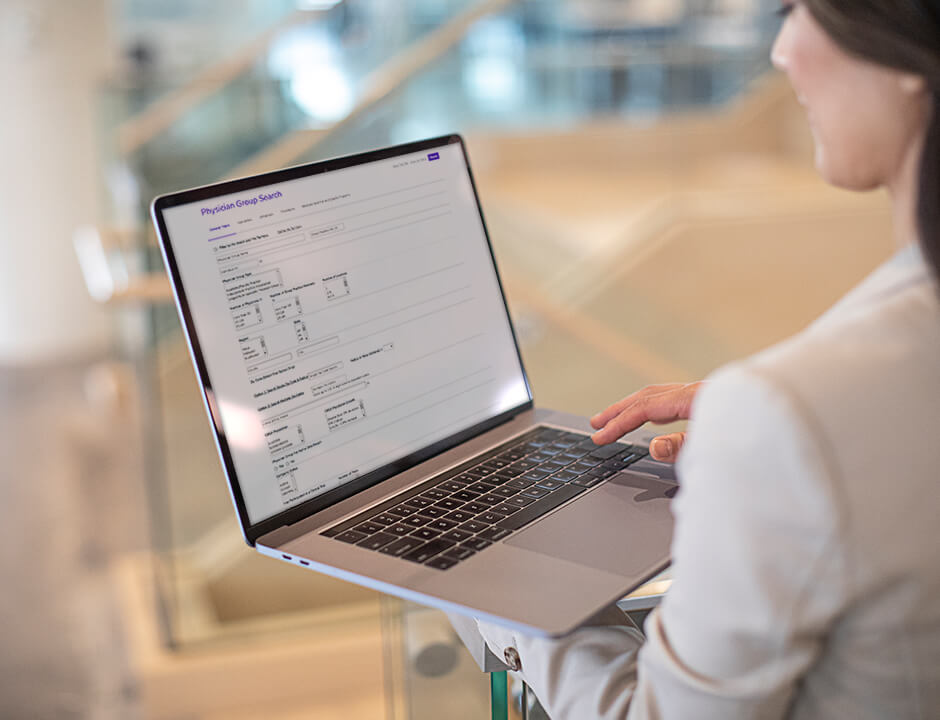 Delivering healthcare commercial intelligence through proprietary technologies
Relying on traditional data warehouses can slow down modern data processing and advanced analytics. With Definitive Healthcare's innovative technology stack, you can skip the time-consuming process of sifting through data that's often outdated, low-quality and unstructured. Get reliable and timely insights to power your market success.
Information with integrity
Our innovative approach to data onboarding, ingestion, cleansing, normalization, and interpolation ensures you're getting analyses on the most current data available in the market. We use cutting-edge Delta Lake and Lakehouse technologies from Databricks to dramatically reduce time to market for your analytics.
Try now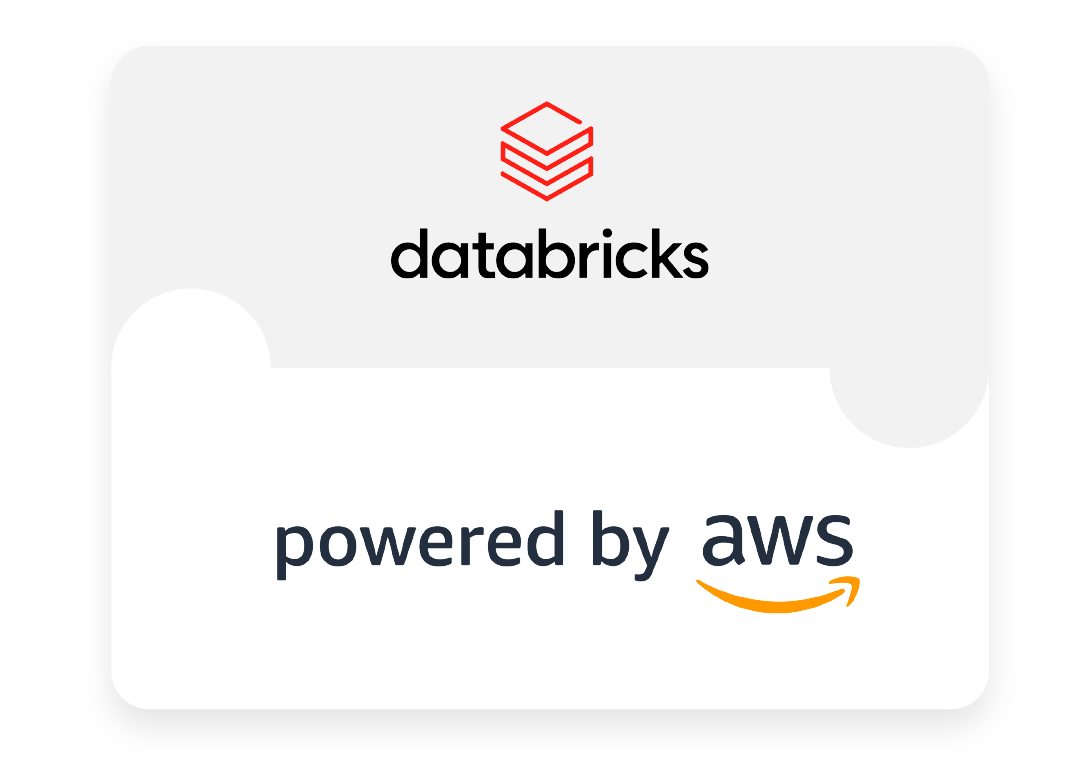 Powerful processing
Our platform leverages Delta Lake, powered by Apache Spark™. It processes ETL (Extract-Transform-Load) workloads up to 48% faster than traditional SQL-based ETLs, and once data is onboarded, it provides up to 50x faster time-to-insights compared to traditional data lake technology.
Try now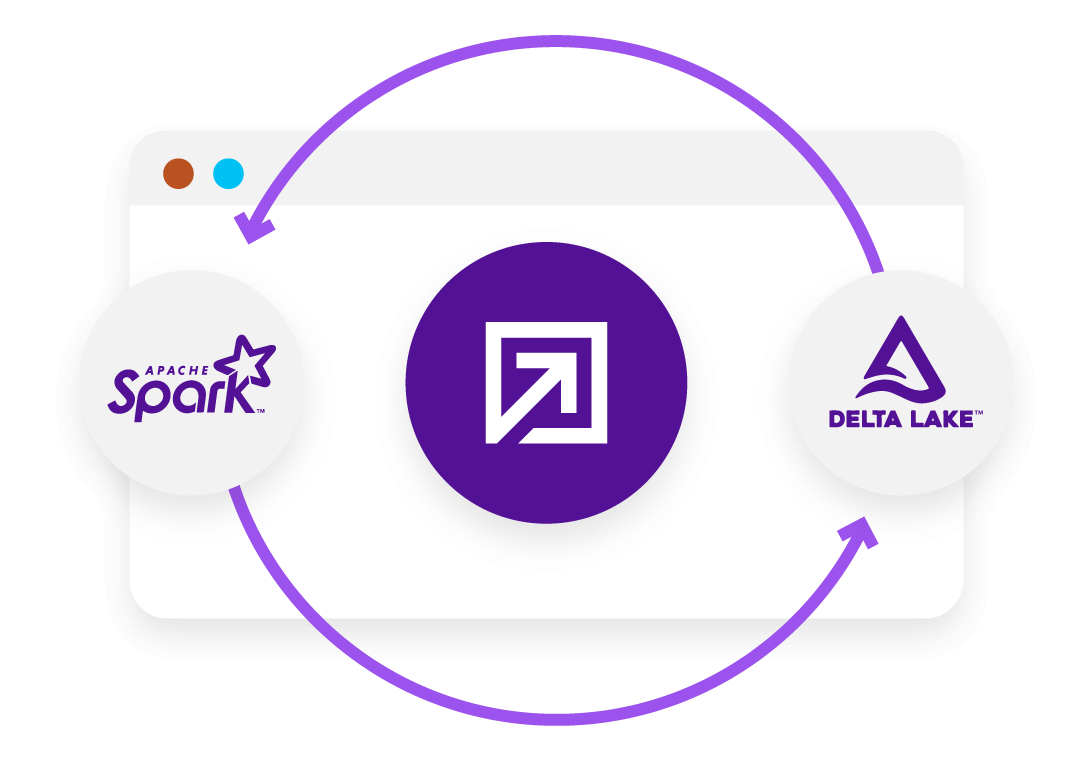 Next gen data science
Our Delta Lake pipeline operates on Parquet file format instead of traditional SQL-based RDBMS files to provide lightning-fast access to data and analytics. We seamlessly integrate data science capabilities, including AI, natural language processing, machine learning, and tensor flow, into the pipeline to extract additional value from the data. The result is a single source of truth about what's happening in the healthcare ecosystem.
Try now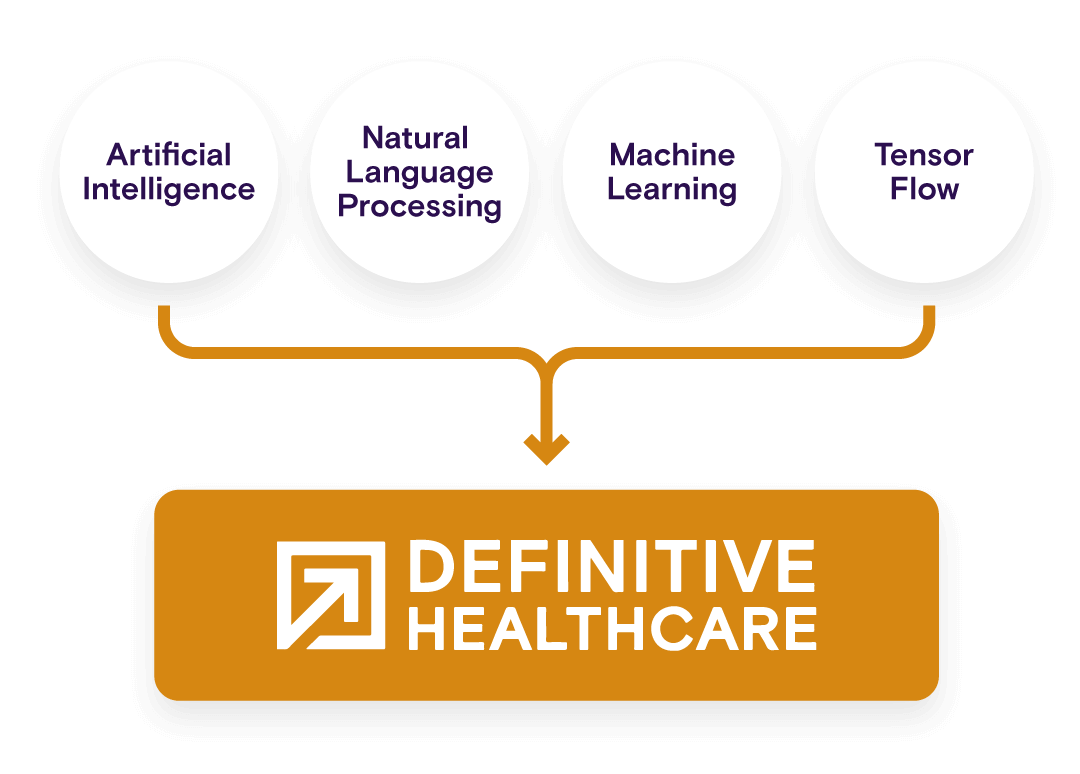 Built to connect
Housing more than 300TB of healthcare data from hundreds of internally curated and external commercial sources, Definitive Healthcare brings everything together into a series of purpose-built data marts, which can be accessed by your business intelligence tool of choice, such as Tableau, Power BI, or Qlik. Work with pre-built dashboards or use native SQL syntax to explore and mine your own data across more than 300 million patient profiles and nearly 2 million healthcare providers and facilities, either directly in Databricks Lakehouse or in our Snowflake Data Cloud.
Try now
Security and compliance
Definitive Healthcare is committed to building trust with our users and adhering to the highest standards for data security. As part of that commitment, we are compliant with the SOC 2 Type 1 security framework and targeting to be Type 2 certified by the end of 2023. As part of the certification process, we created a comprehensive compliance and risk management program with measures in place to protect the privacy, confidentiality, and integrity of our customers' data. These measures also allow us to communicate more transparently with our customers regarding the steps we're taking to keep our data safe from data breaches, cybercriminals, and other vulnerabilities.
Try now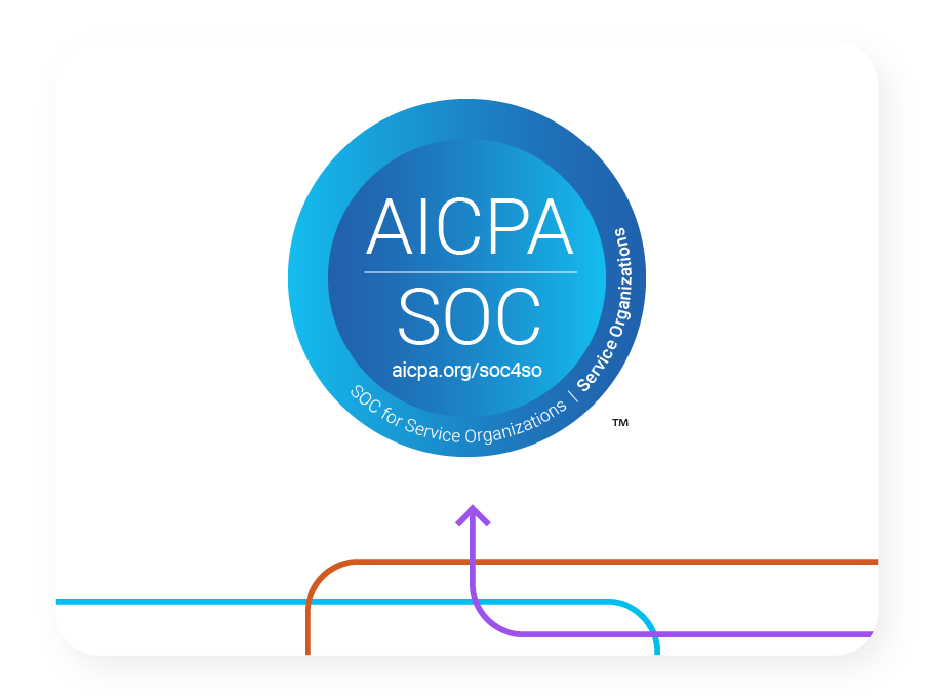 The Definitive ID
Map out the healthcare market
The Definitive ID gives a unique identifier to every single player in the healthcare ecosystem, from hospitals and physicians to payors and GPOs. With the Definitive ID, you can easily generate a comprehensive view of affiliations and relationships. Dive deeper here to learn more.

Physician referral patterns & patient leakage
Uniquely identify where physicians are sending their patients so you can determine who's staying in your network and who's going somewhere else.

Executive & physician contacts
Access comprehensive contact information to clearly see where healthcare providers practice, track affiliated organizations, and reach out to them directly.

Claims analytics
Get a full view into how and where payors are sending their dollars from all-payor hospital, medical, and prescription claims.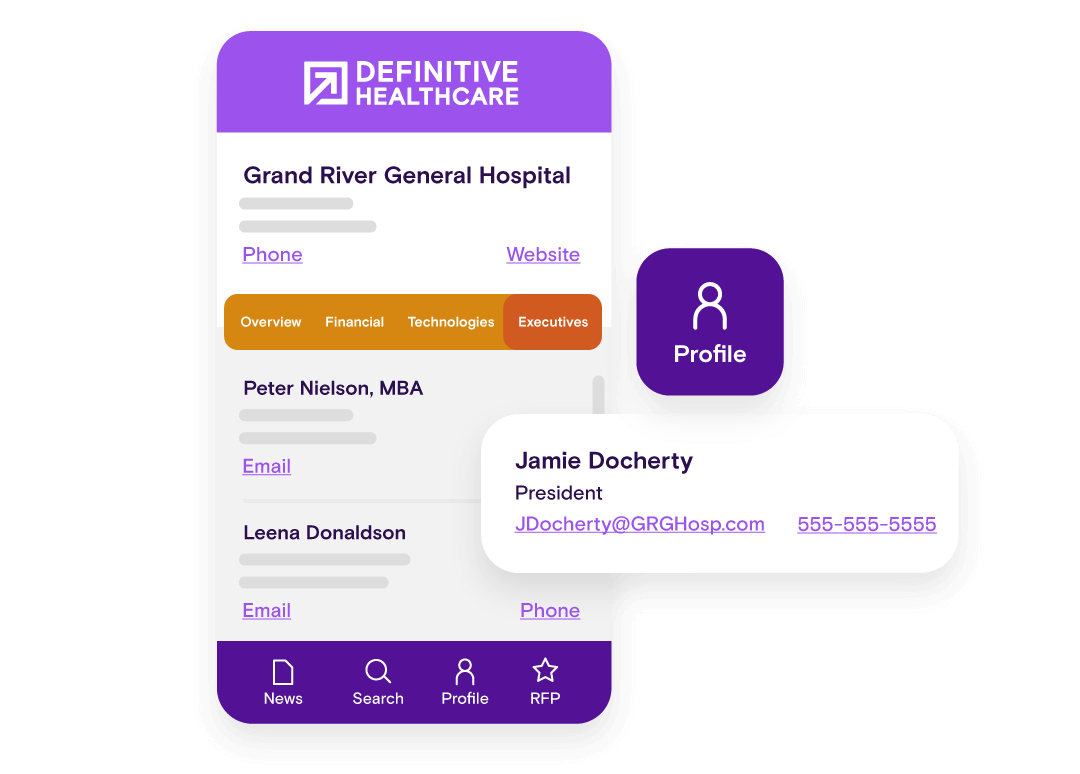 MOBILE APP
Stay informed, wherever you are
Give your field-based teams access to key information on clients and prospects. Our Apple mobile app enables them to quickly search for an organization and jump right into a streamlined profile, where they can easily see address and contact information, network affiliations, recent financial metrics, top technology vendors, and executive contacts with click-to-call or email functionality. They can also receive daily updates on nationwide RFP and news and intelligence listings, organized by title and category.