Enhance your CRM with robust customer and prospect profiles
Drive targeted outreach, pre-call planning and strategic exchanges with real-time insights. With strong security and rapid installation, Monocl ExpertConnect safely runs inside your existing CRM to provide a fully integrated 360-degree view of your contacts and customers. Field teams working in medical affairs, sales or marketing can better connect to enhance expert exchange, improve efficiency and increase successful outreach.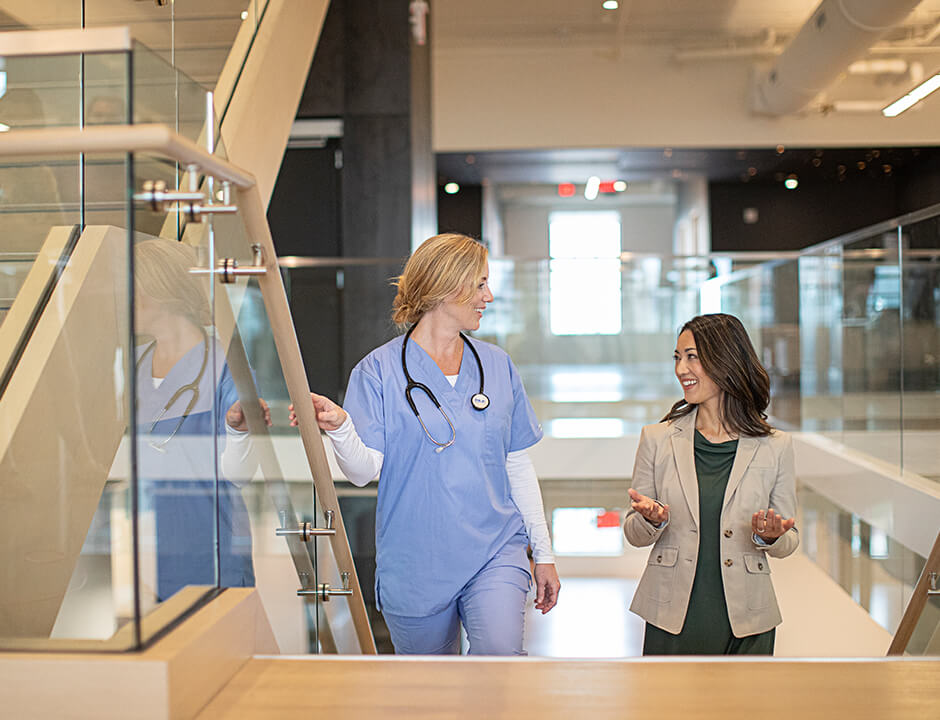 Chosen by the brands pioneering what's next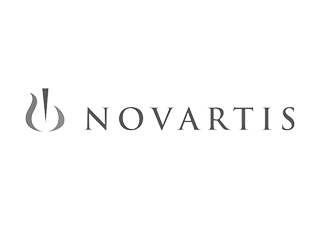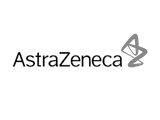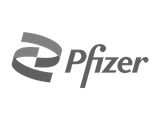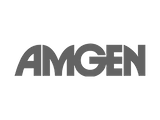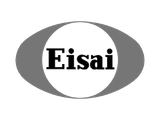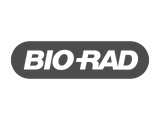 SEAMLESS INTEGRATION
Drive targeted outreach, pre-call planning and scientific engagement
Connect your CRM to the world's most complete scientific and medical database, available for use with Salesforce, Veeva CRM and IQVIA OCE, out of the box.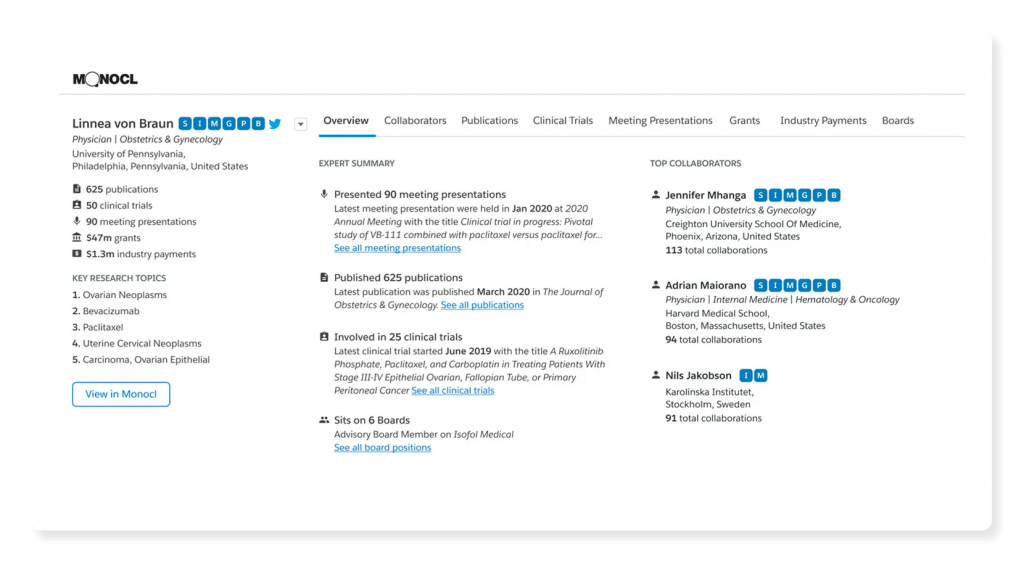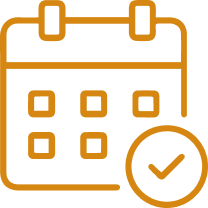 See it in action
Connect with us to explore our data.
Get a custom quote
Solutions tailored to your business
See pricing
The right data at the right time
Monocl ExpertConnect can be used for:

Insights
Augment your CRM profiles with actionable and meaningful insights designed to be digested quickly.

Activities
Access and review recent research and commercial activities to understand interests, expertise and to establish contextually relevant touchpoints.

Networks
Review top collaborators for each customer or lead, including those based in the same affiliation or region.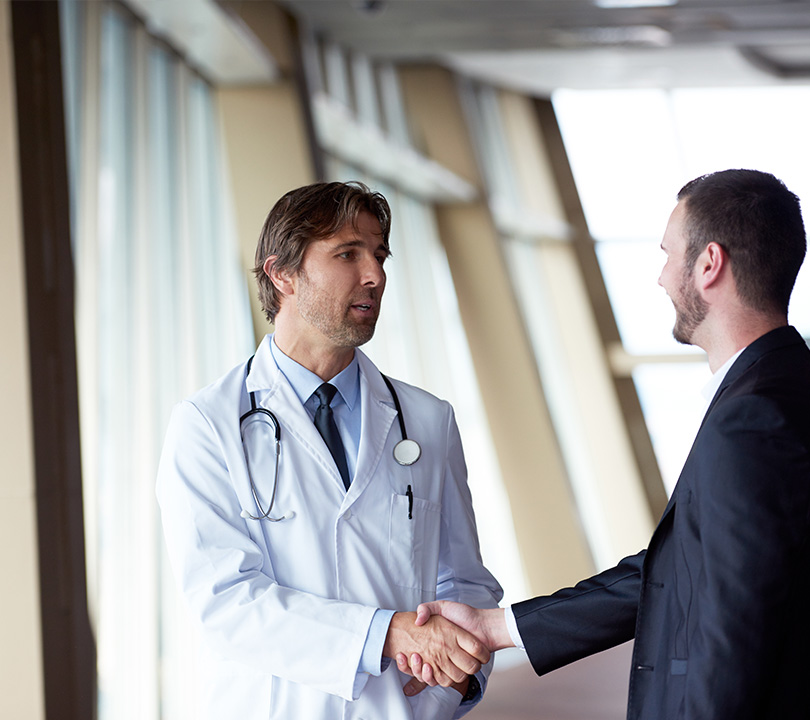 Real-time insights
Empower MSLs, sales representatives and other field-based individuals with information that is constantly updated and available in real-time.
Try now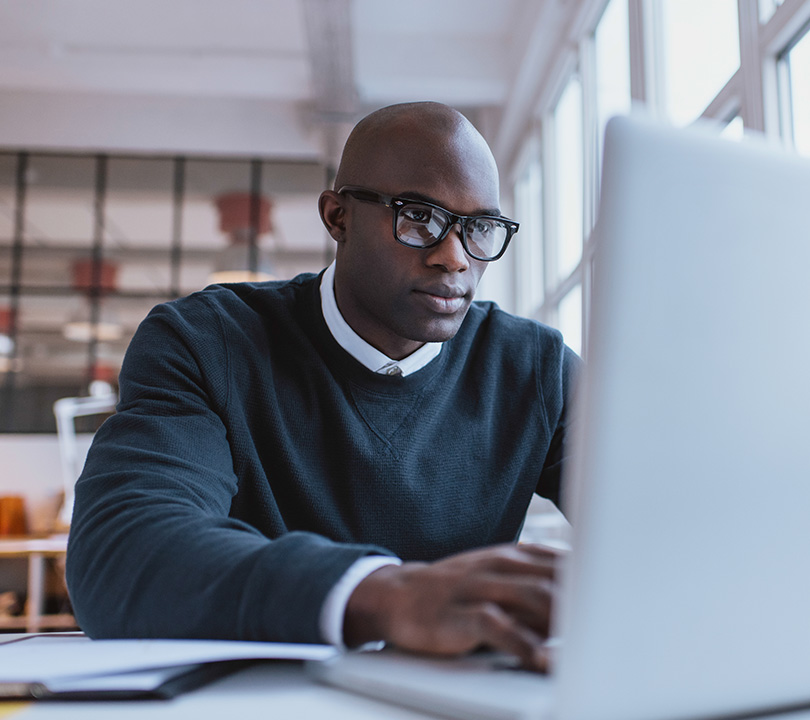 Embedded view
Security is at the heart of everything we do, which why we distribute Monocl ExpertConnect through the Salesforce AppExchange with external security reviews for each update.
Try now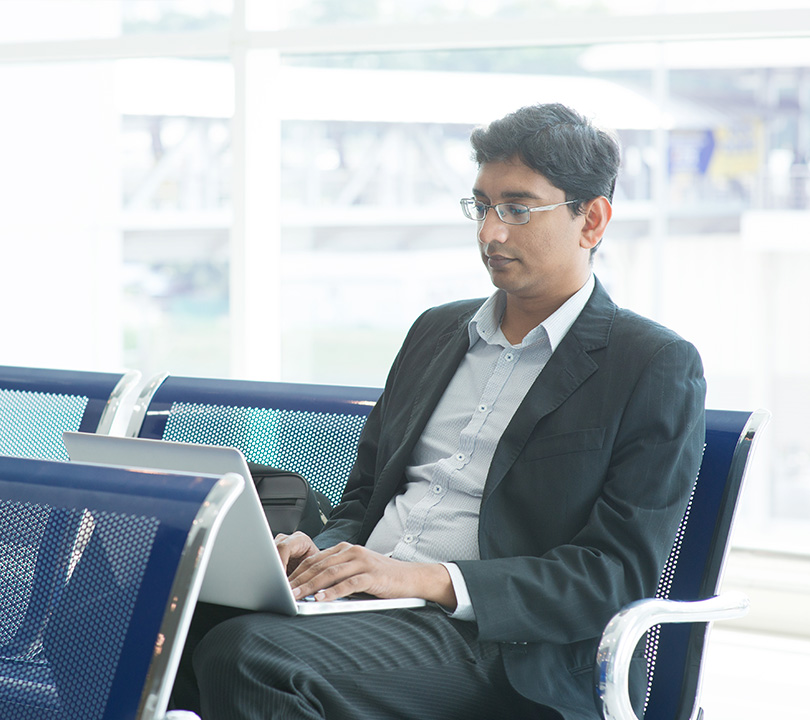 Always available
Monocl ExpertConnect gives you the data when and where you need it - on your desktop, tablet or phone.
Try now
Top-of-the-line insights
Monocl ExpertConnect is:
Secure
Monocl ExpertConnect has been security reviewed and formally approved by our technology partner, Salesforce.
Reliable
Enrich your contacts and leads reliably with no transfer, alteration or deletion of your data.
Seamless
We update all contact profiles seamlessly, so you can access the most current data without any hassle.
Frequently asked questions
Monocl ExpertConnect runs inside your CRM and drives targeted pre-call planning, outreach, and strategic engagements to provide a fully integrated 360-degree view of your leads and customer profiles, including recent publications, clinical trials, grants, meetings, and more.
Monocl ExpertConnect provides top-level security, rapid installation, and full compatibility with Salesforce Classic, Salesforce Lightning, Veeva CRM and IQVIA OCE.
Yes, if the Monocl component is added to the page layout on both your lead page and contacts page during setup.