The DH Intelligence Center
The DH Intelligence Center provides unique, data-driven insights on the healthcare landscape and explores where the healthcare industry is headed next. Hear from DH experts and leverage their points of view on the topics and trends that matter to you.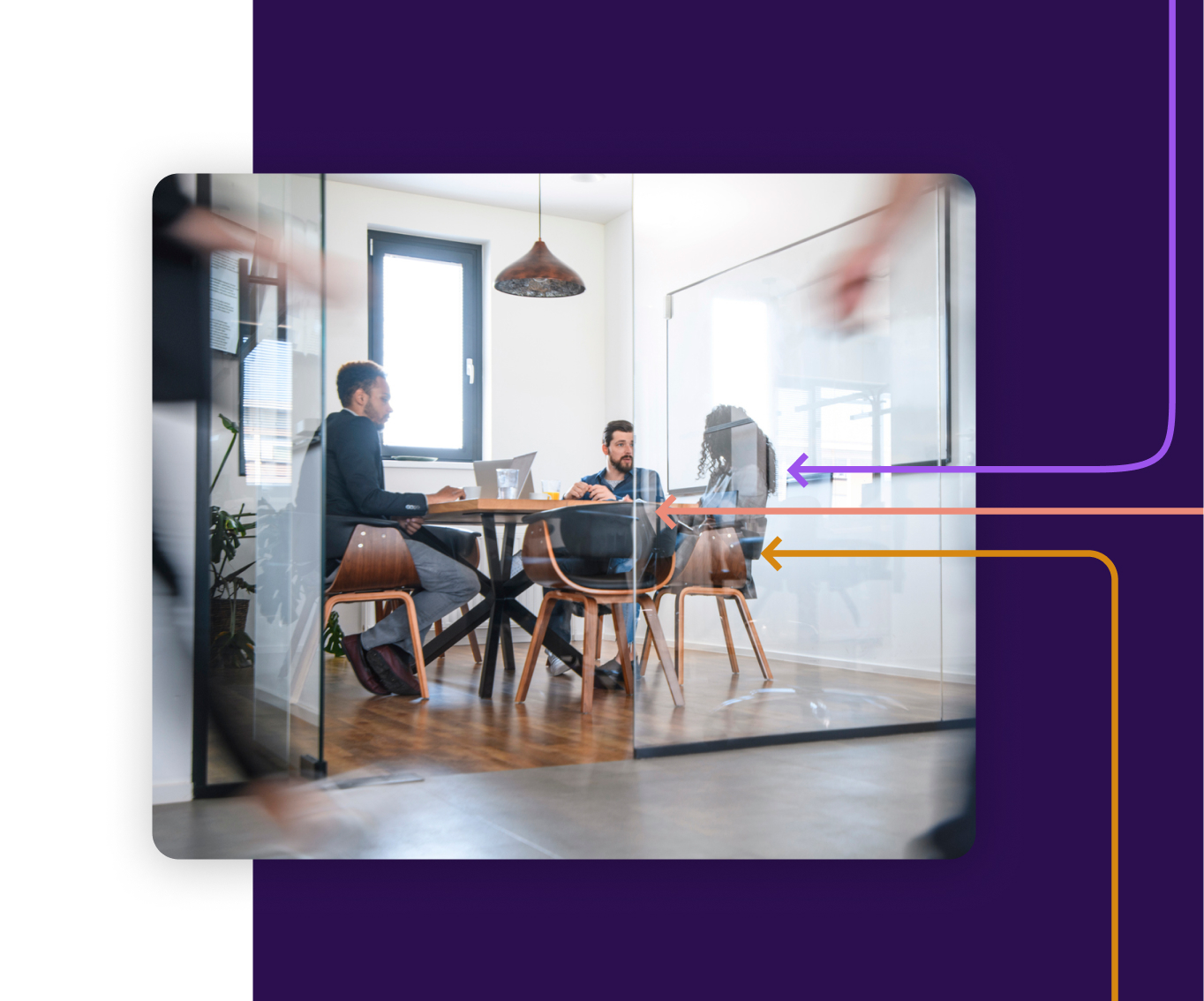 Meet our experts
Our experts weigh in on the industry's biggest questions,
with insights backed by our healthcare commercial intelligence.
Featured topic: Healthcare staffing shortage
Why the industry is losing workers
and how that's endangering healthcare
Get the report
Exploring the strategies
staffing agencies need to adapt
Learn more
Building a much-needed solution
for the nursing shortage
Tune in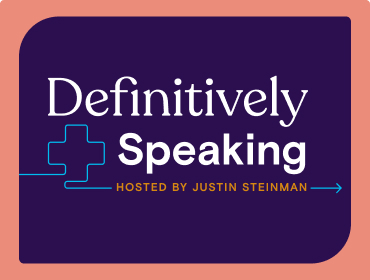 America needs more nurses—Sean Burke of Ascend Learning says the answer is in the pipeline
Listen now
Where our intelligence has appeared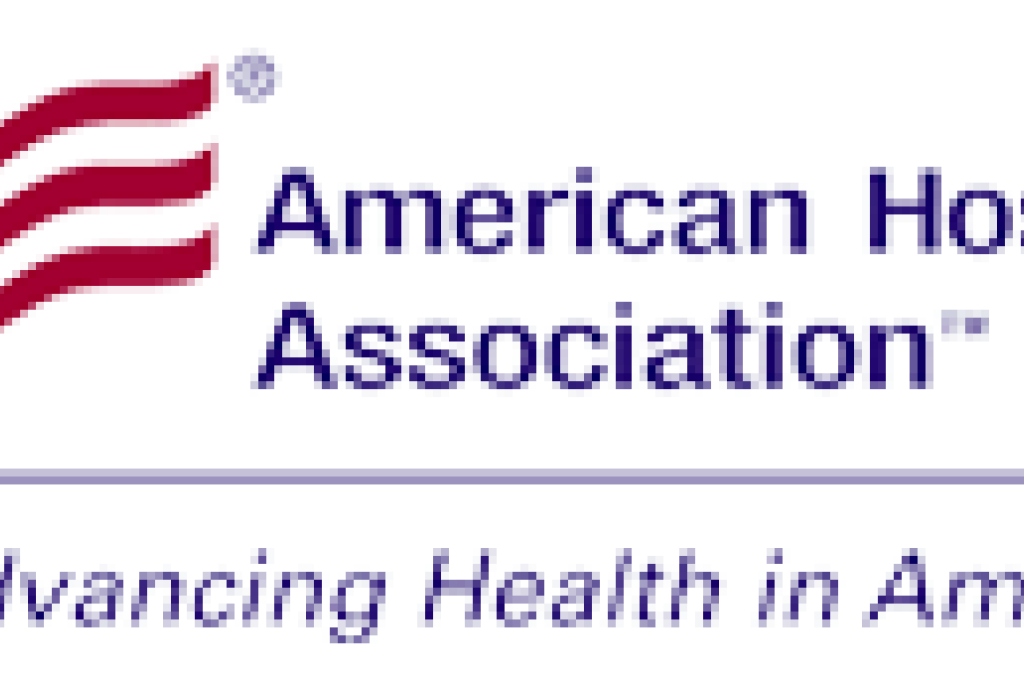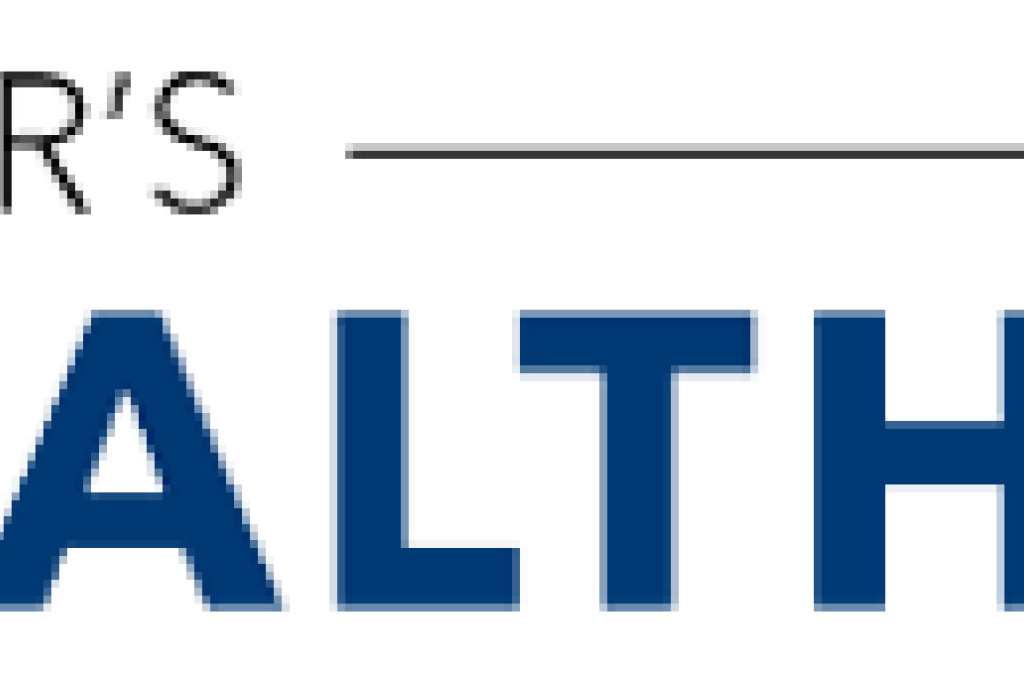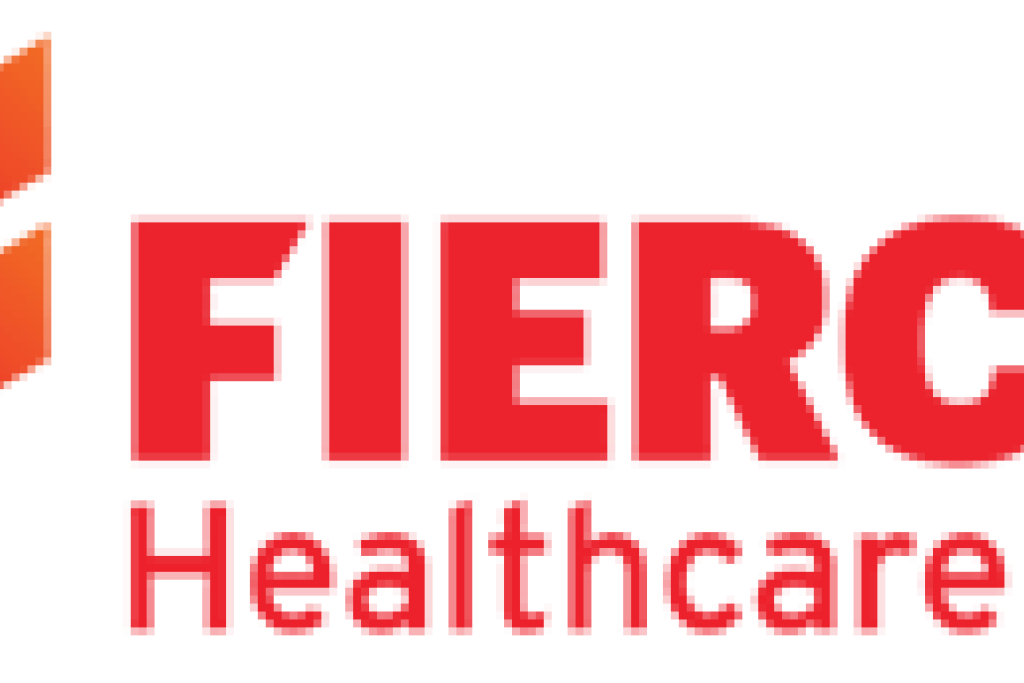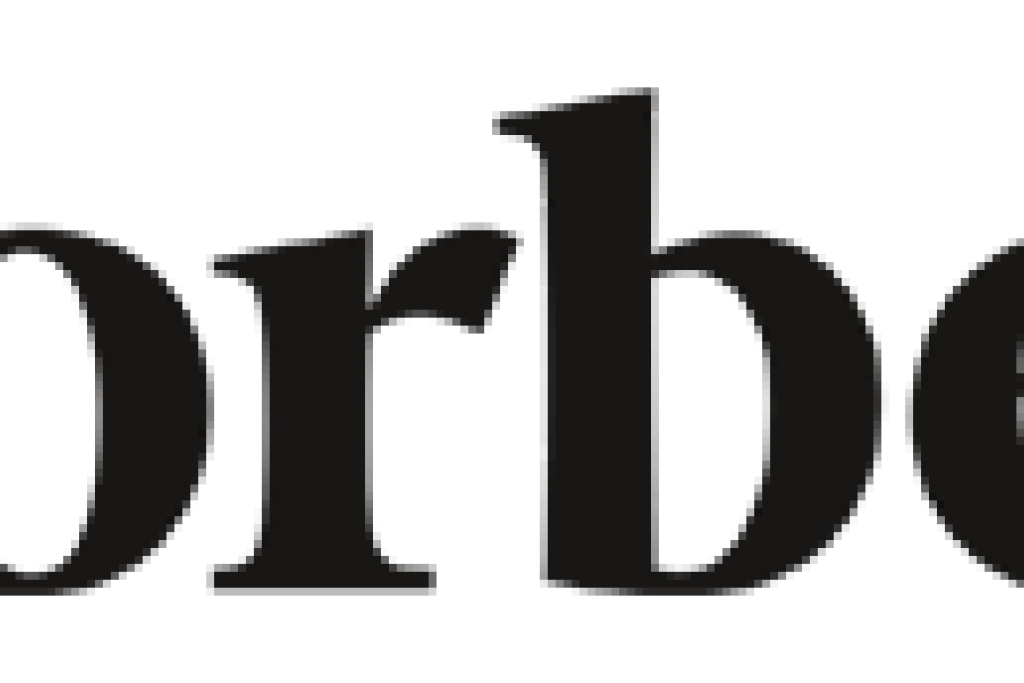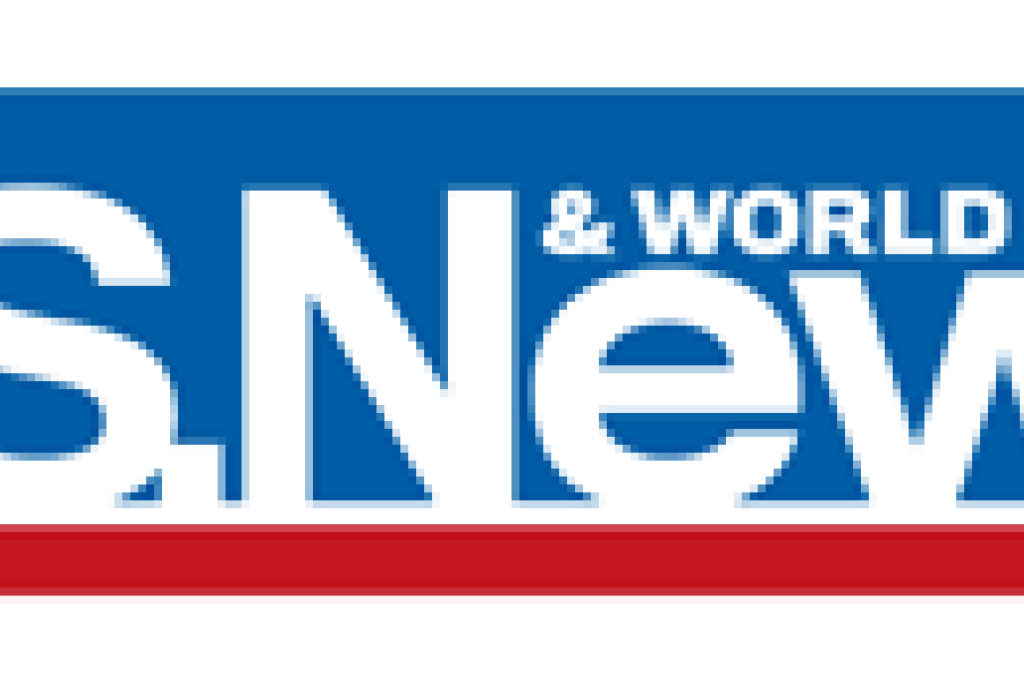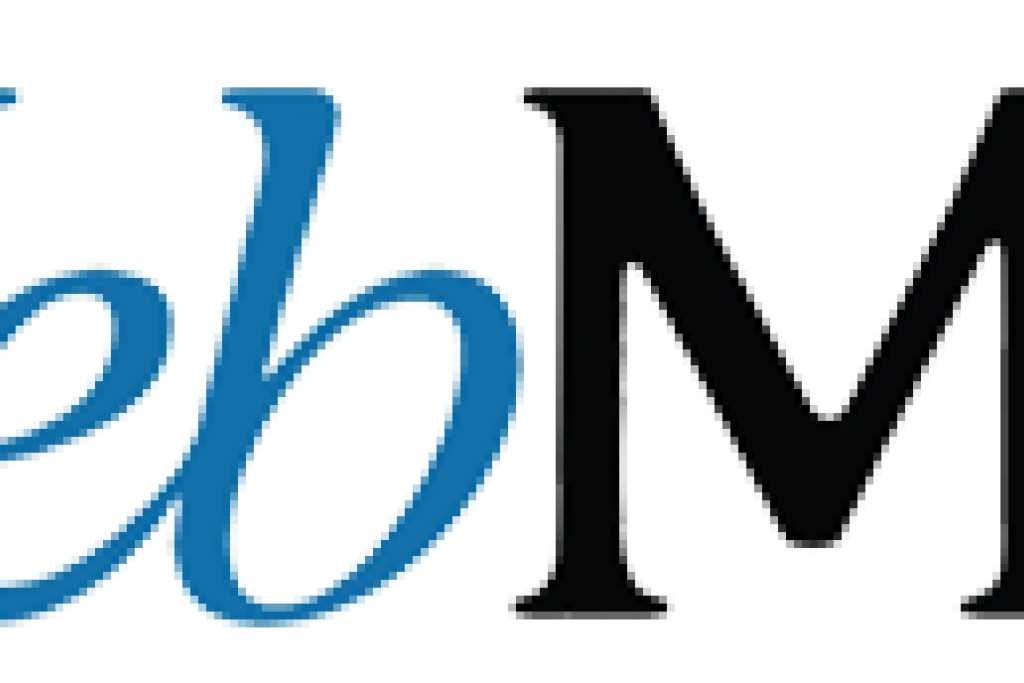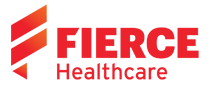 Our Intelligence Reports
Discover our latest research, providing comprehensive insights, in-depth analysis, and contextualized data on key healthcare trends. Explore topics such as the provider staffing shortage, remote patient monitoring, the impact of precision medicine, and more.
Explore more perspectives

Visit the Definitive Healthcare blog for trending topics, data-driven insights and fresh perspectives.
Go to blog

Tune in to Definitively Speaking for conversations with thought leaders from across the industry.
Go to podcast
What defines our research
Cutting-edge topics
Our experts examine cutting-edge topics and trends within the healthcare industry, keeping you at the forefront of industry knowledge.
Industry expertise
The DH Intelligence Center contributors include industry experts across the globe who help clients of all shapes and sizes optimize and accelerate commercialization.
Unique viewpoints
Our research stands out by providing unique, evidence-backed viewpoints on the healthcare industry that are fueled by world-class healthcare commercial intelligence.
What people are saying about our healthcare commercial intelligence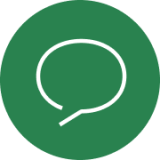 "Definitive Healthcare keeps their data fresh and accurate, and there's just no substitute for that…"
-Monte Kasten, CEO, Healthcare Starz
Meet this customer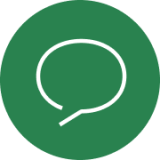 "Our use of Definitive Healthcare data is the foundation of our outreach efforts."
-Jane Wood, Inside Sales Representative, Hicuity Health
Meet this customer