Drive sales with best-in-class executive contact information
When it comes to providing facility management services for healthcare providers, there's nothing more important than keeping the hospital safe, clean, compliant and comfortable for patients and employees alike. No matter whom you're serving, having a clear understanding of a customer's needs can make all the difference. With healthcare commercial intelligence, you can tell a compelling value story that demonstrates your dedication to operational efficiency and win more business in an ultra-competitive environment.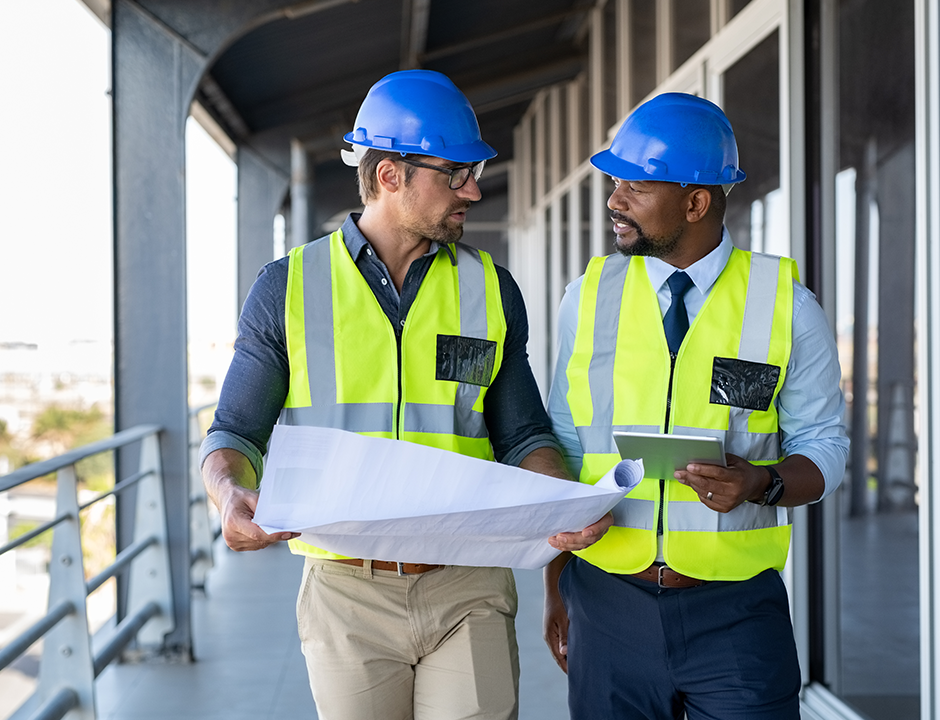 Chosen by the brands pioneering what's next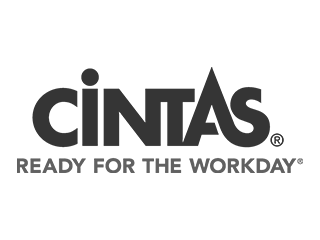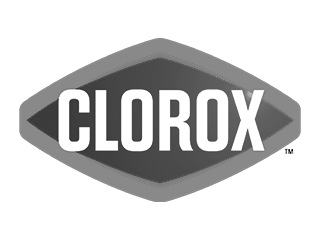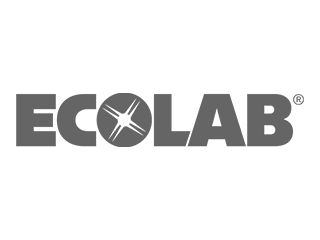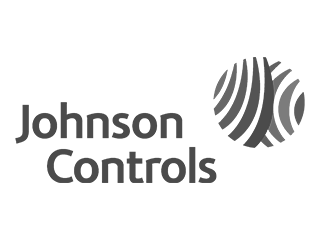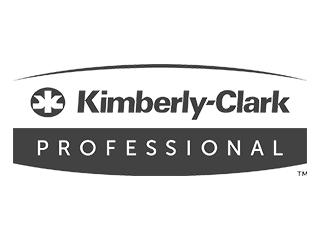 Understand how your clients operate
Our data products answer critical questions, such as:

How do our target accounts contract with facility vendors?

Who are the key decision-makers for our products or services?

Where can I find a list of open RFPs?

Can I leverage quality metrics in my customer interactions?

Are my customers expanding their facility footprint?
See how we can help answer your questions.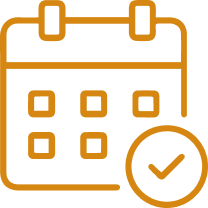 See it in action
Connect with us to explore our data.
Get a custom quote
Solutions tailored to your business
See pricing
Explore our resources
Get the tools you need to tell a compelling value story.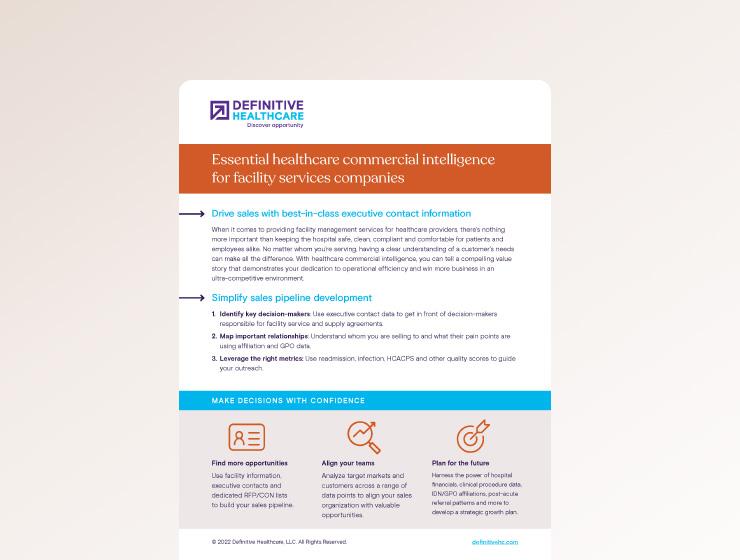 Essential healthcare commercial intelligence for facility management companies
Discover how we can help you win more business in an ultra-competitive market.
Download the datasheet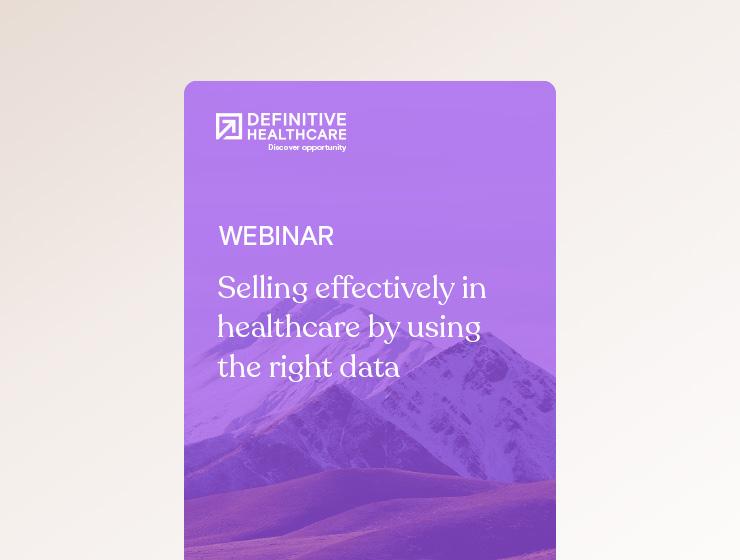 Win more sales with best-in-class data
Learn how healthcare commercial intelligence can help you optimize sales and marketing activities and drive results.
Watch the webinar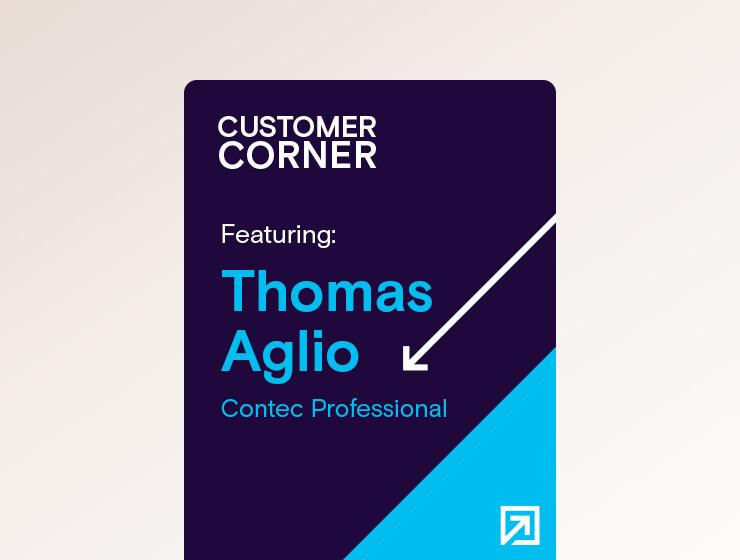 Demonstrate superior value in the facility management arena
Hear how Contec Professional used healthcare commercial intelligence to make accurate forecasts and grow by 130% in their first year as a client.
Watch the video
Insights into the healthcare facilities ecosystem
Our facility supply and services clients have found success using these products:
Boost your business
Our data products help you:

Identify key decision-makers
Use executive contact data to get in front of decision-makers responsible for facility service & supply agreements.

Map important relationships
Understand whom you are selling to and what their pain points are using affiliation & GPO data.

Leverage the right metrics
Use readmission, infection, HCACPS and other quality scores to guide your outreach.
Optimize for success
You can use our data products to:
Find more opportunities
Use facility information, executive contacts and dedicated RFP/CON lists to build your sales pipeline.
Align your teams
Analyze target markets and customers across a range of data points to align your sales organization with valuable opportunities.
Plan for the future
Harness the power of hospital financials, clinical procedure data, IDN/GPO affiliations, post-acute referral patterns and more to develop a strategic growth plan.