Discover your next opportunity in the imaging center market
ImagingView provides insight into more than 18,000 imaging centers, enabling you to understand key metrics on executive contacts, organizational and physician affiliations and quality. Optimize your go-to-market strategy. Identify your best targets, stay on top of market changes and inform key conversations with data on patient demographics, technology installations, network affiliations and procedure volumes.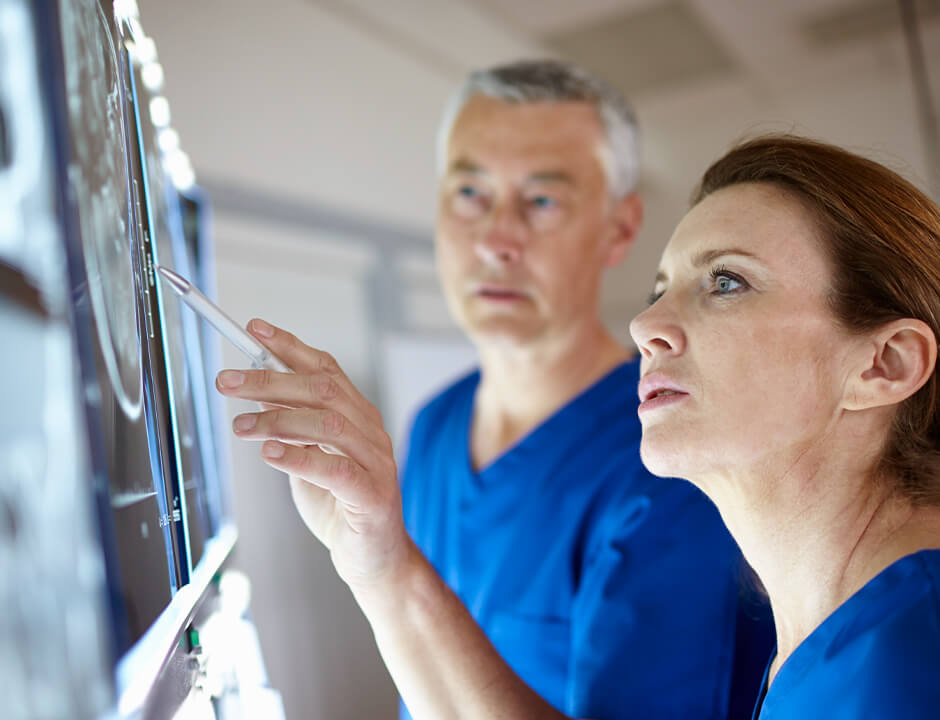 Chosen by the brands pioneering what's next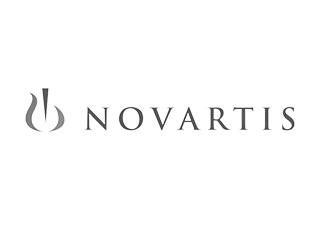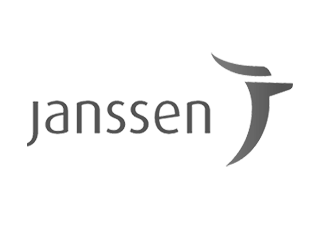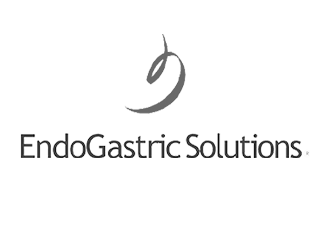 KEY DATA SETS
Deeper access
ImagingView includes data sets such as:
Executive contacts
Access data on over 15,000 decision makers with detailed title information and individual profiles for outreach, integrated directly into your CRM.
Technology implementations
Identify technologically-adept imaging centers using the intelligence on current technology implementations like PACS, practice management applications, imaging equipment and electronic medical records.
Organizations and physician affiliations
View imaging center affiliations to other healthcare organizations and use the information to determine potential areas of influence on purchasing decisions, leveraging those relationships to open new opportunities.
Procedure claims
Understand the specific activity of each imaging center by examining claims by HCPCs and CPT procedure code or by member physician to identify locations that would benefit from your product or solution.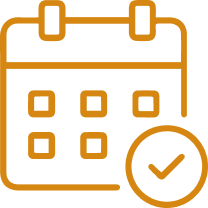 See it in action
Connect with us to explore our data.
Get a custom quote
Solutions tailored to your business
See pricing
See new opportunities
ImagingView enables you to:
Identify new opportunities
Easily search, segment and target the imaging center market based on criteria like U.S. state, imaging center type, organizational affiliation and accreditations.
Stay a step ahead
Receive automatic email alerts about new requests for proposals and certificates of need from centers requesting radiology and durable medical equipment upgrades, service or vendors.
Sharpen your messaging
Get comprehensive, current data on imaging centers, so you can have more informed sales meetings based on their services, patient population, technology capabilities and payor mix.
Expand your view
ImagingView provides even greater value when integrated with other data products to create comprehensive industry solutions and use-case specific solutions. ImagingView comes with our Healthcare Providers solution. Click below to learn more:
Healthcare Providers
See both the clinical and commercial landscape to generate insights that improve clinical outcomes and optimize revenue.
Learn more
Frequently asked questions
ImagingView is a Definitive Healthcare product that provides a comprehensive view of the imaging center market within the U.S. With profiles on nearly 19,000 imaging centers, these insights help maximize your sales and marketing intelligence to capture more market share.
We track nearly 19,000 imaging centers and imaging center corporations in the U.S.
You can use ImagingView to segment the imaging center market, target accounts that fit your ideal criteria, understand the affiliations of the imaging centers, address/location details for segmenting sales territories and finding them in the field, and executive contact details for sales or marketing outreach. Combining these into one source of information sets up your organization for success in selling into the imaging center market.