Maximize campaign performance with healthcare commercial intelligence
To be successful, marketing leaders at biotech, biopharma, and pharmaceutical companies need an in-depth understanding of the market landscape for their targeted therapy areas. Our solution helps you get a clear view of the healthcare landscape, so you can better allocate marketing resources and maximize campaign performance. On-demand data and industry-specific analytics help you track results, uncover new opportunities, and react to changes on the fly.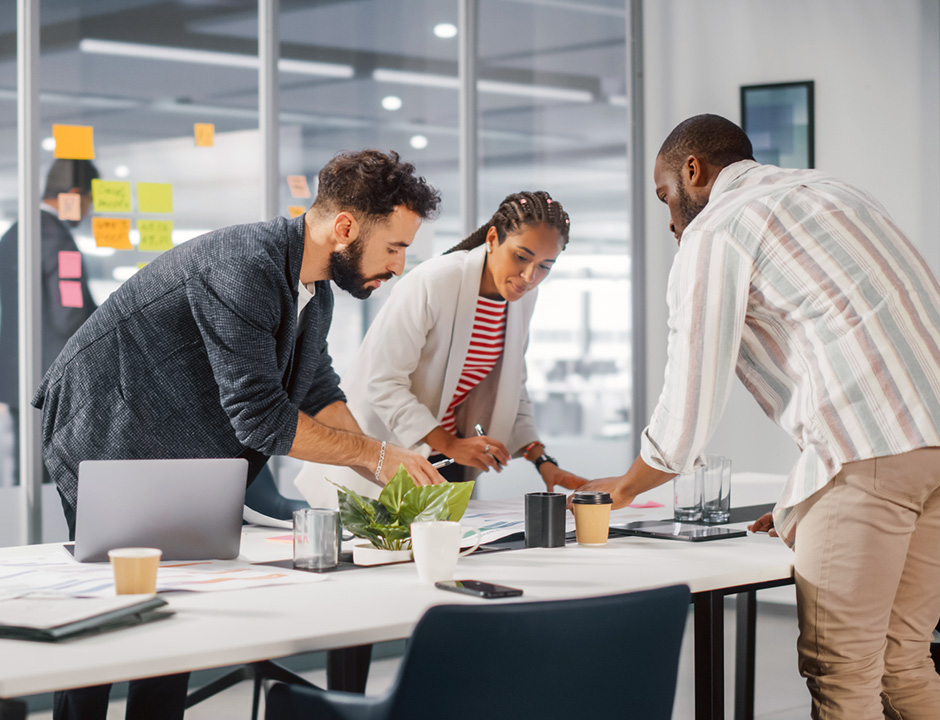 Let's solve your biggest marketing challenges together
Increasing market share for your brand can be a daunting task. You need to be smart with your promotional activity and spend your budget where it's most impactful. We can help you:
Understand and influence the right experts
Find and build relationships with the most influential scientific voices in your field to ensure they understand the benefits of your drug or device.
Find treatment-ready patients
Review patient distribution by geography so you can build laser-focused marketing strategies and spend your budget where it has the biggest impact.
Drive the highest response
Engage clients and prospects with the most effective content across the best delivery channels.
Design winning marketing campaigns
The Definitive Healthcare Solution for Biopharma Marketing combines data products, analytics, and services to deliver healthcare commercial intelligence to marketing leaders. With this powerful combination, you can improve competitive intelligence, more effectively utilize omnichannel budget, and deploy marketing campaigns in a fraction of the time. Our solution includes:
Explore our resources
Get the tools you need to create effective marketing campaigns.
Benefits for your biopharma marketing team
The Definitive Healthcare Solution for Biopharma Marketing helps you:
Improve competitive intelligence
See which providers are prescribing competitor therapies and understand brand market share, physician prescribing behavior, and patient treatment pathways quickly with ready-to-use visualizations.
Improve segmentation
Leverage billions of data points for incredibly targeted, granular campaign segmentation.
Build impactful marketing campaigns
Leverage analytics to find the most engaging marketing channels for each segment and deliver messaging that resonates.
Shorten time to market insight
React to industry trends and adjust campaigns quickly with continually updated real-world, reference, and affiliation data.
A new approach to marketing intelligence
Only Definitive Healthcare can offer:

Intelligence at your fingertips
Access ready-to-use, continually updated intelligence, so your team can create and execute promotional strategies faster.

Unmatched data accuracy
Powerful AI/ML techniques link billions of data points together, offering a superior level of quality and new intelligence not found anywhere else.

Iterative analytics on-demand
Explore, analyze, cut, and report data on-demand—all from a single, secure source of truth.