Create more compelling biopharma brand strategies
Brand strategy leaders increasingly rely on healthcare commercial intelligence to navigate changes in the market and capitalize on new opportunities. Biotech, biopharma, and pharma companies use the Definitive Healthcare Solution for Brand Strategy to inform crucial decisions throughout the commercialization process. With Definitive Healthcare, your team can stay ahead of changes in the market, identify the best opportunities, accelerate launch timelines, and develop strategies to expand market share.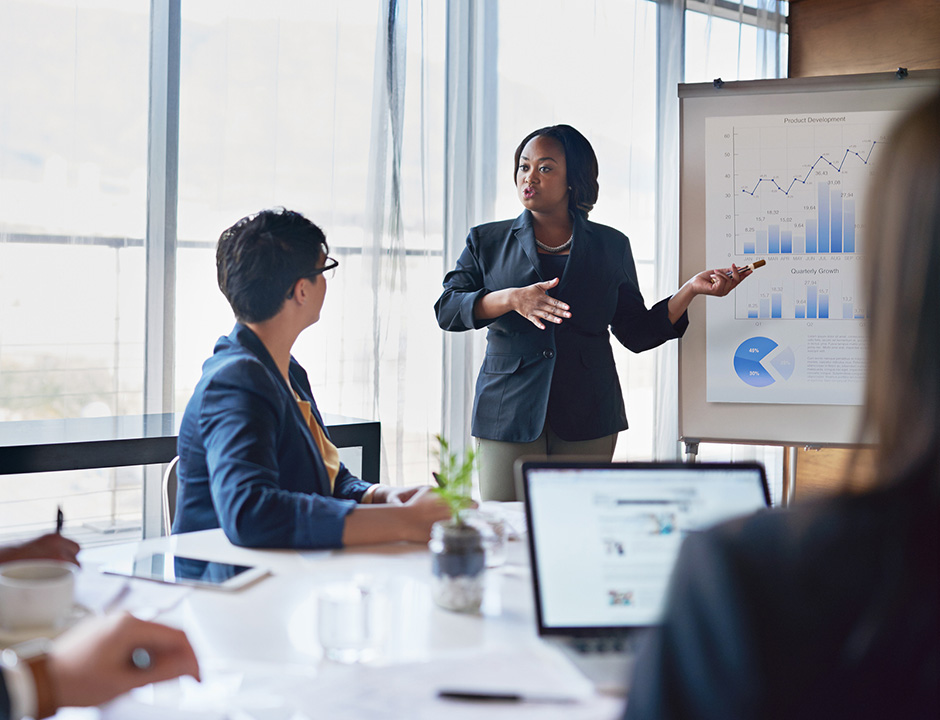 Let's solve your biggest brand strategy challenges together
Identifying high-value opportunities for your company is challenging. Healthcare commercial intelligence can help you gain a national and brand-level understanding of the therapy area you're exploring today, and those that you might explore tomorrow, too. We can help you:
Size patient populations
Use any combination of diagnosis, treatment, and prescription claims data to identify treatment-ready patients to inform initial conversations and outreach to key potential partners.
Understand the competition
Gain detailed intelligence on competitive market share by brand and patient treatment pathways so you can develop targeted takedown strategies.
Expand your brand
Gain a holistic view into the healthcare delivery market and scientific activity for virtually any therapy area to identify opportunities to expand your brand.
Get an unmatched understanding of the market
The Definitive Healthcare Solution for Brand Strategy combines comprehensive real-world, reference, and affiliation data with powerful analytics to deliver healthcare commercial intelligence to brand strategy leaders. Using our solution, your teams can quickly evaluate new opportunities, stay ahead of changes in the market, and keep the development pipeline full. Our solution includes:
Explore our resources
The tools you need to evaluate your target market.
Benefits for brand strategy teams
The Definitive Healthcare Solution for Brand Strategy helps you:
Identify the best opportunities
Use intelligence on the total addressable market, competitor activity, patient treatment pathways, and more to find the best investment opportunities.
Get to market faster
Prepare for changes in the market and react on the fly with on-demand analytics and healthcare commercial intelligence updated in near real-time.
Sell more effectively
Use real-world claims, reference, and affiliation data to tailor your approach and identify the best organizations and providers who can prescribe your product.
The commercial intelligence you need to move quickly and confidently
Only Definitive Healthcare can offer: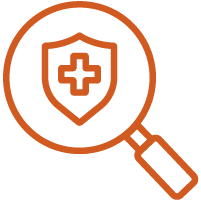 A view of the entire healthcare market
Use real-world claims, reference, and affiliation data to get a holistic view across the healthcare ecosystem and assess new opportunities.

Intelligence at your fingertips
Say goodbye to static cuts of data and make decisions in minutes with ready-to-use, continually updated intelligence available from your desktop or mobile device.

Iterative analytics on-demand
Explore, analyze, cut, and report data on-demand—all from a single, secure source of truth.