Get your treatment to the most patients
Company leaders increasingly look to market access teams to get coverage from additional payors, improve reimbursement rates, and remove as many barriers as possible. With the Definitive Healthcare Solution for Market Access and Reimbursement, you get unparalleled intelligence across the market and payor landscape. Help your teams identify new opportunities, improve product launches, and demonstrate the value of your product—before your competitors do.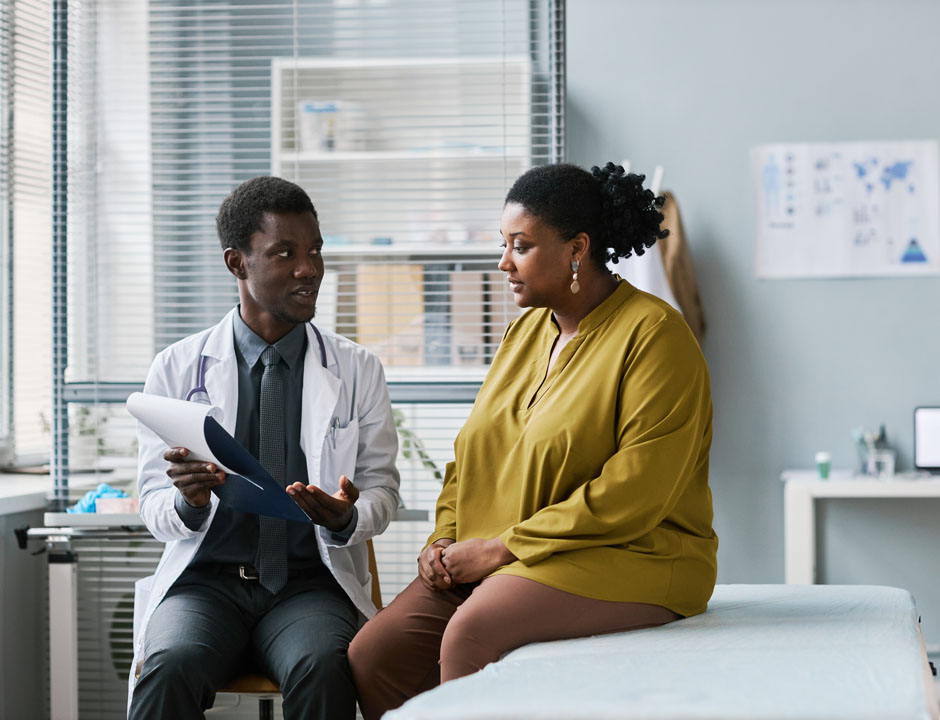 Solve your critical challenges
Giving patients faster access to your product isn't easy. With our intelligence, you can target the right payors at the right time to ensure efficient reimbursement and treatment. We can help you:
Get an accurate view of the payor landscape
Use all-payor claims data to identify which payors should be targeted for product coverage, including break outs for private payors, Medicare, Medicaid, and Medicare Advantage.
Plan ahead for your product launches
Discover the highest-value payors for your therapeutic or treatment area, helping your market access team drive patient and physician access right from the start.
Perform robust and detailed HEOR analyses
Compare treatment benefits and costs with custom reporting. We make it easy to evaluate economic data and determine the value of healthcare interventions.
Maximize access to your treatment
The Definitive Healthcare Solution for Market Access and Reimbursement combines data products, proprietary analytics, and services to deliver healthcare commercial intelligence to leaders in market access and reimbursement. With this powerful combination, you can identify the best market opportunities, improve product launch, and evolve payor strategies to demonstrate the value of the product to the most patients. Our solution includes:
Explore our resources
Get the tools you need to identify the most relevant payors for your market.
Benefits for your market access and reimbursement teams
Our solution helps you:
Identify the best market opportunities
Identify the most relevant payors for your product to ensure patient and physician access. Understand where patients are being diagnosed, treated, and more.
Improve product launches
Perform regular market access assessments to determine payor prioritization for your new product launch.
Refine payor strategies
Adapt to shifts in payor mix, patient populations, and healthcare organizations with continually updated intelligence, so you can demonstrate the value of your product to the widest patient population.
Shorten time to insight
React quickly to industry trends to adjust targeting and messaging with current all-payor claims data.
A new approach to market access and reimbursement intelligence
Only Definitive Healthcare can offer:

Unmatched data accuracy
Powerful AI/ML techniques link billions of data points together, offering a superior level of quality and new intelligence not found anywhere else.

Proprietary payor mastering process
Our proprietary, multi-step process simplifies, normalizes, and validates payor data, giving you an accurate view of payor coverage based on truly unique patients.

Self-service iterative analytics
Access ready-to-use, continually updated intelligence to explore, analyze, cut, and report data on demand so your team can identify crucial payors for your product.