Build the right medical affairs strategy
Medical affairs leaders have the daunting task of making sense of an ever-increasing quantity of scientific data. Finding and engaging the most influential experts in a therapy area has traditionally been time-consuming and complex. The Definitive Healthcare Solution for Medical Affairs delivers a comprehensive, accurate view of the ongoing scientific and medical activity for any therapy area so you can gain new competitive intelligence, develop stronger communication strategies, and increase market adoption of your product.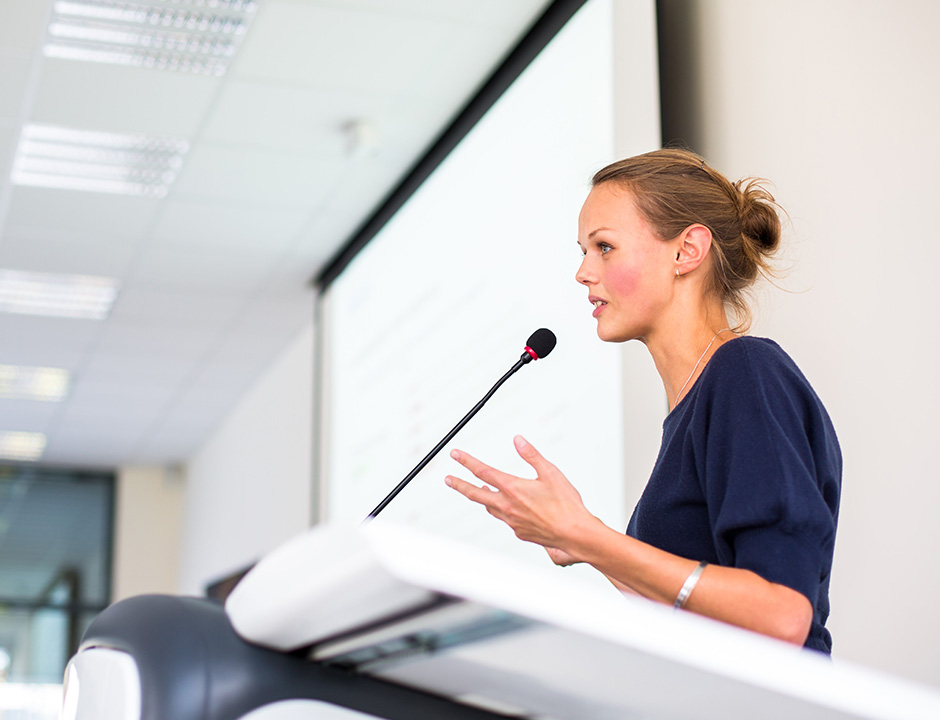 Let's solve your biggest medical affairs challenges together
Accelerating patient access to the treatments they need is not easy. You need to leverage the right intelligence to navigate the scientific landscape, build trust with experts, and demonstrate the value of your therapy. We can help you:
Identify and engage the right experts
Create targeted outreach and drive expert engagement so you can guide your organization and allocate resources for maximum medical impact.
Enhance scientific exchange
Understand the trends and current research happening in your therapy area so you can generate scientific evidence that delivers the right information based on the needs of HCPs and experts.
Build impactful relationships
Discover where and how experts learn about scientific activity for your therapy area so you can get their attention with tailored messaging that opens partnerships and opportunities.
Deepen your understanding of the scientific and medical landscape
The Definitive Healthcare Solution for Medical Affairs combines data products, analytics, and services to improve medical affairs team performance within biotech, biopharma, and pharma organizations. Using our solution, you can increase the market adoption of your product by optimizing engagement strategies, improving competitive intelligence, and effectively communicating the scientific value of your product. Our solution includes:
Atlas Prescription Claims
Use billions of distinct prescription claims for insights into provider prescribing behavior and the physical locations where scientific activity happens.
Learn more
Custom Reporting
Effectively measure performance and find answers to your complex business questions with custom reports created by our professional services team.
Learn more
Explore our resources
Get the tools you need to understand the scientific landscape.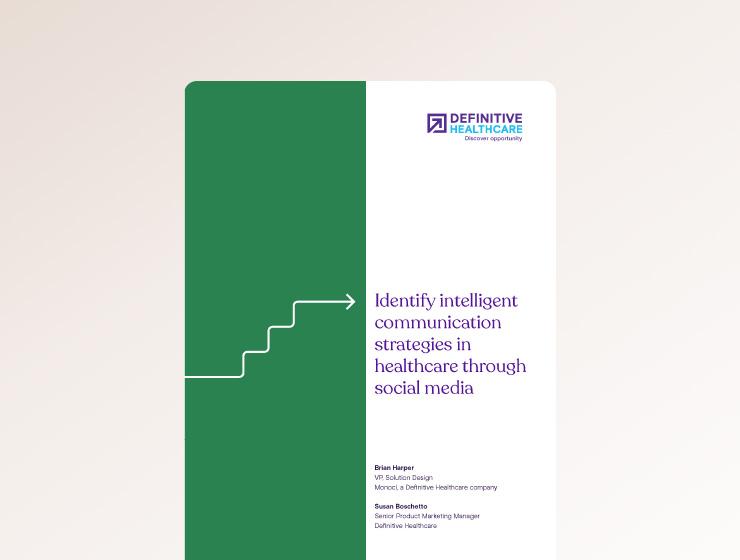 Identify intelligent communication strategies in healthcare through social media
Discover how to engage with influential digital opinion leaders over social media.
Download the whitepaper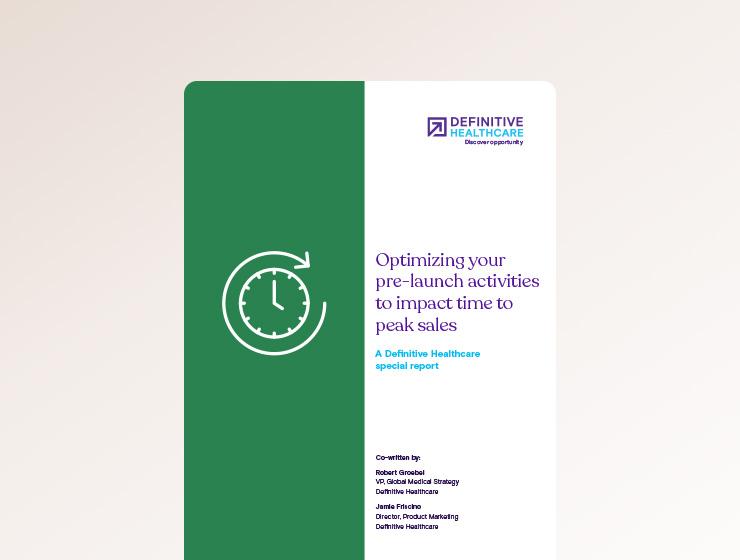 Optimizing your pre-launch activities to impact time to peak sales
Explore key challenges in the biopharma industry and the three ways organizations can address them.
Read the special report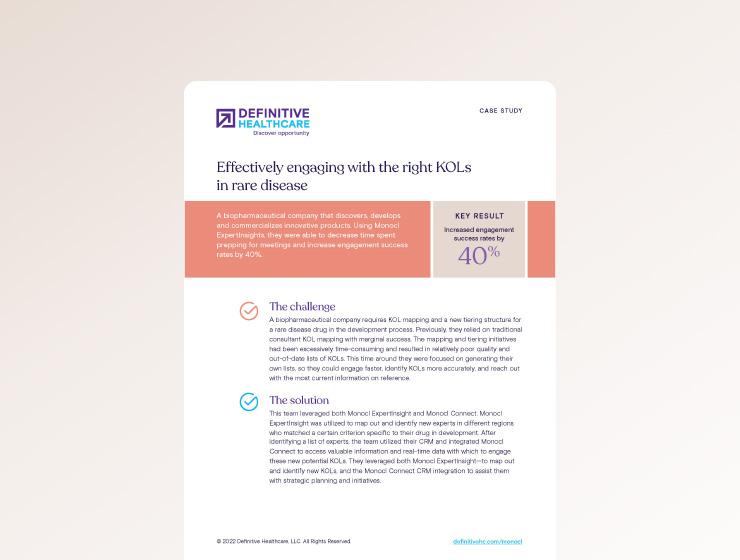 Find and engage the right experts around the world
See how one biopharma company used Monocl ExpertInsight to increase engagement success rates with KOLs.
Read the success story
Benefits for medical affairs teams
The Definitive Healthcare Solution for Medical Affairs helps you:
Maximize team effectiveness
Continually updated, on-demand data deepens your understanding of your target therapy area so you can keep your list of experts fresh, assign territories, and strategize for what comes next.
Accelerate your time to market
Find and engage with the most influential experts so you can get the feedback you need to speed up product development.
Improve competitive intelligence
Use real-world claims data and powerful analytics to see where competitors are spending their resources and which prescribers are prescribing competitor brands.
Increase product usage
Effectively communicate the scientific value of your product, reducing knowledge gaps and driving market penetration and product adoption.
A different approach to KOL and external expert intelligence
Only Definitive Healthcare can offer:

Unmatched data accuracy
Powerful AI/ML techniques link billions of data points together, so you get a superior level of quality and new intelligence not found anywhere else.

Flexible access to data
Get continually updated expert data and market intelligence where and when you need it through our platform, mobile apps, or integrated into your internal systems.

Expert and affiliations data in a single offering
Access a unique combination of industry-leading reference, affiliation, real-world claims, and scientific activity data in a single offering.