Identify intelligent communication strategies in healthcare through social media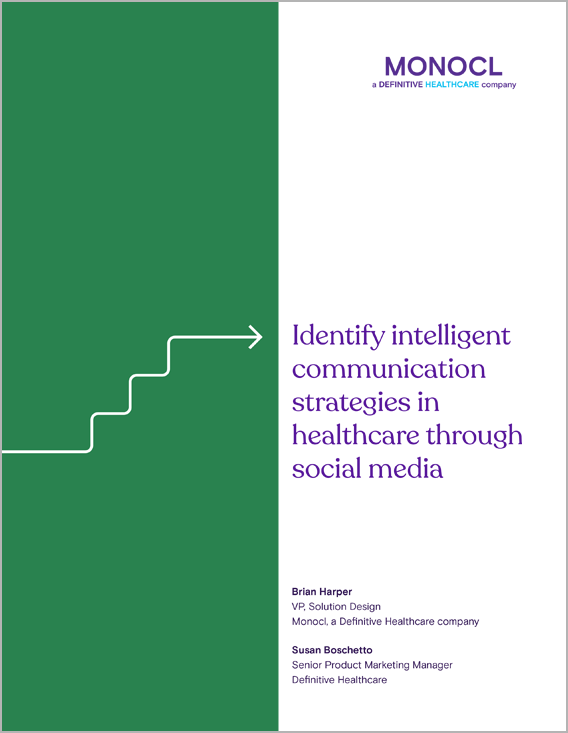 The key opinion leader (KOL) has been an integral component of medical device and pharmaceutical companies' strategies for years, but the role is now being reimagined as the digital opinion leader (DOL). Unlike traditional KOLs, DOLs create and share content across social networks and other digital media, establishing their presence, voice and reach within a widely accessible, growing ecosystem.
Highlights include:
How healthcare professionals use social media
Defining the digital opinion leader
Where you should look for DOLs
What criteria you can apply when identifying digital opinion leaders
Download your copy now!
Fill out the information below: