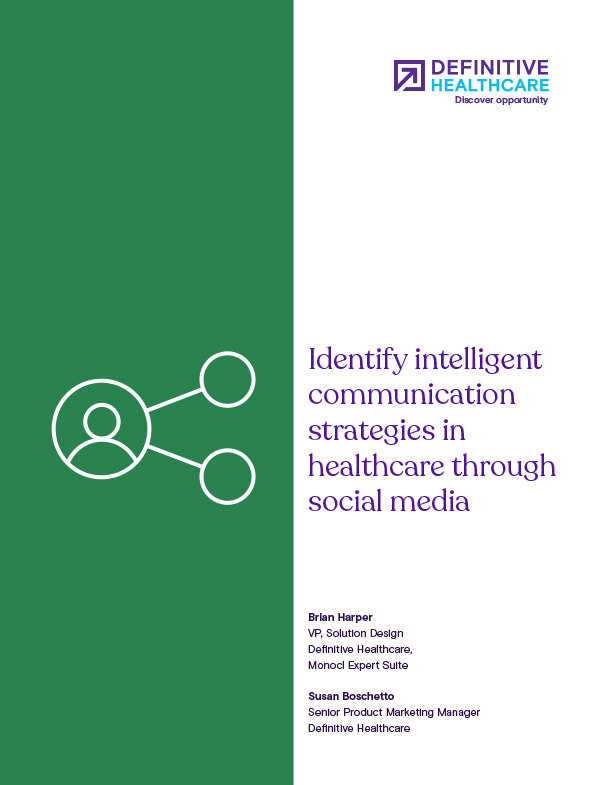 Whitepaper
Identify intelligent communication strategies in healthcare through social media
Strategic engagement with key external experts is evolving. The role is now being reimagined as the digital opinion leader (DOL). DOLs create and share content across social networks and other digital media, establishing their presence, voice and reach within a widely accessible, growing ecosystem. Discover definitions, strategies, and tips on adapting to the digital world.
Keep up with your peers in the digital race to reach the right KOLs. Learn the fundamentals to get you started on your digital engagement strategy:
How healthcare professionals use social media
Defining the digital opinion leader
Where you should look for DOLs
What criteria you can apply when identifying digital opinion leaders

What's inside
Digital engagements
Discover the evolution of digital engagements.
Channels
Where to find HCPs online.
Covid-19
How the pandemic impacted the digital strategy of life science companies.
The right DOL
5 key factors when choosing which experts to engage with.