Drive revenue with data-fueled sales strategies
The market is constantly changing. Sales and sales operations leaders in medtech and medical device organizations need to plan quickly and remain flexible to hit their targets in a shifting landscape. With our on-demand data and iterative analytics, you'll gain a deeper understanding of the market and your account targets so you can design more effective sales territories, maximize salesforce impact, and go beyond your goals to deliver greater value to your organization.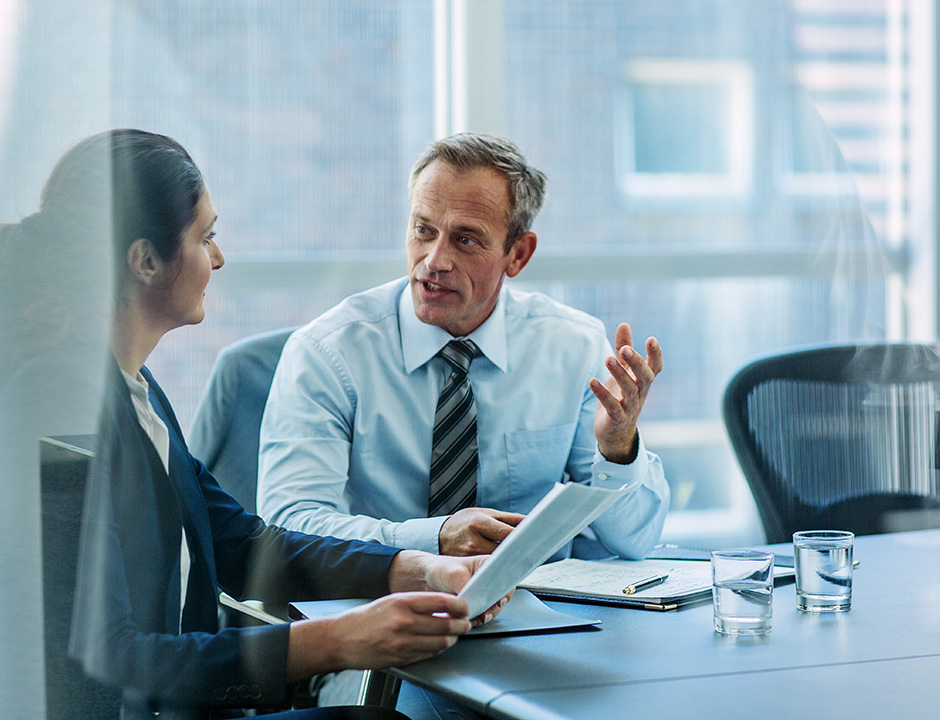 Engage and sell more effectively
Discover high-value sales opportunities and close more business with healthcare commercial intelligence built on proprietary AI/ML technology and data science—and backed by all-payor claims, reference and affiliations data, key industry contacts, and more.
Improve patient care and clinician workflow
Identify where and with whom your device will have the highest impact using our all-payor claims, reference, and affiliation data.
Effectively segment and target
Elevate your intelligence into hospitals, IDNs, GPOs, physicians, and ancillary care facilities to better segment your markets and identify your highest value targets. Make more efficient use of sales reps' time and lead impactful conversations with key contacts.
Empower more effective engagements
Discover your decision-makers, users, influencers, and key opinion leaders across a multitude of therapies and care settings using top-tier affiliations and contact data for more productive interactions with target accounts.
Create sales strategies that win
The Definitive Healthcare Solution for Medical Device Sales delivers powerful healthcare commercial intelligence to sales leaders through a combination of data products, analytics, and services. Using our solution, you can generate increased revenue by designing more effective sales territories, maximizing sales executive performance, and improving segmentation and targeting efforts. Our solution includes:
Explore our resources
Get the tools you need to drive more revenue.
Key benefits for your sales teams
The Definitive Healthcare Solution for Medical Device Sales helps you to:
Shorten time to insight
Track performance and measure impact so you can adjust sales strategies as needed, optimize rep time, and drive revenue.
Improve competitive intelligence
Use all-payor claims, reference, and affiliation data to quickly see which providers are prescribing competitor therapies, and then develop strategies to displace them.
Maximize sales rep performance
Use continually updated HCP-to-HCO affiliation data along with address and contact info to help your team prioritize the highest-value decision-makers with tailored messaging.
A new approach to sales intelligence
Only Definitive Healthcare can offer:

Total healthcare system affiliation matching
Strategically orchestrate outreach and messaging for affiliated decision-makers, users, and influencers across physicians, hospitals, IDNs, ancillary care facilities, and more.

Unmatched data accuracy
Powerful AI/ML techniques link billions of data points together, offering a superior level of data quality and new intelligence not found anywhere else.

Self-service Iterative analytics
Access ready-to-use, continually updated intelligence on-demand or within a CRM so your team can identify the highest value targets for your device.