Get the data you need to drive marketing success
Marketing leaders at medtech and medical device companies need deep insights into the market landscape for their targeted therapy areas to deliver the right messaging to the right audience. Our solution puts those insights at your fingertips by combining industry-leading datasets with proprietary data science to provide the cleanest, most relevant commercial intelligence. Market your device more effectively with on-demand intelligence, improved segmentation and targeting, and streamlined commercialization.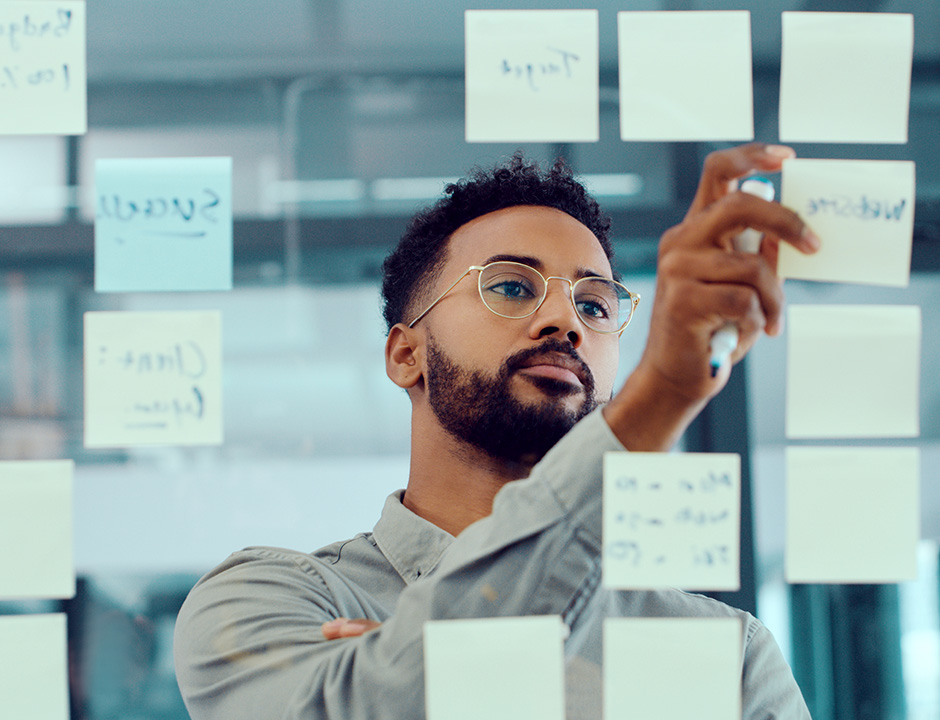 See the market landscape from every angle with healthcare commercial intelligence built on proprietary AI/ML technology and data science—and backed by all-payor claims, reference and affiliations data, key industry contacts, and more.
Effectively segment and target
Elevate your intelligence into hospitals, IDNs, GPOs, physicians, and ancillary care facilities to effectively segment your markets, identify your highest value targets, and align with your sales organization.
Gain alignment with sales
Sync marketing's efforts with sales using a single source of truth to identify high value account targets that will benefit from your device.
Build awareness
Discover decision-makers, users, influencers, and key opinion leaders (KOLs) across a multitude of therapies and care settings using top-tier affiliations and contact data to drive more impactful engagement with your campaigns.
Level up your market intelligence
The Definitive Healthcare Solution for Medical Device Marketing combines data products, analytics, and services to deliver healthcare commercial intelligence to marketing leaders. With this powerful combination, you can improve market intelligence, segmentation, and targeting efforts, and lead more impactful campaigns. Our solution includes:
Data Integration
Maximize marketing and sales alignment by integrating our intelligence directly into your CRM.
Learn more
Explore our resources
Get the tools you need to create more effective launch strategies and marketing campaigns.
Benefits for your medical device marketing team
The Definitive Healthcare Solution for Medical Device Marketing helps you to:
Improve market intelligence
See which providers and facilities perform certain diagnostic procedures and patient treatments and which payors reimburse to determine where your device is needed most.
Lead successful product launches
Use analytics to create a data-driven approach for developing and executing your commercialization strategy across the organization.
Improve segmentation and targeting
Leverage billions of data points to develop targeted account segmentation by hospital, IDN, GPO, physician specialty, procedure or diagnosis volumes, and more.
Shorten time to market insight
React quickly to industry trends to adjust targeting and messaging with continually updated real-world, reference, and affiliation data.
A new approach to marketing intelligence
Only Definitive Healthcare can offer:

Unparalleled external expert intelligence
Elevate the perception of your device in the scientific community by identifying KOLs and building relationships.

Self-service iterative analytics
Access ready-to-use, continually updated intelligence to explore, analyze, cut, and report data on demand so your team can identify the highest value targets for your device.

Unmatched data accuracy
Powerful AI/ML techniques link billions of data points together, offering a superior level of data quality and new intelligence not found anywhere else.