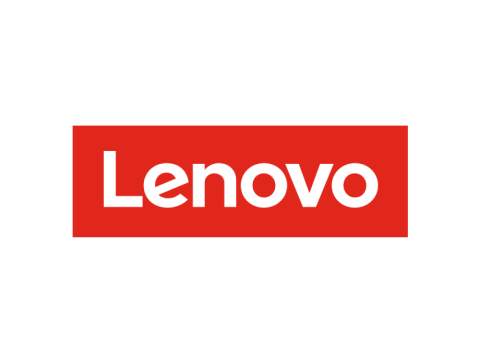 How Lenovo uses Definitive Healthcare to better focus its sales efforts
Welcome to Customer Corner, the Definitive Healthcare series that gives you a look into how companies use our platform to grow their business. In today's episode, we're joined by Patty Winzenread, Sales Director at Lenovo, the world's largest personal computer maker. Patty talks with Emily about how her company uses healthcare commercial intelligence to understand healthcare organizations' alignments, create technology heat maps around buying patterns, and refine sales strategies. She explains how integrating Definitive Healthcare data into Lenovo's CRM has had a transformative impact on sales coverage and strategy formation.
Key result
Optimized sales strategy with better intelligence on health system relationships.