Harness the power of expert data when and where you need it
Get a holistic, streamlined view of the Key Opinion Leaders (KOLs) most relevant to your therapeutic area or disease state with Monocl ExpertGO, the mobile app counterpart to Monocl ExpertInsight. If you're a field medical leader or a medical science liaison, then you can now explore experts' recent activities, including publications, clinical trials, and grants, from anywhere on your favorite mobile device.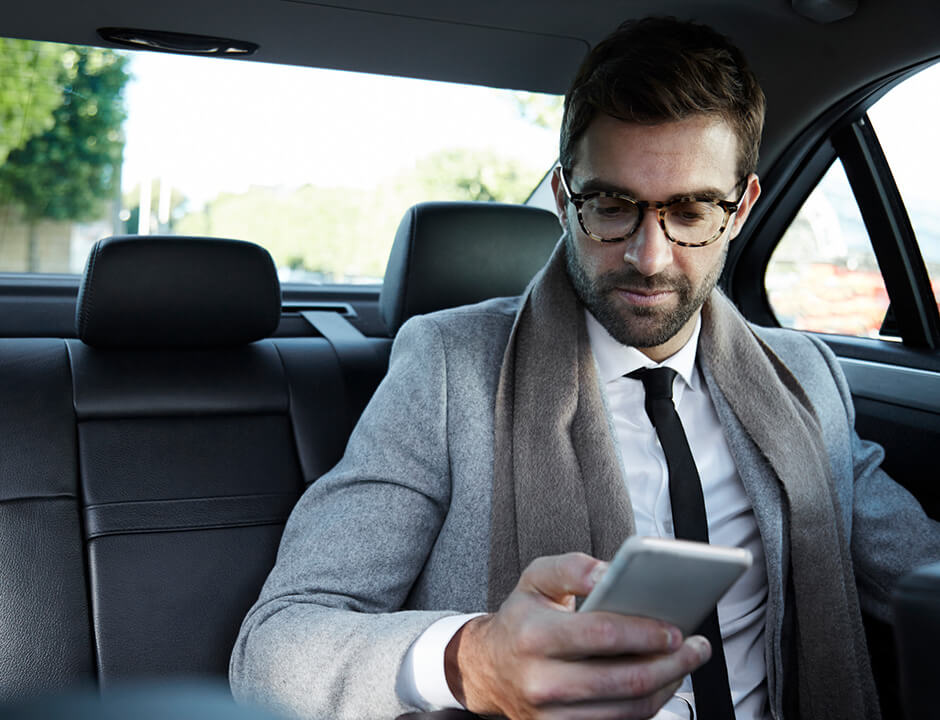 Chosen by the brands pioneering what's next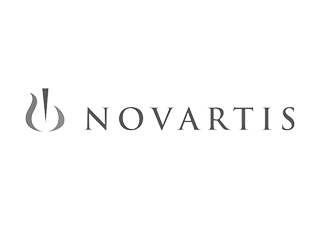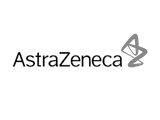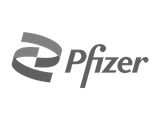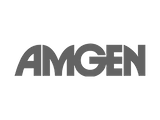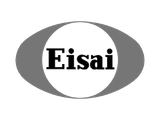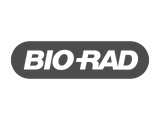 Wherever you go, our expert data goes with you
Monocl ExpertInsight powers Monocl ExpertGO, providing on-the-go access to the scientific activities of more than 15 million experts globally across all therapeutic areas. A robust feature set helps you increase Medical Affairs' productivity, streamline workflows, and develop more informed medical strategies. See more of what Monocl ExpertInsight has to offer here.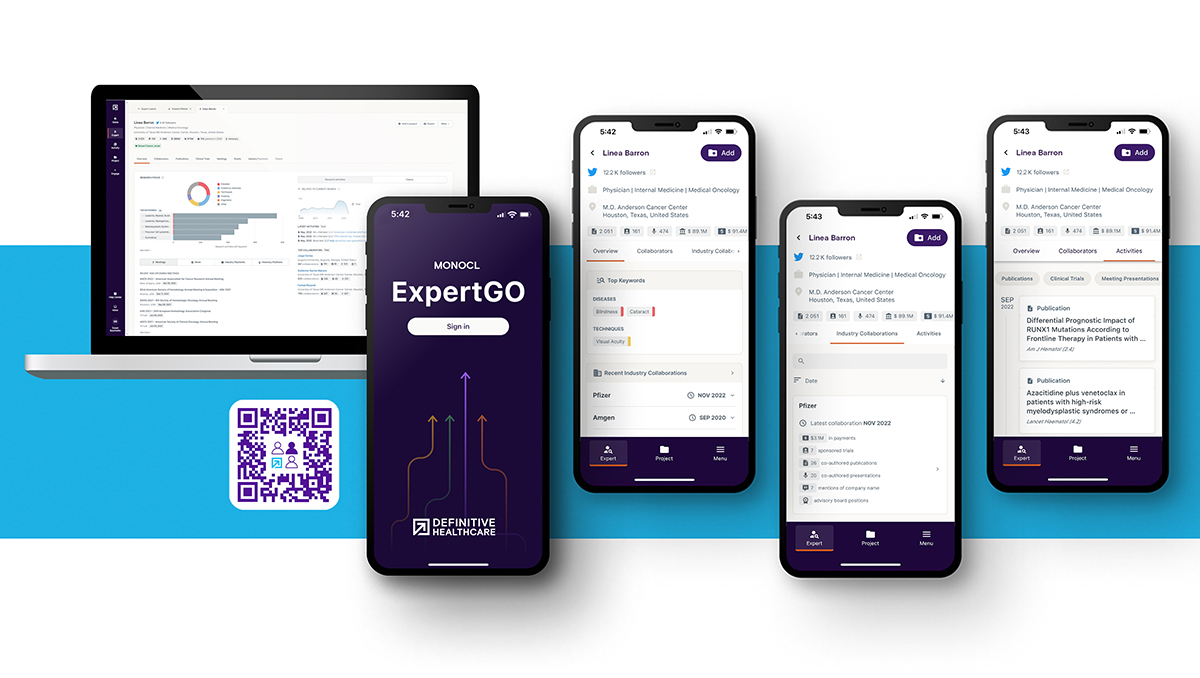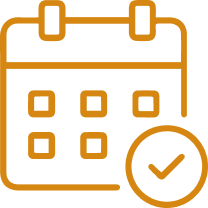 See it in action
Connect with us to explore our data.
Get a custom quote
Solutions tailored to your business
See pricing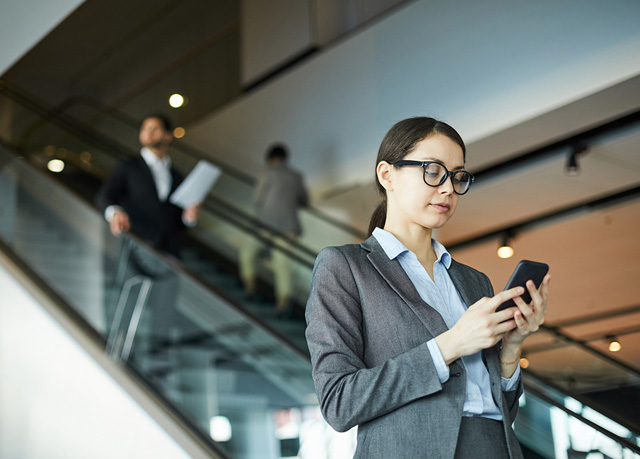 Find relevant experts in real time
Monocl ExpertGO lets you explore the latest activities around the experts most relevant to your therapeutic area, development timeline, and organizational goals—all from the convenience of your mobile device.
Try now
Don't wait to understand the experts who matter
A single source of truth on more than 15 million experts—including insights into their therapeutic areas, clinical activities, and associations—helps you save time and improve productivity while away from your office.
Try now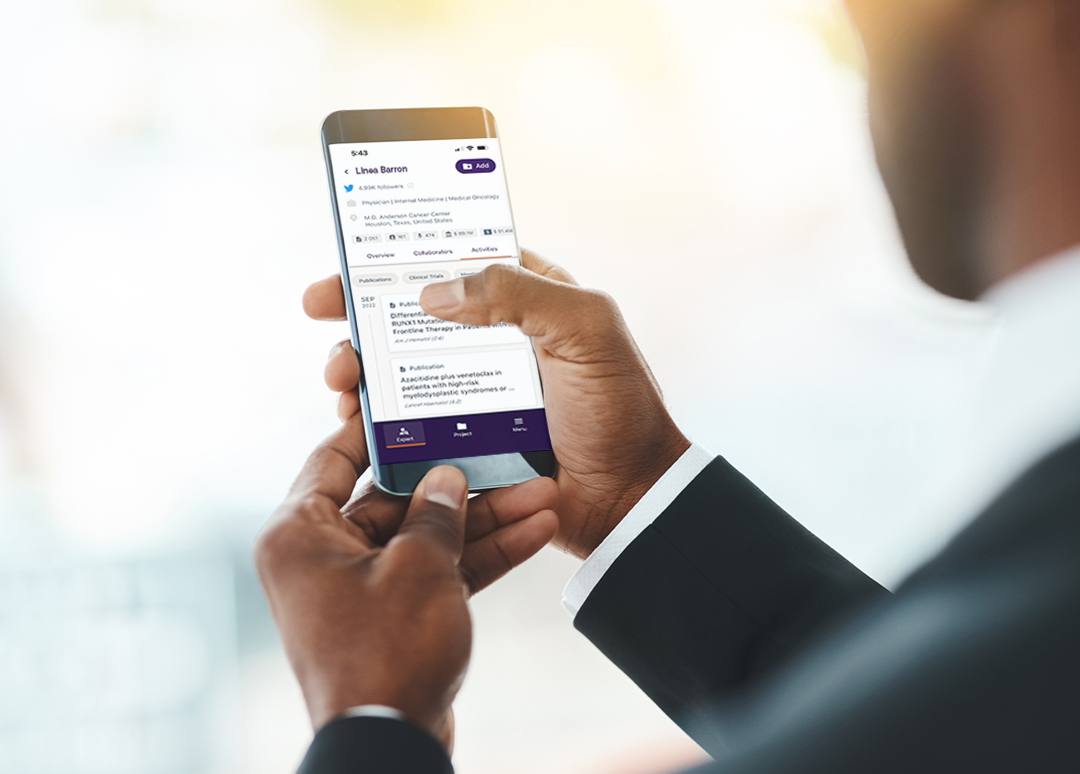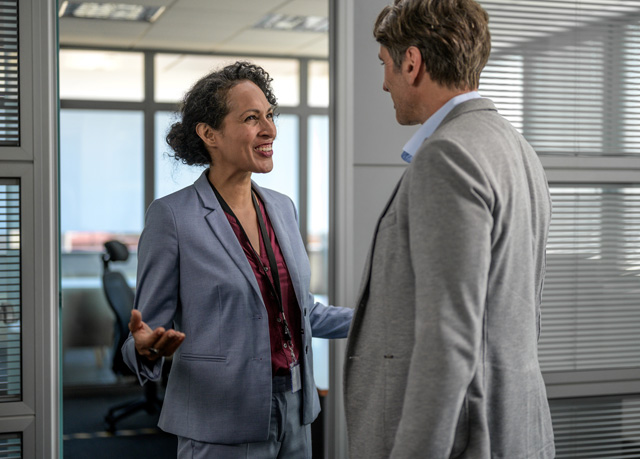 Engage with confidence
Meaningful conversations are easier than ever when you have on-the-go access to experts' latest publications and collaborator networks. Quickly lookup KOLs before a meeting and assess new possibilities when unexpected opportunities arise.
Try now
Expert intelligence anywhere

Stay up to date on the go
Access experts while away from your office for immediate synopsis of relevant information.

Improve expert conversations
Review latest publications or meeting presentations for more meaningful conversations.

Identify new experts to engage
Discover the top local collaborators in an expert's network to engage with during on-site visits.
Frequently asked questions
Monocl ExpertGO puts the power of Monocl ExpertInsight in your hands, providing immediate access to expert information when and where you need it. The ExpertGO mobile app is easy to access using your Monocl ExpertInsight license credentials to log in, and is available for download on Apple iOS and Google Android devices.
Users will now be able to use Monocl ExpertGO to search for experts and review their activities when away from their home office. It is now easy to view recently searched experts and their publications, clinical trials, grants, and meeting presentations prior to a meeting or while at a conference. You will also be able to manage your projects directly from your phone.
Yes, it follows best practices in app development. It has also been reviewed and approved by both Google and Apple. You can see additional security details for the Apple App Store and Google Play store for more information.