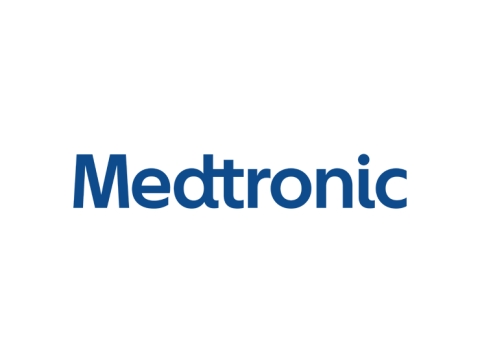 Medtronic improves sales intelligence by discovering new markets
As the largest medical device company in the world, Medtronic designs, manufactures, and sells innovative devices to help improve and extend life. Medtronic uses Definitive Healthcare to improve sales intelligence. With access to key information for hospitals and IDNs across the U.S., including contact details for decision-makers and prescribing behavior, Medtronic is able to identify new markets and to compete more effectively in mature markets.
Key result
Identified new contacts, new markets, and new opportunities.