From insight to impact
Whether you work in management consulting, corporate strategy, investment banking, private equity or venture capital, you serve clients in a dynamic and complicated healthcare market. The sheer volume and dispersion of data makes it challenging to deliver the insights and critical recommendations that your clients expect. You need healthcare commercial intelligence.
Go to a single source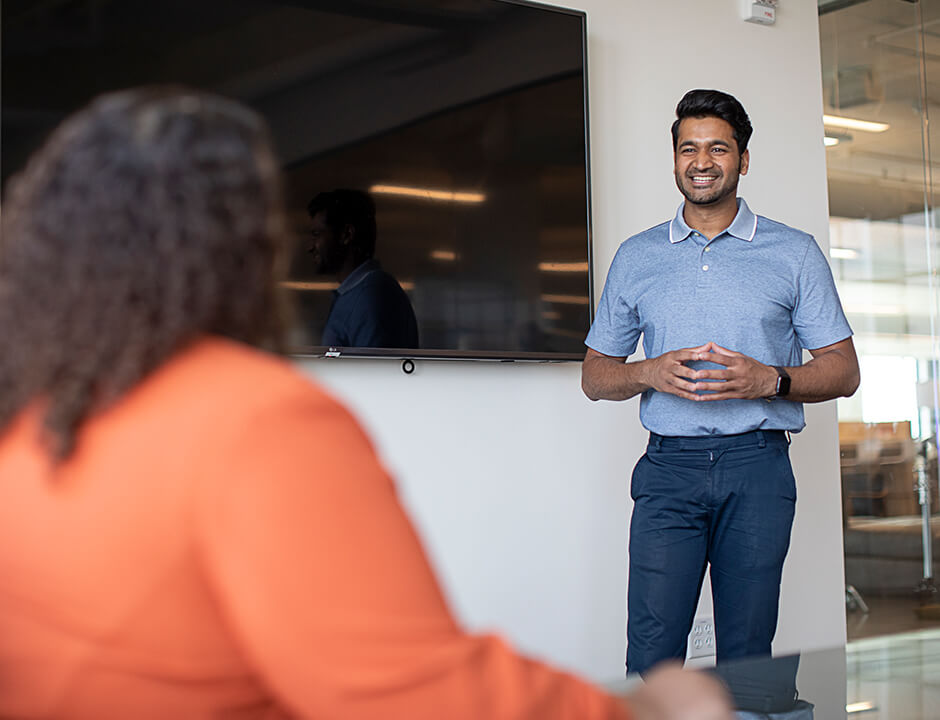 See the whole picture
With Definitive Healthcare Solutions for Professional Services, you can deliver timely insights, analysis and advice based on comprehensive market context and contact information. Whether you are sizing a market or developing a go-to-market strategy, we have the data, analytics and expertise you need.
Chosen by the brands pioneering what's next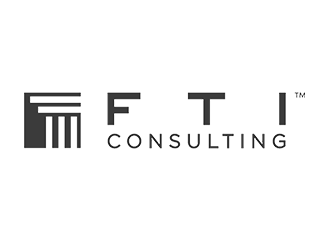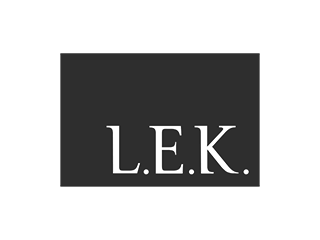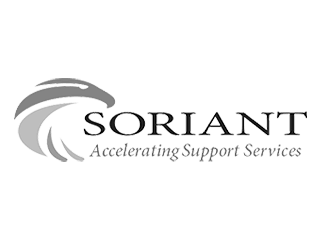 SOLVING YOUR PROBLEMS
Solutions that empower
Definitive Healthcare Solutions for Professional Services answer critical questions, such as:
Supercharge your business
Understand your market and get the insights you need to make smart moves backed by the latest information.
Advise with confidence
Deliver recommendations with the assurance that they are based on consistent, comprehensive data and analytics.
Create new insights
Leverage our clinical, financial and operational metrics to deliver new insights and strategic recommendations to your clients.
Quantify impact
Clearly demonstrate the return on investment from uncovered opportunities.
Provide recommendations on your client's timeline
Deliver quickly on client requests as they arise.
ONE STOP SHOP
Many insights, all together
Definitive Healthcare Solutions for Professional Services help you provide essential insights and analysis to your clients. With our data integration package, you can access insights within your workflow. Whatever your level of data analysis and visualization expertise, our professional services team is ready to support you with any specialized visualization or reporting needs you have. Definitive Healthcare Solutions for Professional Services include:
Data Integration
Enrich your internal systems with our high-quality data and insights to power your healthcare commercial goals.
Learn more
CASE STUDY
Drive launches, segmentation and strategy
See how a consulting company working with biopharma, biotech and medical device companies leveraged Definitive Healthcare data in 52 client projects.
Challenge
A consulting company that works with biotech, biopharma and medical device companies helps their clients with new product launches, market segmentation and sales force strategy. To drive their clients' strategies and business plans, the company not only needed real-time data, but they needed it fast to fit their 3-5-day deadlines.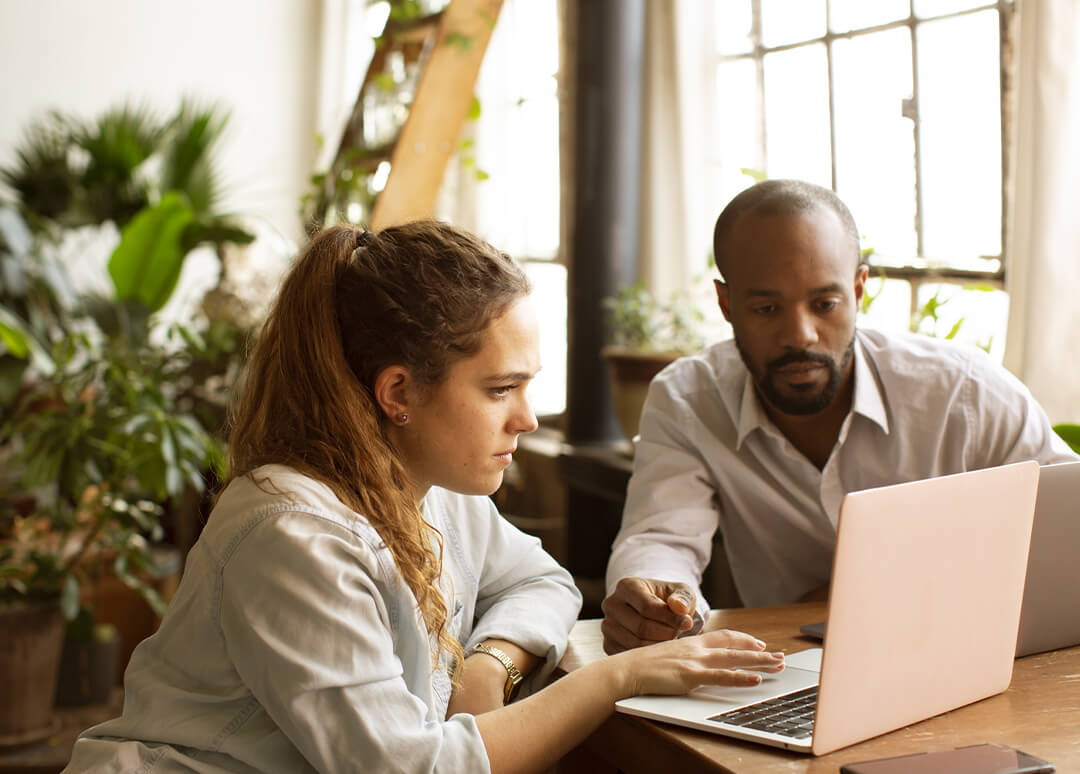 Solution
The consultants leveraged Definitive Healthcare's affiliations data to understand ownerships and relationships with networks and facilities. They also mapped out who they were with and where the affiliations were located. This data was the missing piece for their client projects, keeping them up to date in a landscape that changes daily.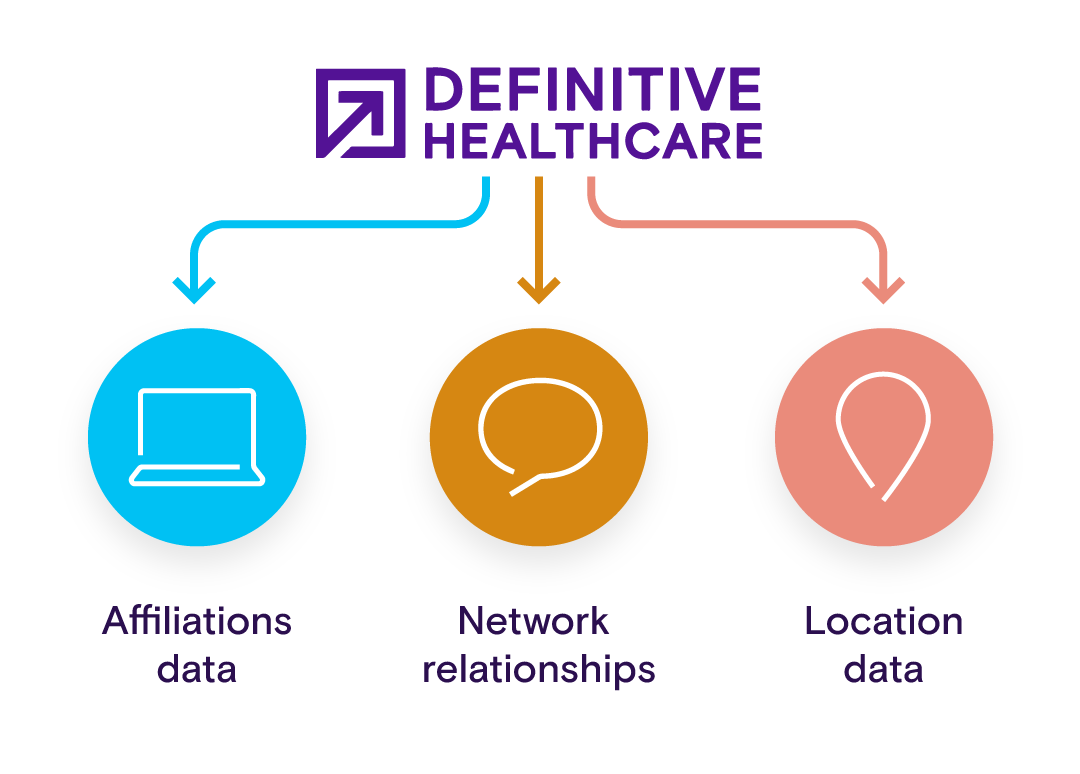 Impact
This intelligence was key to building successful product launches and go-to-market strategies for their clients. Due to impressive results, the consulting company used Definitive Healthcare's affiliation data in 52 shared client projects over the course of the last year. Leveraging this data helped them close more business faster, and remains core to their current strategy.