Streamline commercialization with specialty pharmacy data
SpecialtyRxView delivers intelligence on more than 3,800 specialty pharmacy locations, enabling you to harness key data on affiliations to other organizations and identify executive decision-makers. Gain deep insight into the specialty pharmacy landscape and develop robust go-to-market strategies.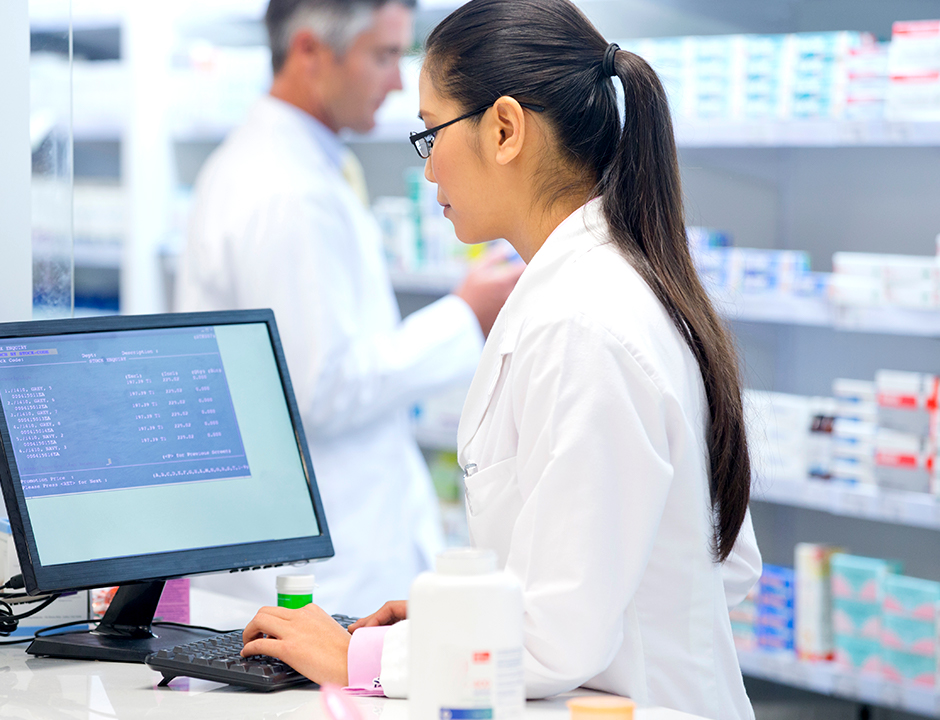 KEY DATA SETS
Access new insights
SpecialtyRxView includes data sets such as:
Facility-level detail
Access profiles on more than 3,700 specialty pharmacy locations from across the country. Utilize data on therapy area and accreditation agency to gain a deeper level of intelligence. Inform your outreach with address, website and phone number information.
Executive contacts
Search more than 3,000 decision-makers to identify your ideal prospects. Refine your search using filtering options for level, standardized title, functional group and more. Then easily contact key executives via email, phone or LinkedIn.
Organization hierarchy and affiliations
View network parent organizations and specialty pharmacy affiliations to other organizations across the continuum of care. Determine potential areas of influence on purchasing decisions then leverage those relationships to open new opportunities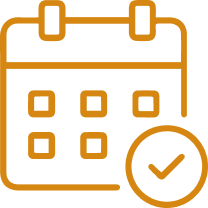 See it in action
Connect with us to explore our data.
Get a custom quote
Solutions tailored to your business
See pricing
Focus on what matters
SpecialtyRxView enables you to:

Streamline outreach
React in real-time when changes occur at key specialty pharmacy locations with custom notifications and alerts.

Improve your segmentation
Create targeted sub-segments within the specialty pharmacy market using intelligence on geography, affiliations and therapy area.

Deepen intelligence
Gain a new level of understanding for this growing segment of healthcare. Explore the geographic footprint of specialty pharmacy locations, identify new distributing partners and more.