Boston Business Journal Names Definitive Healthcare a 2019 Top Charitable Contributor in Massachusetts
Share this post
FRAMINGHAM, MA – August 13, 2019 – Definitive Healthcare, the leading provider of data, intelligence, and analytics on the healthcare provider market, was today named to Boston Business Journal's Top Charitable Companies in Massachusetts list, which recognizes companies that contribute to local and national charities and non-profit organizations. The rankings for the Corporate Citizenship Awards will be announced at the Boston Business Journal's 14th Annual Corporate Citizenship Awards the evening of September 5th at Capo Restaurant in Boston.
Each year, the Boston Business Journal honors Massachusetts corporations and nonprofits that are dedicated to giving back to the community. In fiscal year 2018, Definitive Healthcare donated over $136,500 in cash donations and 2,649 in volunteer man-hours.
"To be named one of Massachusetts' most philanthropic companies is a true honor, and one we work very hard to achieve," said Jason Krantz, CEO of Definitive Healthcare. "A key part of our company culture is a focus on giving back to the community — we believe that we have a responsibility to use our energy, drive, and creativity to provide assistance to those in need. DefinitiveCares was launched in order to create opportunities and structure for employees to be part of something larger than themselves."
DefinitiveCares is Definitive Healthcare's community service outreach program, which allows employees to volunteer at local charities during work hours. Definitive Healthcare not only gives its employees time off to volunteer, it also rewards employee participation with additional vacation days. For the past two years, there has been 100% participation across the company.
In 2018 alone, DefinitiveCares packaged over 40,608 meals for Rise Against Hunger, raised $60,000 for the Jimmy Fund, planted 2,800 bulbs for the Esplanade Association, donated $20,000 to Habitat for Humanity, meal-prepped for 300+ patients at the Boston Children's Hospital, and worked to improve the lives of hundreds of children and low-income families by running company-organized Christmas and Mother's Day Gift Drives – supporting over 85 families in need. Other DefinitiveCares partners include the Crossroads School which is dedicated to educating children and adults with Autism, Boston Food Bank, Reach Out and Read, Westborough Food Pantry, Cradles to Crayons, The Learning Center for the Deaf, Dana Farber, the Boston Healthcare for the Homeless program, and many others. 
"Ultimately, these community service efforts bring our team closer together. Each day, I am inspired by people at this company who care about what they do and why they do it – at work and beyond," continued Jason Krantz.
The Boston Business Journal also recently listed Definitive Healthcare as 2019's #1 Best Place to Work, in the Category of "Large" Companies and the 11th Fastest Growing Company in Massachusetts, citing its strong company culture and revenue growth – and earning both awards for three years running. This company has also been awarded for its fast growth nationally, with recognition on Deloitte's Technology Fast 500 and Inc.'s Fastest-Growing Private Companies lists in 2017 and 2018.
Definitive Healthcare is growing rapidly and is seeking talented additions to its award-winning team. For information on current openings at Definitive Healthcare, please visit our career page.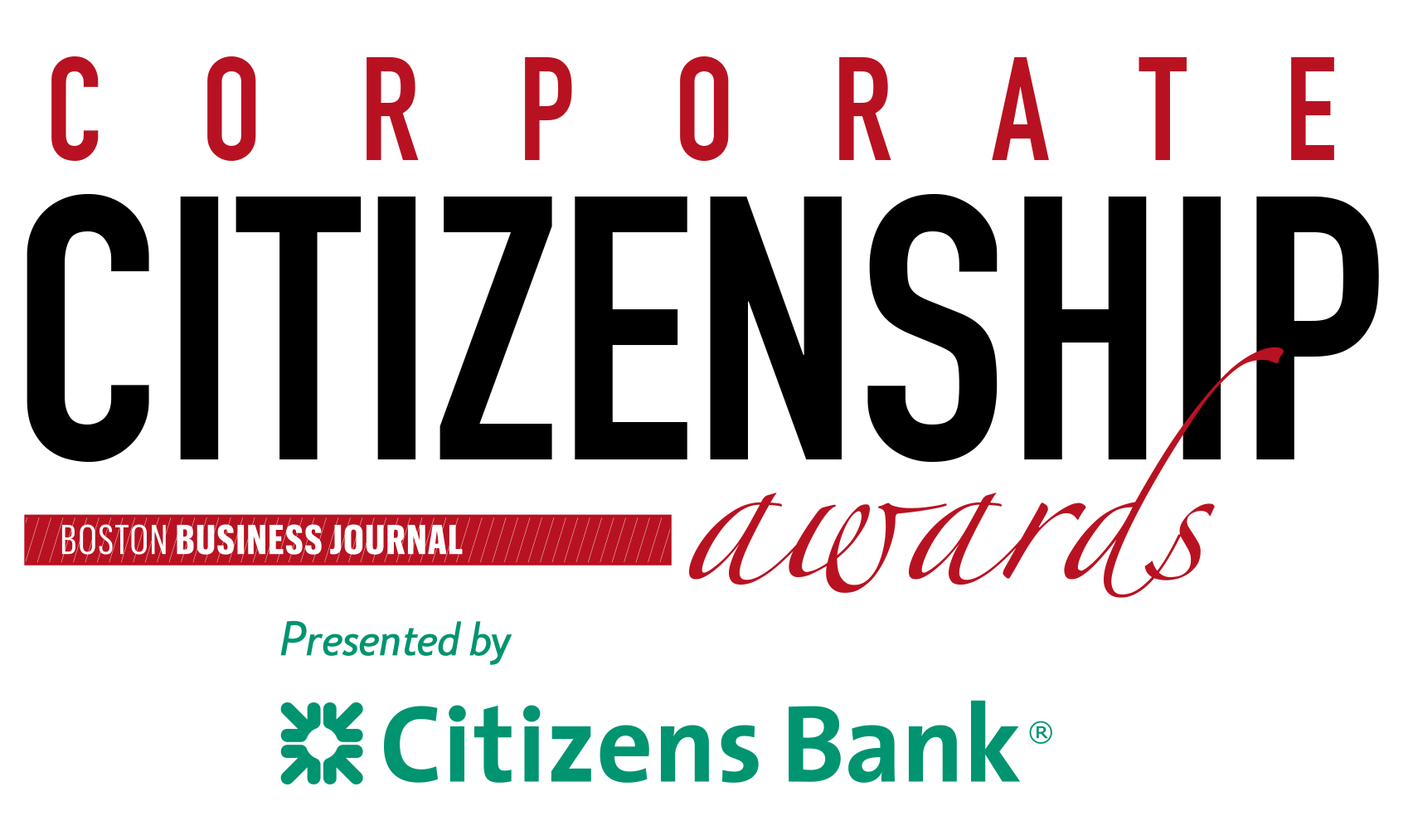 About Definitive Healthcare
Definitive Healthcare is the leading provider of data and intelligence on hospitals, physicians, and other healthcare providers. Its product suite provides the most comprehensive and highest quality data available anywhere on 8,800 hospitals and IDNs; 148,000 physician groups; 1.7 million physicians, nurses, and allied health professionals; 11,200 ambulatory surgery centers; 14,600 imaging centers; 91,600 long-term care facilities; 40,000 clinics; 1,400 ACOs and HIEs; more than 4 billion commercial medical and Rx claims; 115,000 clinical trials; and 900 Canadian hospitals. The company's data provides its 2,200+ clients with the analytics and insight needed to effectively segment and research the healthcare provider market. Definitive Healthcare is backed by Advent International and Spectrum Equity. For more information, or to trial the service, visit https://www.definitivehc.com/.
Media Contact
Tory Waldron
PR Manager
twaldron@definitivehc.com
(781) 454-6822
About the Boston Business Journal
The Boston Business Journal is Greater Boston's leading source of business news, information, and events, reaching readers through the weekly print publication, the website BostonBusinessJournal.com and email products. The Boston Business Journal also prints the annual Book of Lists—the region's top resource for business decision-makers seeking information about potential clients, suppliers, and partners. The Boston Business Journal is published by American City Business Journals, the nation's largest publisher of metropolitan business news.
###