Real-time insights for your field teams
With Moncol Connect, your field-based team members get real-time insights—when and where they need them—to drive scientific engagement, productivity and performance.
Get a demo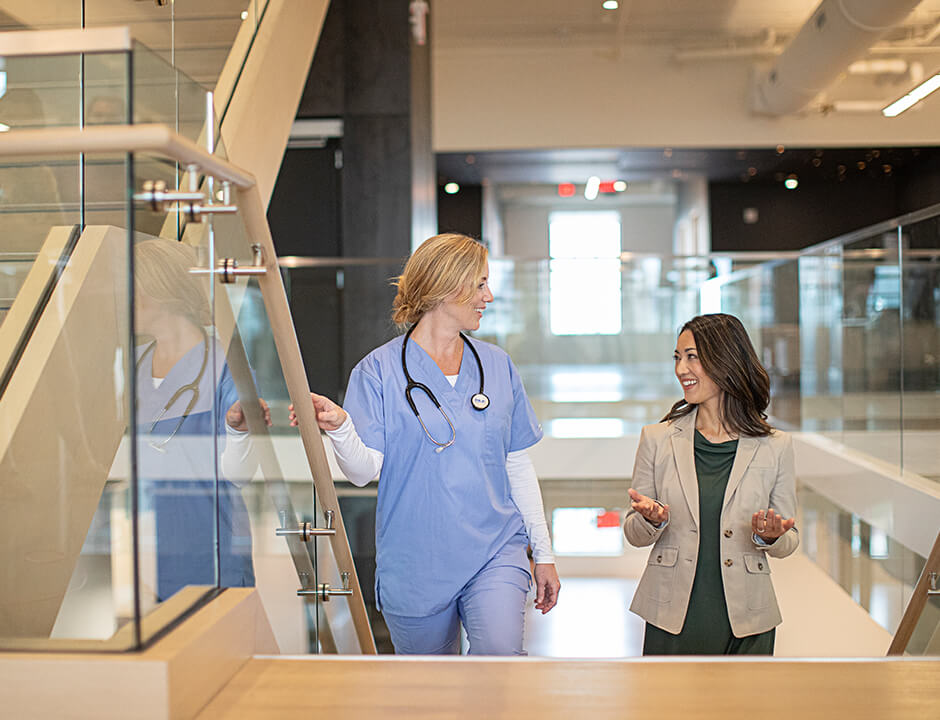 Insights in the right place
Monocl Connect runs inside your existing CRM to provide a fully integrated 360-degree view of your contacts and customers in all leading CRM systems used in biopharma and life sciences.
Chosen by the brands pioneering what's next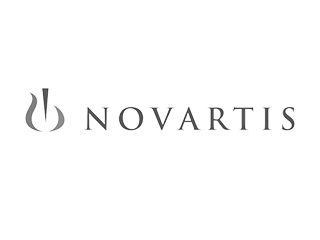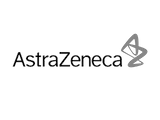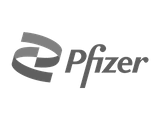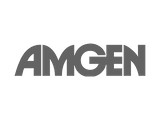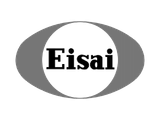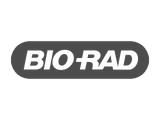 SEAMLESS INTEGRATION
Drive targeted outreach, pre-call planning and scientific engagement
Connect your CRM to the world's most complete scientific and medical database, available for use with Salesforce, Veeva CRM and IQVIA OCE, out of the box.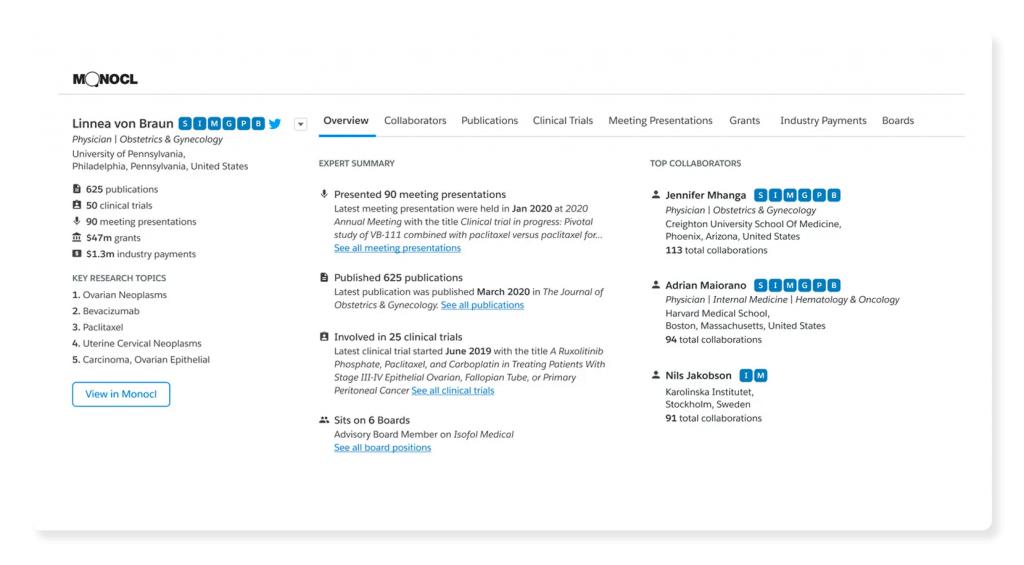 Secure
Monocl Connect has been security reviewed and formally approved by our technology partner, Salesforce.
Reliable
Enrich your contacts and leads reliably with no transfer, alteration or deletion of your data.
Seamless
We update all contact profiles seamlessly, so you can access the most current data without any hassle.