Watch On Demand
Boost your pipeline with three marketing campaigns you can launch in the next 30 days
Ready to jumpstart your 2023 marketing and sales efforts? Don't have a huge budget or large marketing team? That's okay! Join us for this 45-minute webinar, where we'll share three simple but effective marketing campaign ideas that you can launch in the next 30 days, with a limited budget and team.
Definitive Healthcare's VP of Demand Generation, Michelle Liro and Sr. Product Marketing Manager, Kevin Dubuc, will share three examples of campaigns that you can create and launch in the next 30 days, including:
"The jumpstart" – find the companies most likely to buy your solutions NOW
"The warm-up" – prime your target accounts for a successful sales call program
"The wake-up" – re-ignite interest from dormant prospects
About the speakers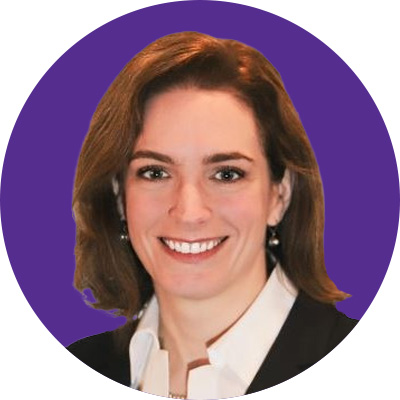 Michelle Liro
VP, Demand Generation
Michelle Liro has been working in B2B marketing for 20+ years, focused on developing successful omnichannel B2B demand generation and public relations strategies for companies in the technology, healthcare and life sciences industries. She's currently VP of Demand Generation at Definitive Healthcare.
Kevin Dubuc
Senior Manager, Product Marketing
Kevin Dubuc is a Senior Product Marketing Manager at Definitive Healthcare. Prior to Definitive Healthcare he worked for Cardinal Health where he spent four years managing many of the largest medical supply brands in the United States.